TOP 10 Most Outrageous K-Pop Outfits Of All Time
Korean idols and their companies are constantly searching for ways to fascinate and grab their fans' attention, and one of the best ways for them to express themselves is through their unique fashion sense.
These idols have been known to have a keen fashion sense by showing their stunning visuals at the many events and shows they attended. However, there are also times when they surprise their fans with their bizarre fashion. From promotional events to album concepts and beyond, here's a list of 10 most outrageous Korean stars' outfits of all time.
1. Orange Caramel's Christmasy dress
2. BIGBANGS's flashy stage outfit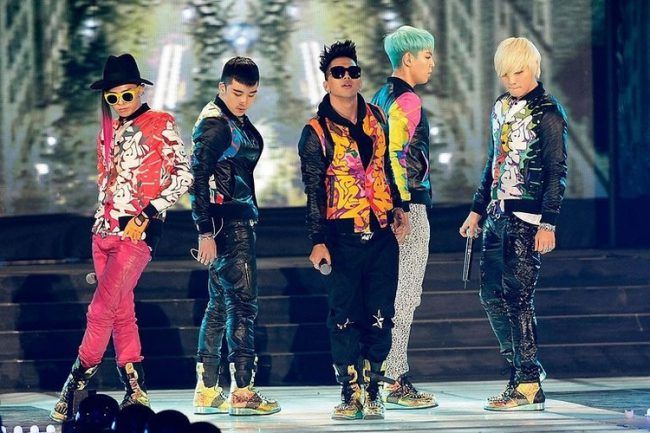 3. CL's outfit from "I am the Best"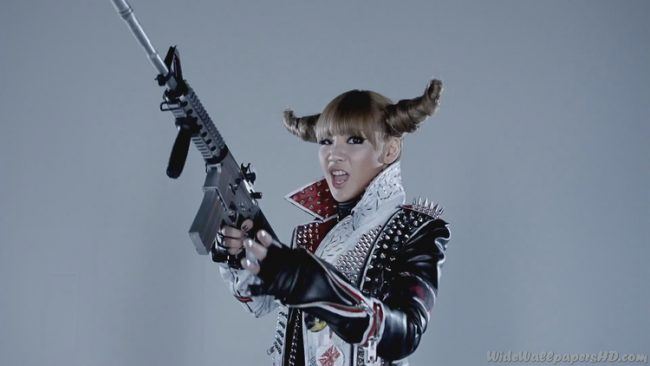 4. Psy in body-tight leotard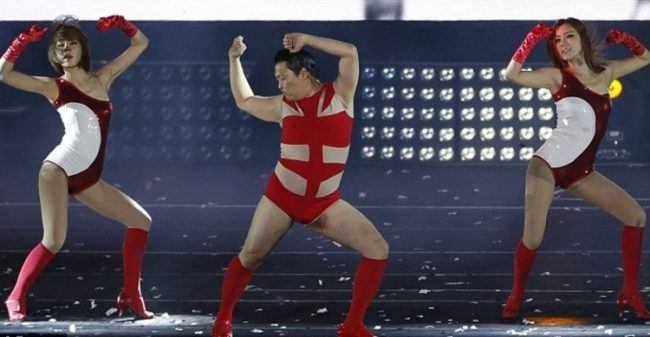 5. Jang Keun Suk's ripped jeans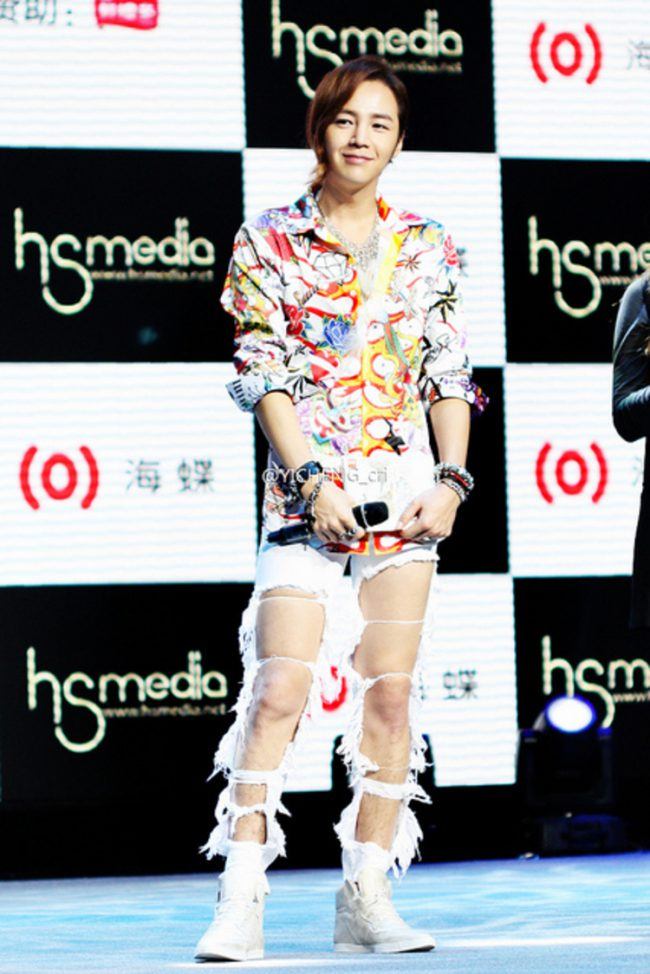 6. 2NE1's colorful outfit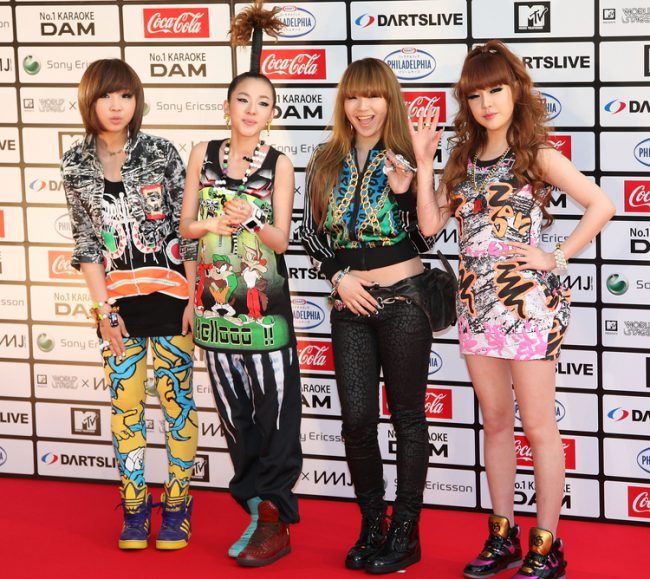 7. G-Dragon stage outfit for "Bae Bae"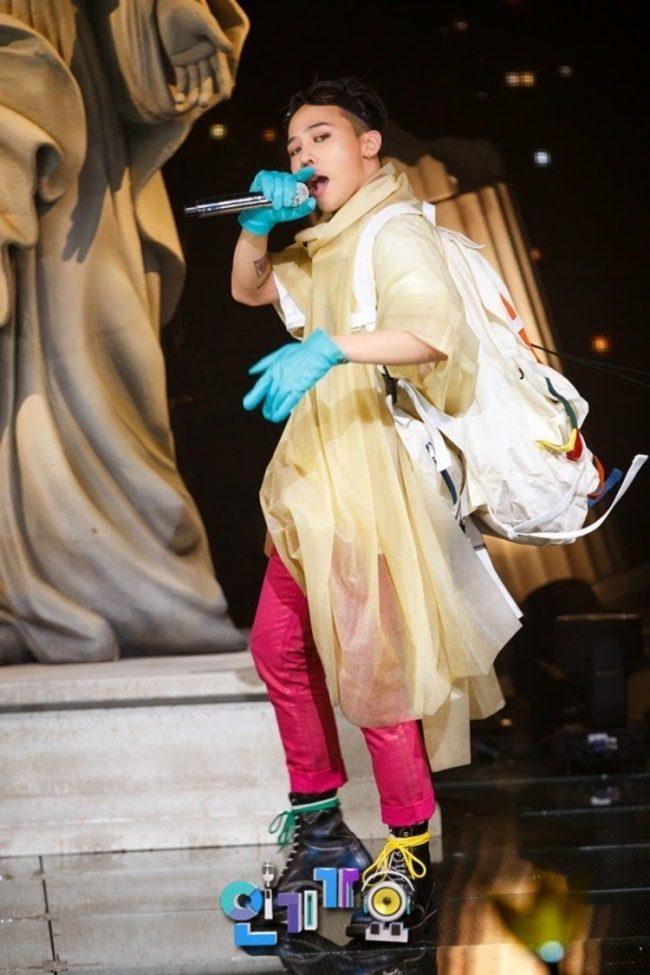 8. Crayon Pop's Power Rangers-inspired outfit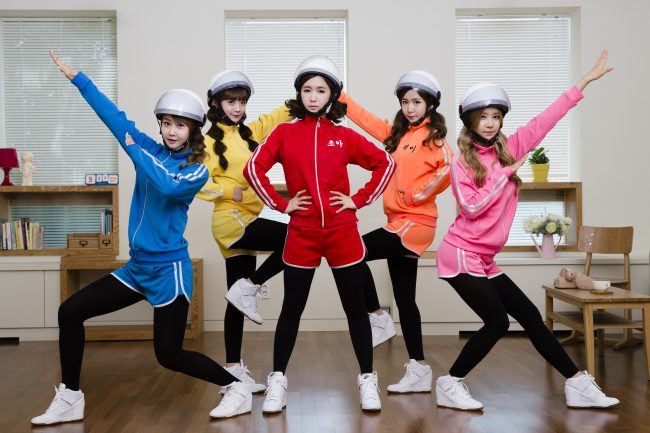 9. Brown Eyed Girls in "Sixth Sense"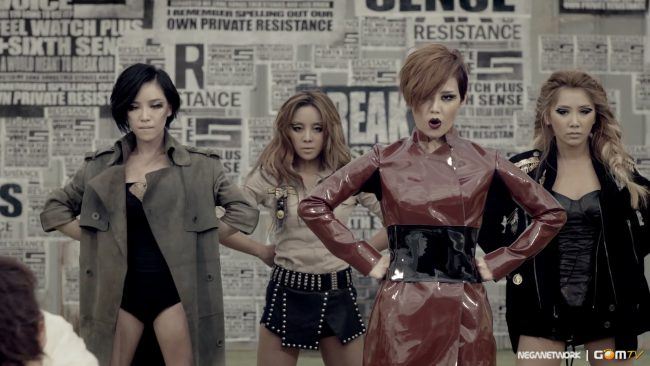 10. T.O.P's furry blazer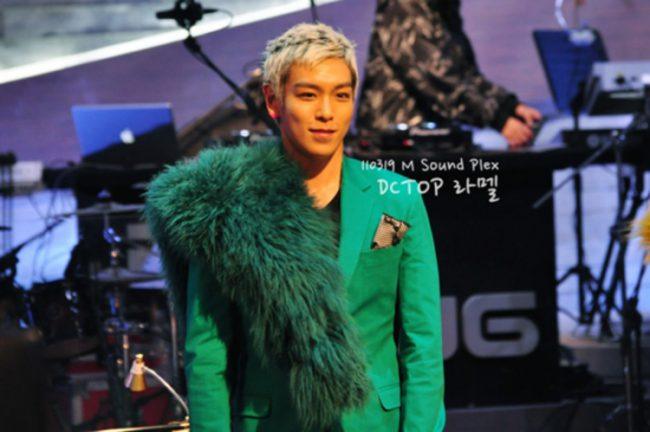 Bonus: Nu'Est Ren dresses as a girl for his performance in Boy's Day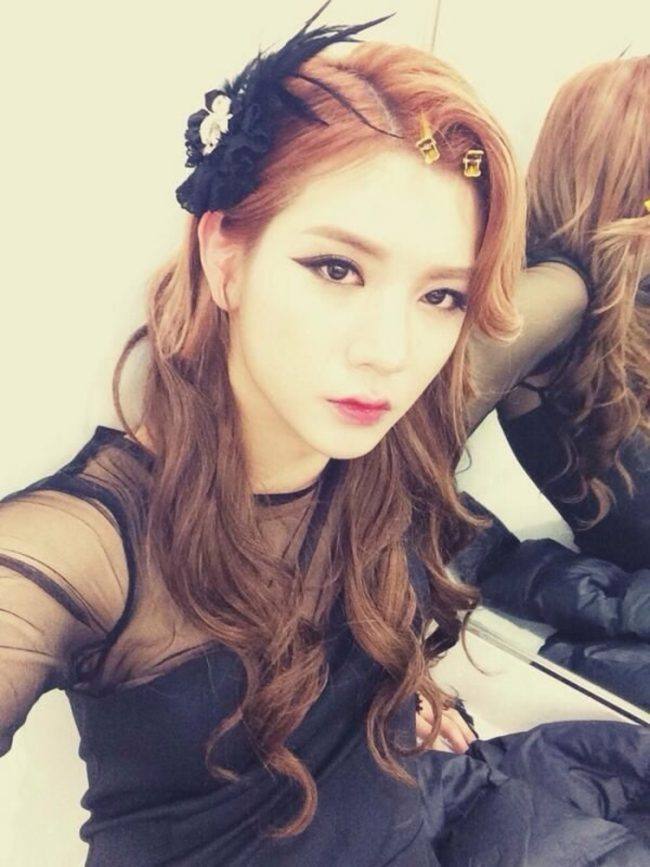 Share This Post