TOP 10 Sexiest Outfits Of TWICE Nayeon
TWICE's Nayeon has established herself as one of K-Pop's most adorable female idols, but she also proved she can be sexy during these 10 stages.Rookie girl group TWICE has been one of the most popular artists in 2016, gaining fans from all over the world because of their hit songs "TT" and "Cheer Up." One of the reasons TWICE is so popular with the fans is because of their stunning visuals and adorable charms.
Group member Nayeon, for example, is well known for her cute image and baby-like features. But she hasn't been restricted to one concept, as she has also shown off a more mature look as well with sexy outfits. Feast your eyes on 10 sexiest outfit Nayeon has ever worn:
1. This white cheerleader outfit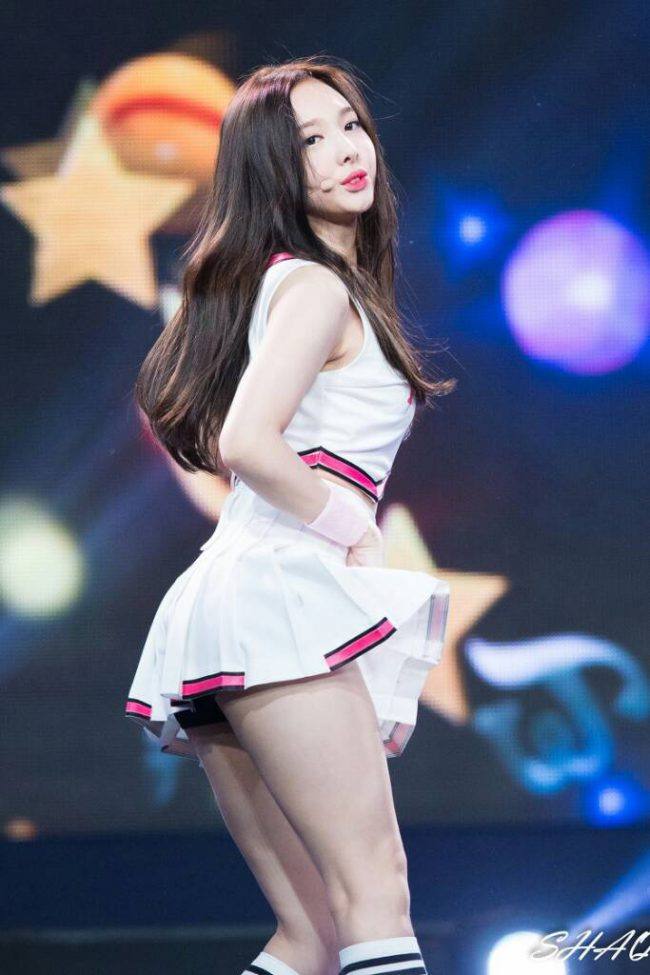 2. Nayeon the sexy red devil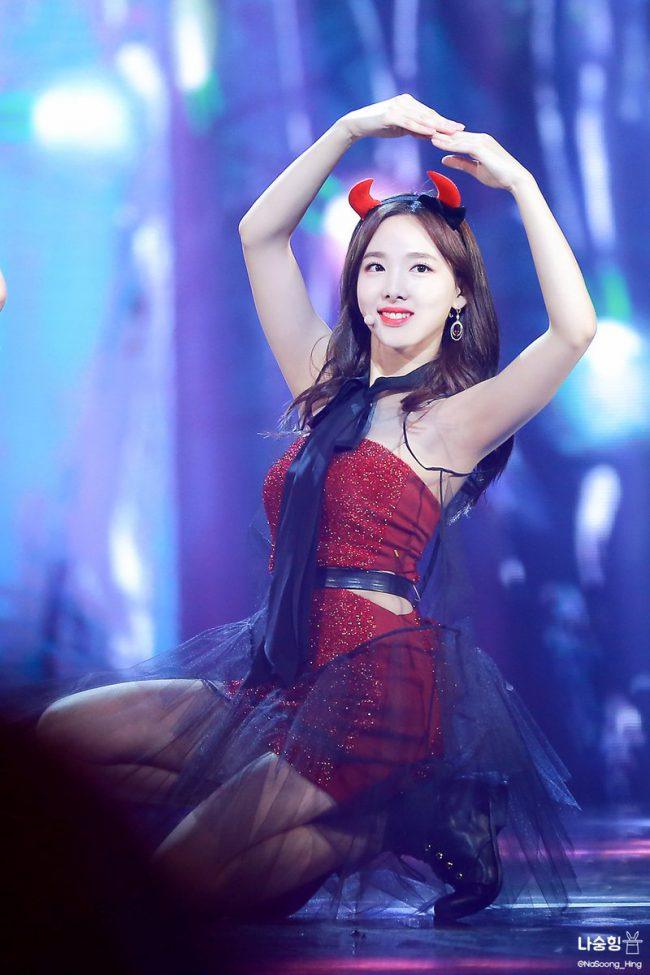 3. This black outfit from recent 2016 SBS Gayo Daejun performance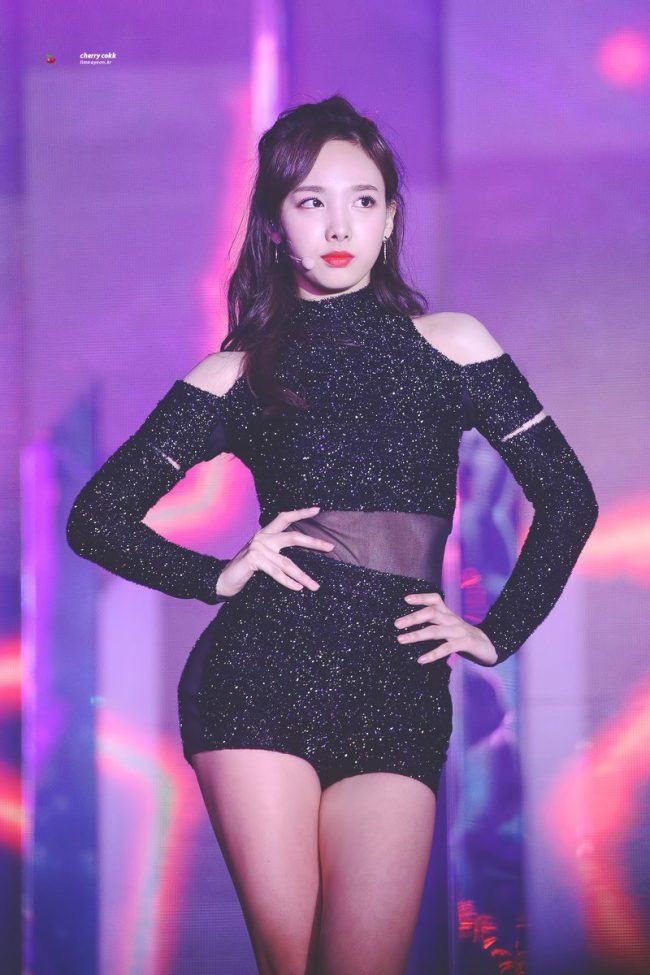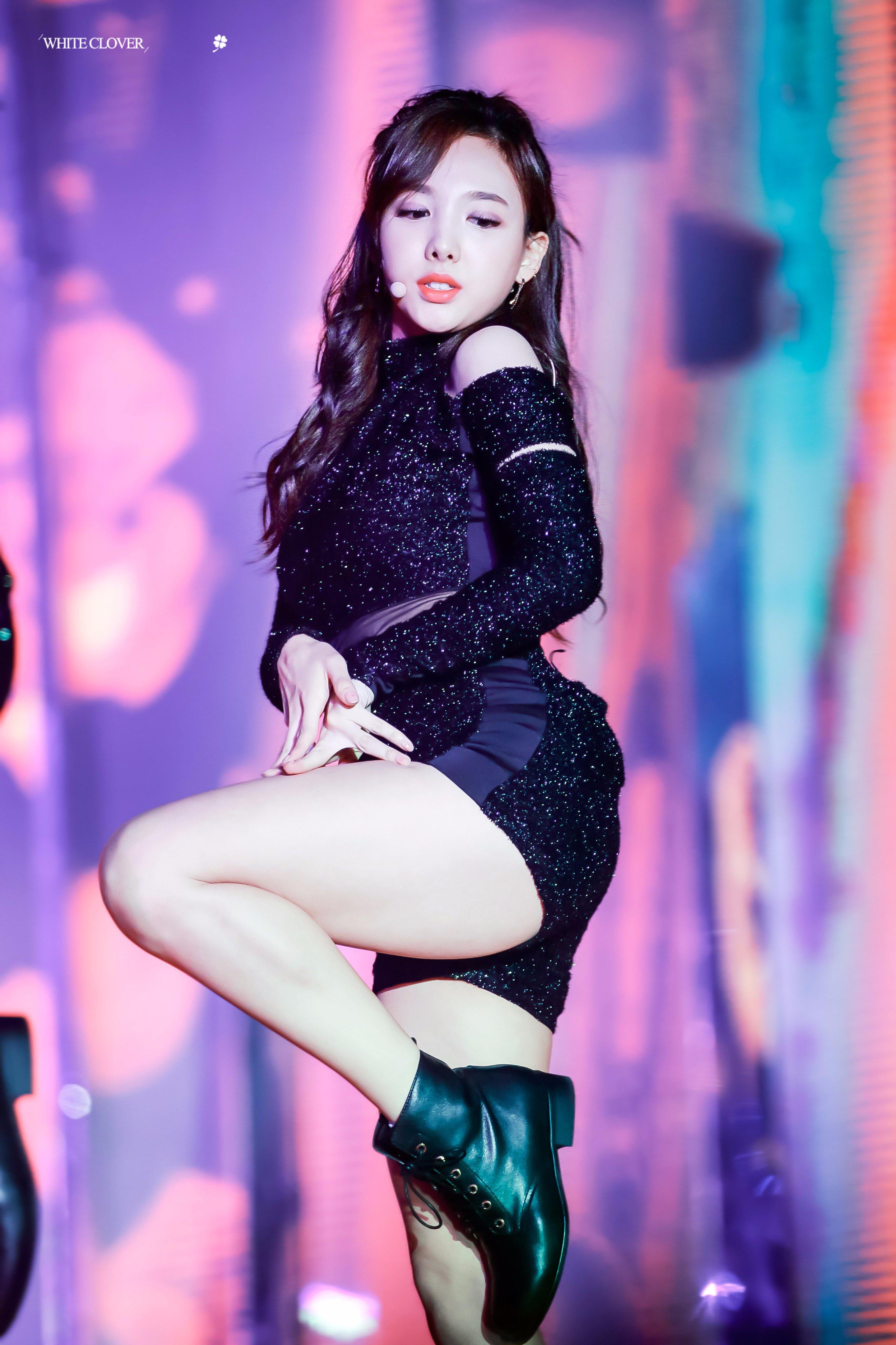 4. This simple black shirt paired with fishnet stockings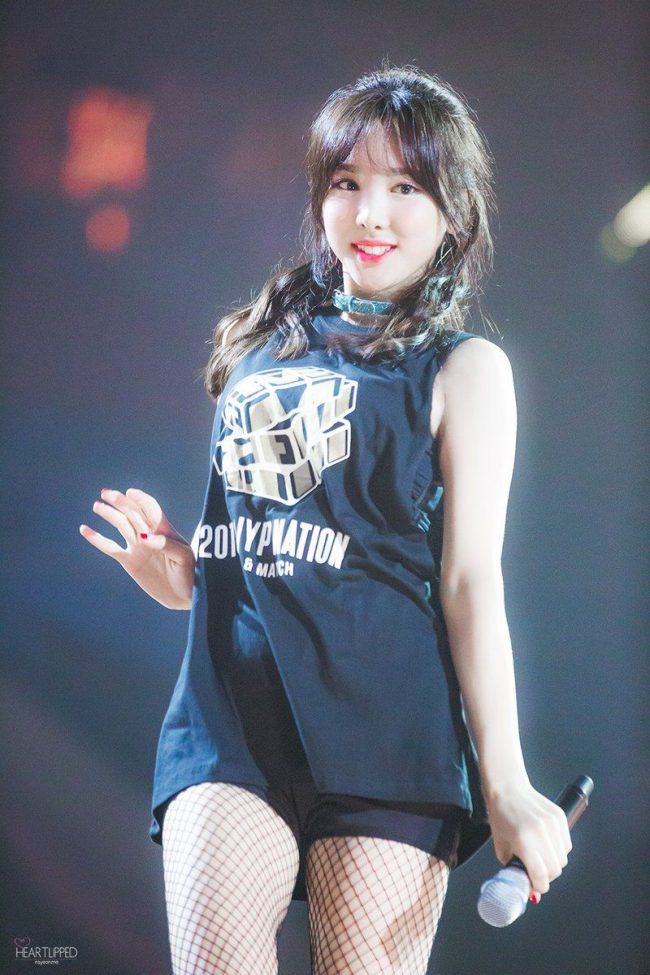 5. The black dress with see-through sleeves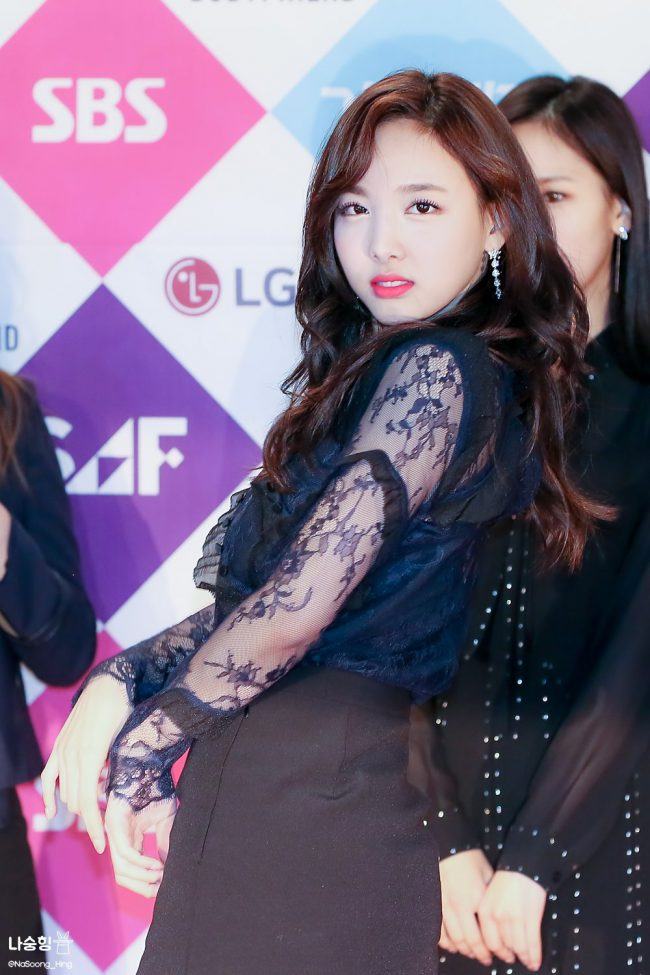 6. The girl-next-door look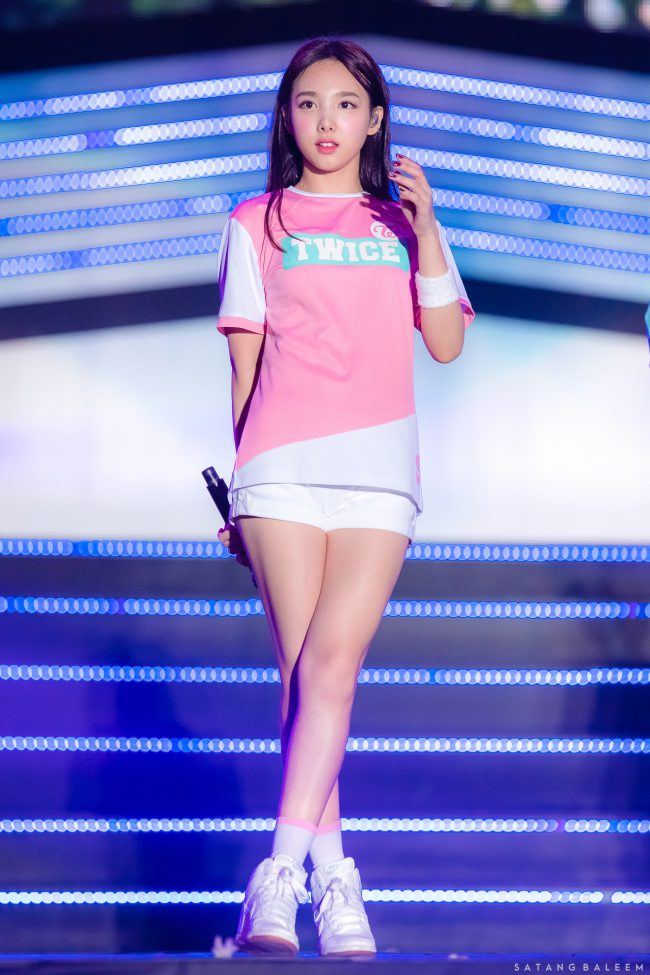 7. This one piece dress during TT performance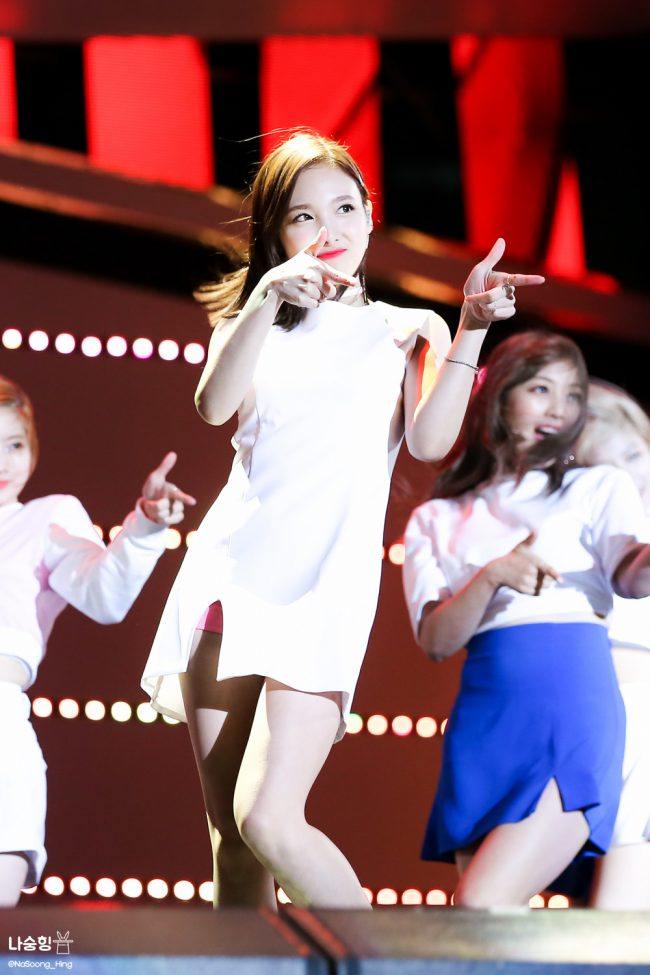 8. More Fishnet Stockings!
9. The jersey outfits that suits her perfectly
10. This cheerful yellow skirt with black stockings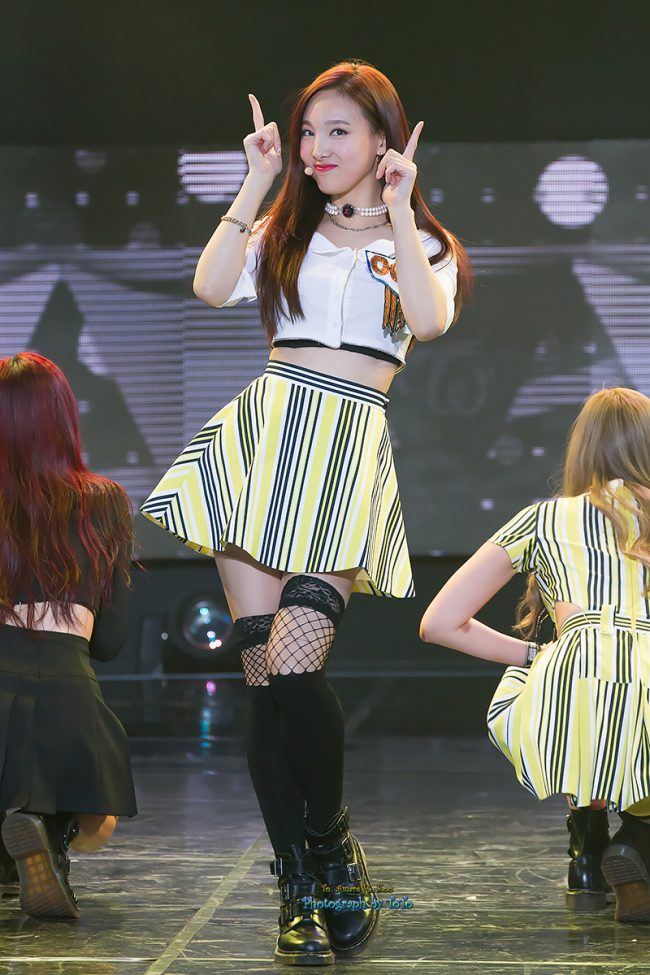 Share This Post