TOP 10 Sexiest Skirts Worn By Krystal Jung
f(x)'s Krystal of SM Entertainment is recognised as one of the most beautiful K-Pop idols in the industry. These photos of her in skirts don't say otherwise. 
Everyone loves Krystal for her amazing voice and role as a member of f(x). She's stood out amongst the other rookies who debuted around the same time as her. She's also become a fashion icon, no doubt with the thanks of her older sister, Jessica.
Check out some of these photos where Krystal really shone while wearing gorgeous, sexy skirts: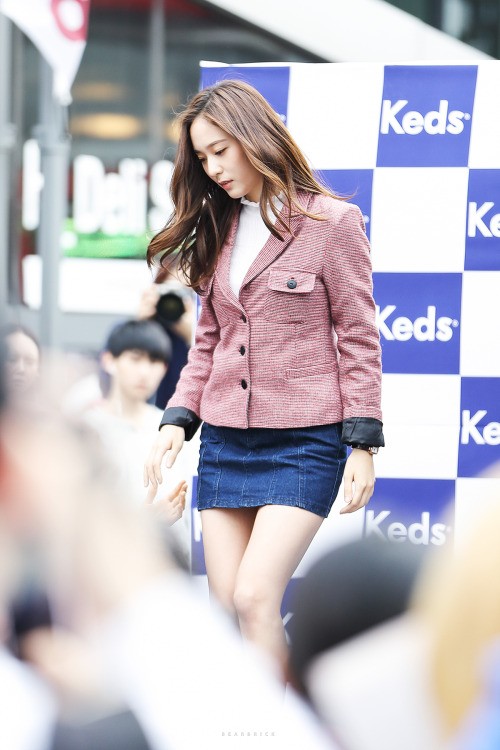 We can't believe how someone can look so good wearing such a non-form fitting outfit! Just look at her!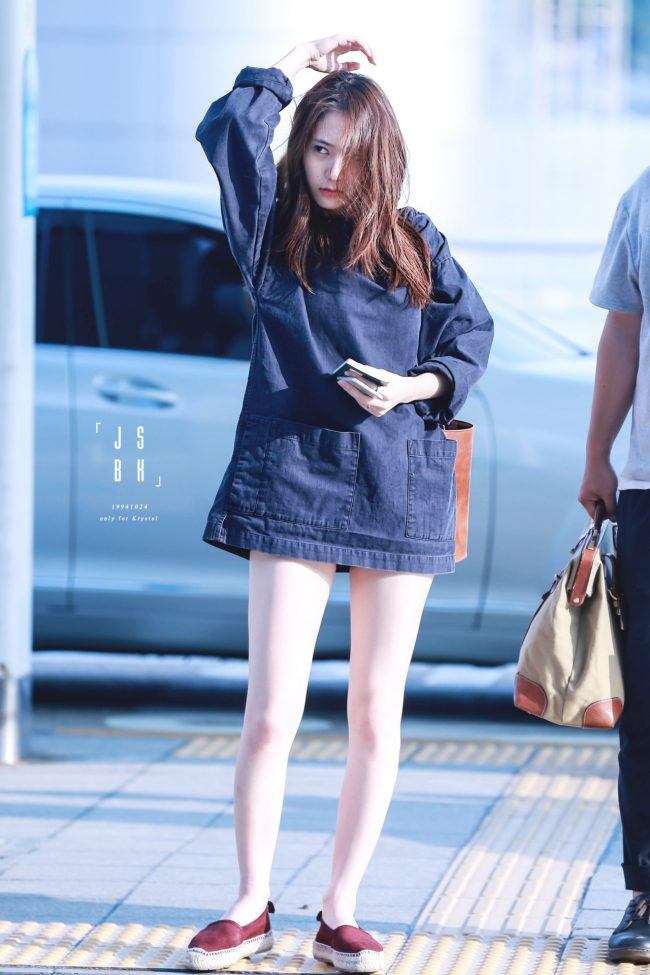 Simple is always perfect. White t-shirts with jean skirts.. help me.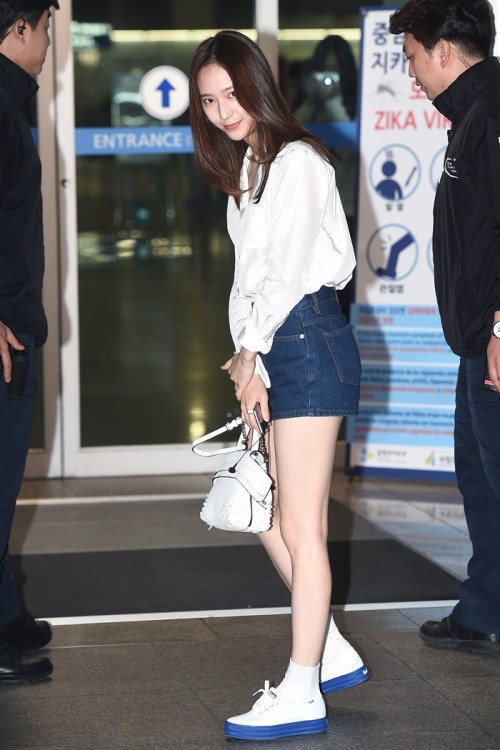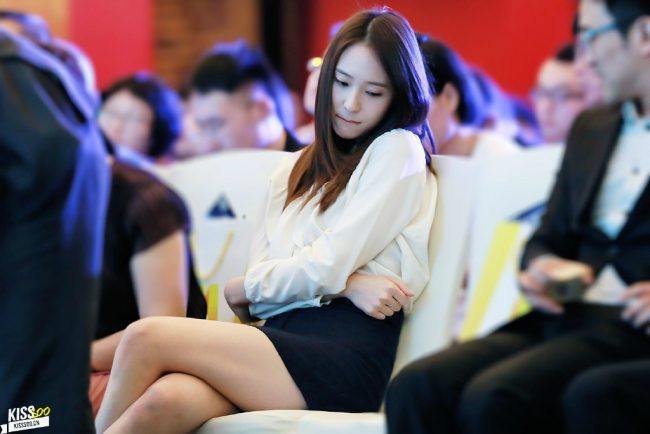 Now these shots are just ridiculous. I know what you're thinking. This reminds you of Krystal's Secret Habit of Biting Her Lips that we wrote about right? 😛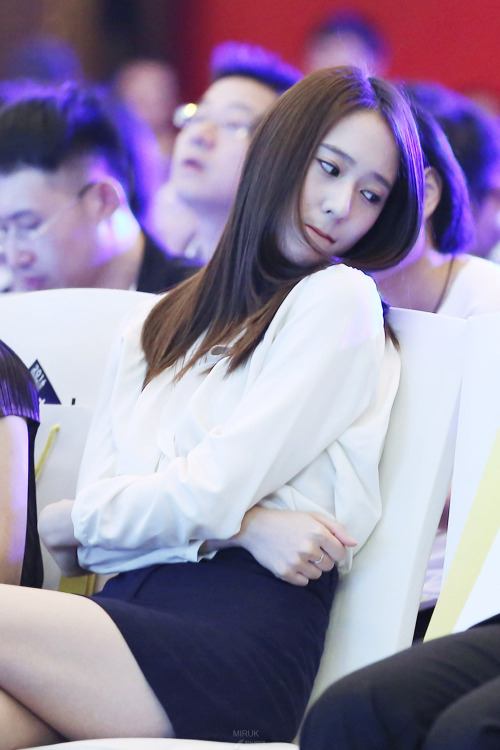 It's not just about looking sexy. Look at Krystal in this absolutely angelic look.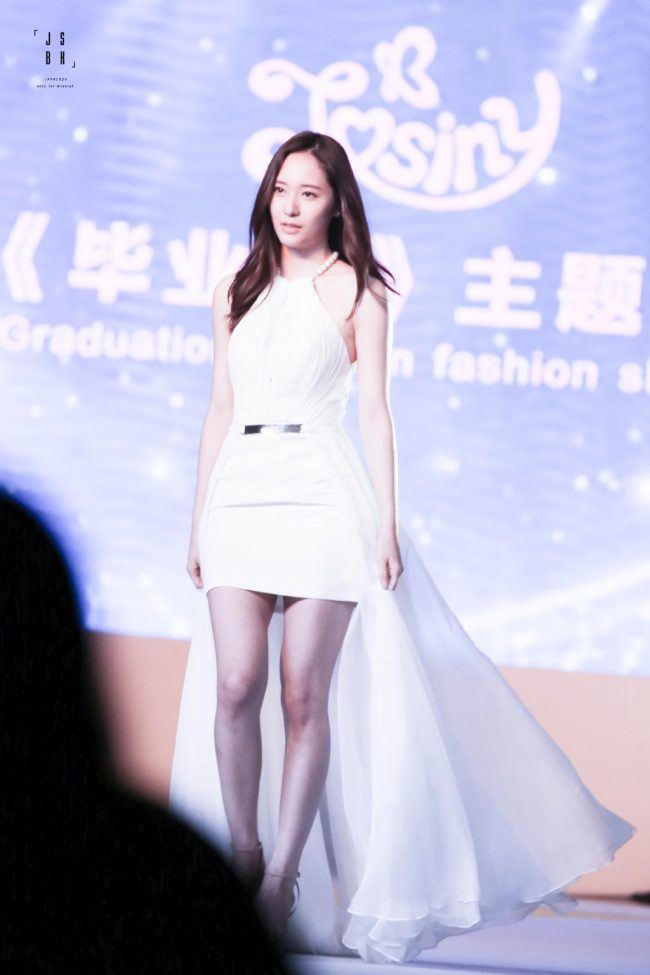 We can't finish off a list of f(x) or Krystal without some of their simple, minimalistic and famous show outfits!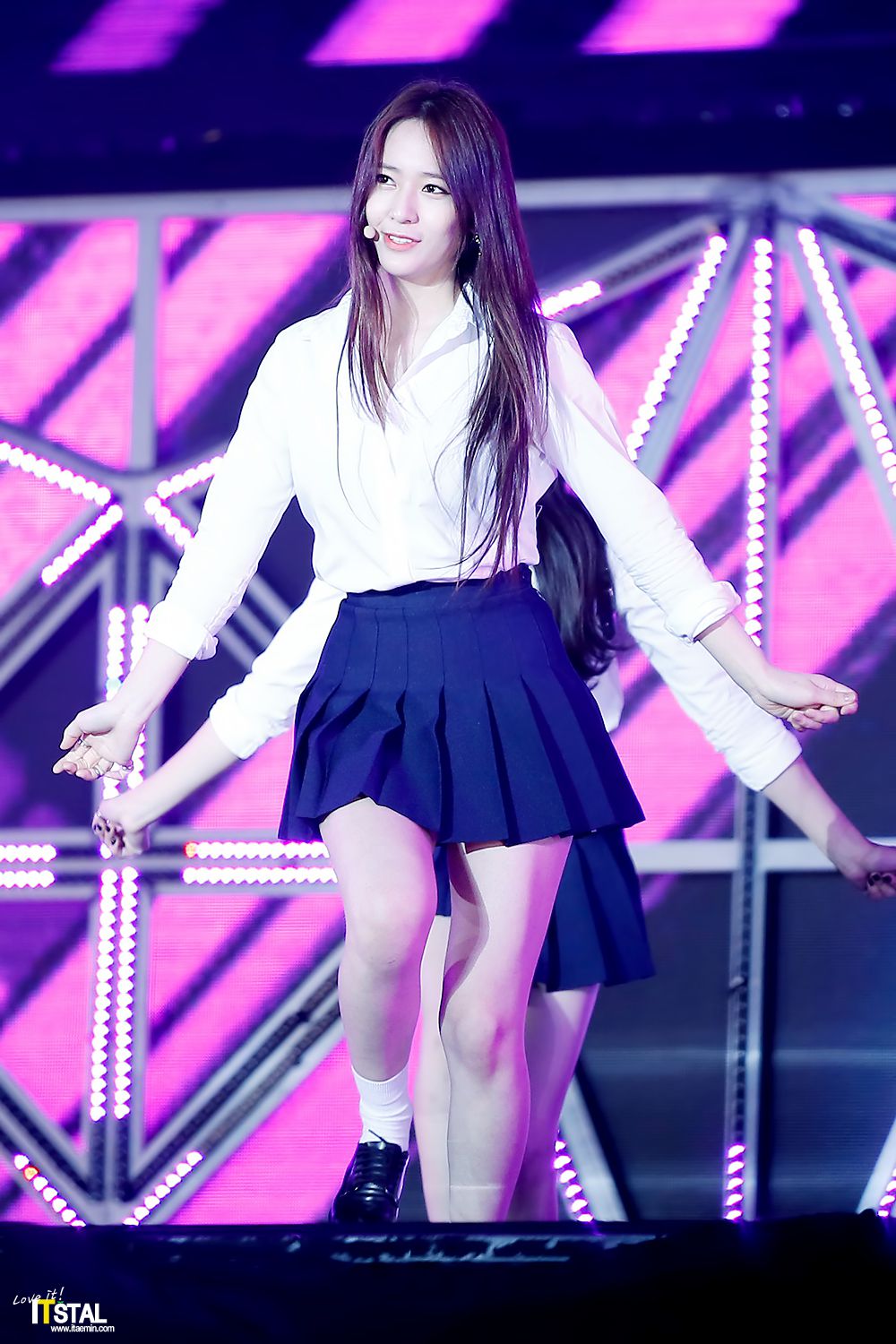 I mean who can deny Krystal looks beautiful on stage?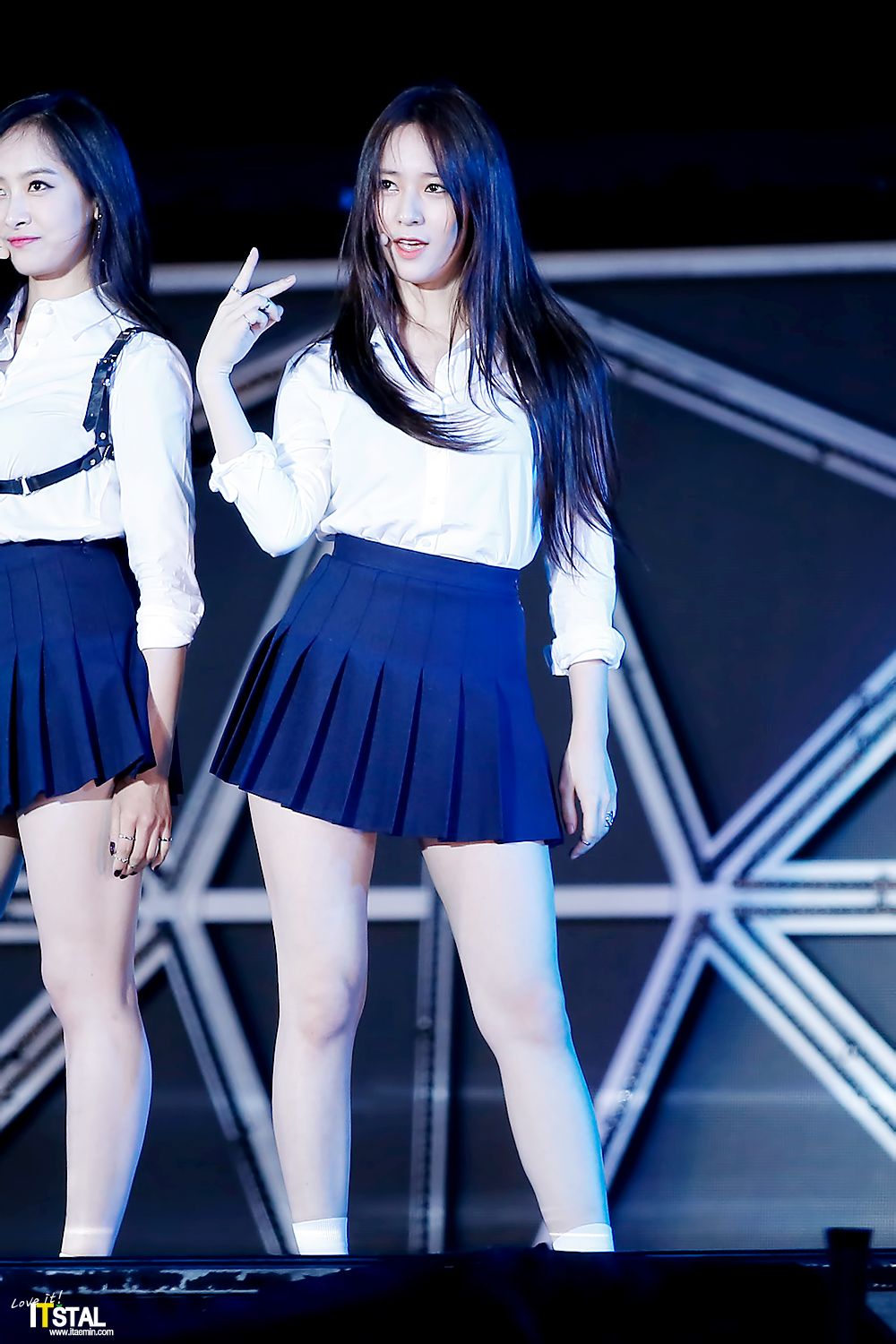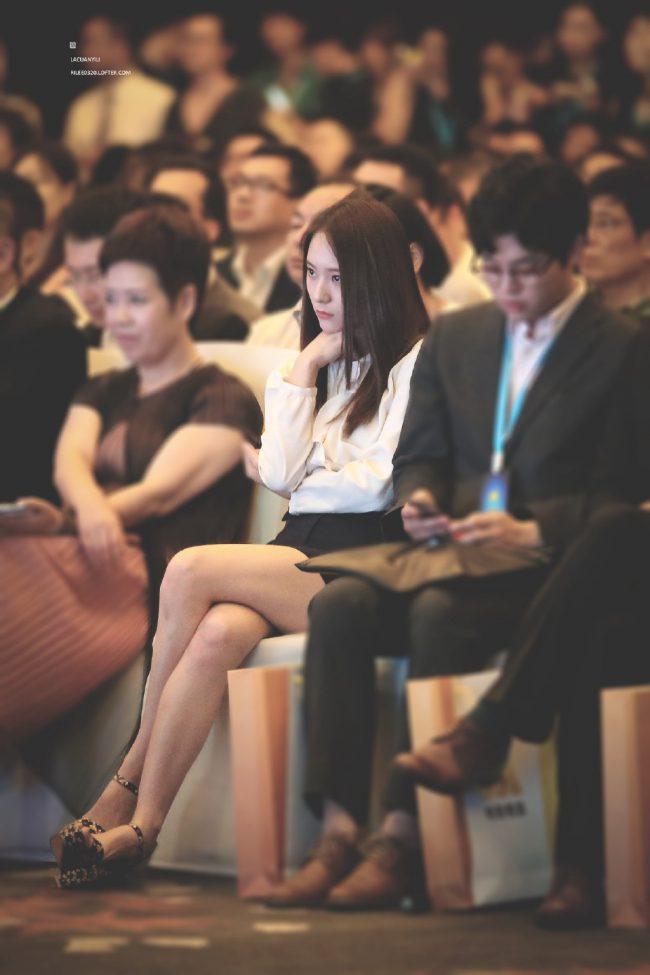 We can't get enough of Krystal in these hot skirts. Share some of your favorites in the comments below!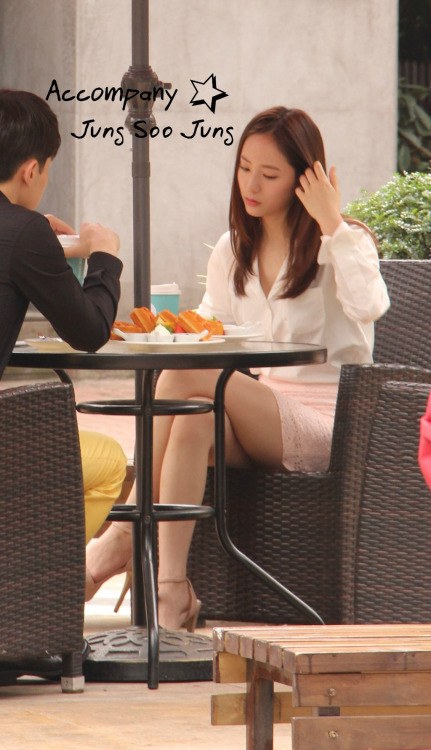 Share This Post