TOP 10 Sexiest Outfits Of GFRIEND's Eunha
GFRIEND's Eunha is a talented singer and dancer, but her talent has to compete with her stunning good looks – especially when she wears these 10 steamy outfits.
1. Eunha's sexy blue tennis skirt.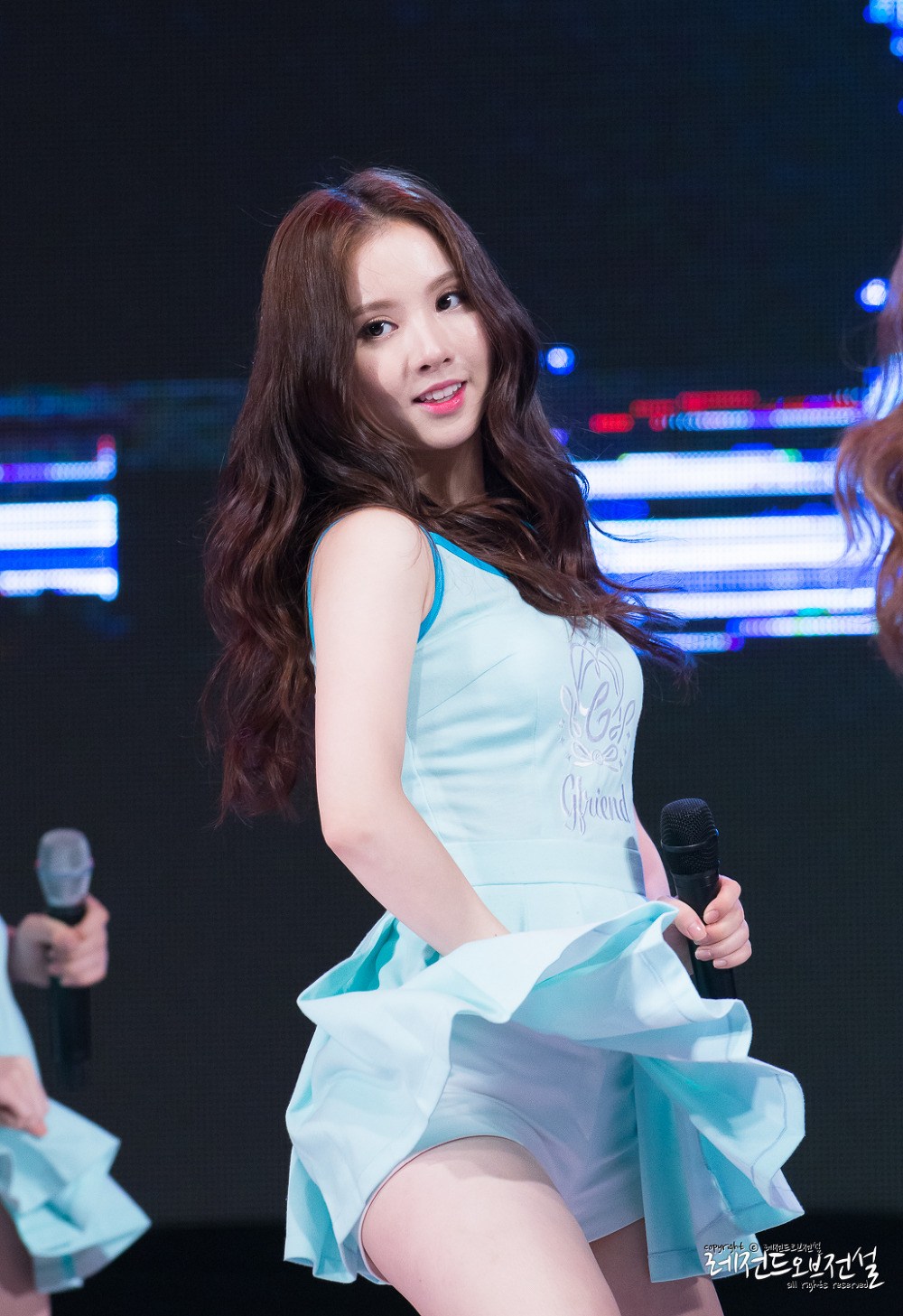 2. That baggy gray sweater schoolgirl look.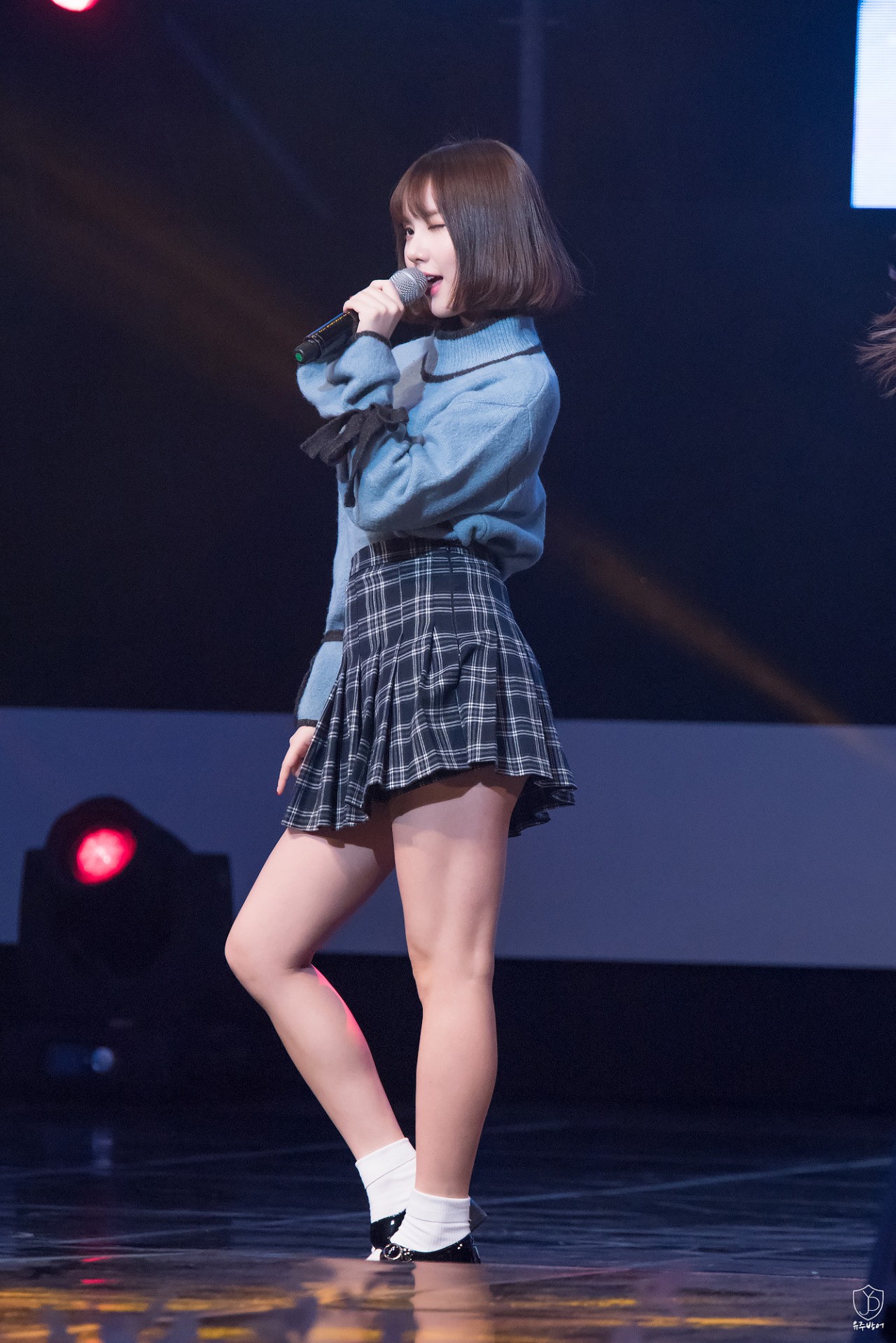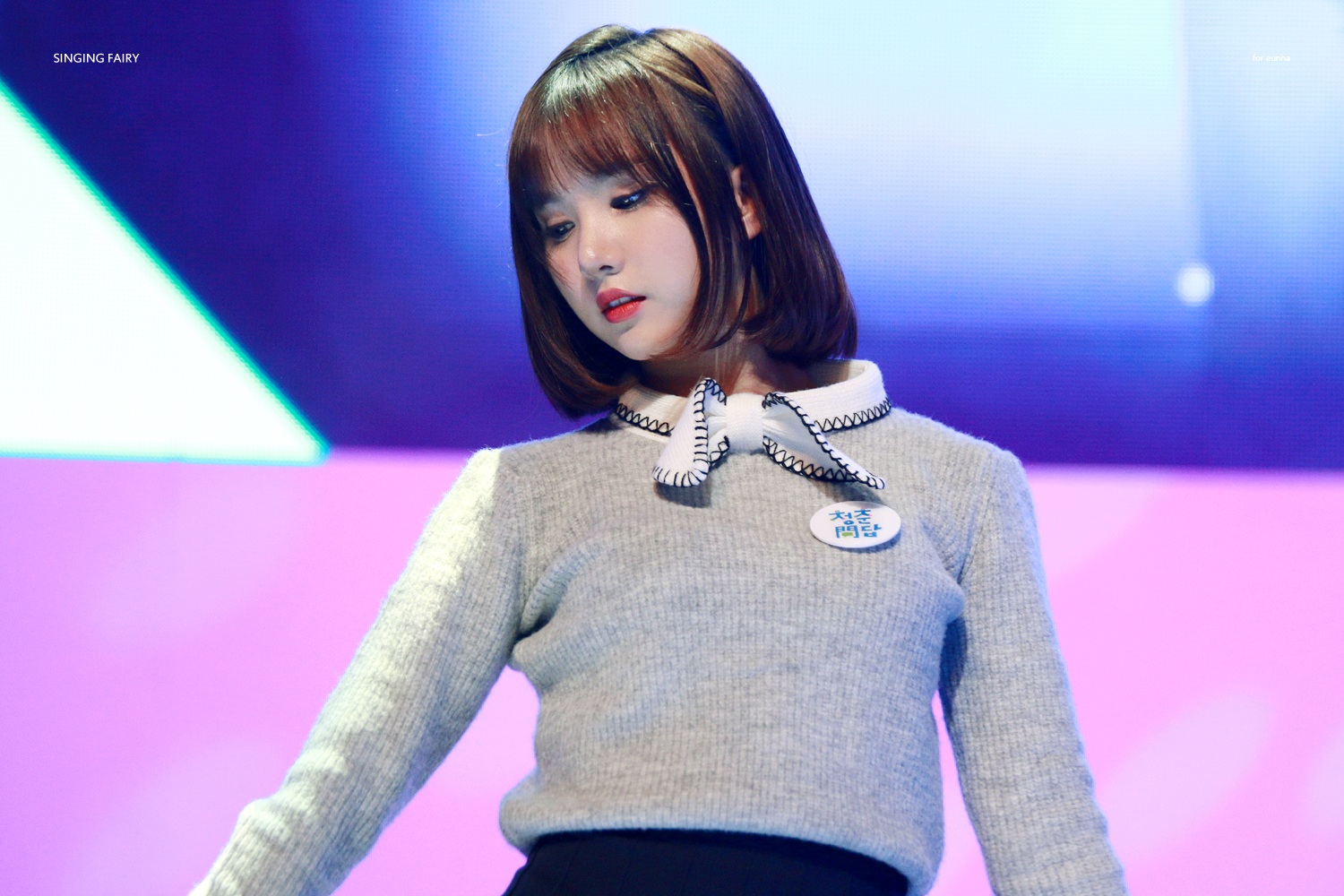 3. This sexy summery schoolgirl uniform.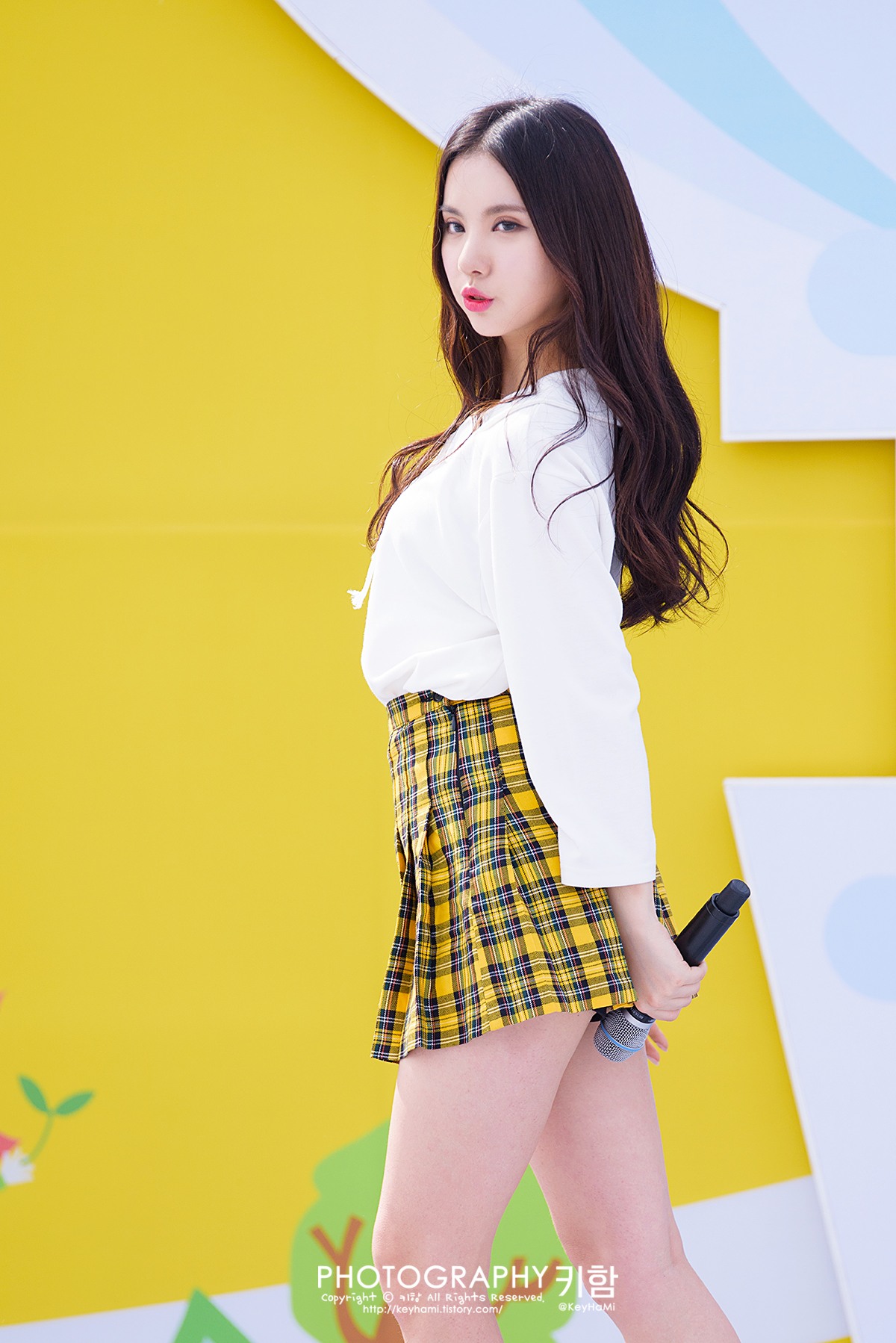 4. Can't go wrong with all pink and short shorts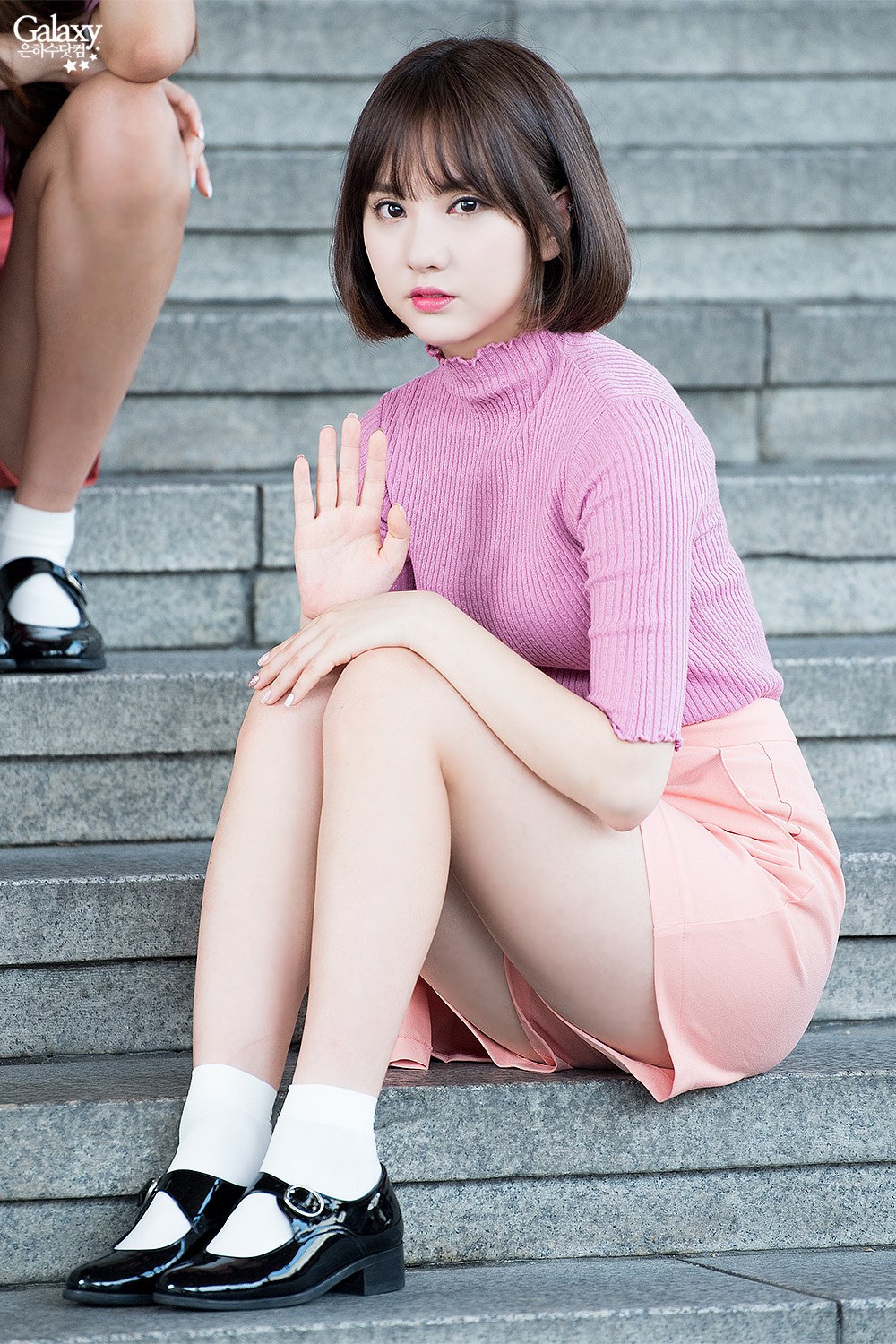 5. Eunha wows in casual clothes too!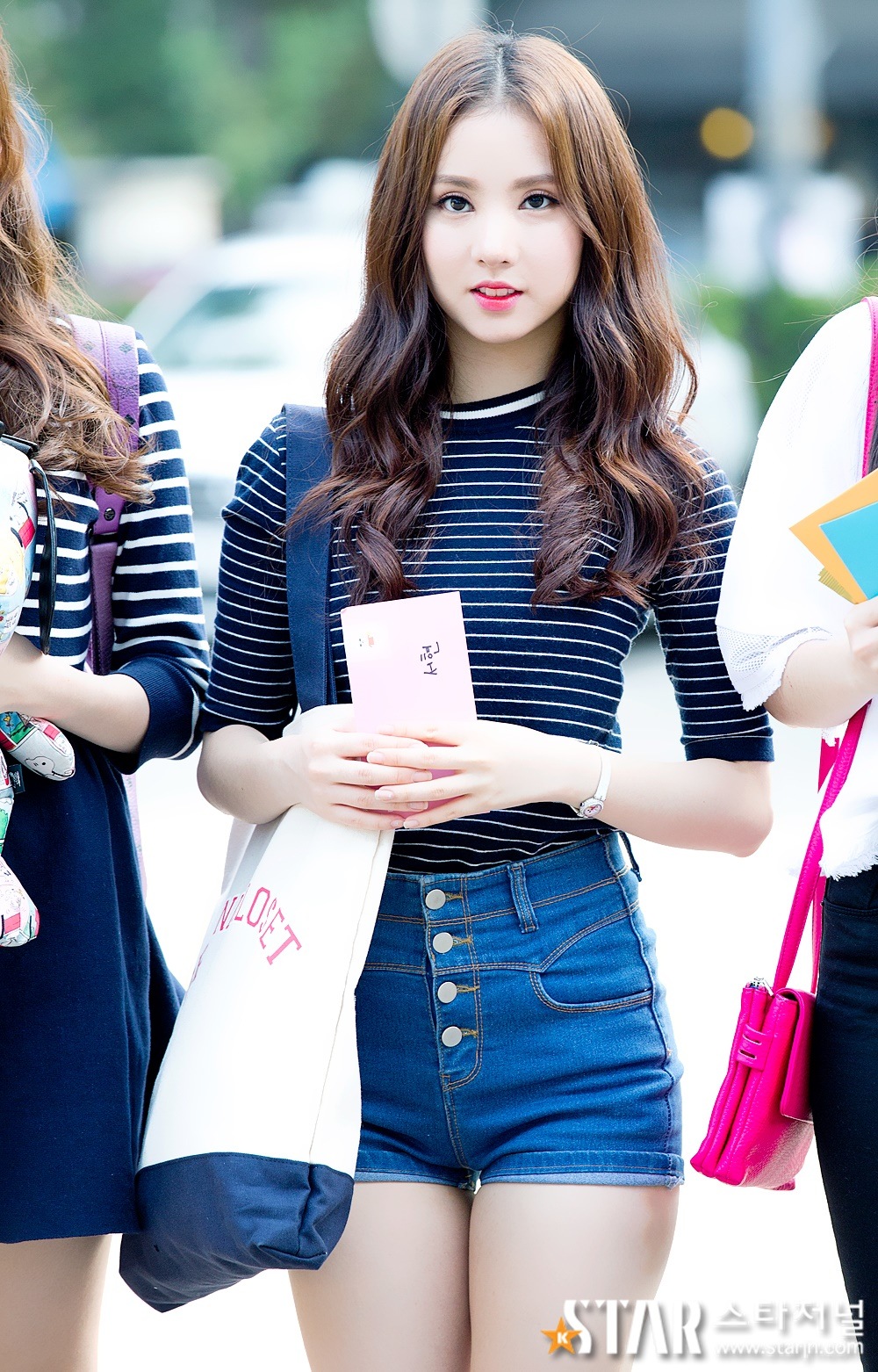 6. This flashy form-fitting number.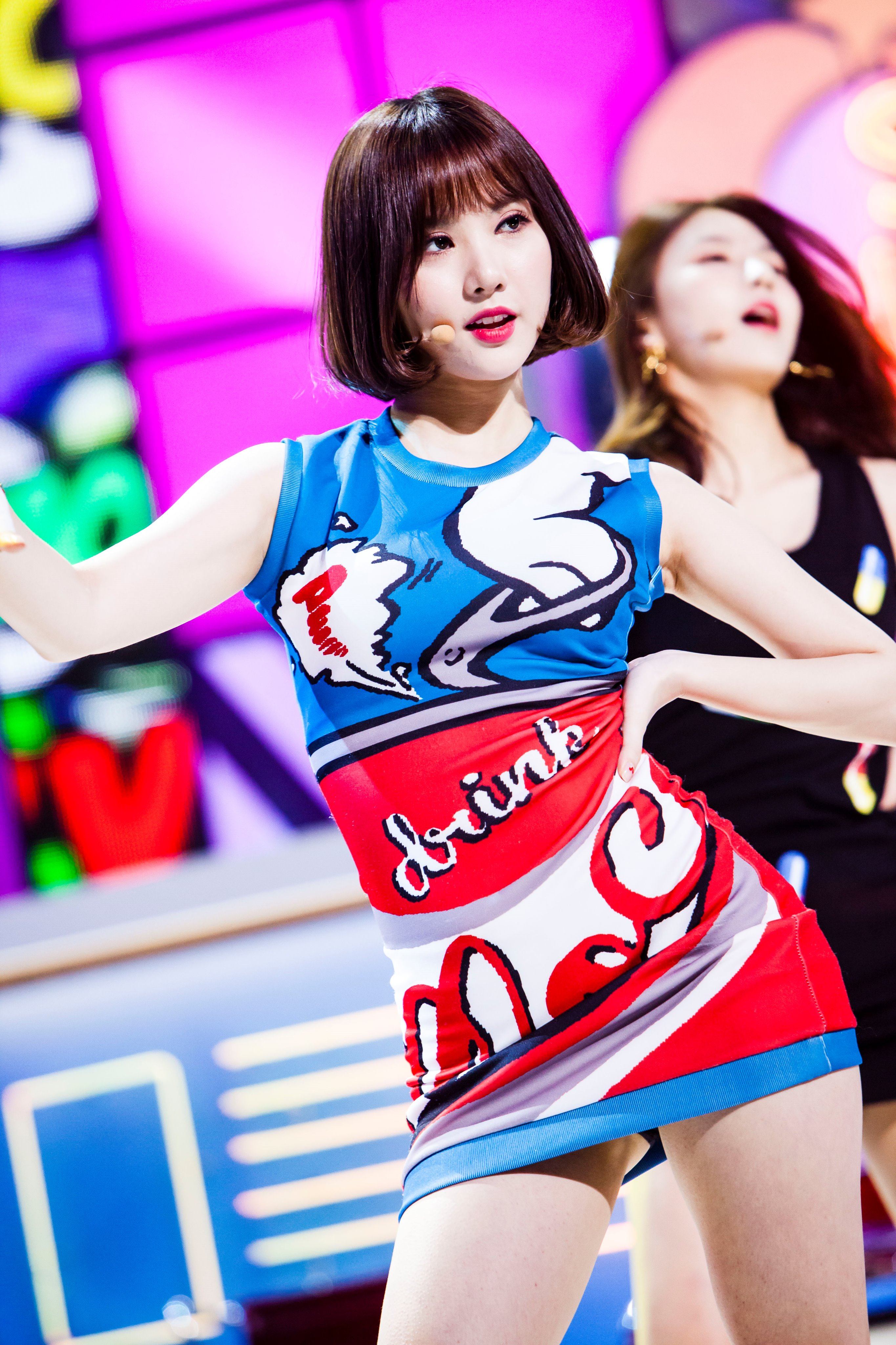 7. Eunha's Slouchy, yet sexy look.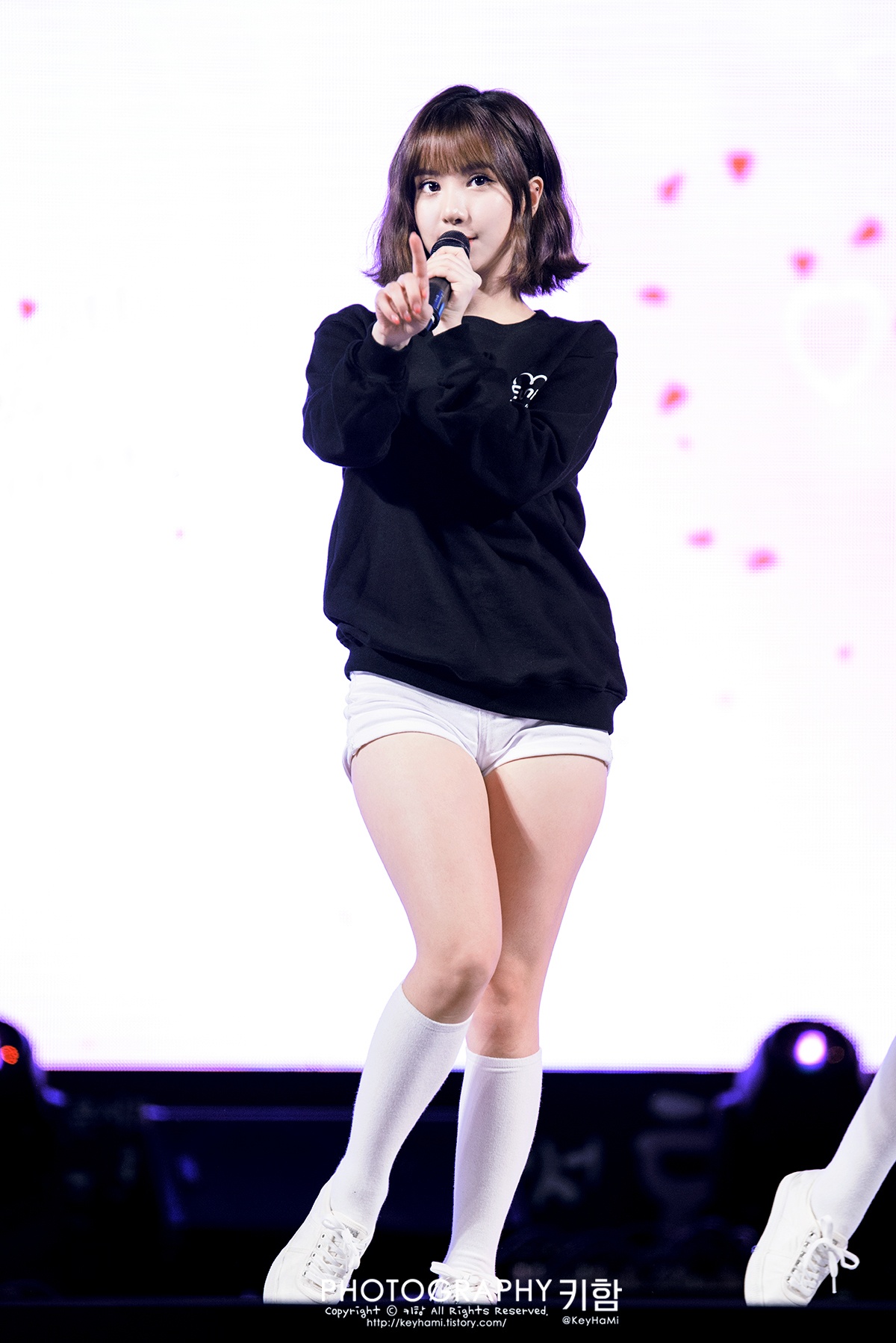 8. This fashionista look that suits her so well.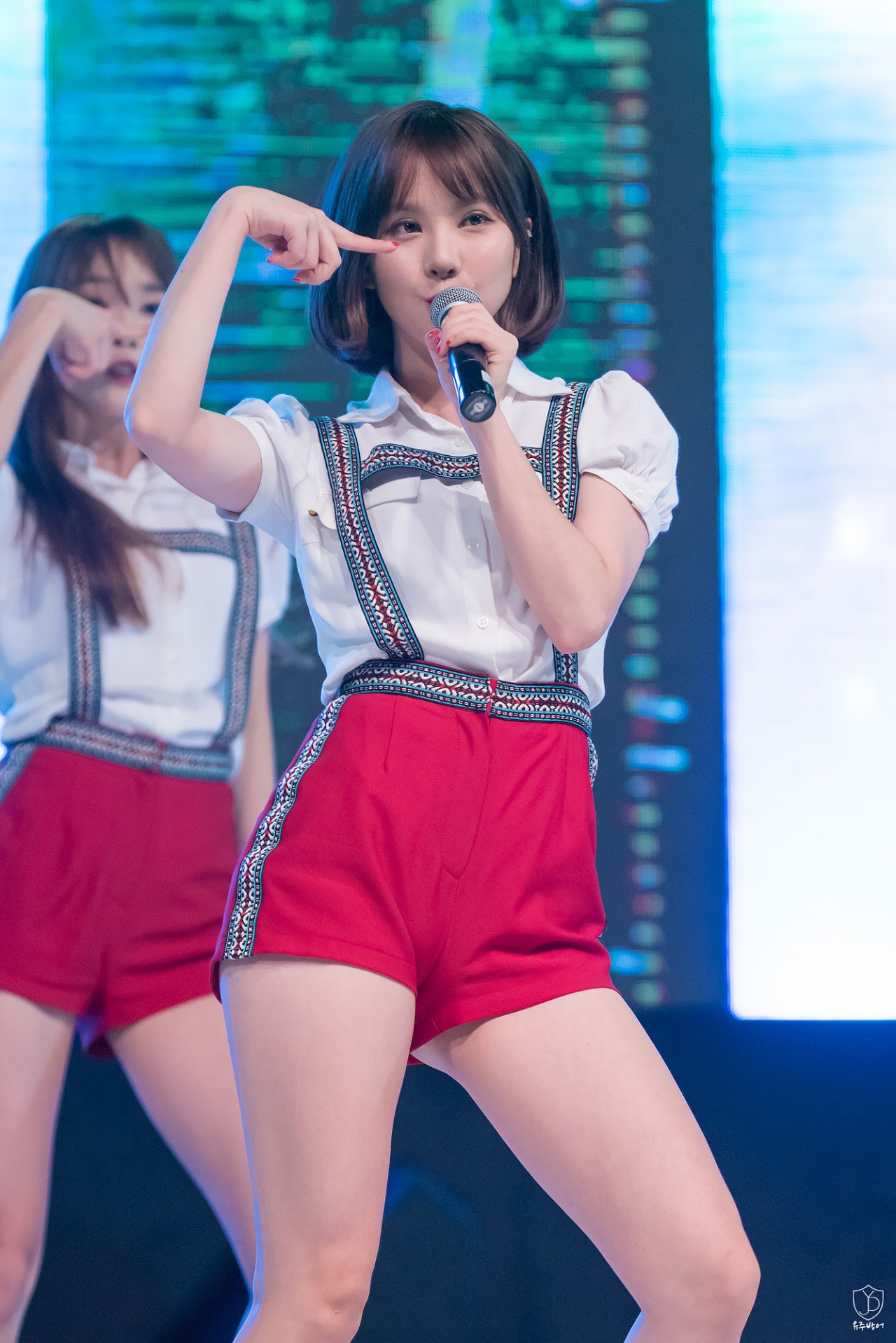 9. And this yellow version of the same outfit that's equally as stunning.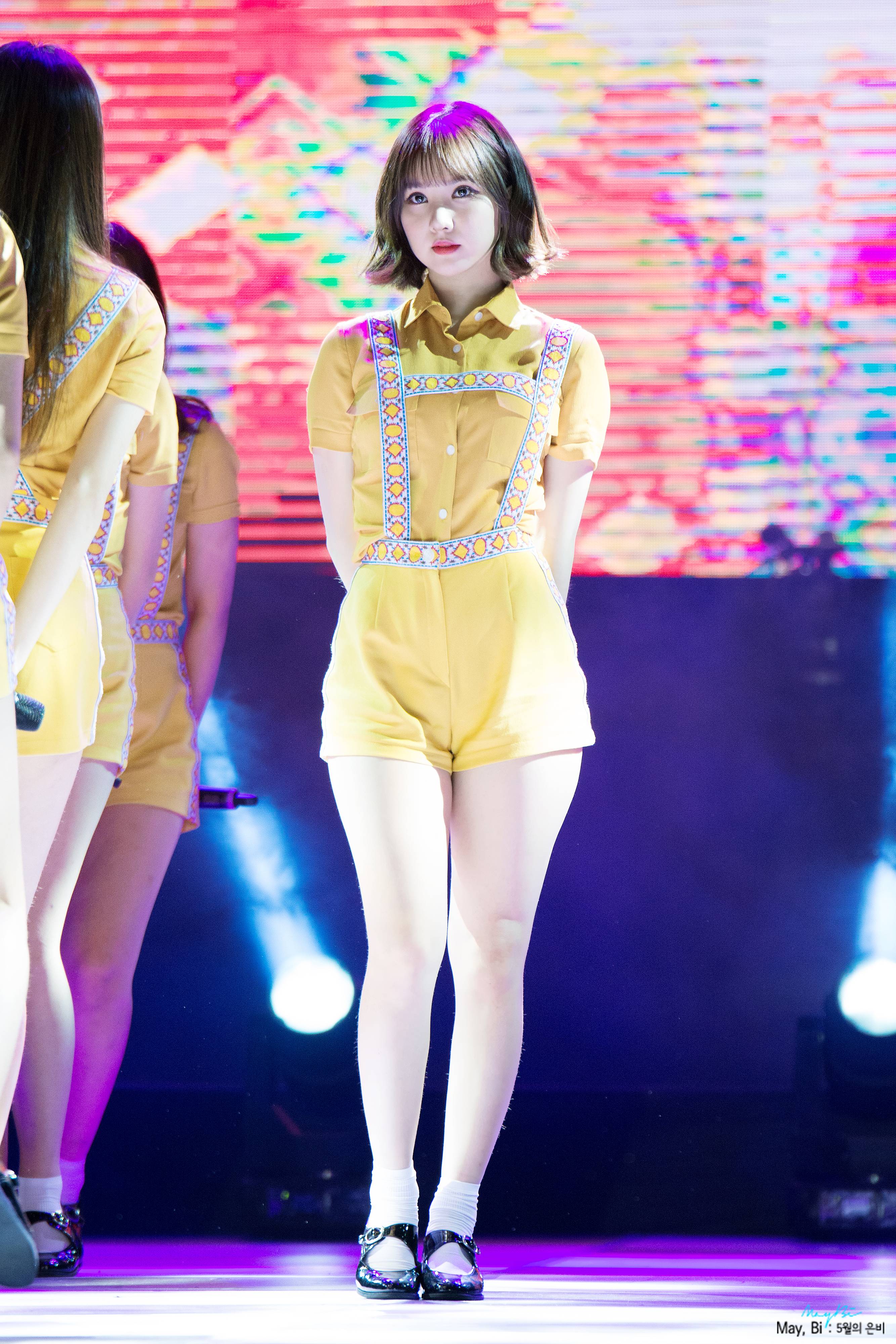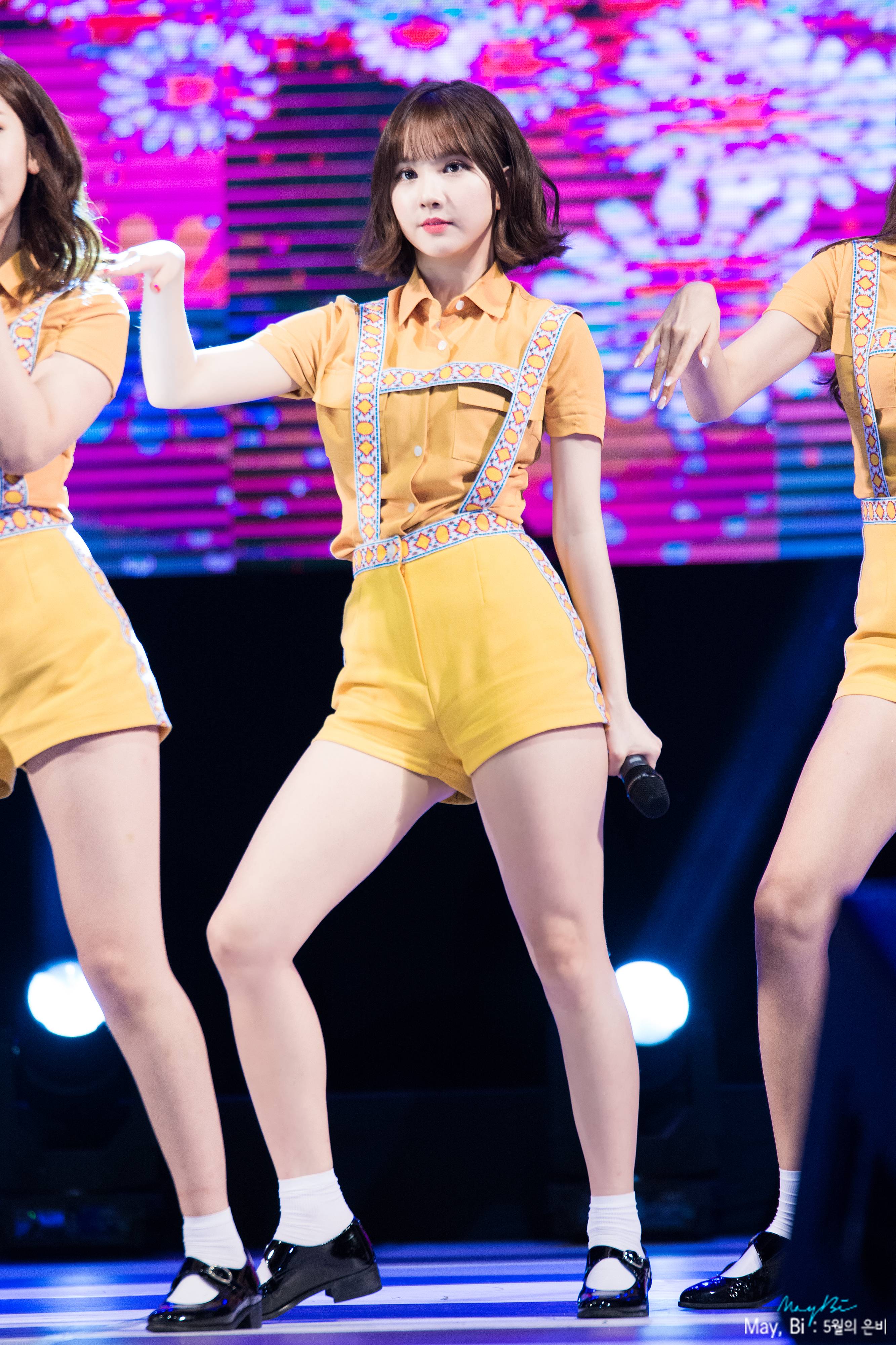 10. This simple tee and short shorts look that fits all too well.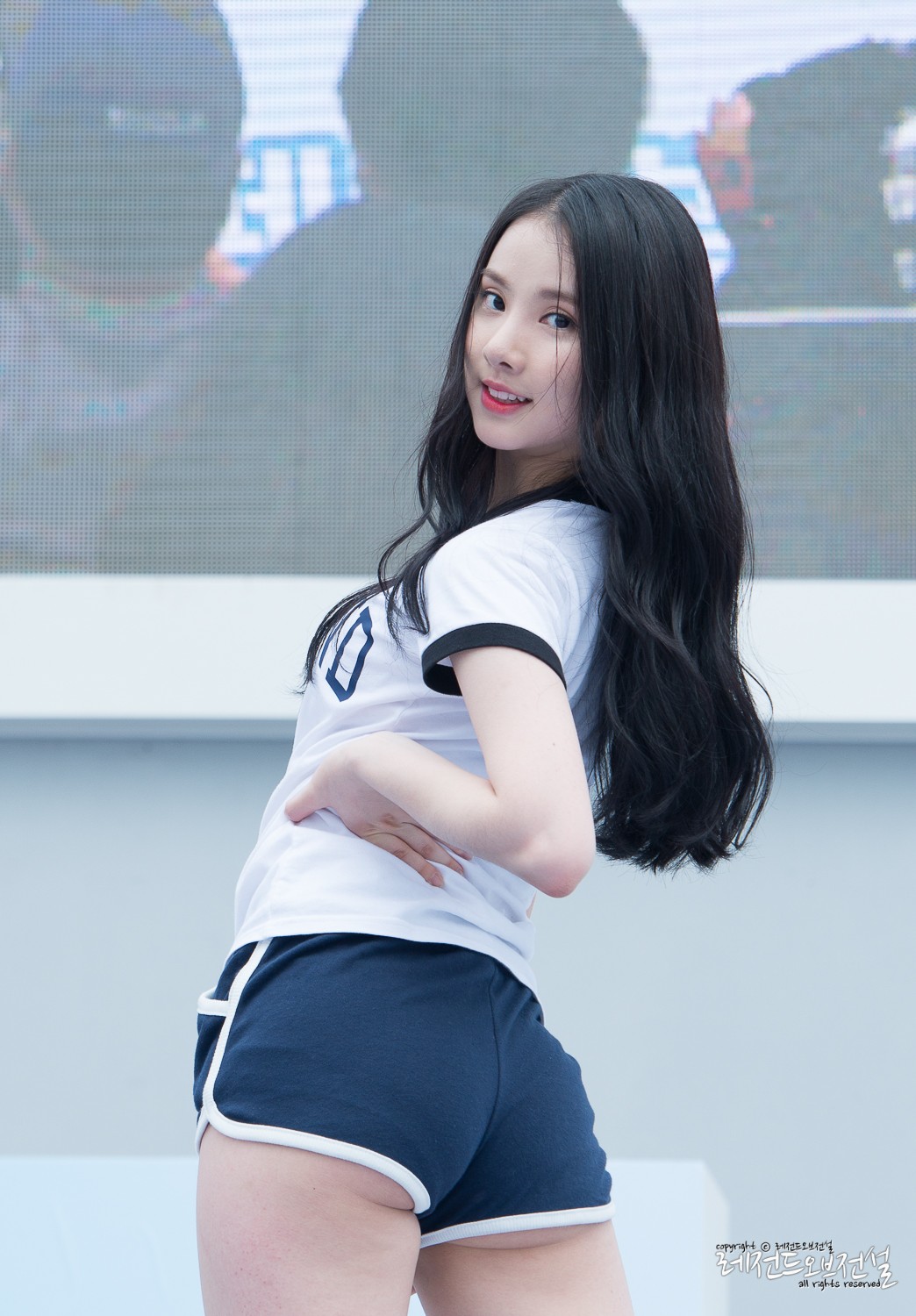 BONUS: This Gorgeous Low-Shoulder Dress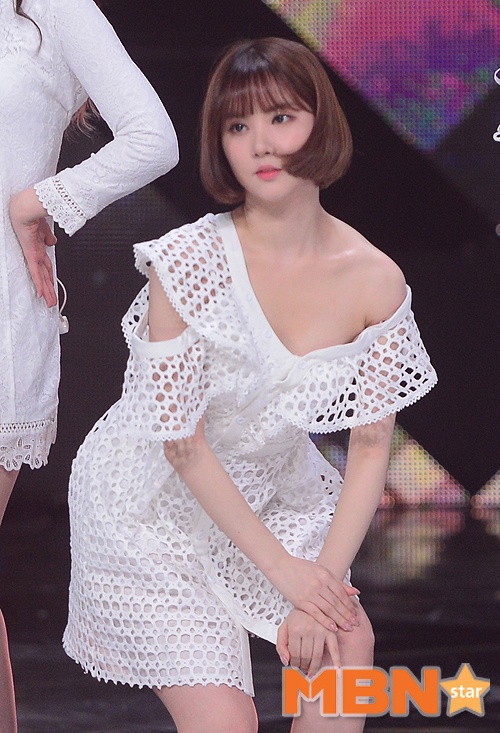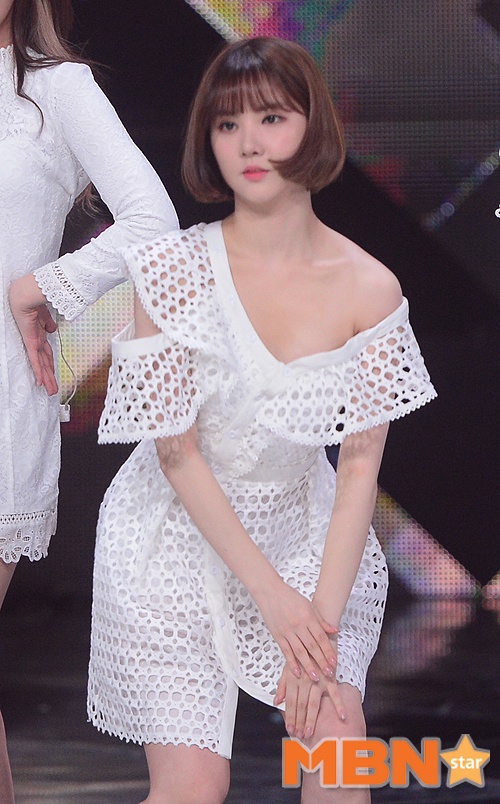 Share This Post