The Top 12 Most Ridiculous Hairstyles Only K-Pop Idols Can Pull Off
Hairstyles are incredibly important in enhancing the visuals of idol group members and helping them stand out. 
And while most of the time they look amazing because of their awesome stylists, sometimes hairstyles hinder the visuals of a singer more than they help. In fact, fans recently compiled a list of hairstyles that some of the top artists in the industry have tried in the past. But while stars like G-Dragon and Dara may still look amazing in their weird hairstyles, the looks are definitely ones that only celebrities can pull off.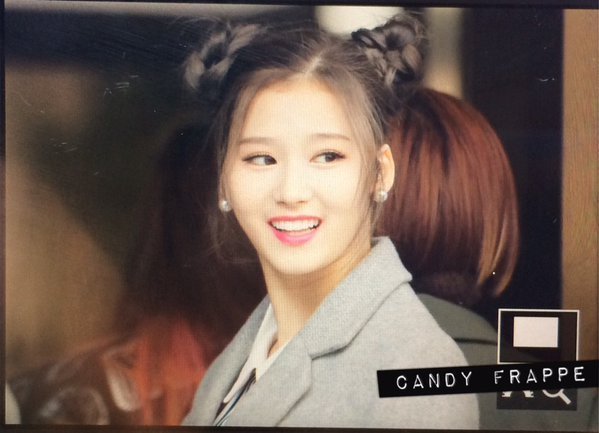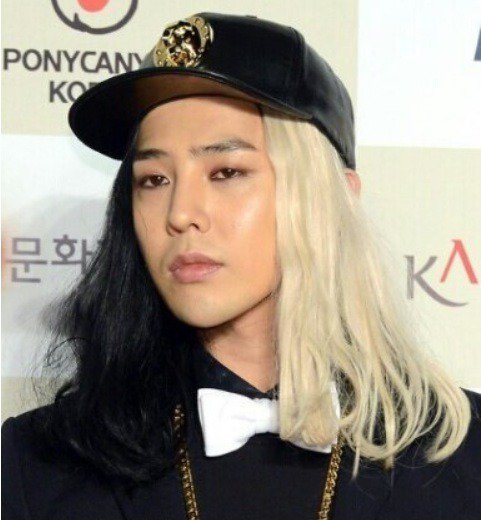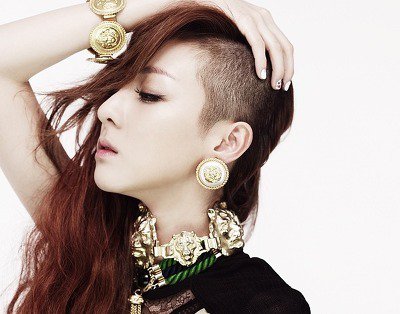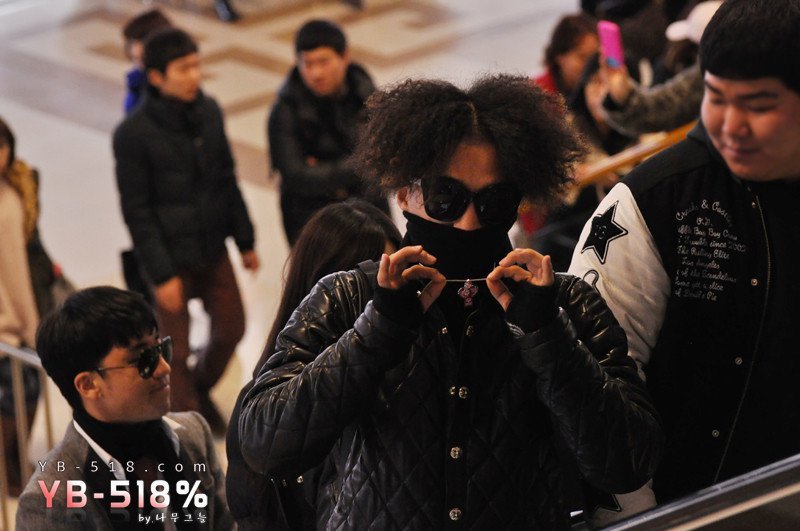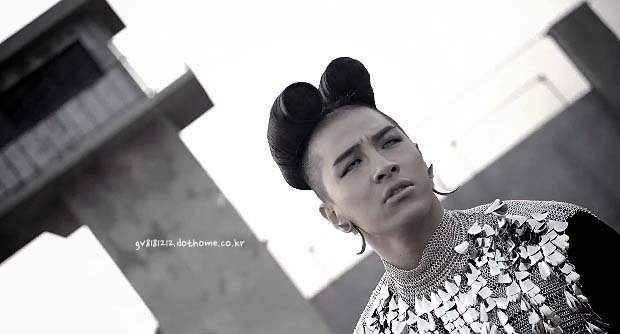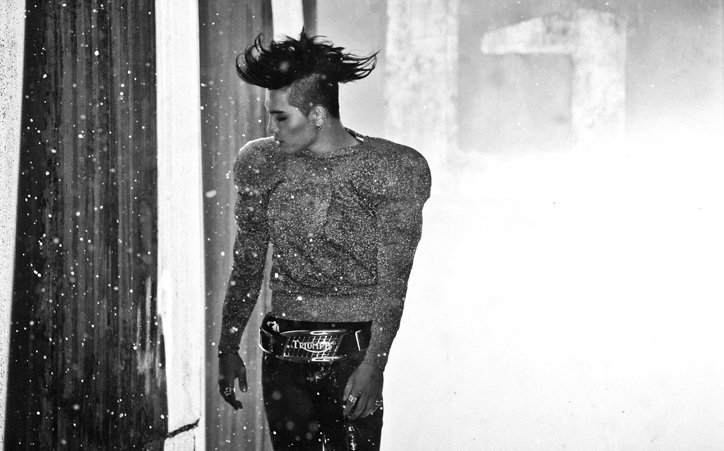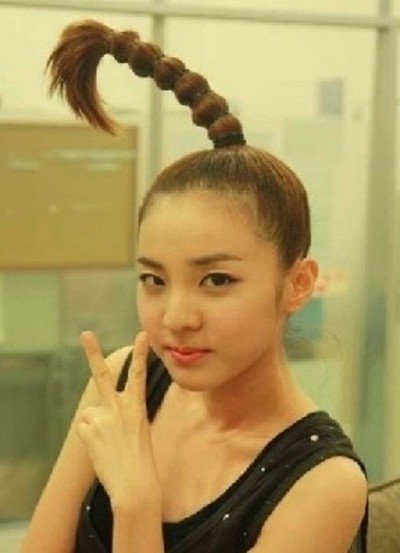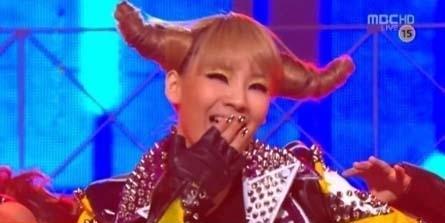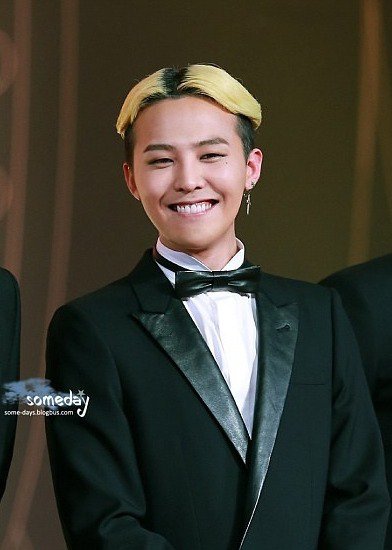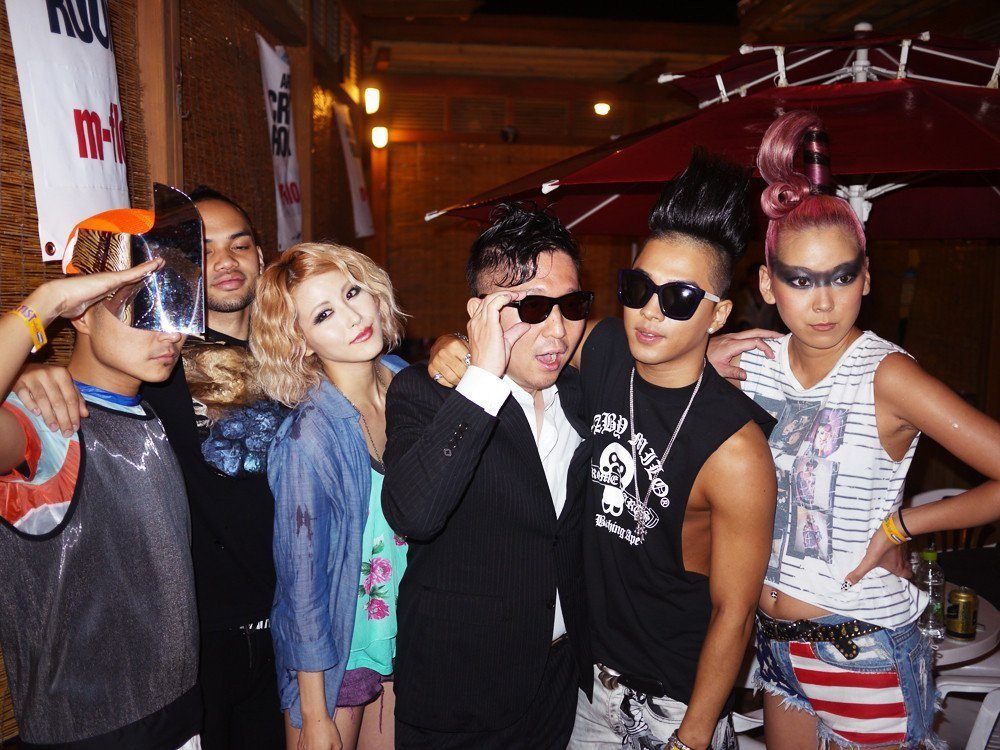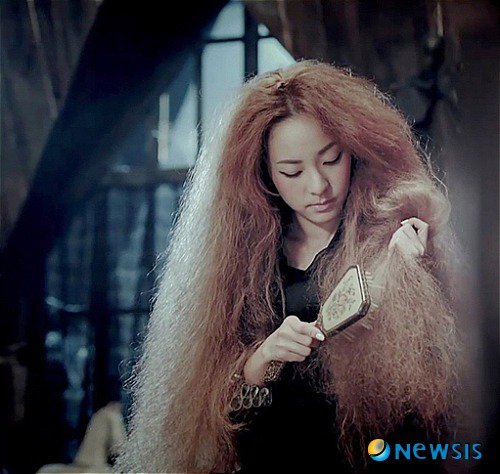 Source: Instiz
Share This Post