TOP 4 Most Epic Casting Stories In The History of K-Pop
These four celebrities were chosen by Dispatch to have the most legendary stories behind how they were cast by their agencies.
1. miss A's Suzy
Suzy was auditioning for Mnet's talent show, Superstar K, during middle school, when she was spotted by a recruiter from JYP Entertainment. She was finding her way to the bathroom when she was stopped by the recruiter.
The recruiter liked her so much that she was immediately cast to JYP Entertainment and set to debut under the girl group miss A.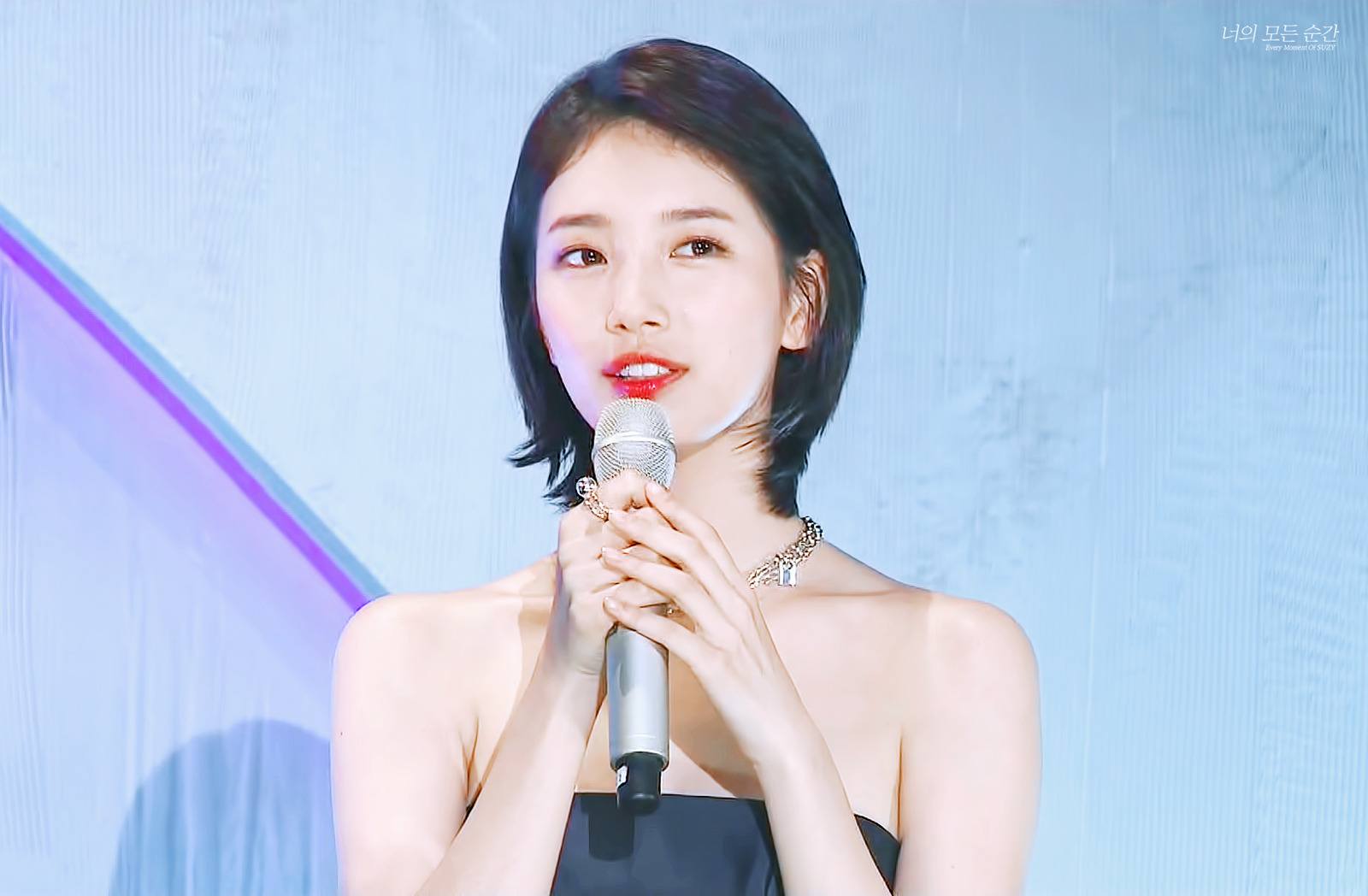 2. Jang Dong Yoon
When actor Jang Dong Yoon was a non-celebrity in 2015, he was being interviewed by SBS. He had stopped a burglary at a local convenience store.
Jang Dong Yoon was inside the convenience store at the time of the robbery when he calmly called the police. The police came in time to arrest the thief thanks to his heroic, quick-thinking.
The CEO of Jang Dong Yoon's current agency was so impressed with his good looks and charisma that he himself directly contacted Jang Dong Yoon and signed him.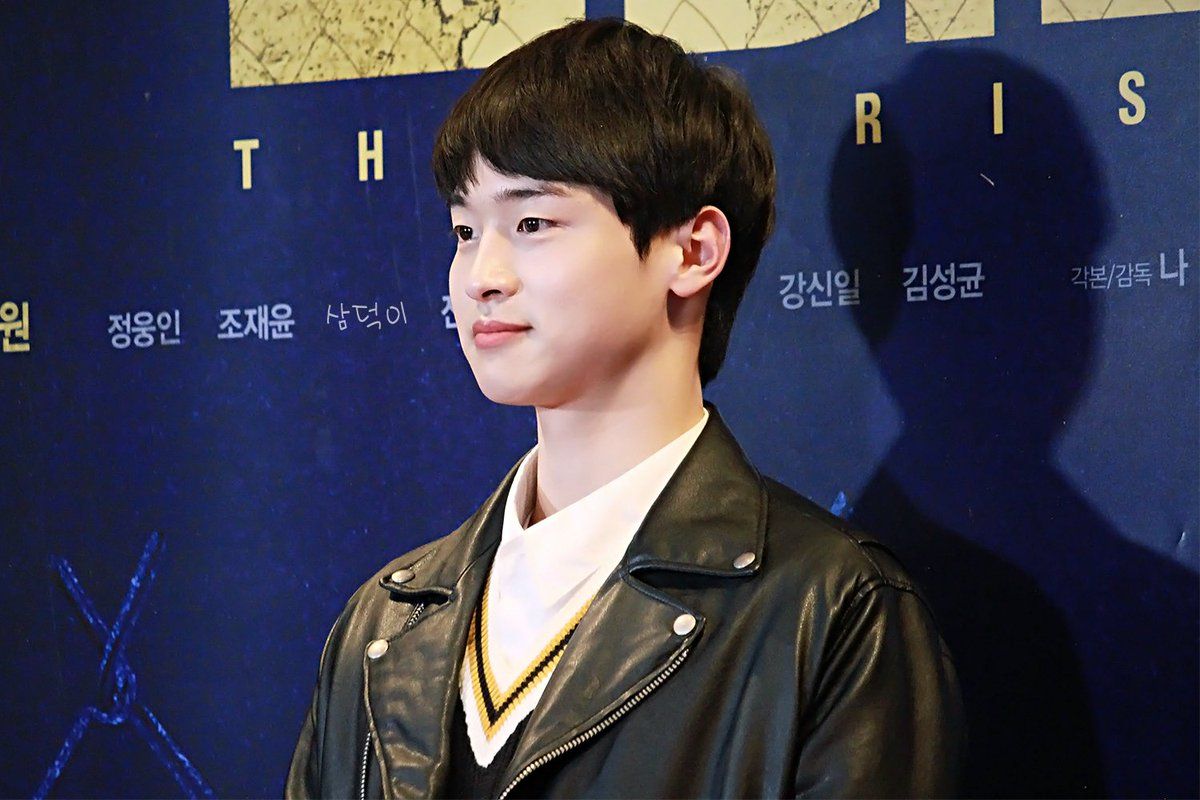 3. INFINITE's Sunggyu
Sunggyu worked part-time in a coffee shop when one customer came and changed his life around. As he was taking the customer's order, the guest asked him who his favorite singer was, to which Sunggyu answered, Nell.
To Sunggyu's surprise, the customer was actually Nell's manager, who then suggested he audition for Woollim Entertainment and was accepted immediately.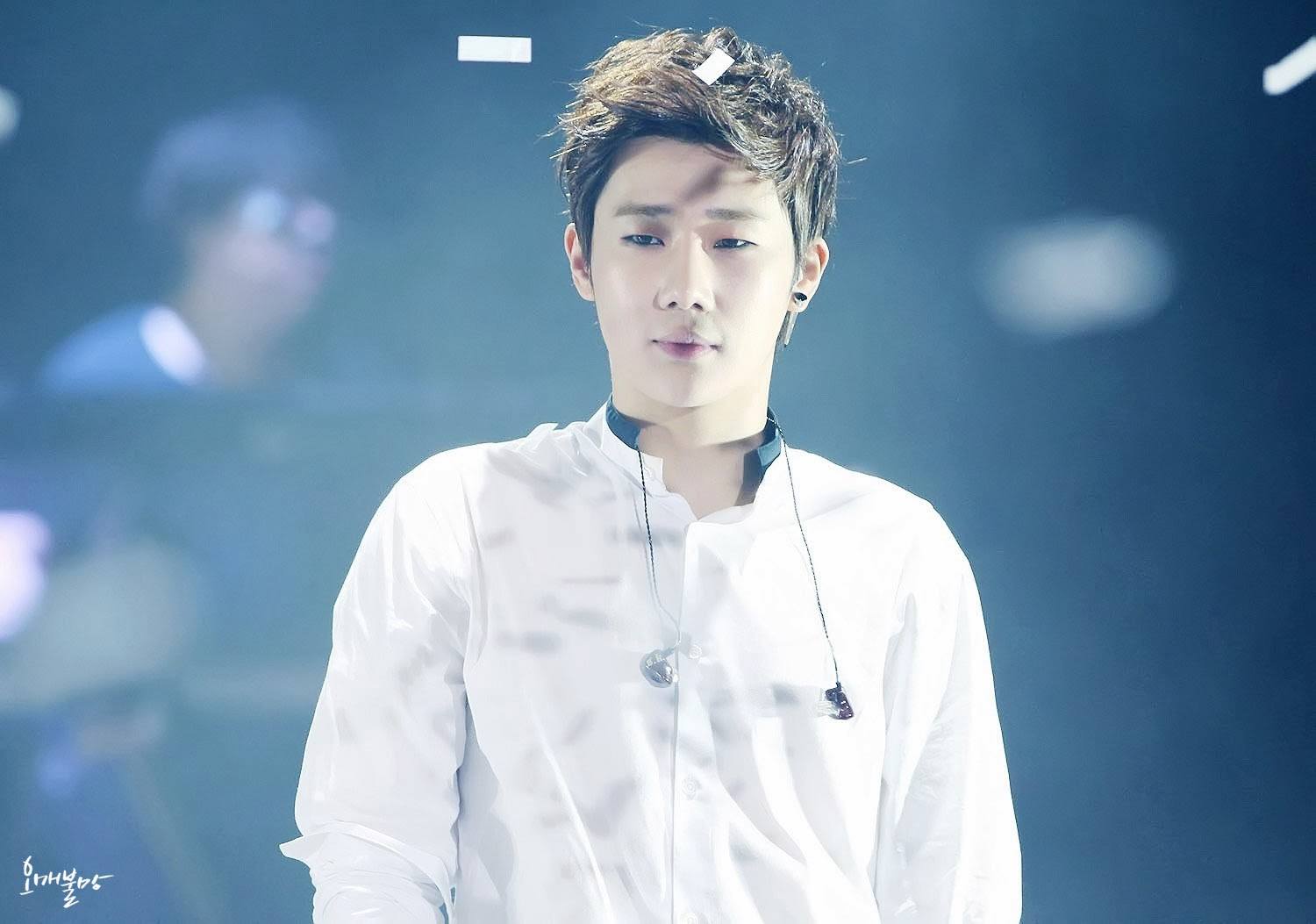 4. EXO's Sehun
Sehun was eating tteokbokki (spicy rice cake) from a street vendor when a manager of an SM artist spotted him. When Sehun was approached, he felt skeptical about the manager so he followed him for 30 minutes to evaluate whether this was a real opportunity or not.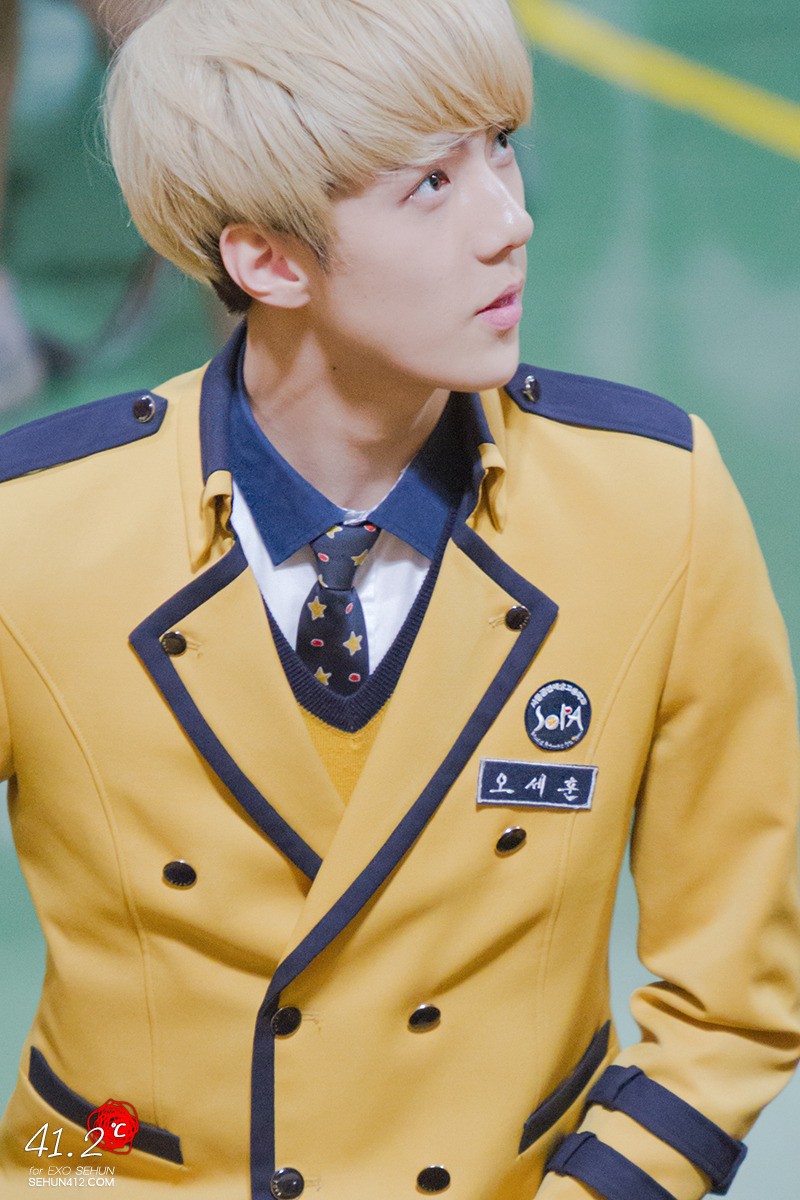 Source: Dispatch
Share This Post