TOP 8 Most Outlandish Airport Outfits Worn By Male Idols
These K-Pop idols wore the weirdest outfits to the airport and it was all caught on camera.
K-Pop isn't always glitz and glamor, and K-Pop idols have their kooky fashion days just like the rest of the world.   These K-Pop idols took having an unusual wardrobe to another level and their outfits are simply outlandish.
1. 2PM's Taecyeon
He may have a handsome face and a ripped body, but even Taecyeon manages to have off days. Taecyeon didn't look like an idol at all with this unshaven look and all-gray modified track suit.
2. BIGBANG's G-Dragon
G-Dragon is known for his incredibly stylish fashion, but he hasn't always shown up in the best outfits. This large black coat was definitely one of his most questionable looks, making him look a bit like an overstuffed doll.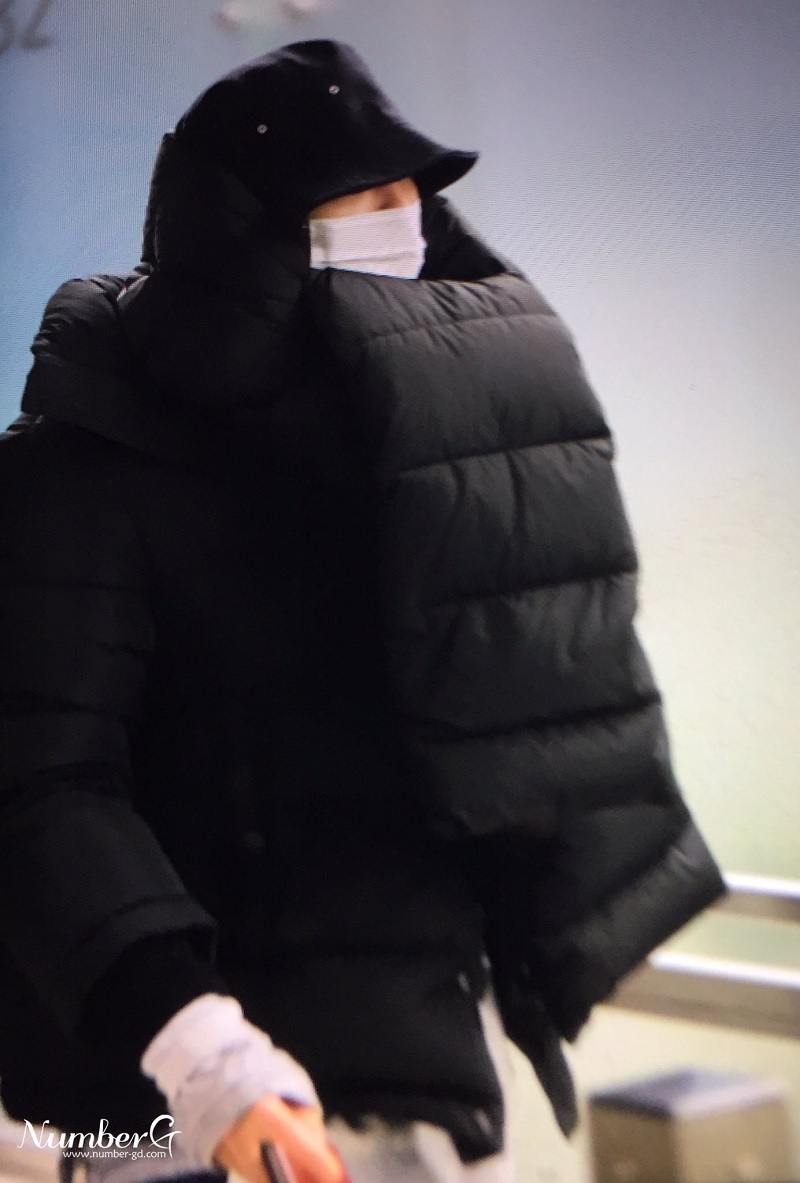 3. BIGBANG's Taeyang
Despite being in one of the most successful male K-Pop groups, Taeyang has also had his share of bizarre fashion moments. At least he went all out and made sure he was covered in accessories.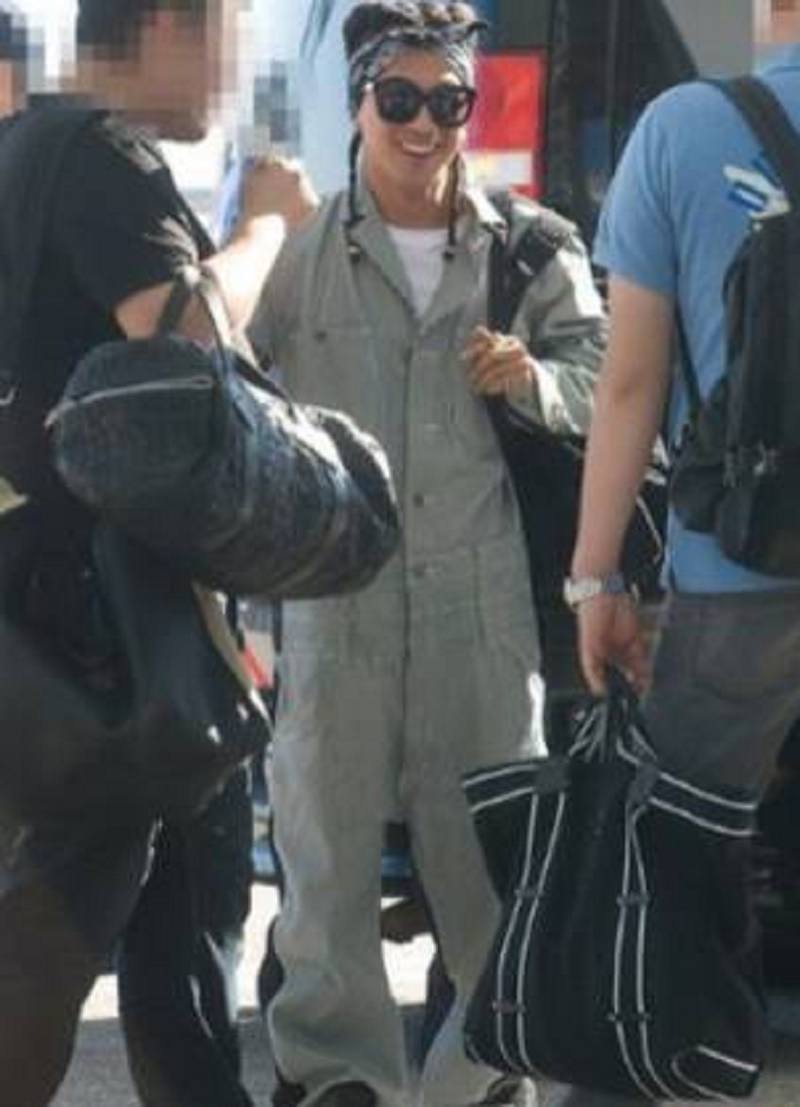 4. INFINITE's Dongwoo
Dongwoo is known for being really bold with his fashion, but this is some next level stuff.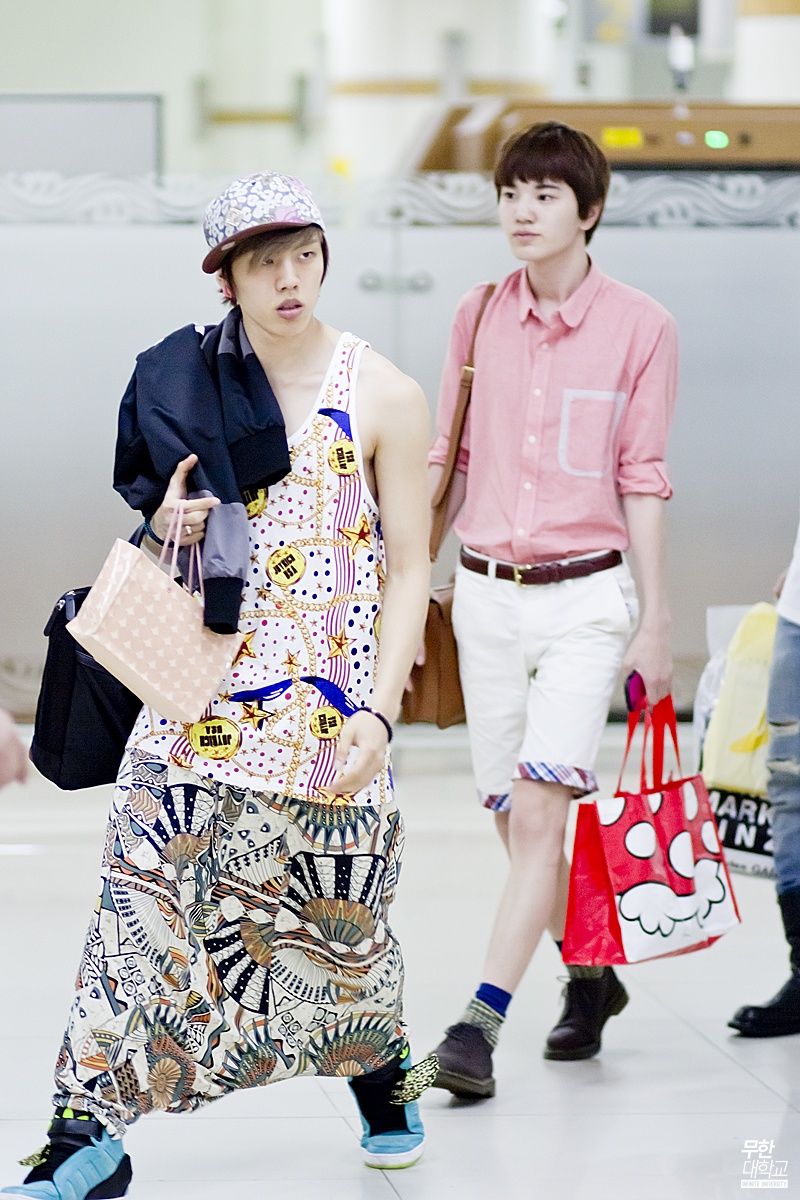 5. GOT7's Youngjae
Fans captured this GOT7 member dressed in complete black… even down to his mask. With that oversized hat and long black trench coat, Youngjae looked a little more like an anime villain than an idol.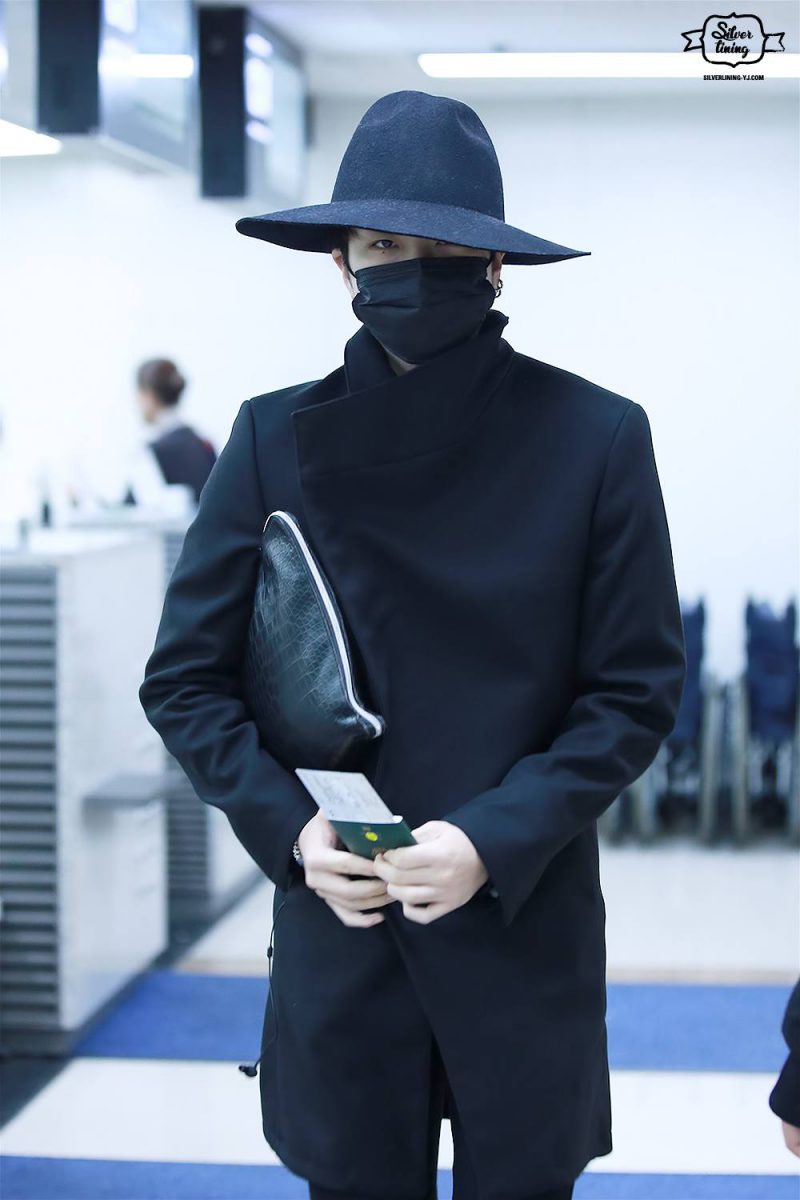 6. SHINee's Key
Key is known for being especially stylish, which is what makes this outfit choice so strange. At first glance, nothing seems to be out of the ordinary… until you look down at his feet.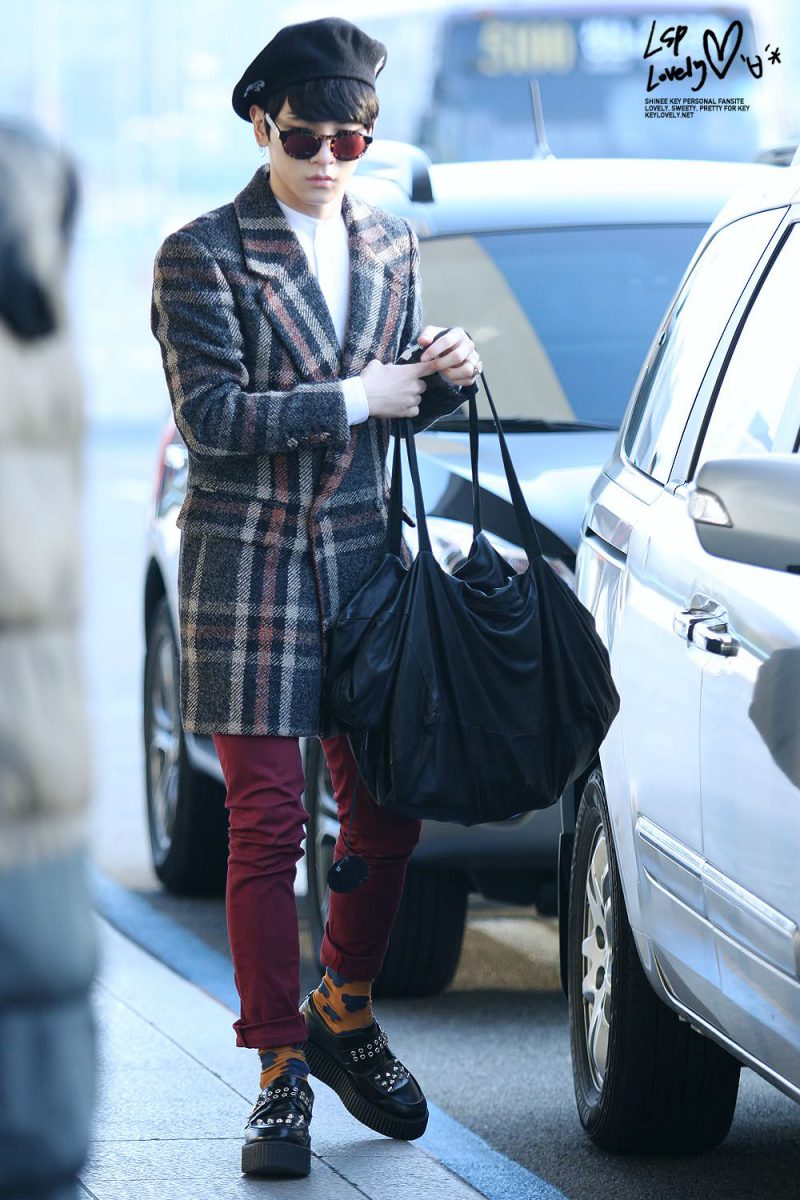 7. EXO's Kai
Between his bright red backpack, tie-dye shirt, oversized black shorts with heavy metal band names, and Converse shoes, it's difficult to know where to start with Kai's outfit.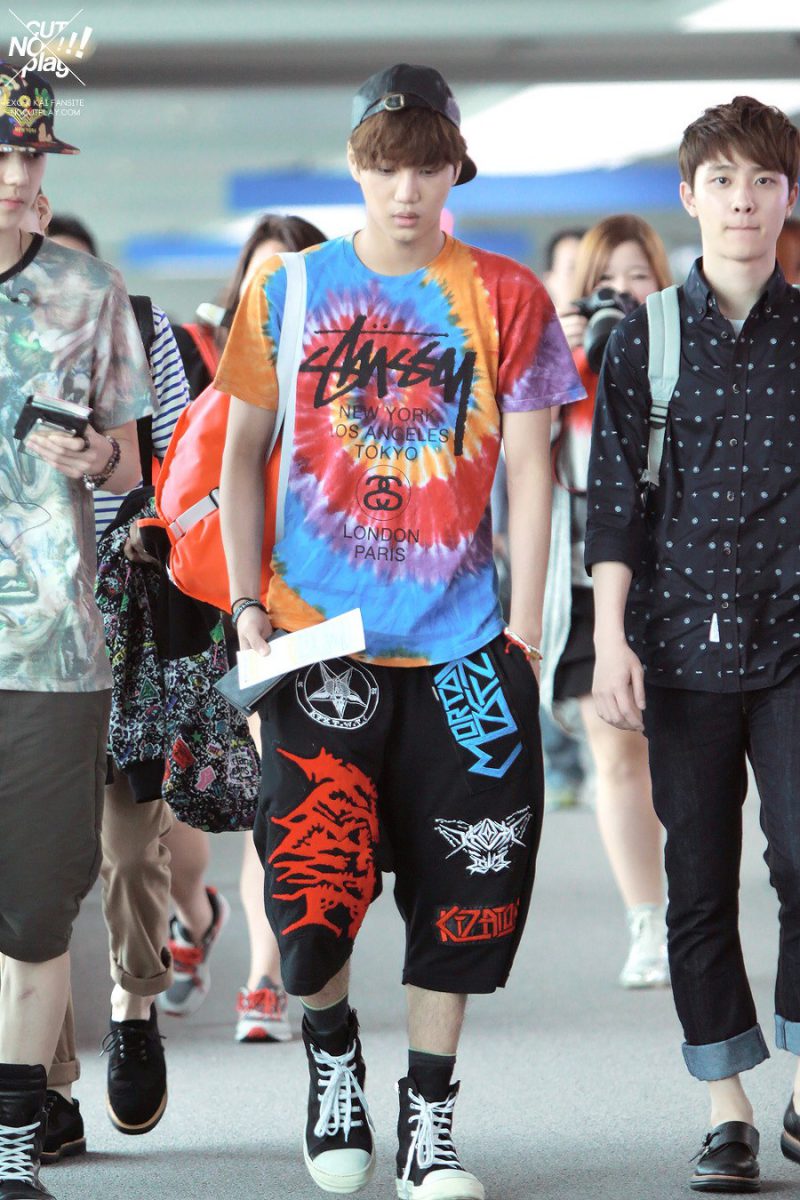 8. BTOB's Changsub
Changsub transformed into a tin man and it was absolutely hilarious. He completely disregarded the usual K-Pop idol fashion and went down a more silly route with this outfit.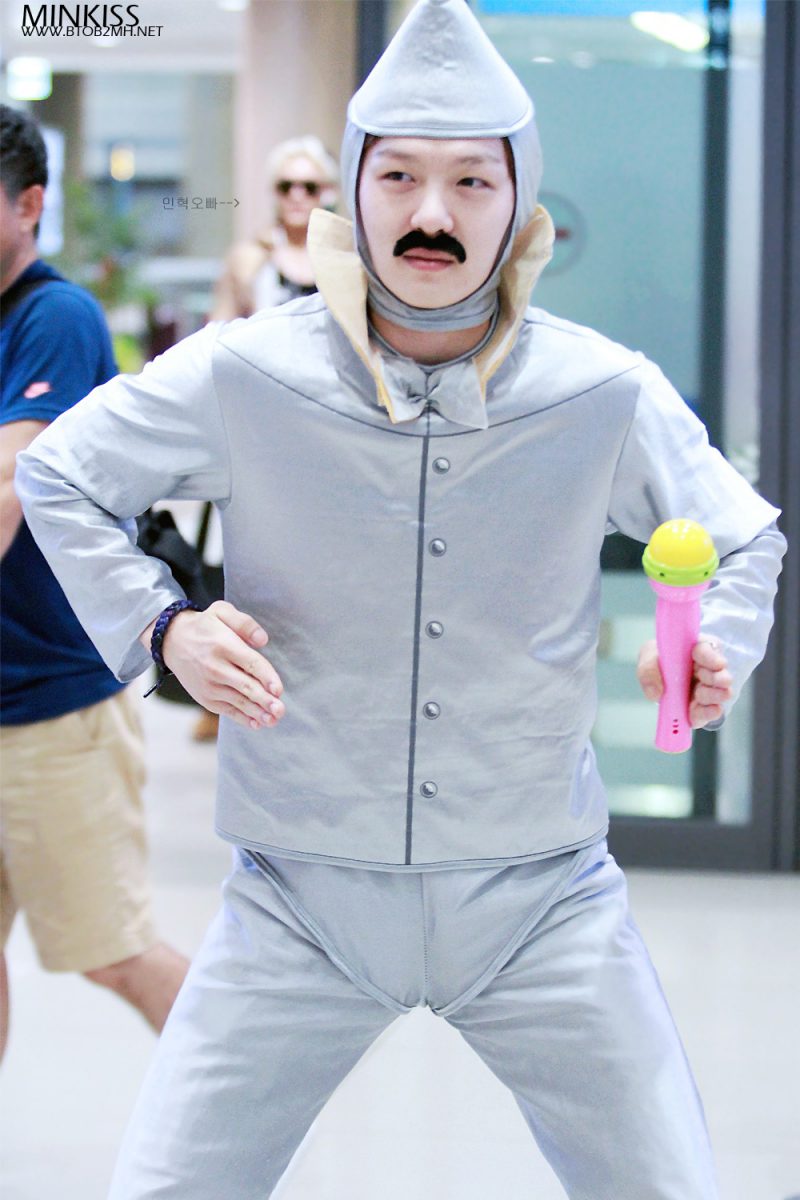 Share This Post