Top 6 "Shoulder Gangsters" Among Male Idols
Some people are attracted to those who have beautiful eyes, some just go crazy over long legs.. but Koreans seem to find broad shoulders just irresistibly sexy.
The term "shoulder gangster" has become a term used amongst K-Pop fans to describe celebrities who have extremely masculine and broad shoulders. It's become so popular that there's multiple GIFs and images made specifically for people to swoon over men with broad shoulders.
We won't let you down, Koreaboo readers! We've compiled a list of some of the best idols who have gorgeous shoulders, for you to enjoy.
Check out this list of idols who are known as 'shoulder gangsters':
1. EXO's Sehun
With a tall height of 183cm, Sehun has great upper body proportions as he has a long torso and broad shoulders!
One fan even requested that Sehun's shoulder be measured and found out that it was 49cm wide.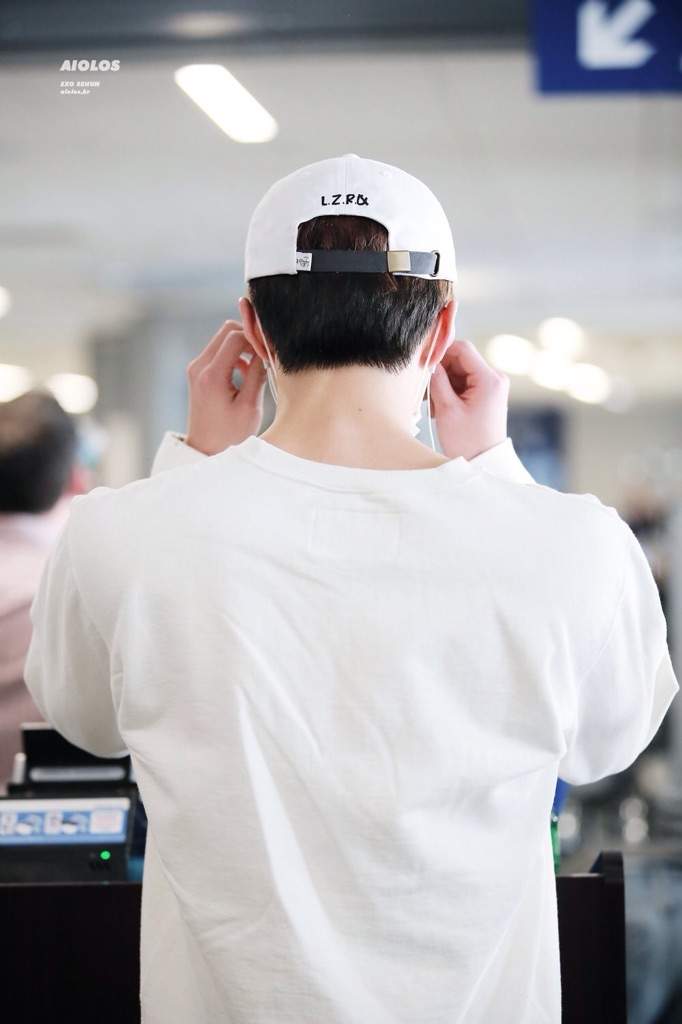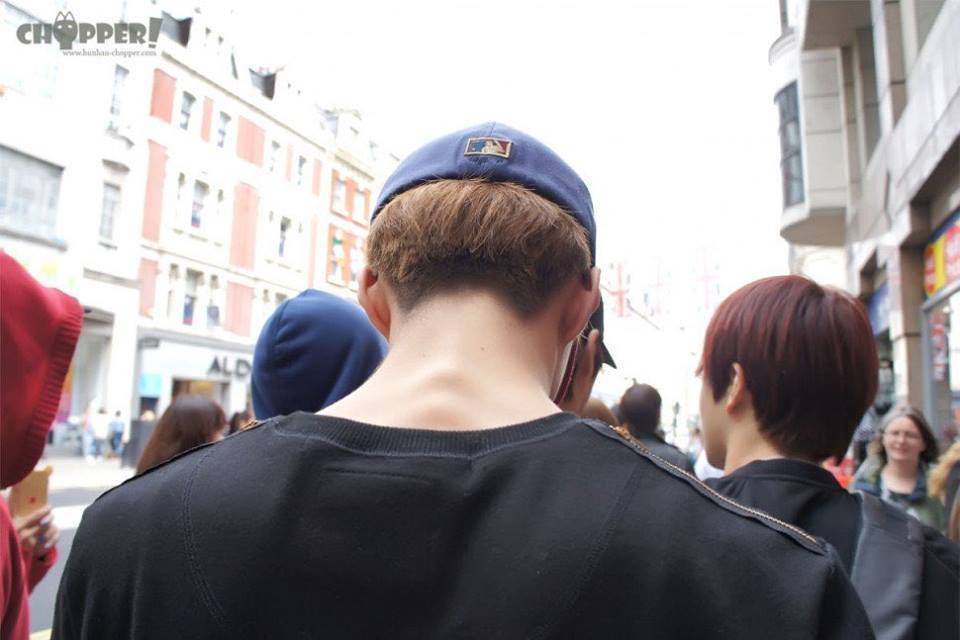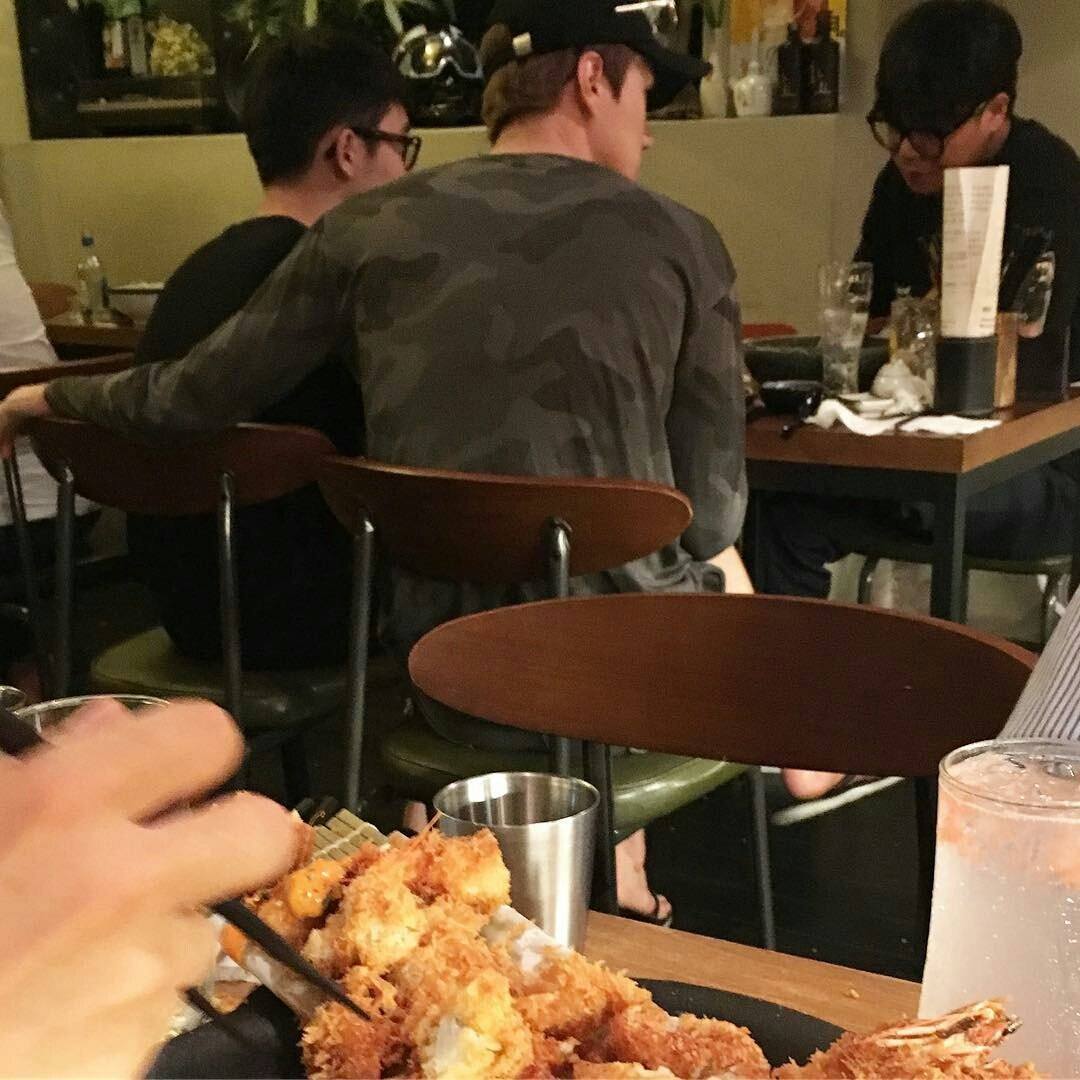 2.VIXX's Leo
VIXX's Leo has become well-known for his broad shoulders, so much so that Park So Hyun even said Leo was the "ideal type for women who like broad shoulders."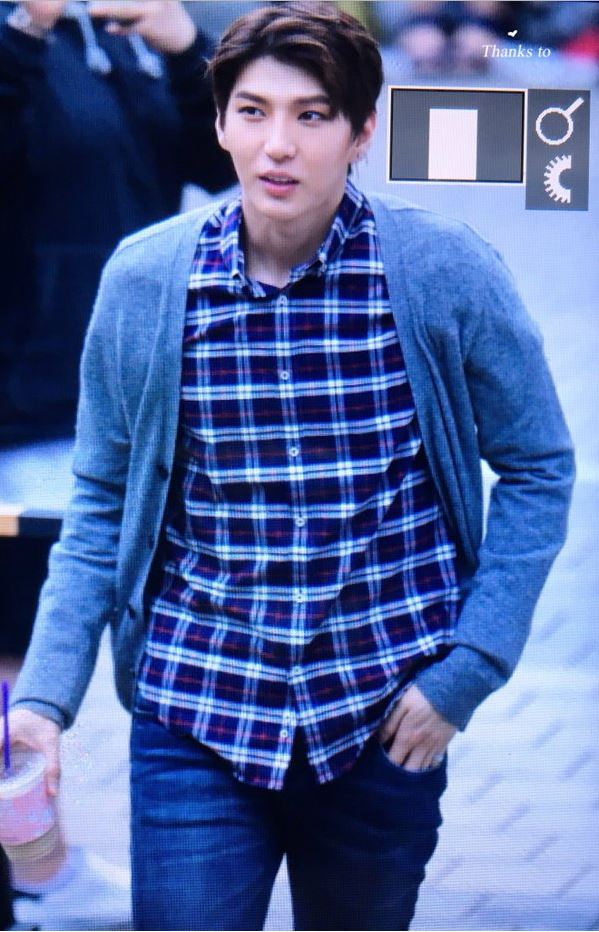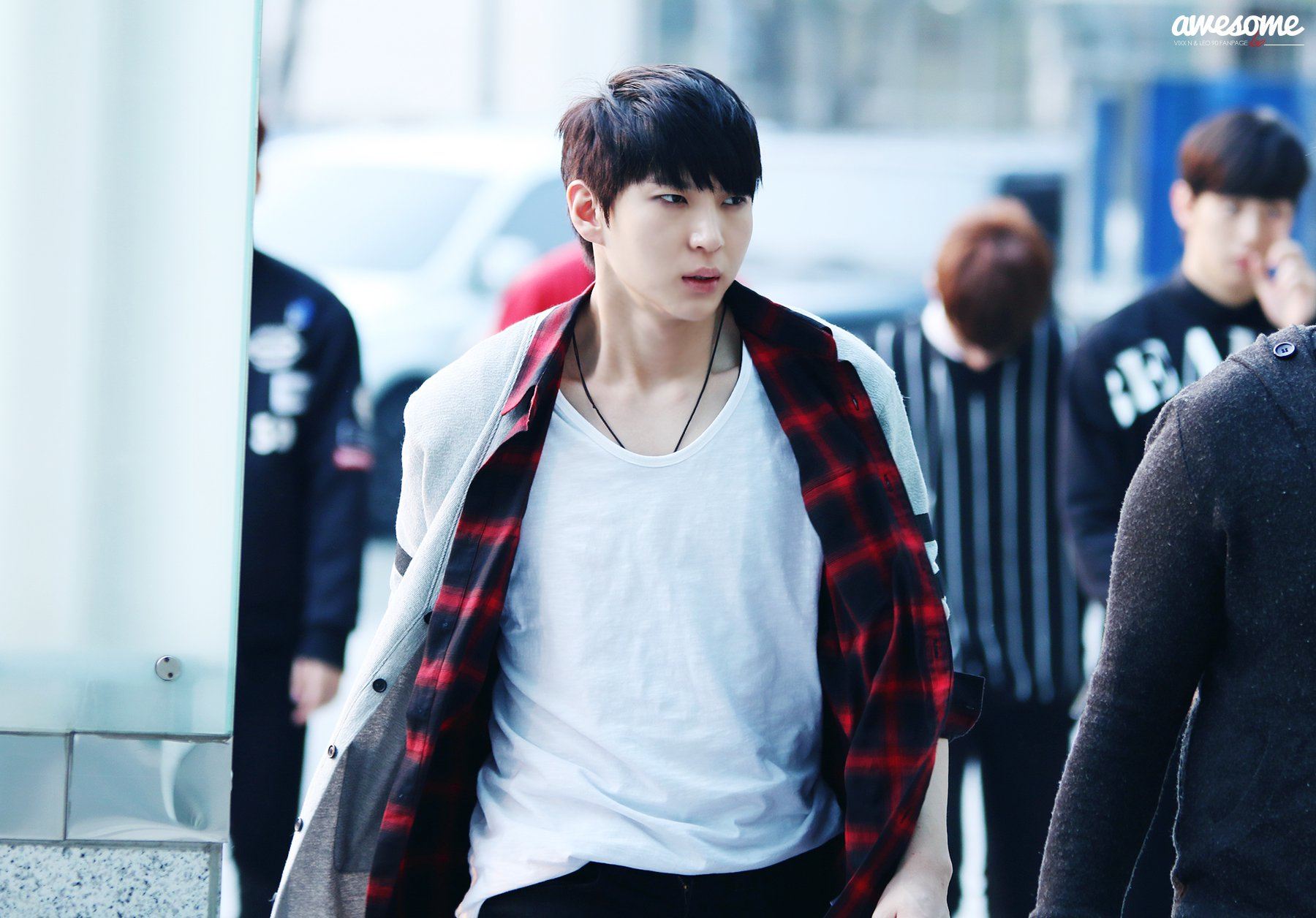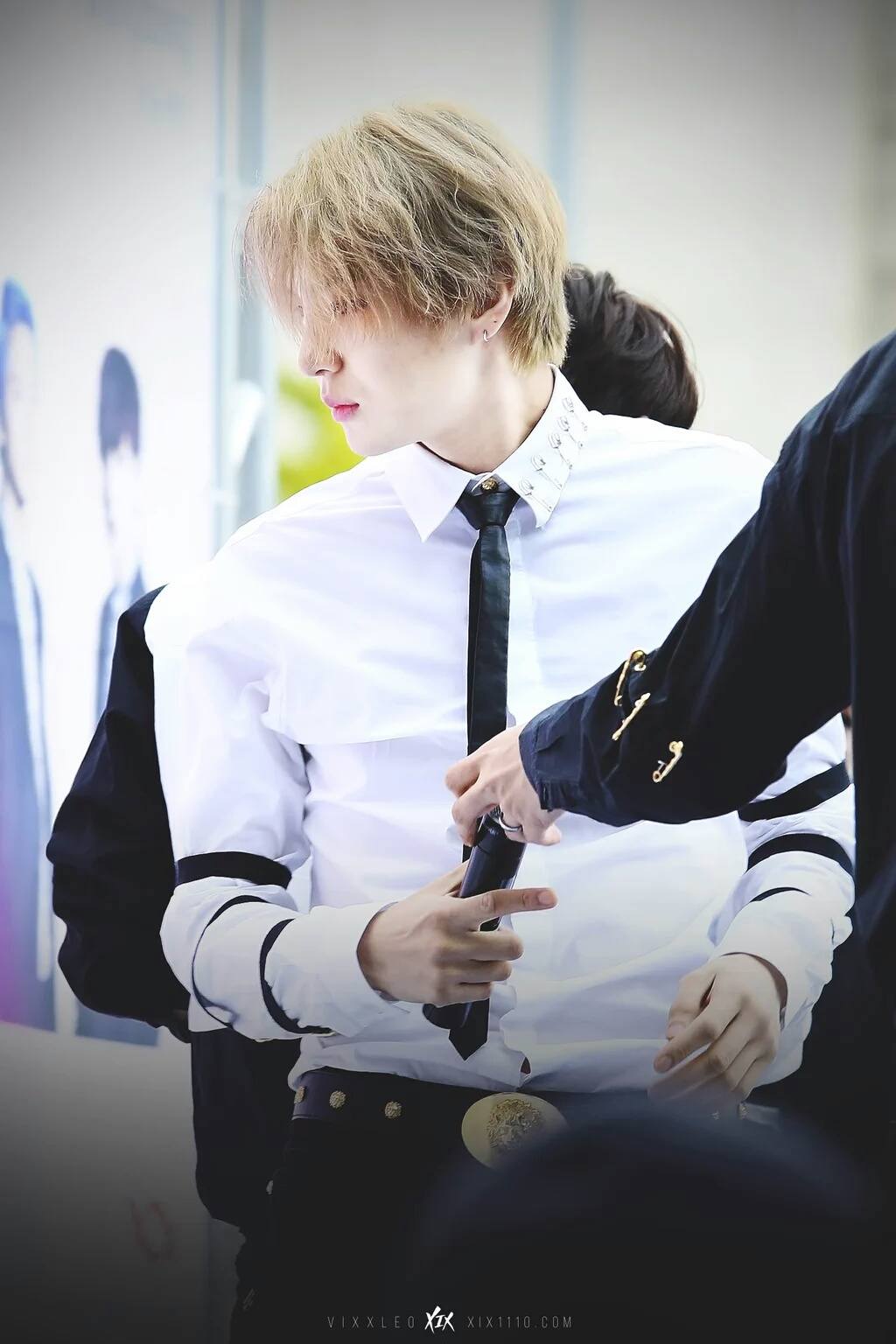 3. BTS's Jin
Jin has always been proud of his wide shoulders and even all his members acknowledge that he has an impressive shoulder width.
On a segment from Show Champion, the BTS members did a "How God Made" analysis for one another. V did Jin's and put down that God created Jin by adding 50 cups of shoulders!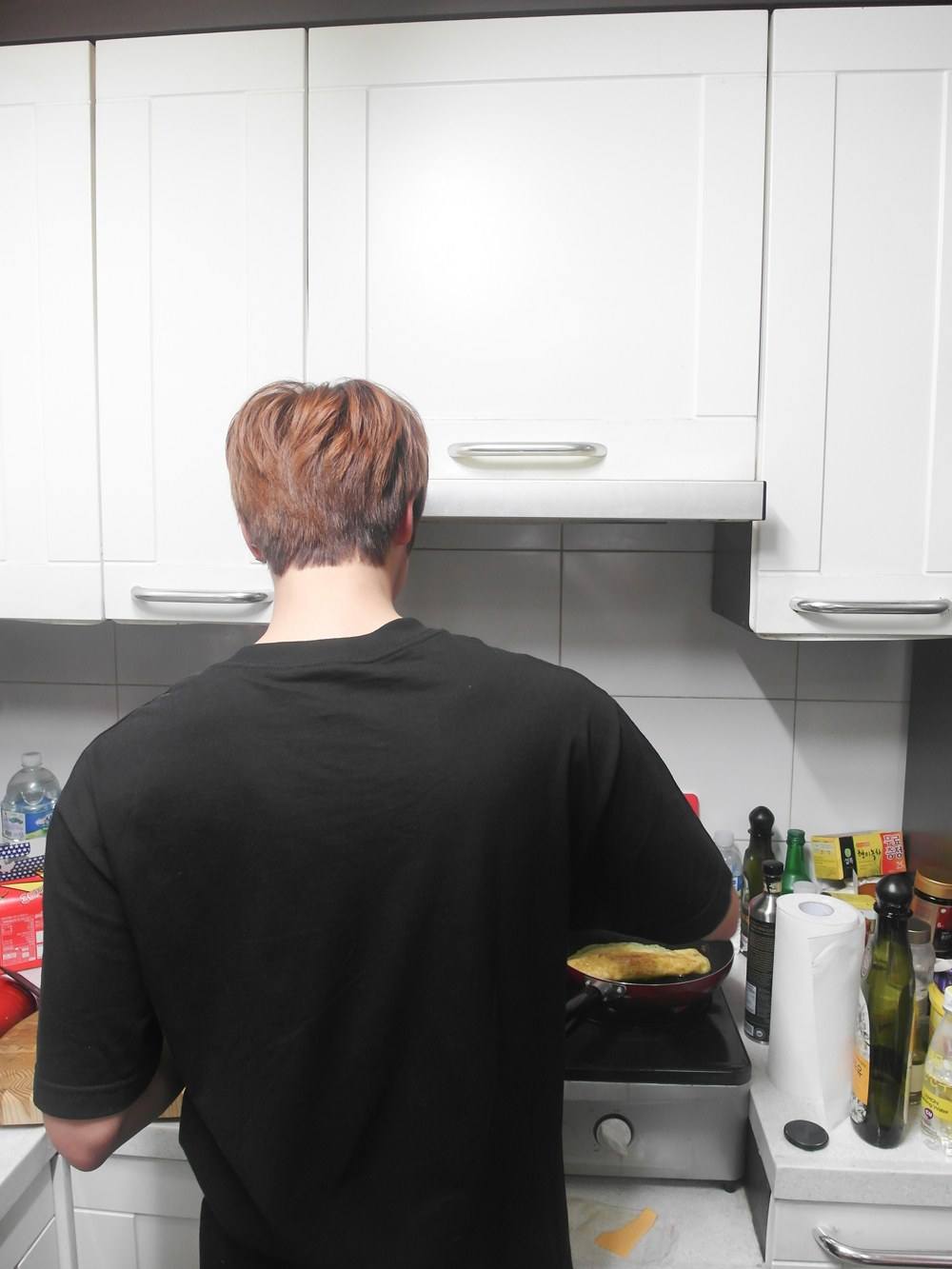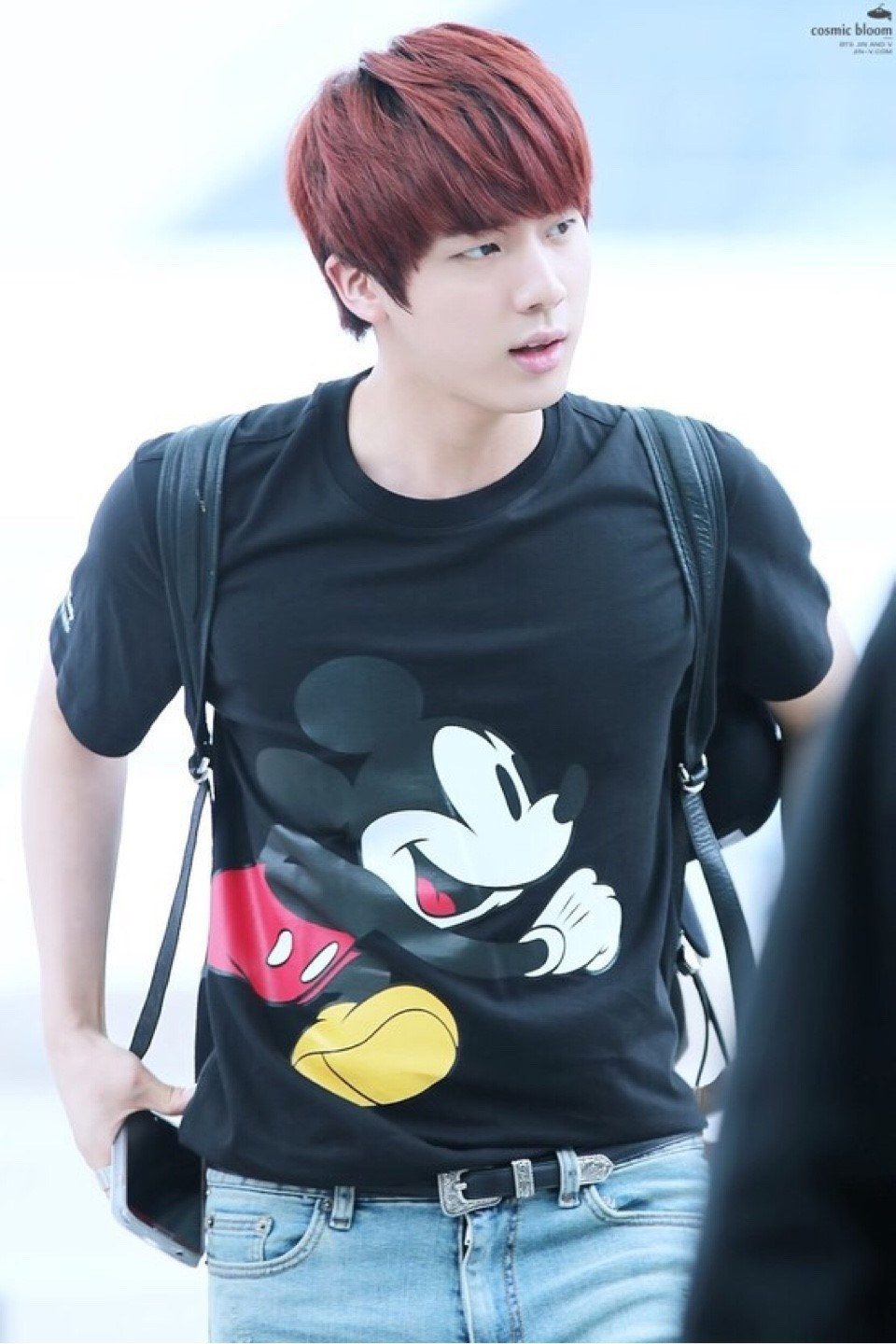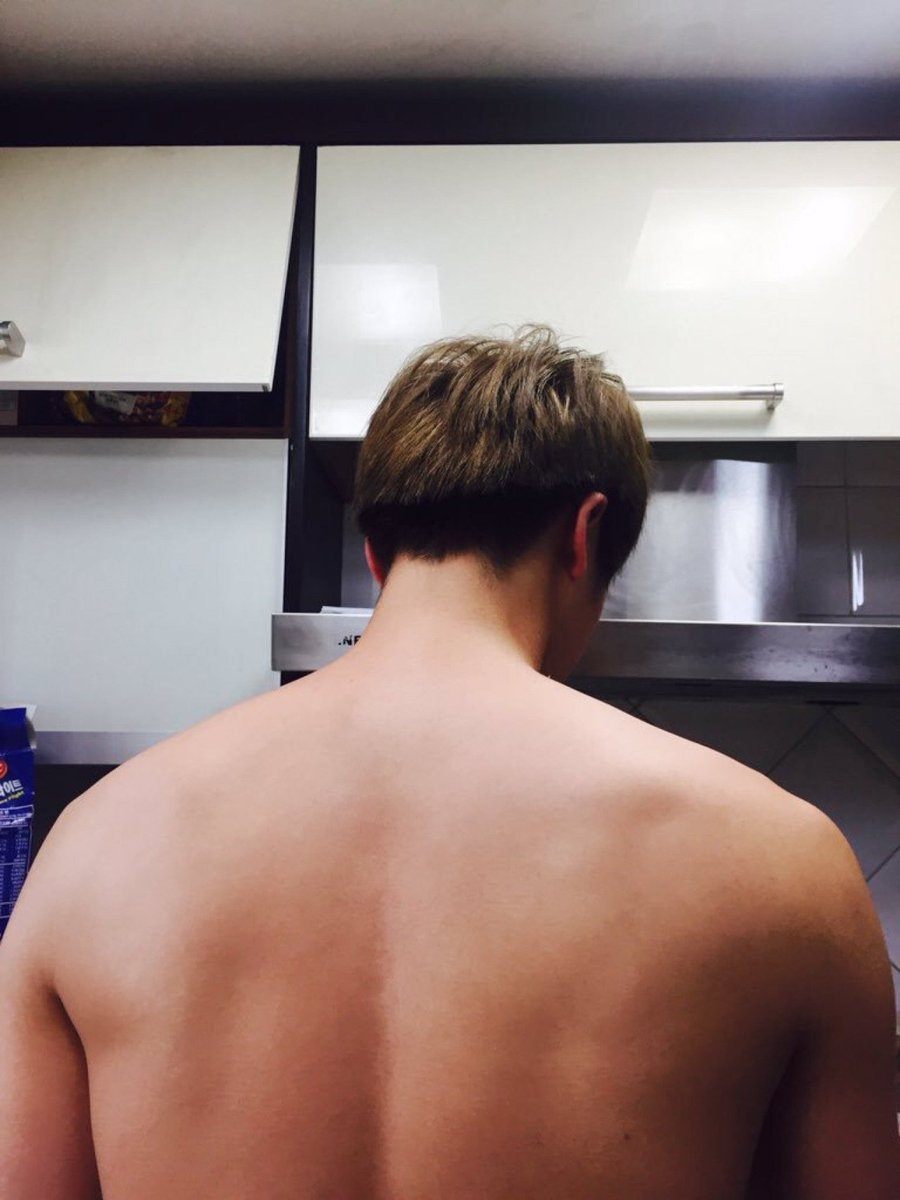 4. GOT7's JB
During a past interview with Singles Magazine, JB revealed that Jackson had once asked a female staff who had the best body and she chose JB. Although Jackson was upset, he admitted in the interview that JB does have wide shoulders and not very much body fat.
Fans who were curious about his shoulder width asked him about it once, but JB teasingly replied with "It's a secret~."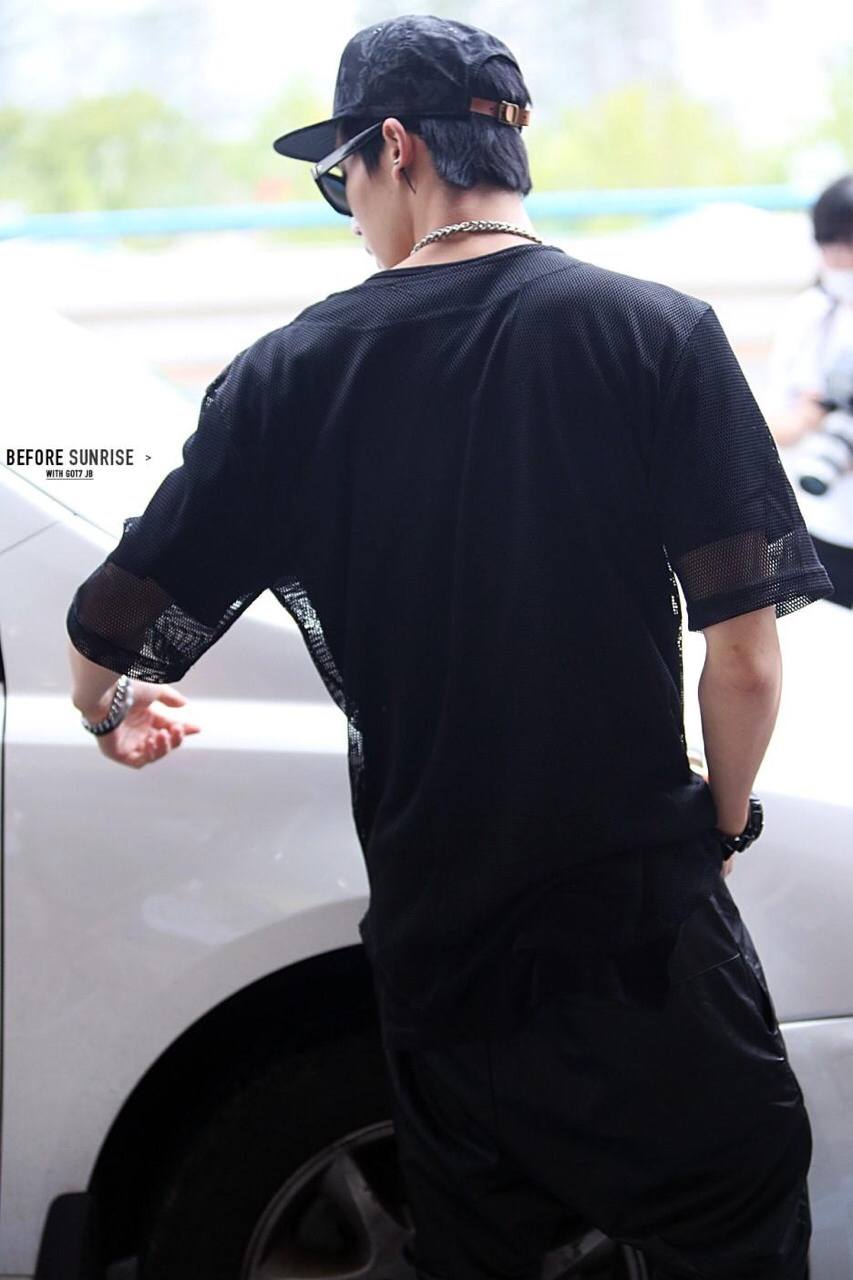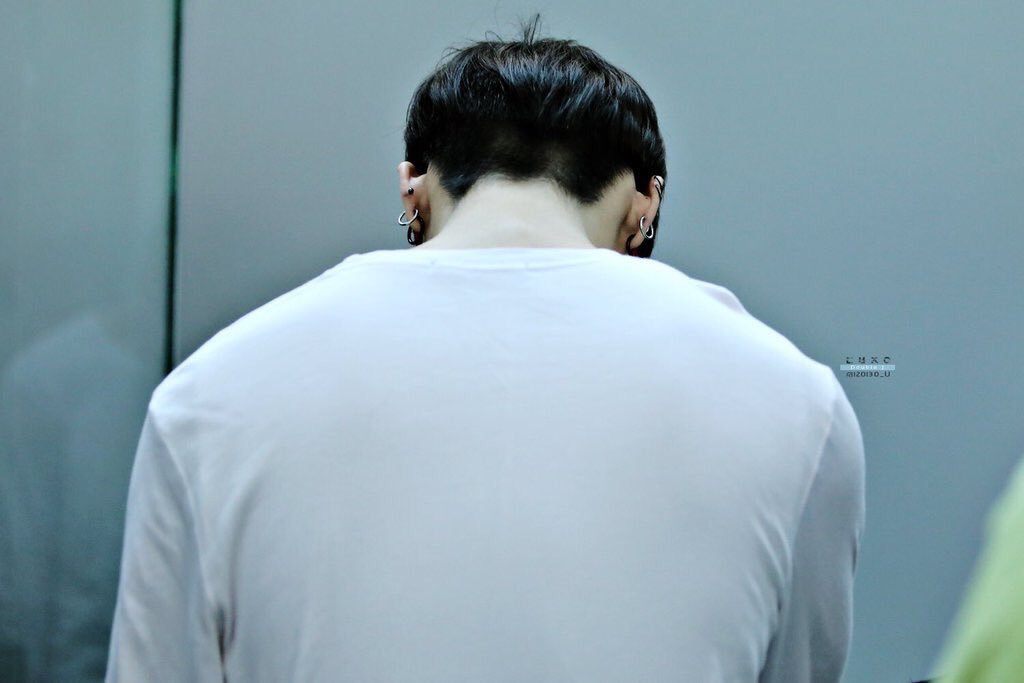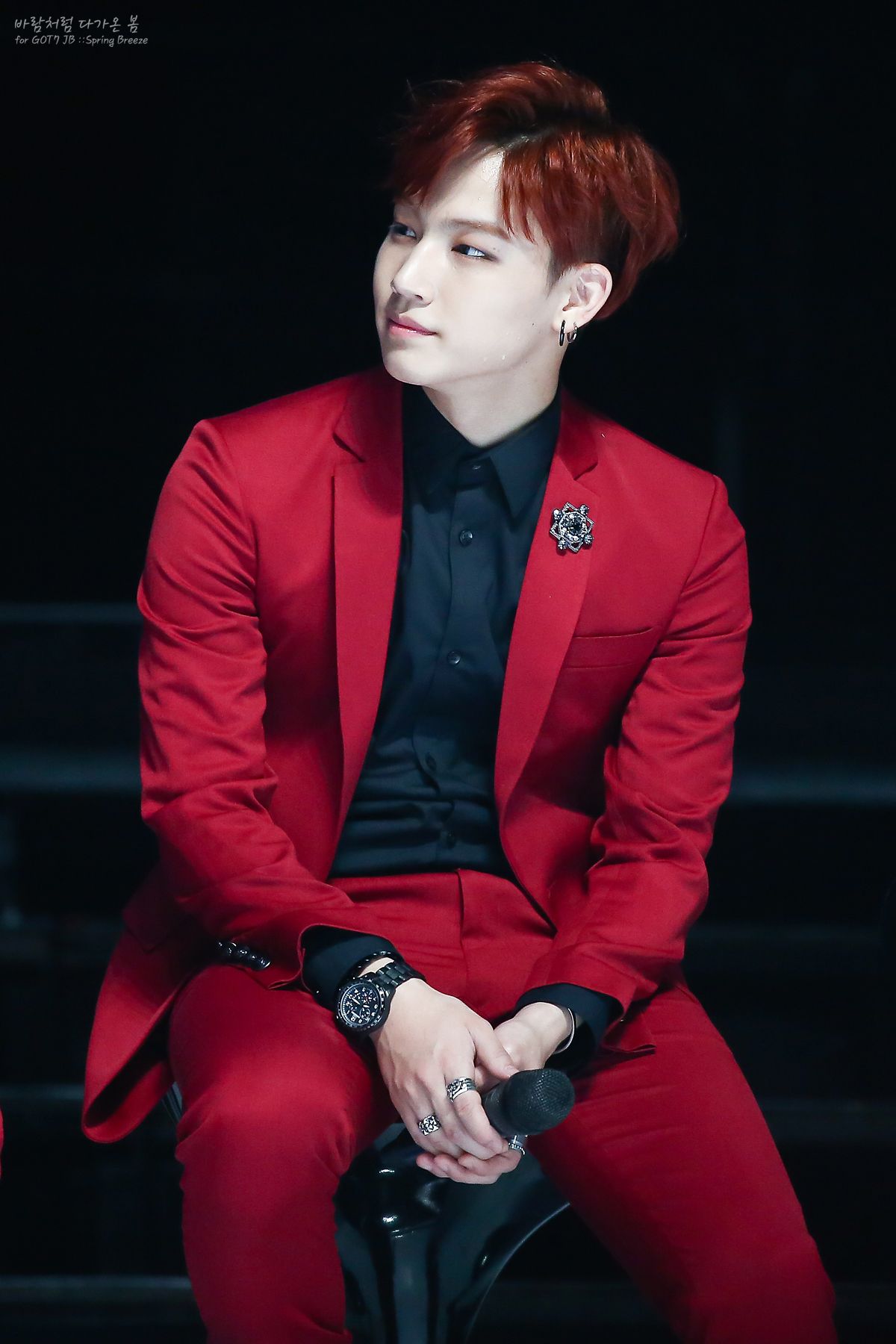 5. MONSTA X's Shownu
Shownu's secret on how to get wide shoulders was revealed to be the fact that he has been swimming since childhood. During the "shoulder dance" in MONSTA X's "All In" choreography, Shownu's shoulders are always strikingly shining!
In The Law of the Jungle, Shownu's impressive back muscles made a special appearance when he was digging.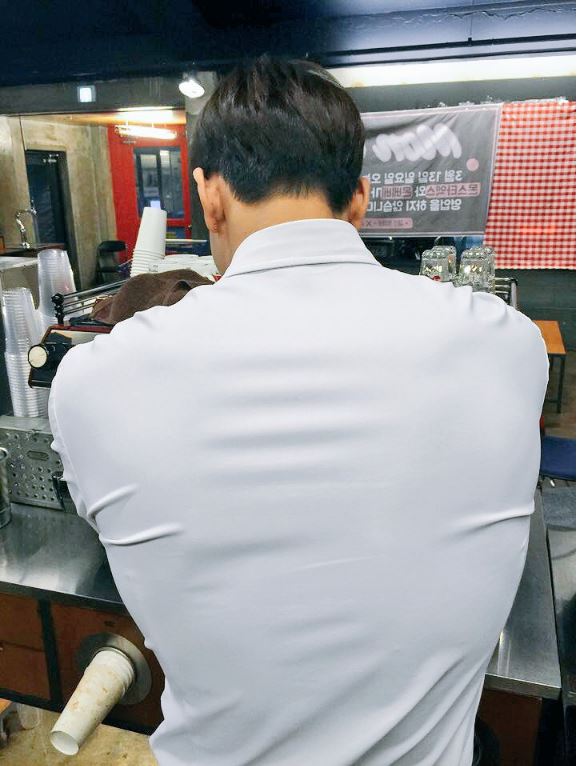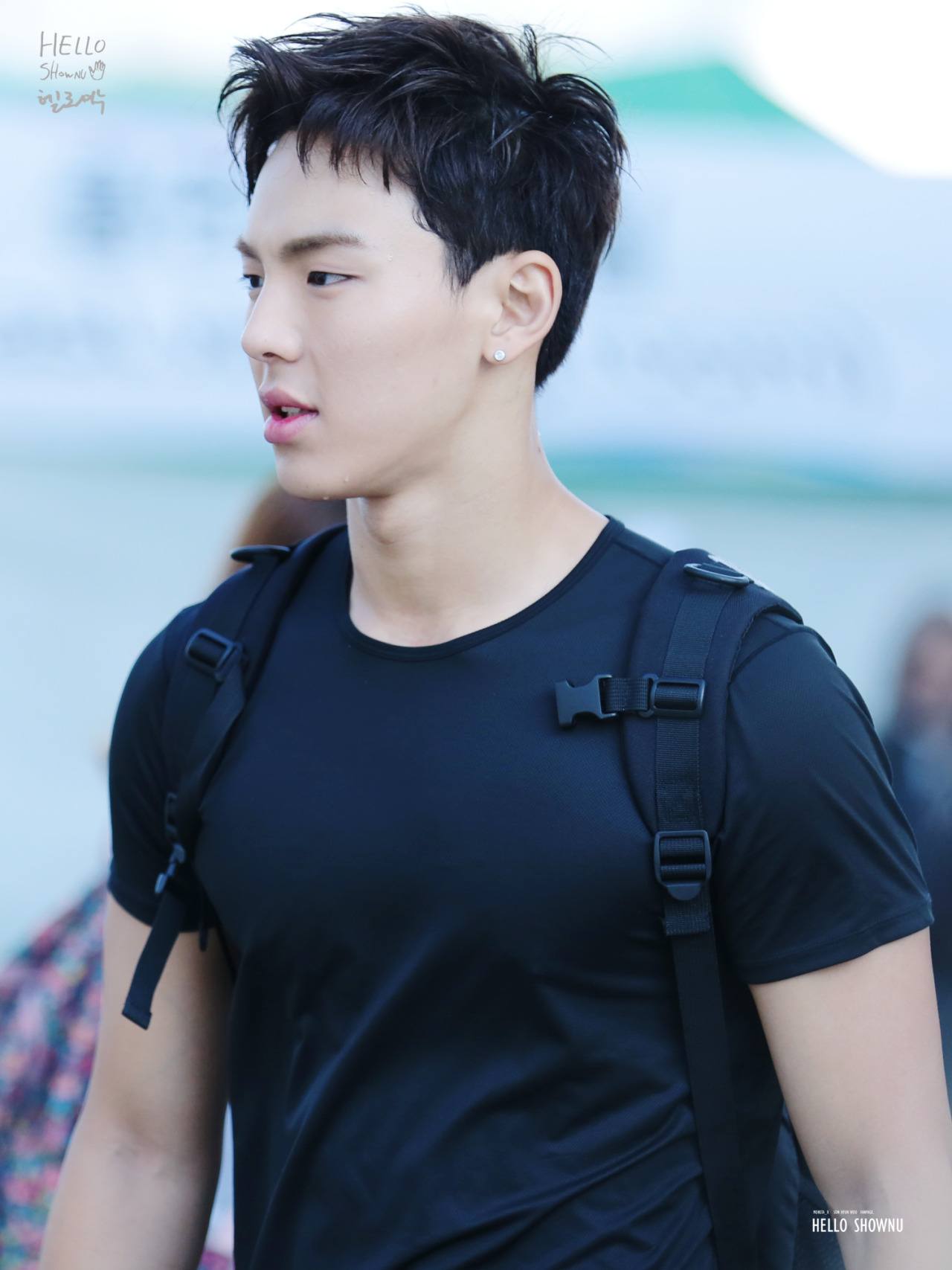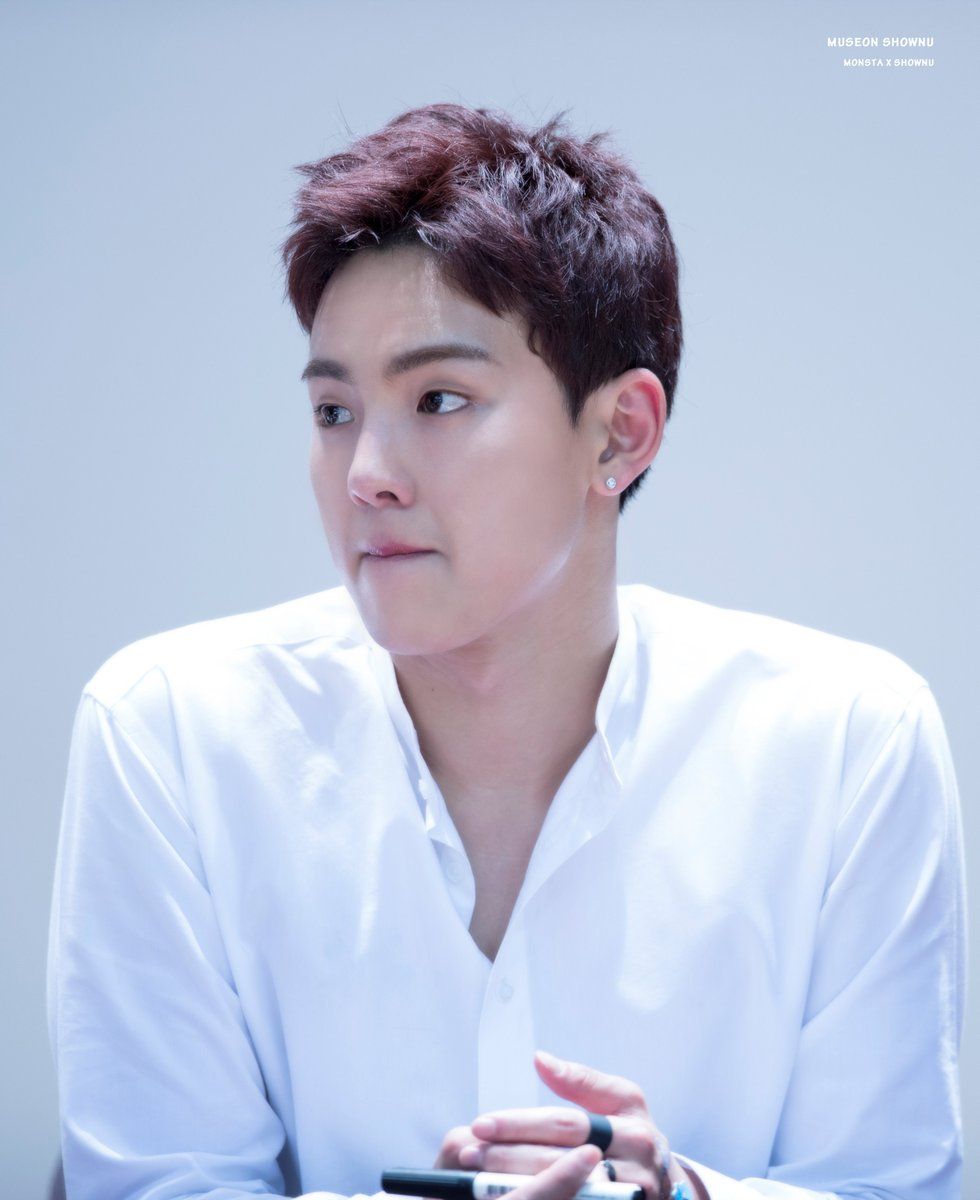 6. PENTAGON's Shinwon
This rookie idol had became a hot topic after his wide shoulders got measured. On the After School Club,  Shinwon's shoulders were measured due to a fan's request. Before the measurement, the MCs were amazed by his unbelievably broad shoulders and asked if he was wearing any padding underneath.
His shoulder width came out to be a jaw-dropping width of 53cm!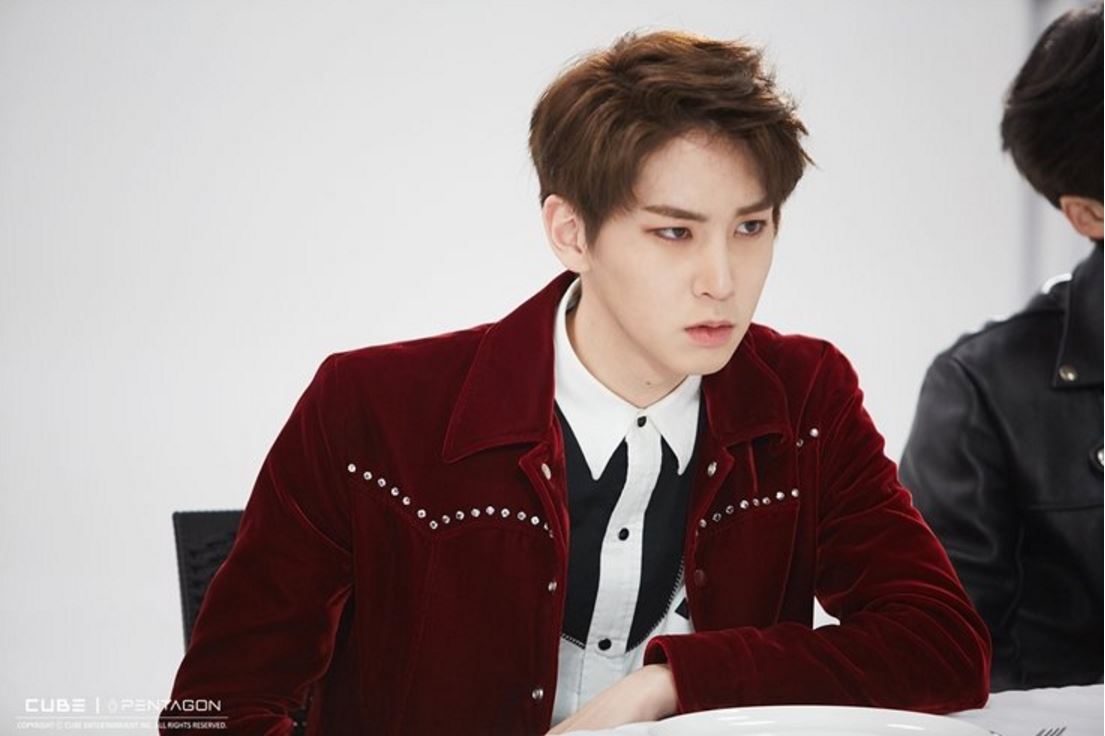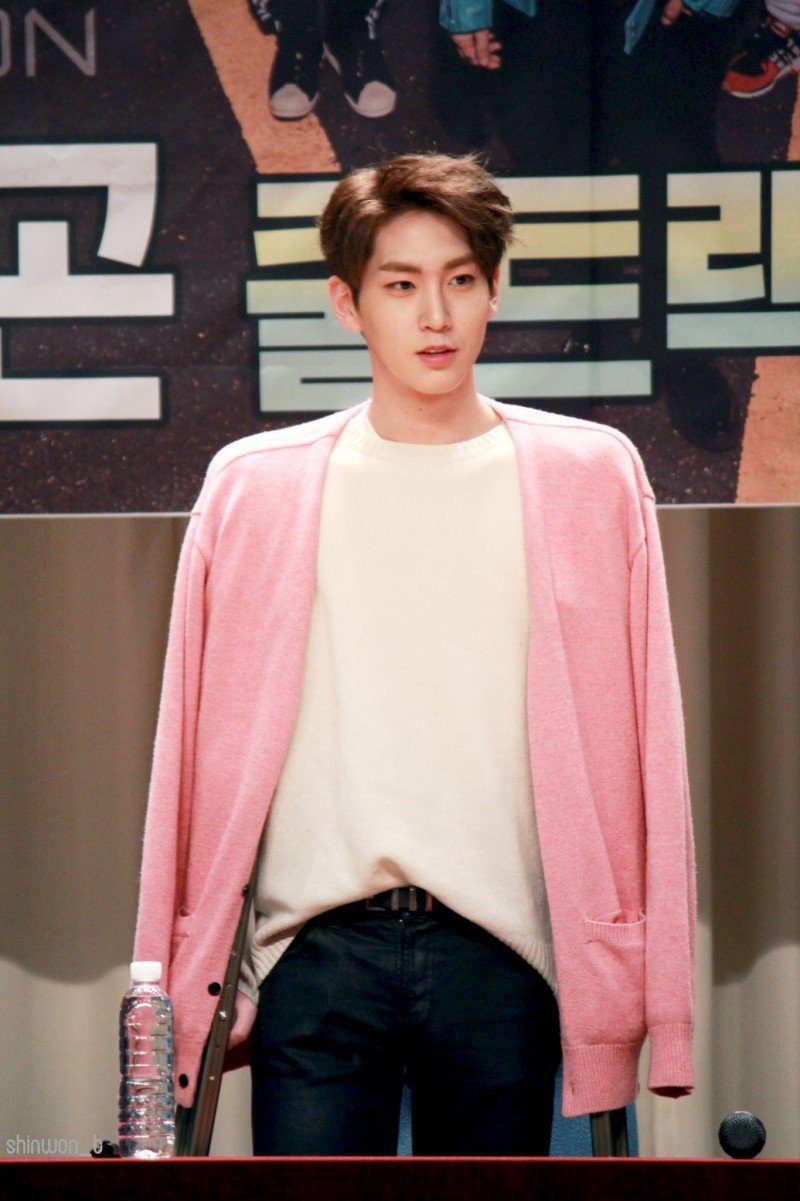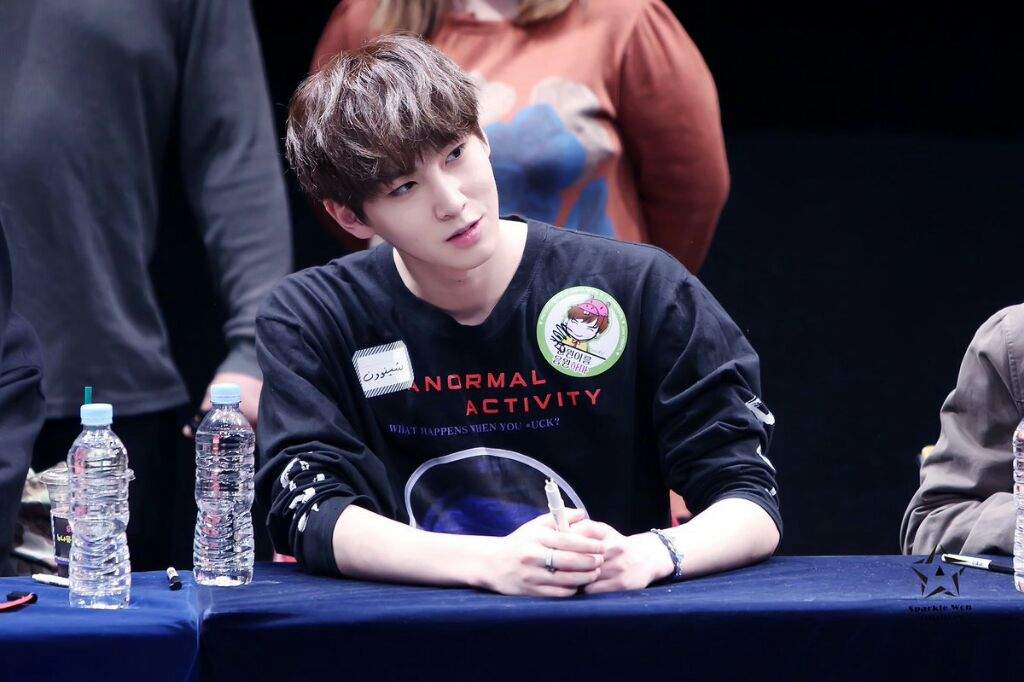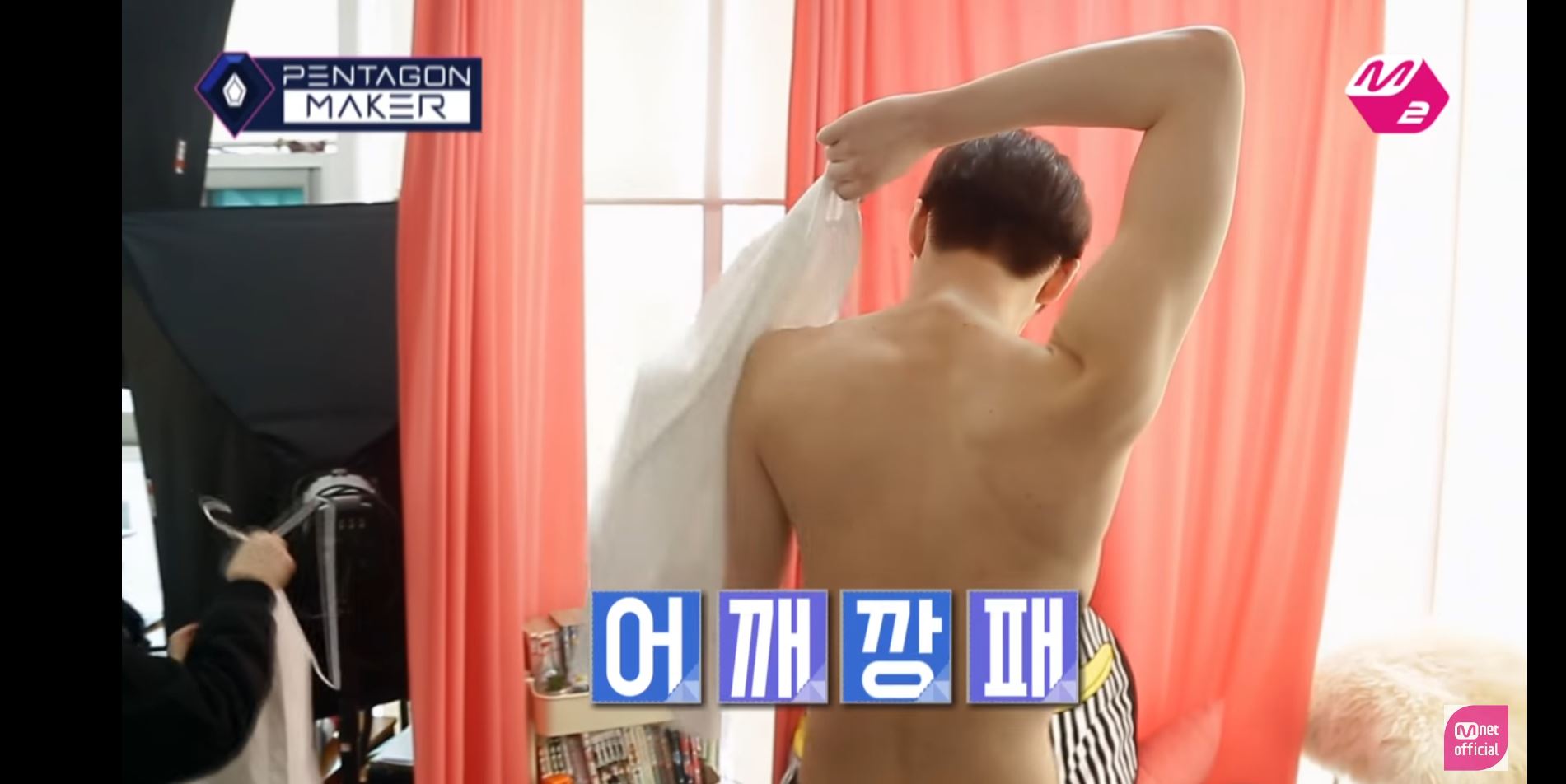 Share This Post