These Top Idols Are Who Wanna One Looks Up To More Than Anyone Else
On Happy Together 3, Wanna One members revealed the senior groups that they look up most to.

Minhyun revealed that his role model was DBSK and how he thought that they were really cool.
He described how they inspired him to dream of becoming a singer through their performances.
"Originally I didn't even have a dream to be a singer, but when I was young my sister was a fan of DBSK so we watched their performances together. Because of that, I changed my mind."

— Wanna One's Minhyun
Kang Daniel revealed that he had a huge respect for SEVENTEEN, BTS, and EXO for certain reasons.
He respected SEVENTEEN because of their amazing teamwork…
BTS, for their powerful performances…
And EXO because they seem just so cool no matter what they did.
Kang Daniel also said that he especially respects EXO's Kai.
Even though he himself is in charge of physical appearance and sexiness in the group, he still thought that Kai was really sexy.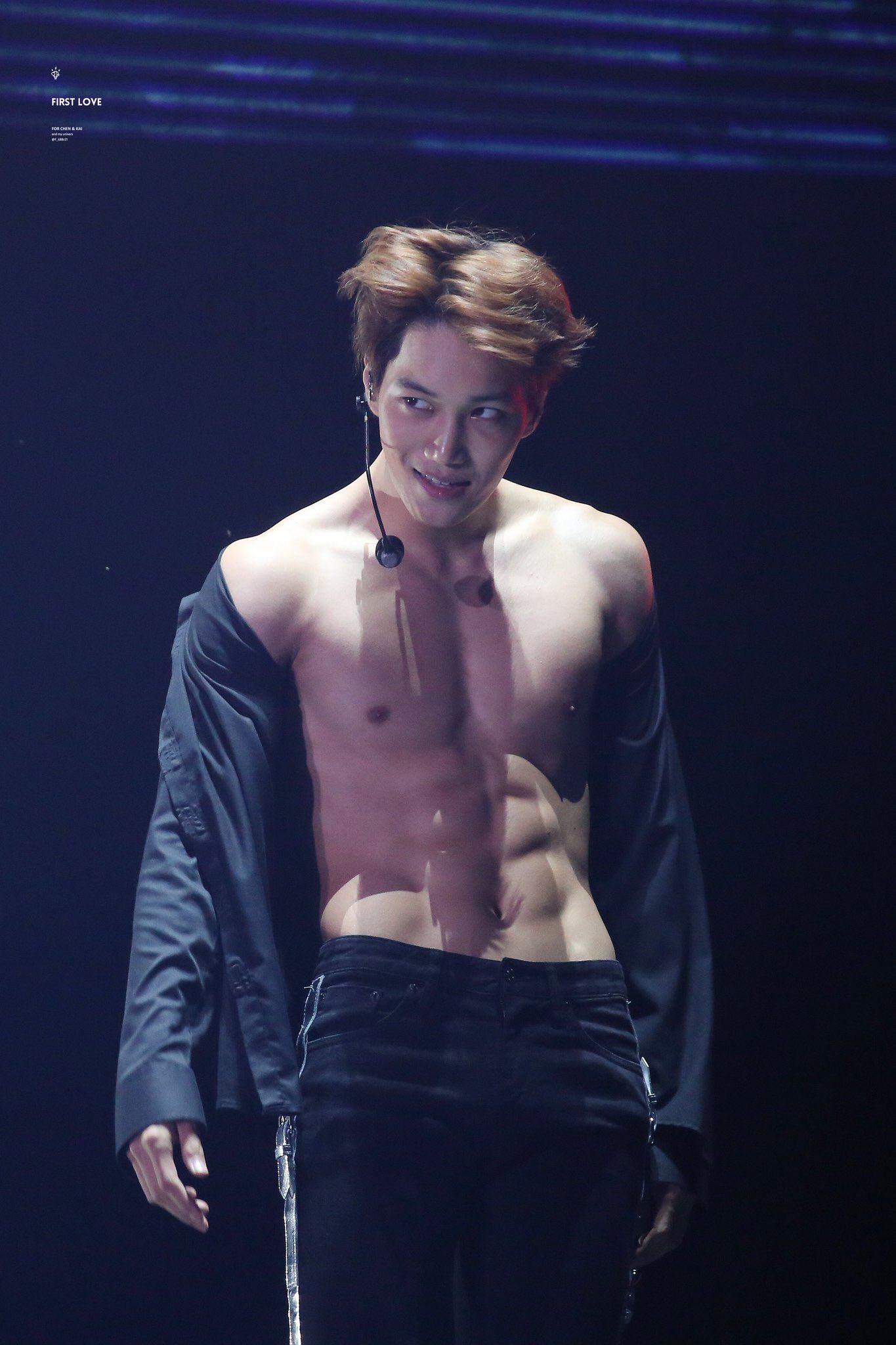 Ong Seongwoo also pitched in saying that he respected Kai as well because he's cool and sexy.

Jihoon chose BTS's V as his role model.
The reason why was because he felt like V was very good at making facial expressions on stage.
He proceeded to give an example by imitating V's expression from "FIRE."
Since two of the members chose EXO, Wanna One was asked to perform "Growl" and slayed!

To finish it nicely, Ong Seongwoo stepped up and hollered "Ong~!" with a dramatic facial expression.
Watch the full clip of their "Growl" performance below!
Share This Post