Top K-Pop Idols Reveal The Secret To Taking The Perfect Selfie
Getting the perfect picture can be challenging to say the least, but these top K-Pop selfie stars have shared their secrets to getting that photo just right.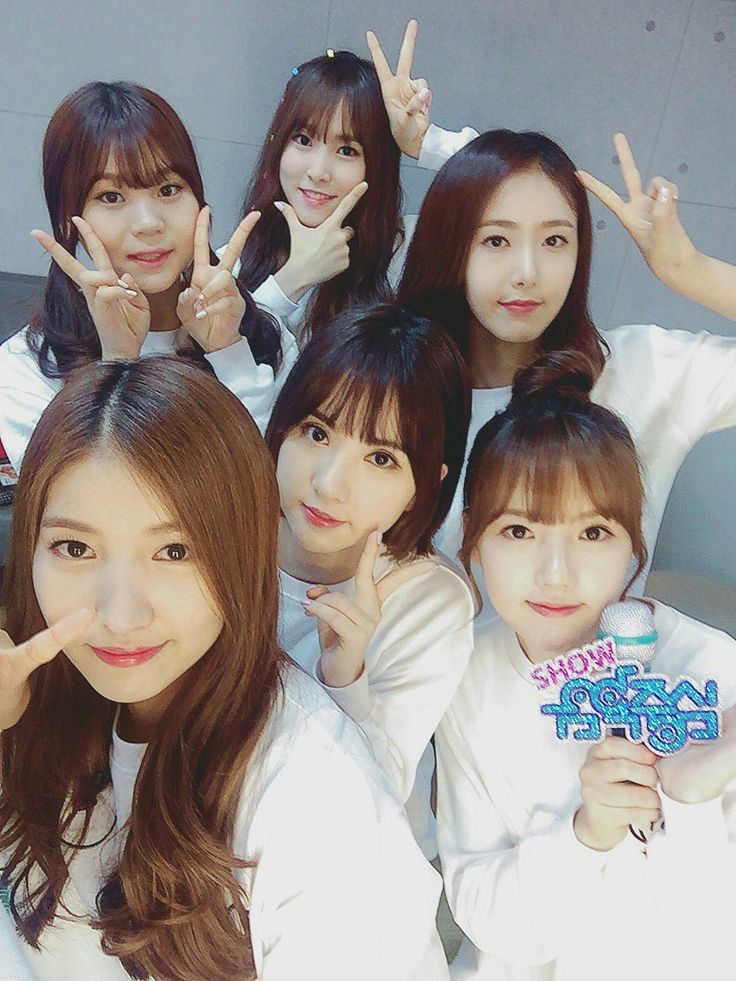 It's obvious a lot of work has gone into getting this striking shot of Yerin, from the pose to the angle, they definitely thought of everything.
But for the photographer SinB, things looked totally different… 
SinB actually laid down on the ground to get the photo! But she still manages to look elegant even in this difficult position.
For GFRIEND, a lot of work goes into getting a great photo, so it's no wonder they always look so good!
Other masters in front of the camera are BTS, who also pull out all the stops when taking photos.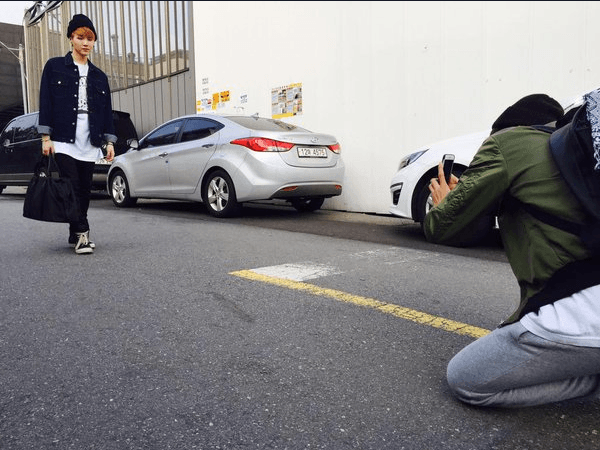 Suga, V, Jimin, and Jin reveal all the hard work that goes into taking (and documenting) their SNS photos too.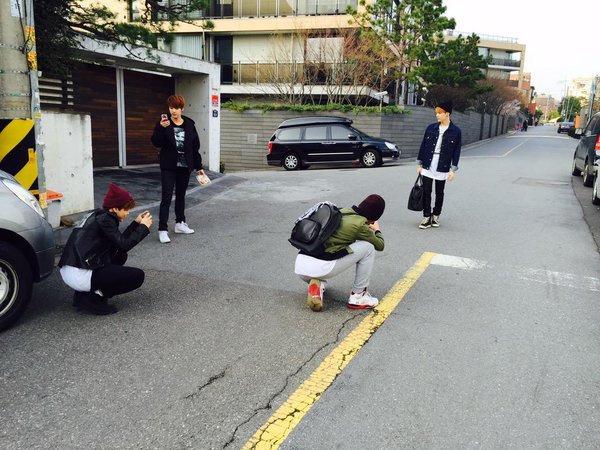 It appears the secret to looking great in front of the camera is having a low angle, as this shot also shows.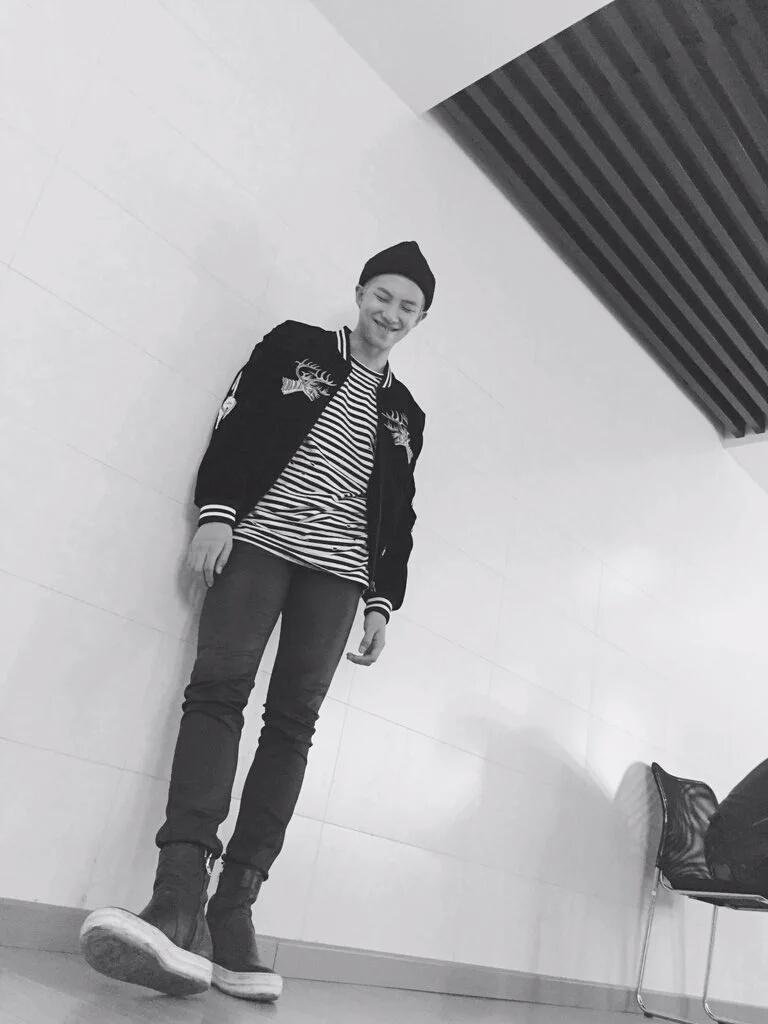 And for this angle of Rap Monster, the dedicated photographer followed in SinB's footsteps, laying on the ground fully.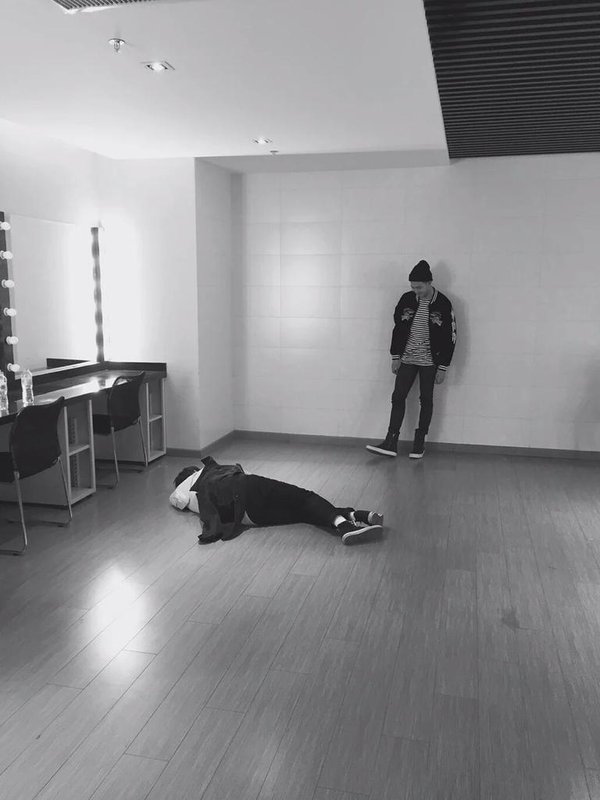 Share This Post