Top Visuals Tzuyu And Guanlin Are Basically Taiwanese Royalty
Wanna One's Guanlin recently appeared on an episode of MBC's idol talk show, Weekly Idol.
On the show, the MCs discussed talked about fellow Taiwanese idol, TWICE's Tzuyu.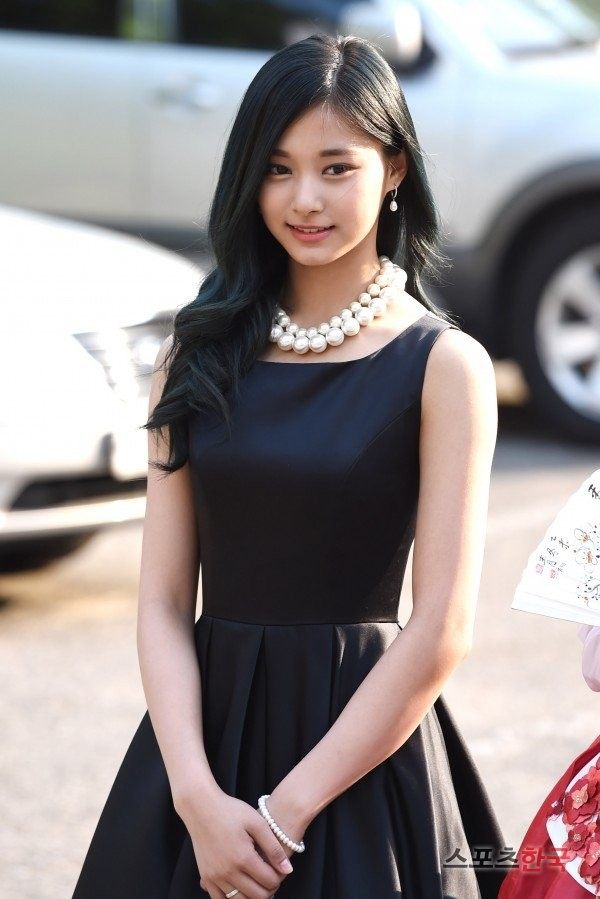 The MCs declared the pair the "Prince and Princess of Taiwan" by the MCs and the title certainly matches their looks.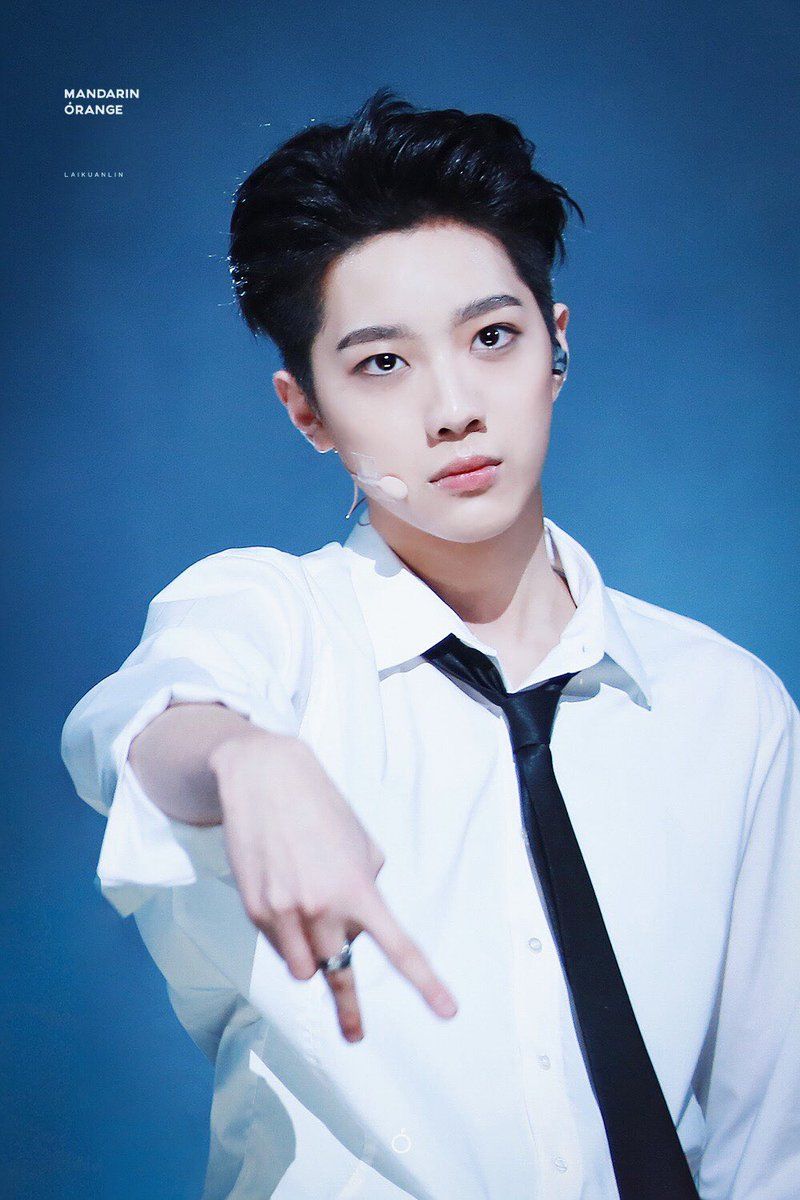 The pair has a lot in common, insane visuals, young age and both are super tall, Tzuyu is 1.7m tall while Guanlin, at just 16 years old is already 1.8m tall.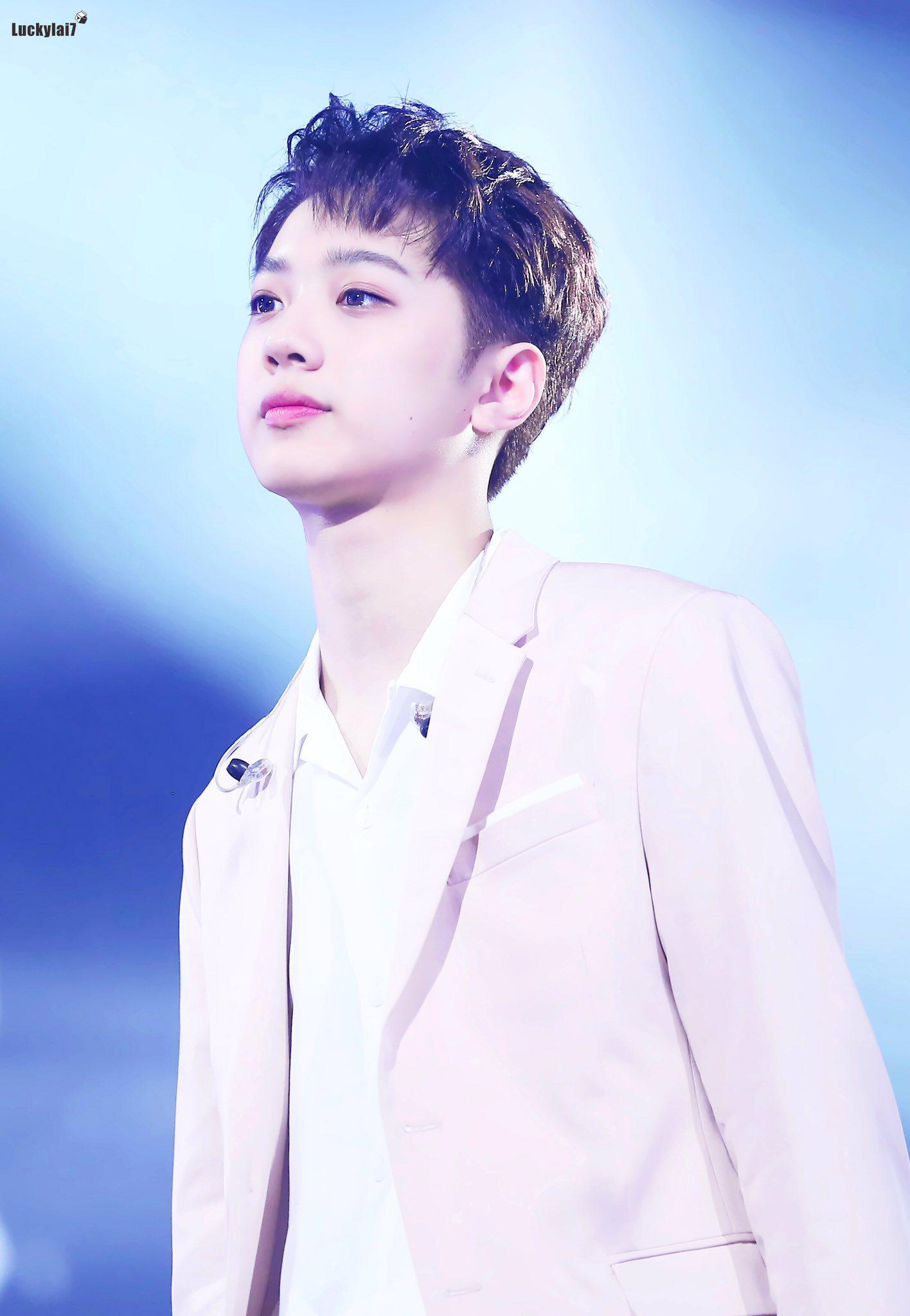 These 2 Taiwanese idol visuals both fill their home country with pride, as fans have begun saying that Taiwan is slaying the visual scene.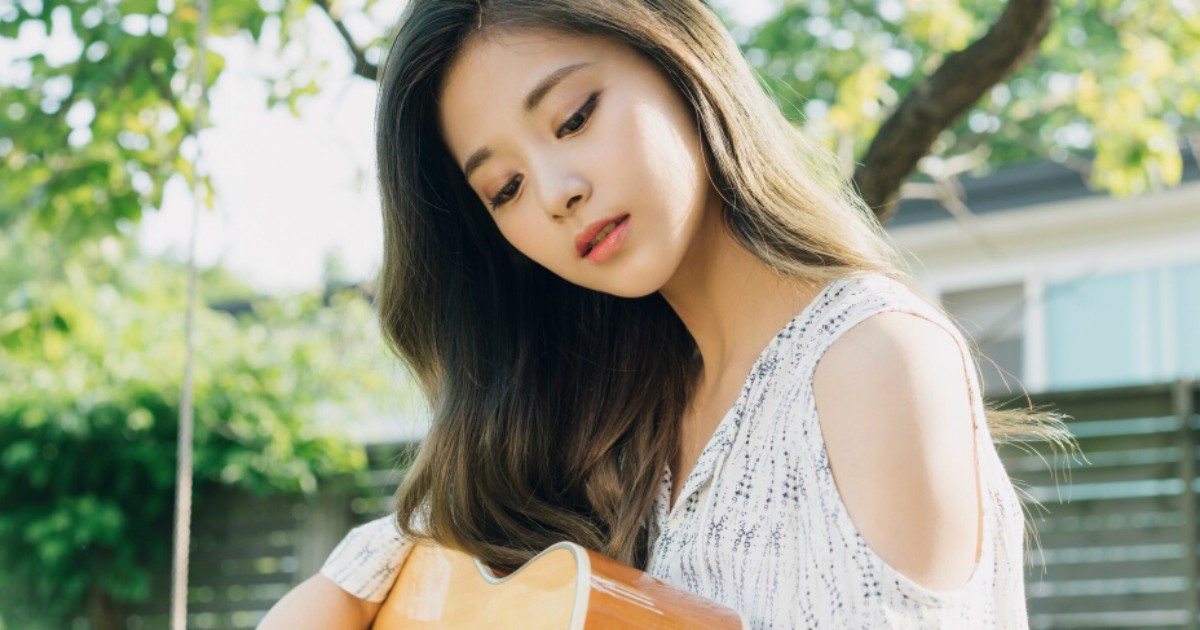 Check out the full clip from Wanna One's appearance on Weekly Idol below!
https://www.youtube.com/watch?v=2_wryo5bN30
Share This Post