T.O.P's Drug Scandal Expedites Decision To Get Rid Of Idol Police Teams
Idols will no longer be able to serve as part of the military police units by 2022.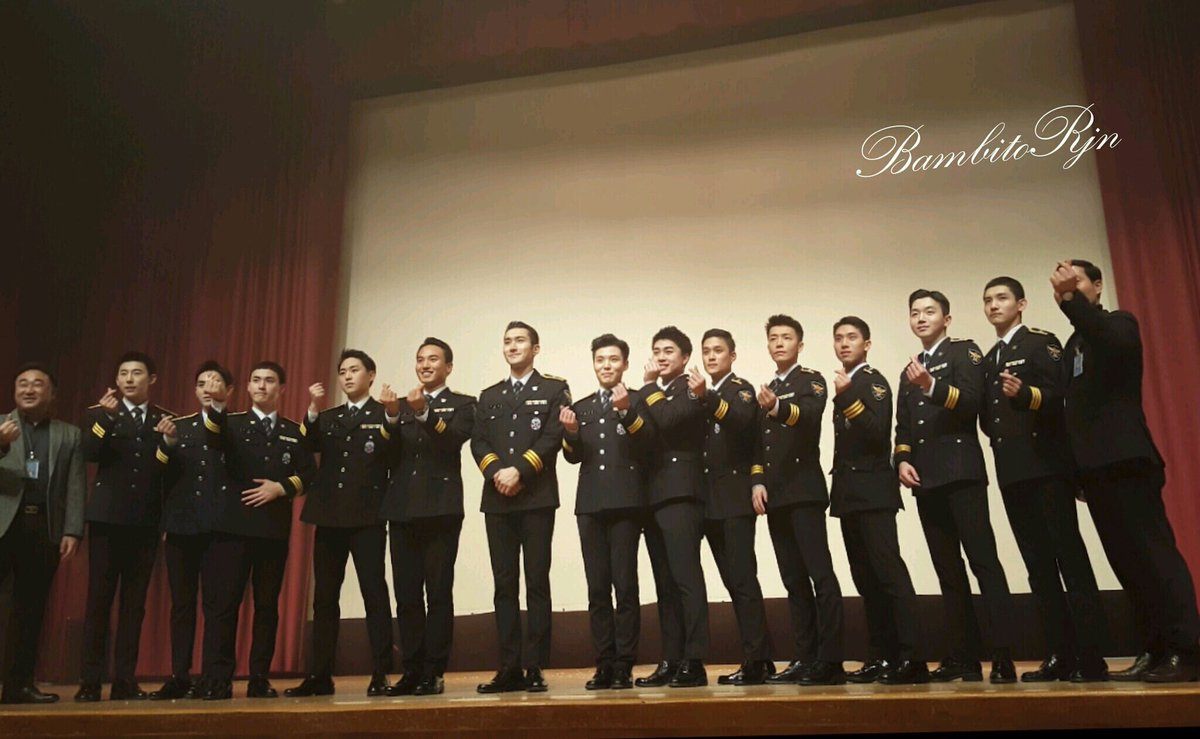 According to the police, the duty police system will be completely abolished by 2023. They also plan to start reducing receiving applicants as soon as next year.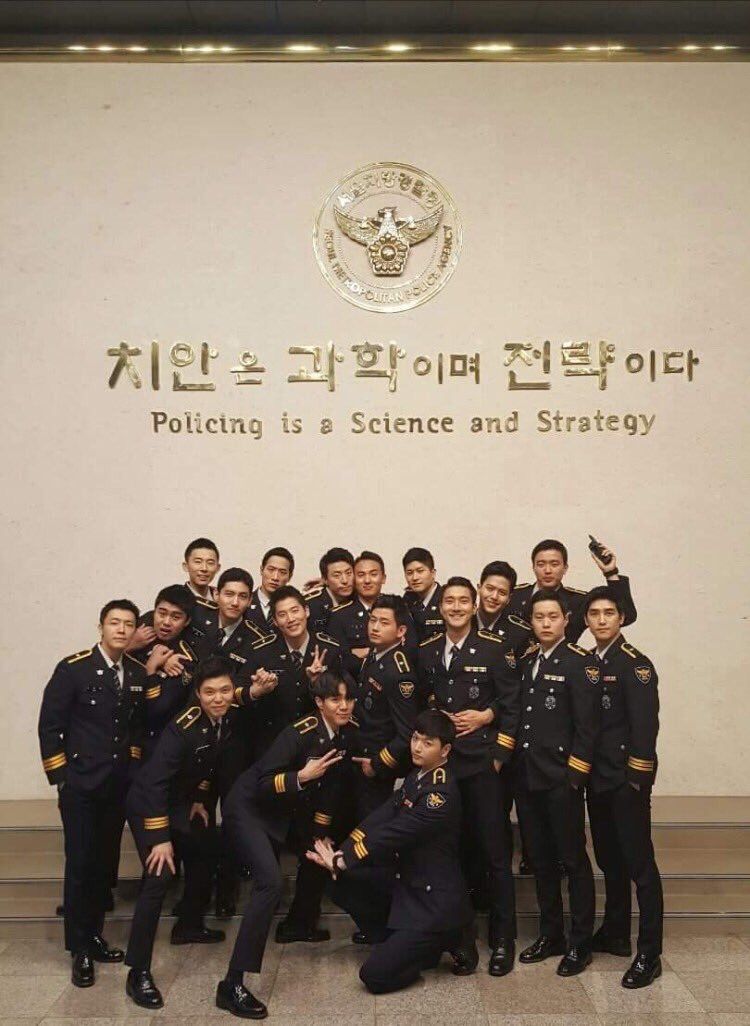 Many believe that the decision to do so was a result of T.O.P's recent drug scandal and dismissal.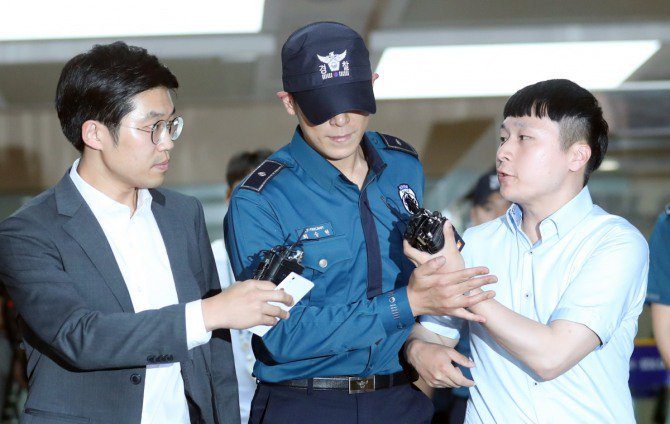 After the military entertainment teams were abolished in 2013, the military police attracted a number of applicants from celebrities.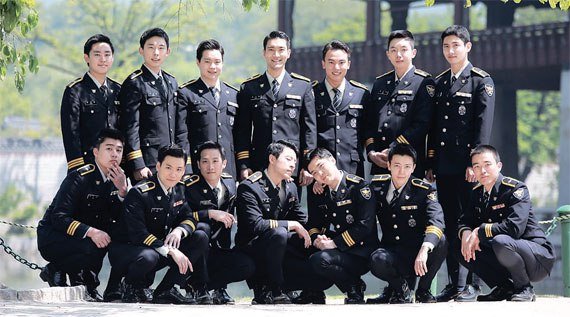 This received a lukewarm response from the public as it was considered a "comfortable" option for celebrities as compared to active duty.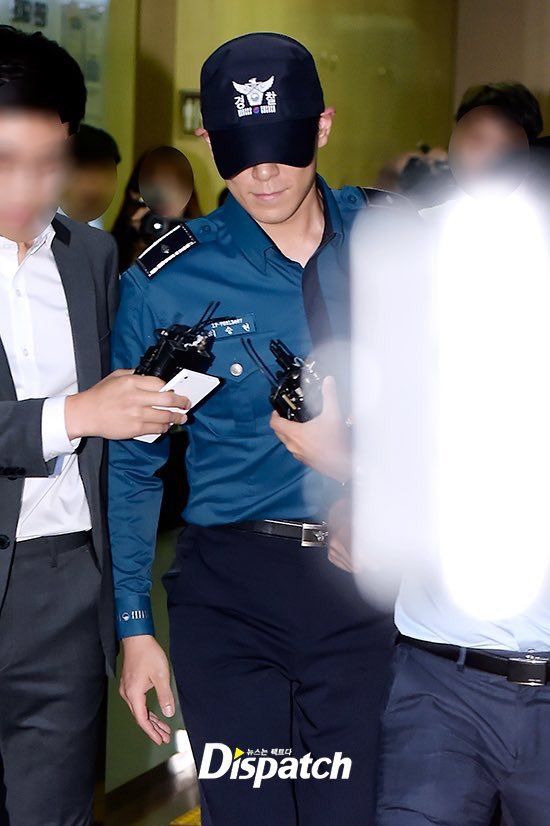 Breaks were also guaranteed as soldiers under these teams were given three nights and four days vacation every two months.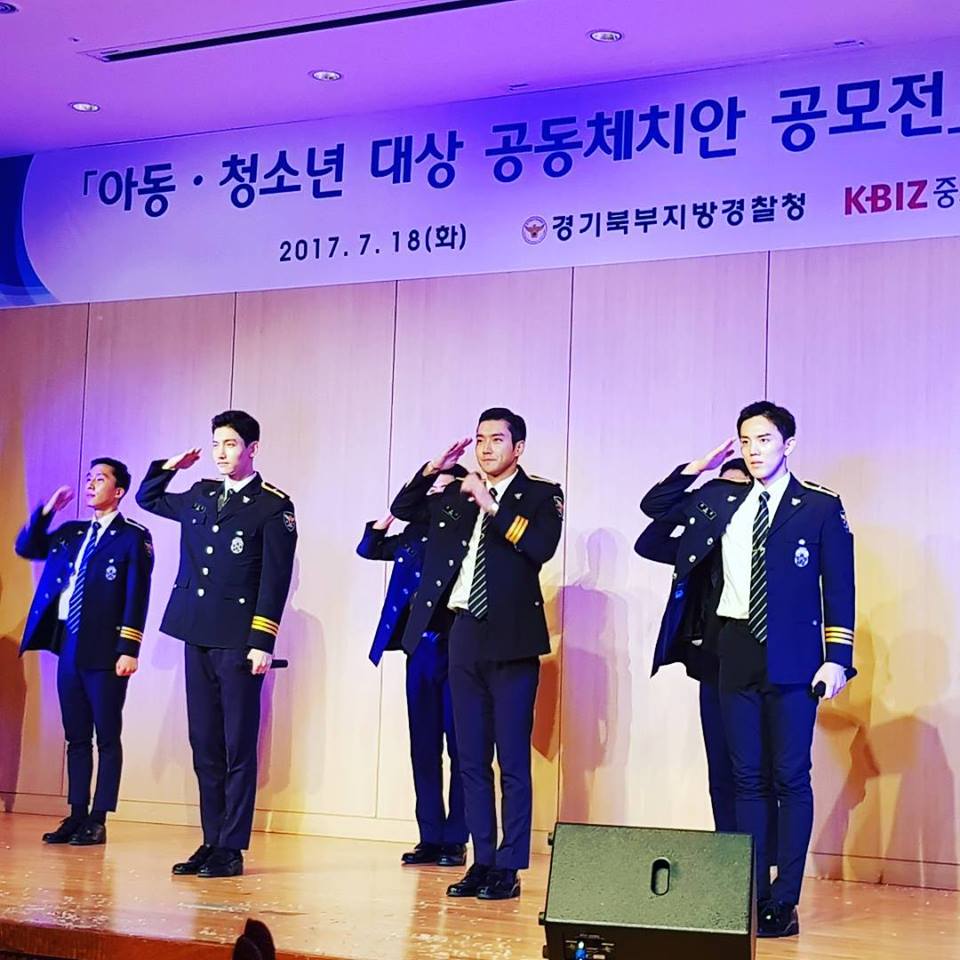 The police units have been undeniably popular among celebrities and current idols serving in them are Super Junior's Siwon, JYJ's Junsu and TVXQ's Changmin.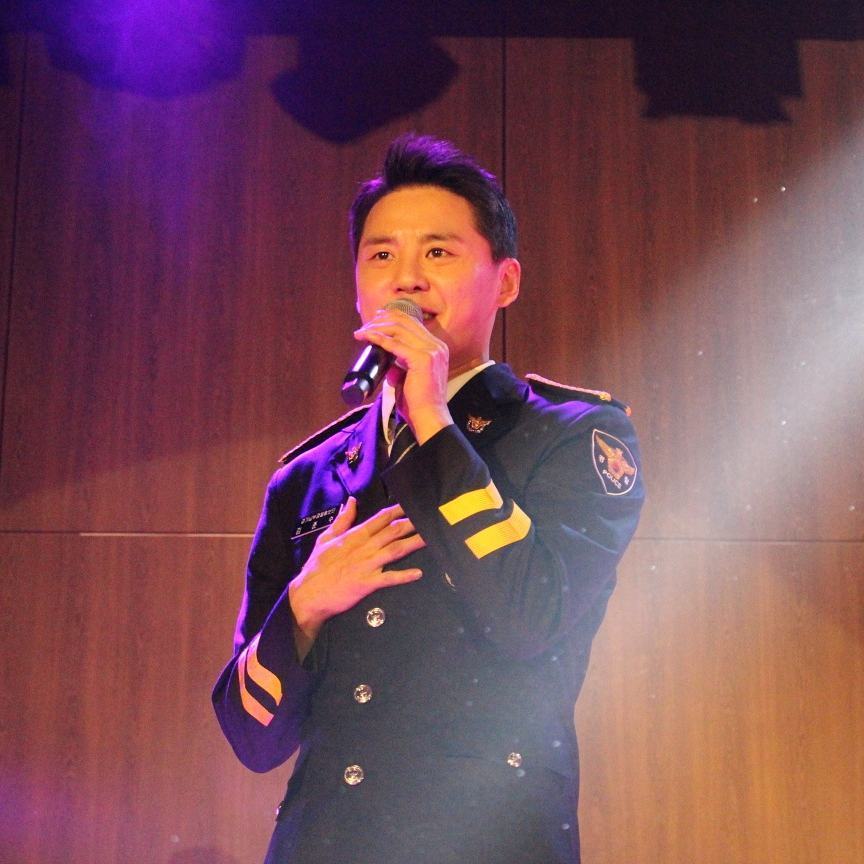 While no official reason has been given, many believe the current scandal and what seems like preferential treatment has brought about the end of military police units.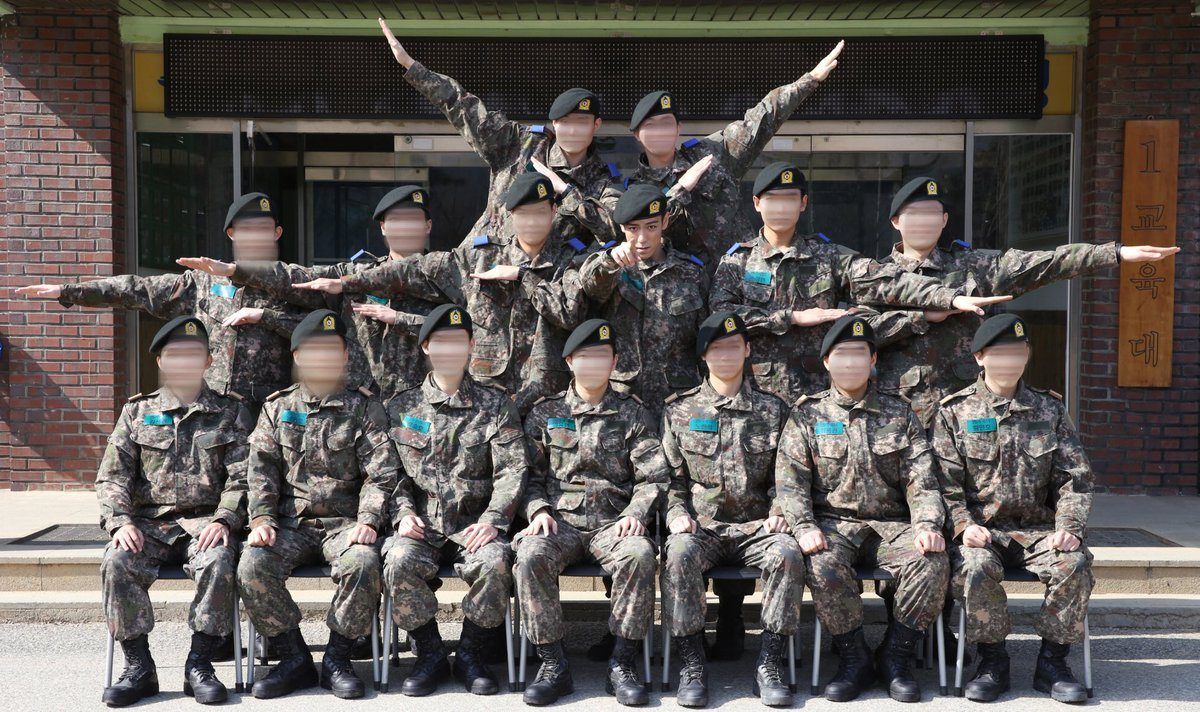 Source: SportsSeoul
Share This Post