Trans Filipino Star Charice Pempengco Legally Changes His Name to Jake Zyrus
The Filipino star formerly known as Charice Pempengco has legally changed his name to Jake Zyrus.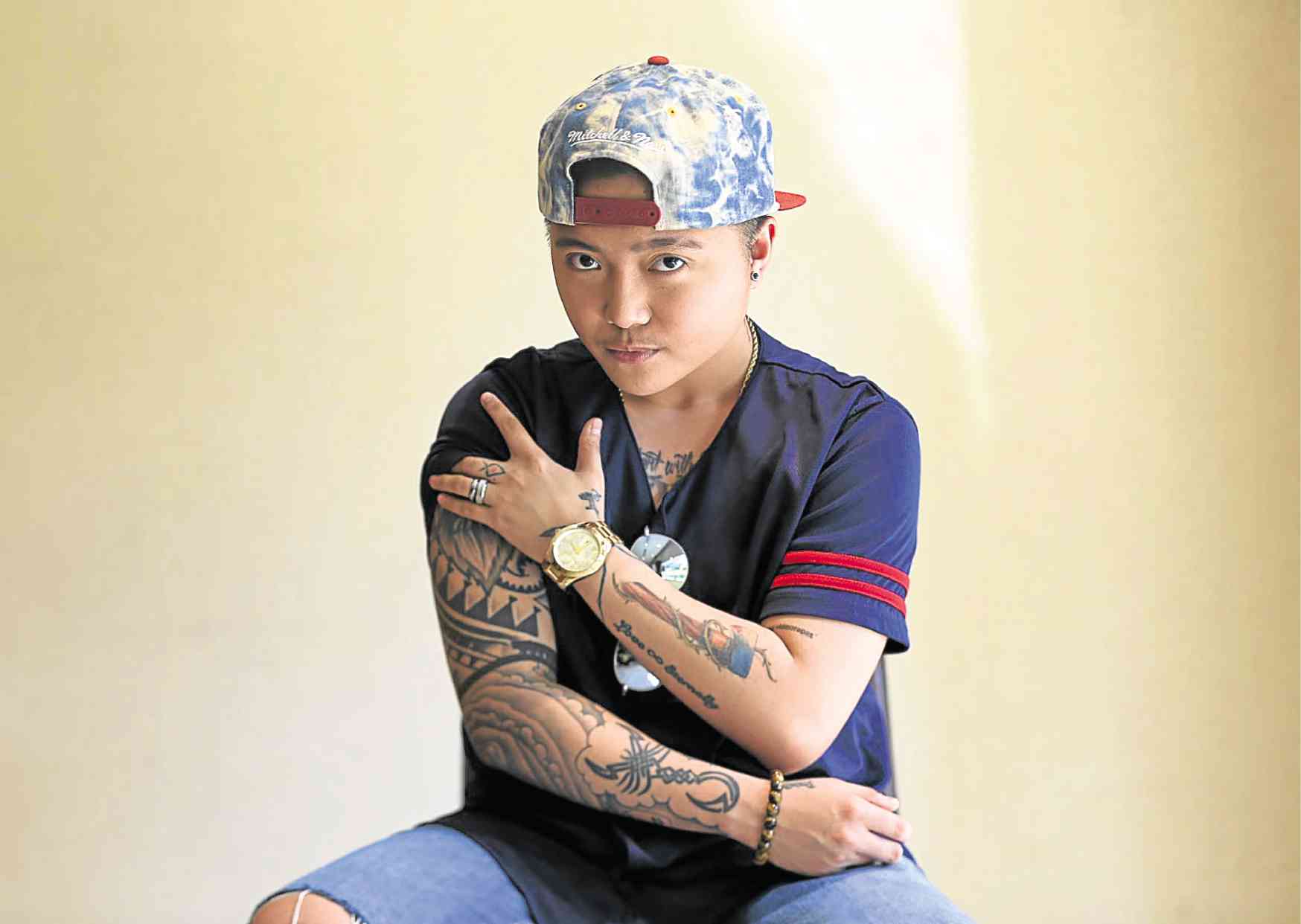 The singer first announced the change on social media for fans, thanking them for the support.
My first tweet as Jake. Overwhelmed. Saw all your love comments and I'm so happy. Finally. I love you, everyone and see you soon.

— Jake (@jakezyrus) June 20, 2017
Jake confirmed his gender identity after telling Oprah Winfrey in 2014, "my soul is male."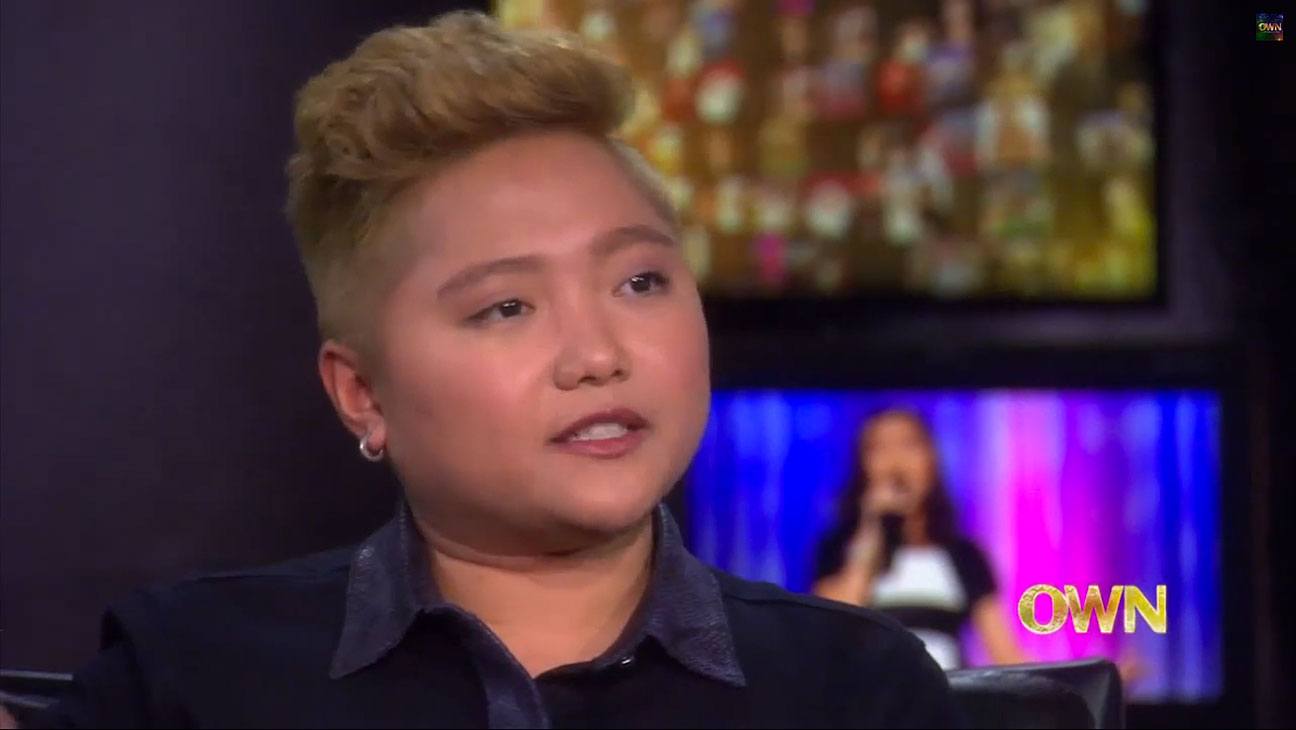 The star found international fame after starring in the hit US show "Glee" as Sunshine.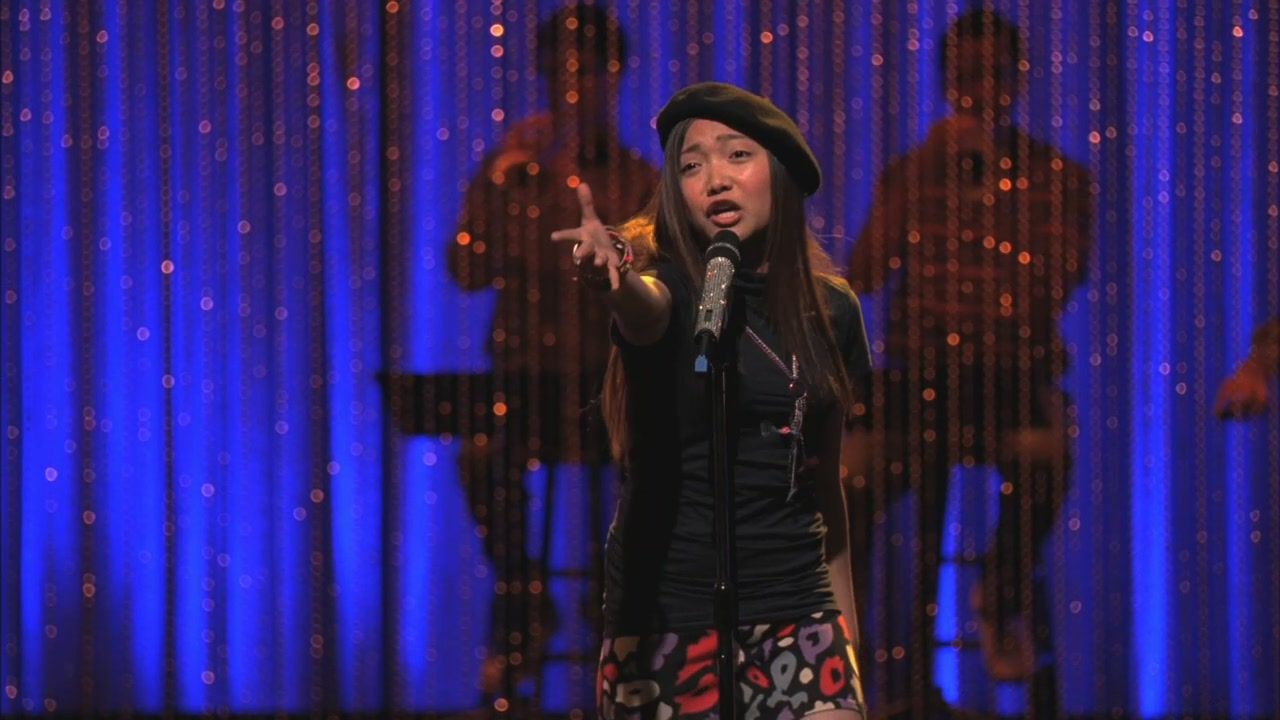 Jake Zyrus will be hosting his first official concert "I Am Jake Zyrus" with his new name on October 6.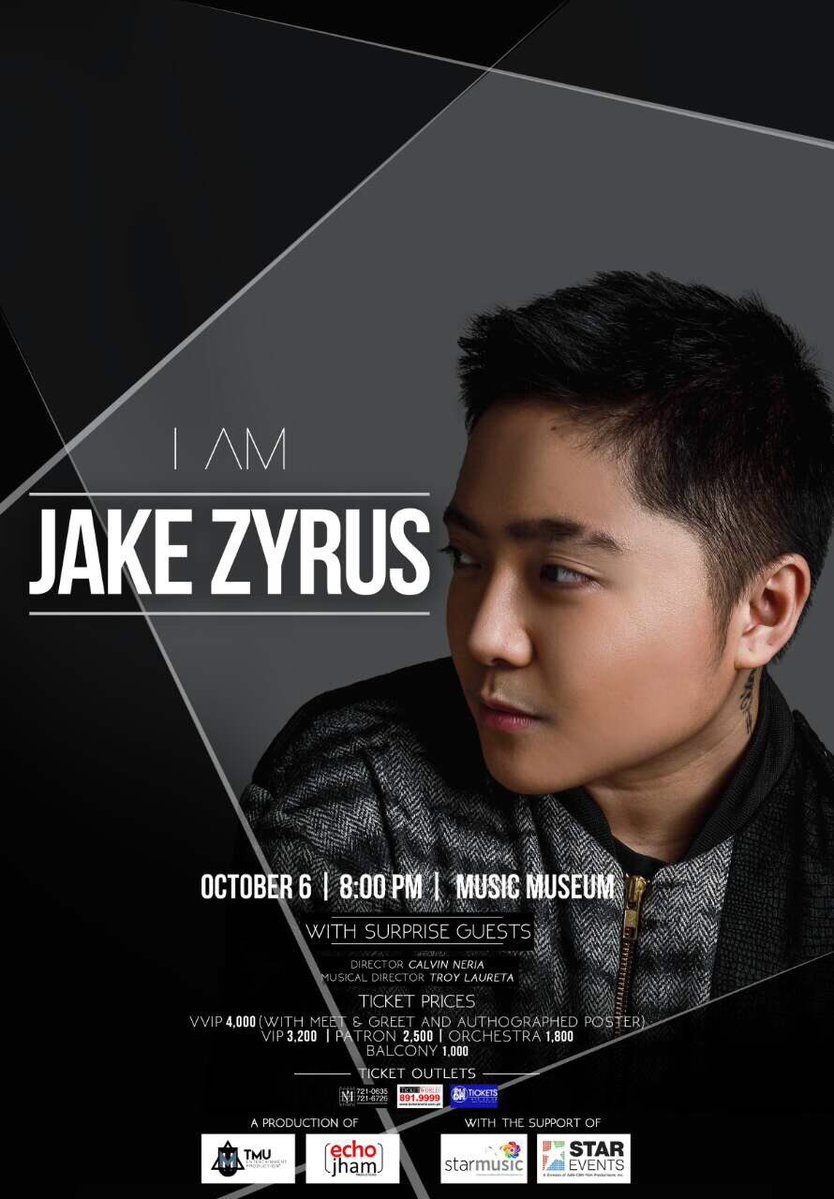 Share This Post