These trendy, modern outfits are bringing the Hanbok back in style
The Korean fashion brand Rieul has designed a new kind of hanbok that mixes traditional Korean designs with modern trends.
Hanbok, Korea's traditional semi-formal/formal usually made with loose, billowy fabric, making it hard to move around in and perhaps not suited to everyday wear in the modern era. It tends to be reserved for special events, artsy dates, or tourist attractions, but Kim Jong Won and Yoo Ji Yeon, the designers behind Rieul, have reimagined the hanbok with a unique twist.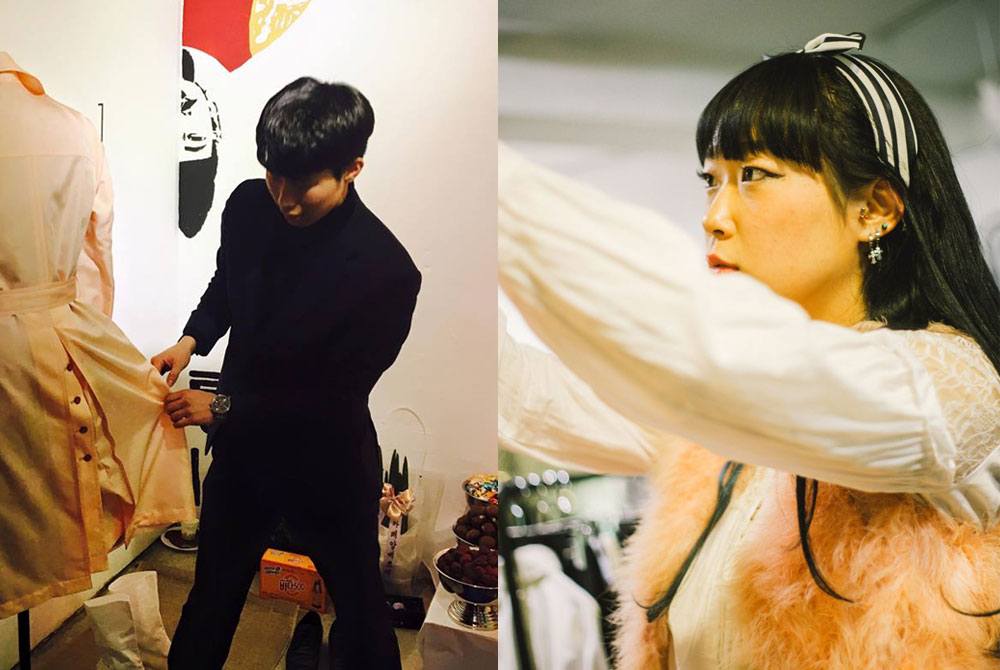 The designers focused on using the colors, patterns, and embroidery found in traditional hanbok, but adapted them and slimmed them down to suit more casual, everyday clothing.
Rieul has a variety of clothing available in trendy styles such as bomber jackets, leather jackets, and tennis skirts. The designers have also created their own version of the suit for men and women that use vibrant colors and traditional patterning on the Western-style suit and jacket.
"Modern hanboks follow the line of the traditional hanbok but translate it into a more minimal way. We choose to use the color, pattern, embroidery of traditional hanboks but we translate it into more modern clothing such as suits or rider jackets."

— Yoo Ji Yeon
Check out Rieul's modern hanbok designs below: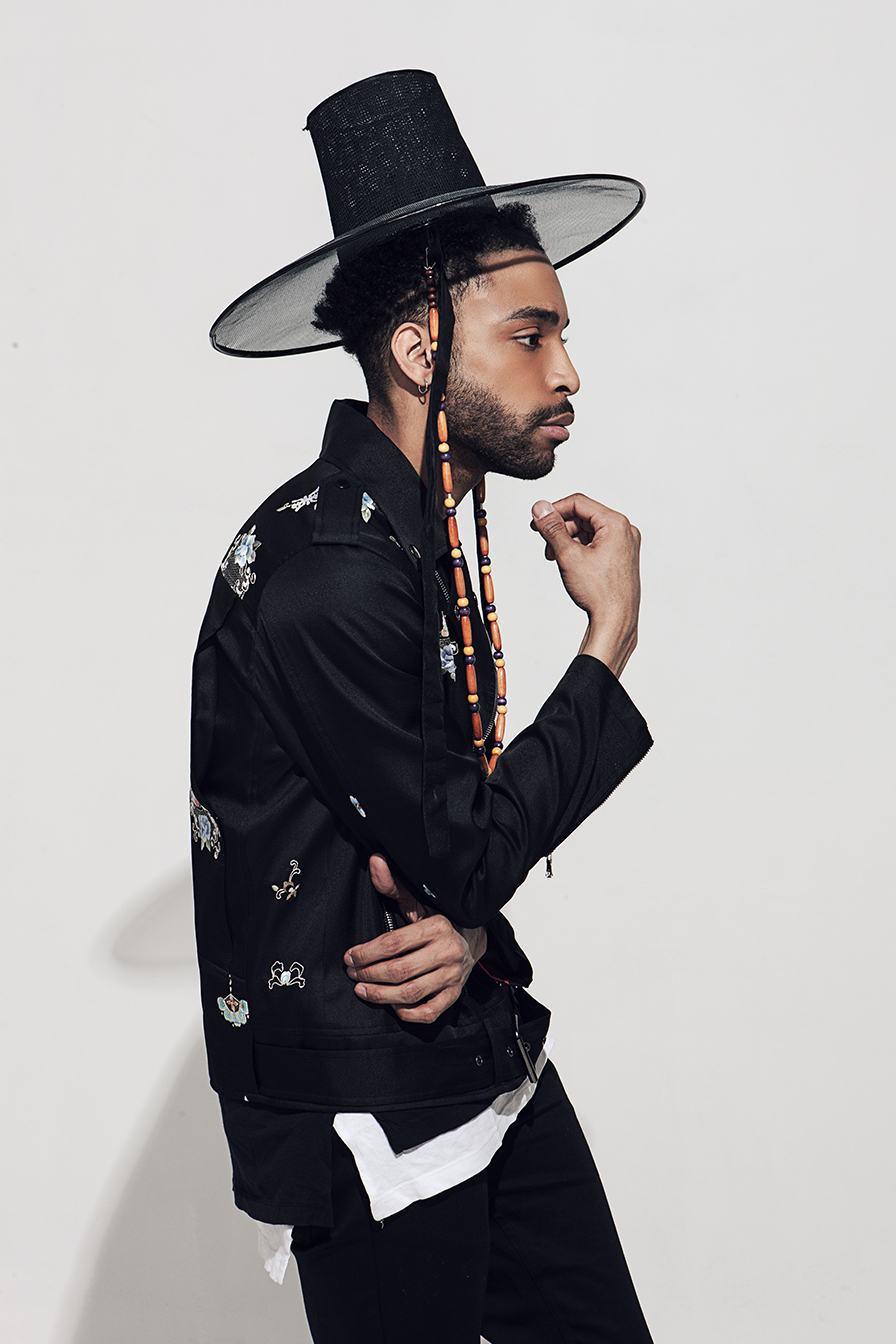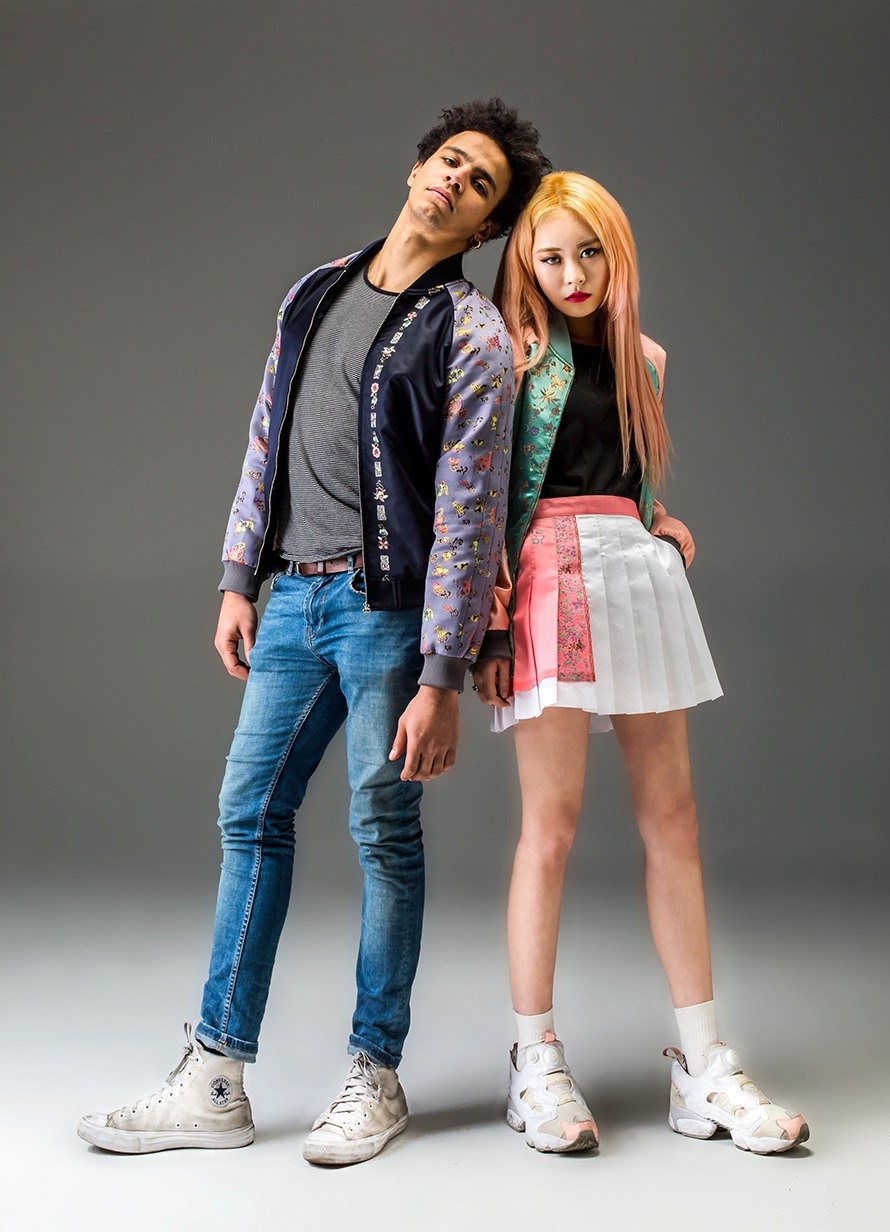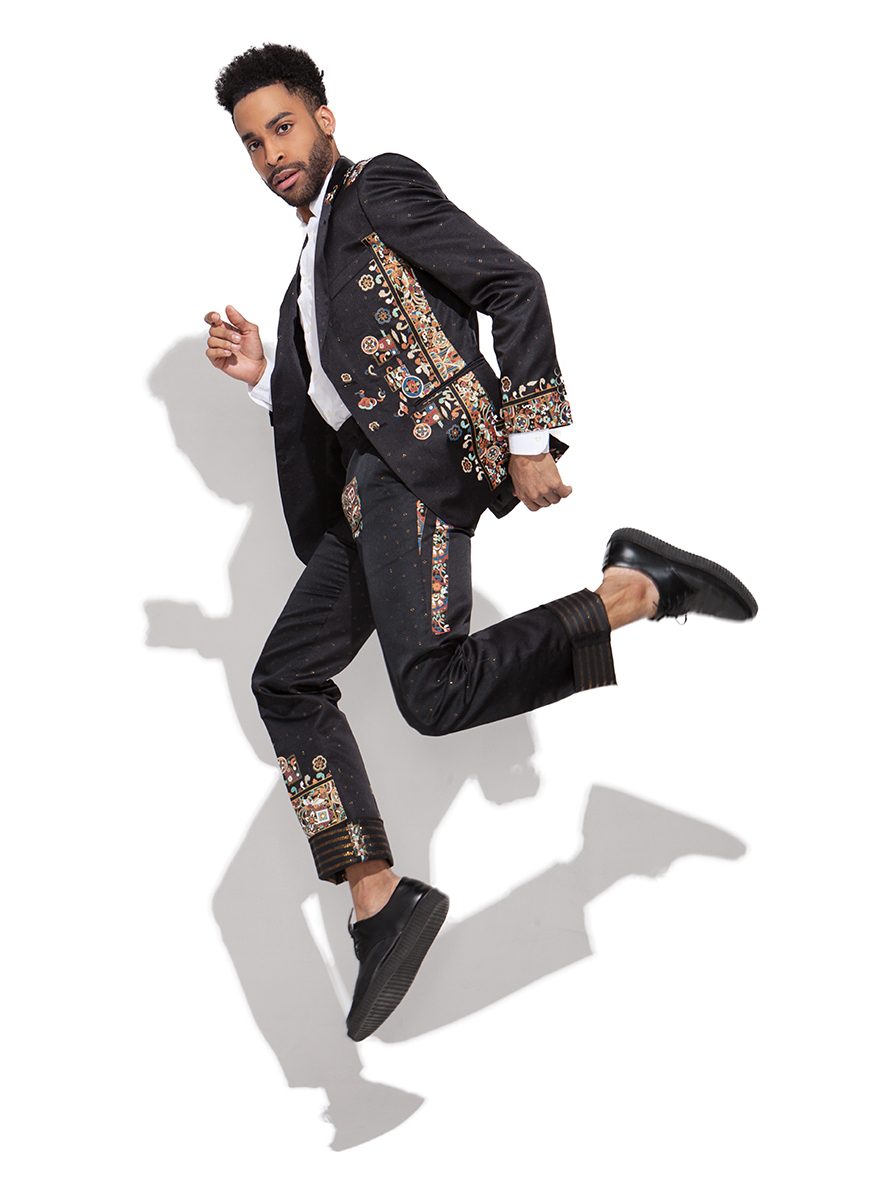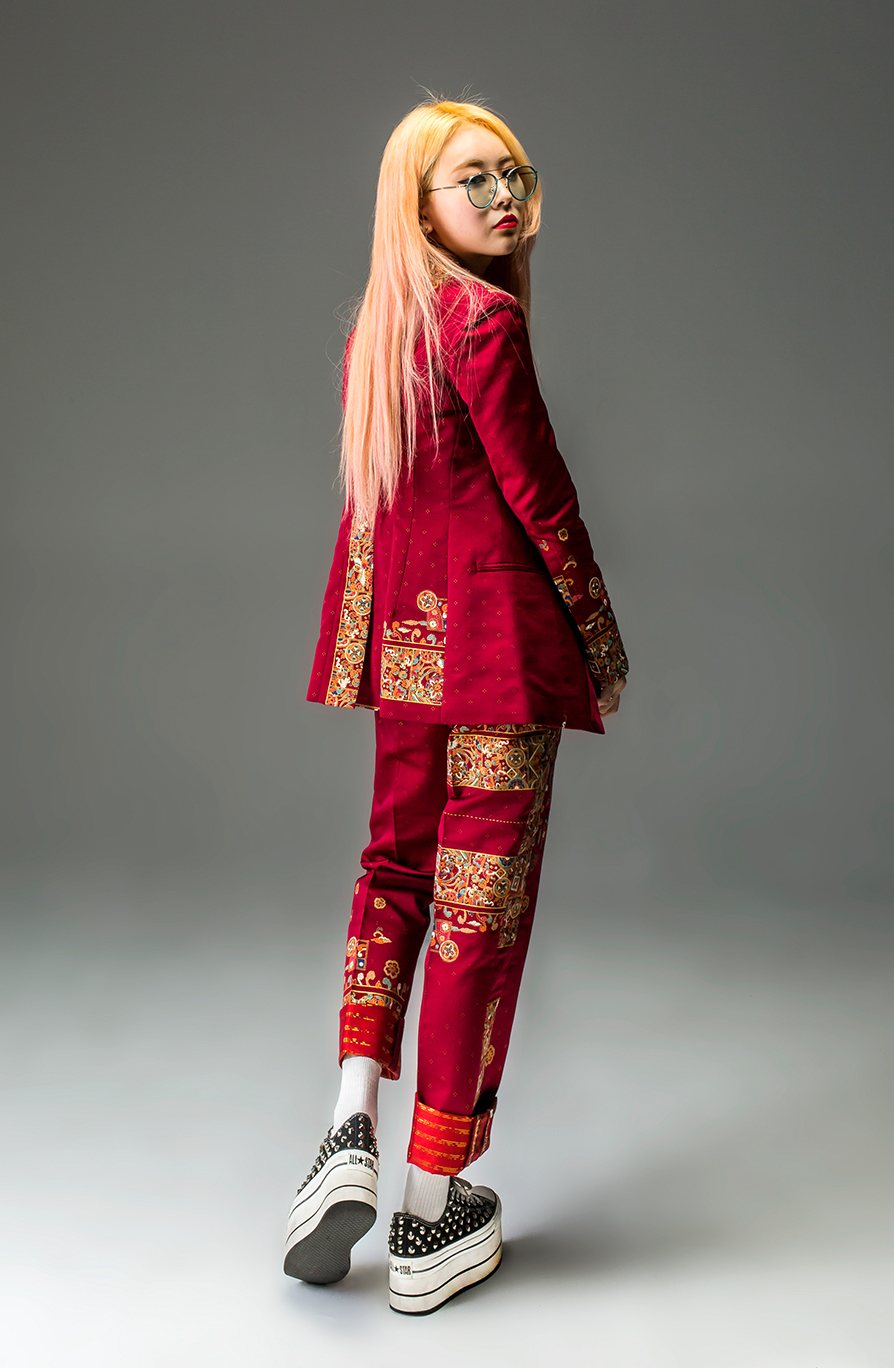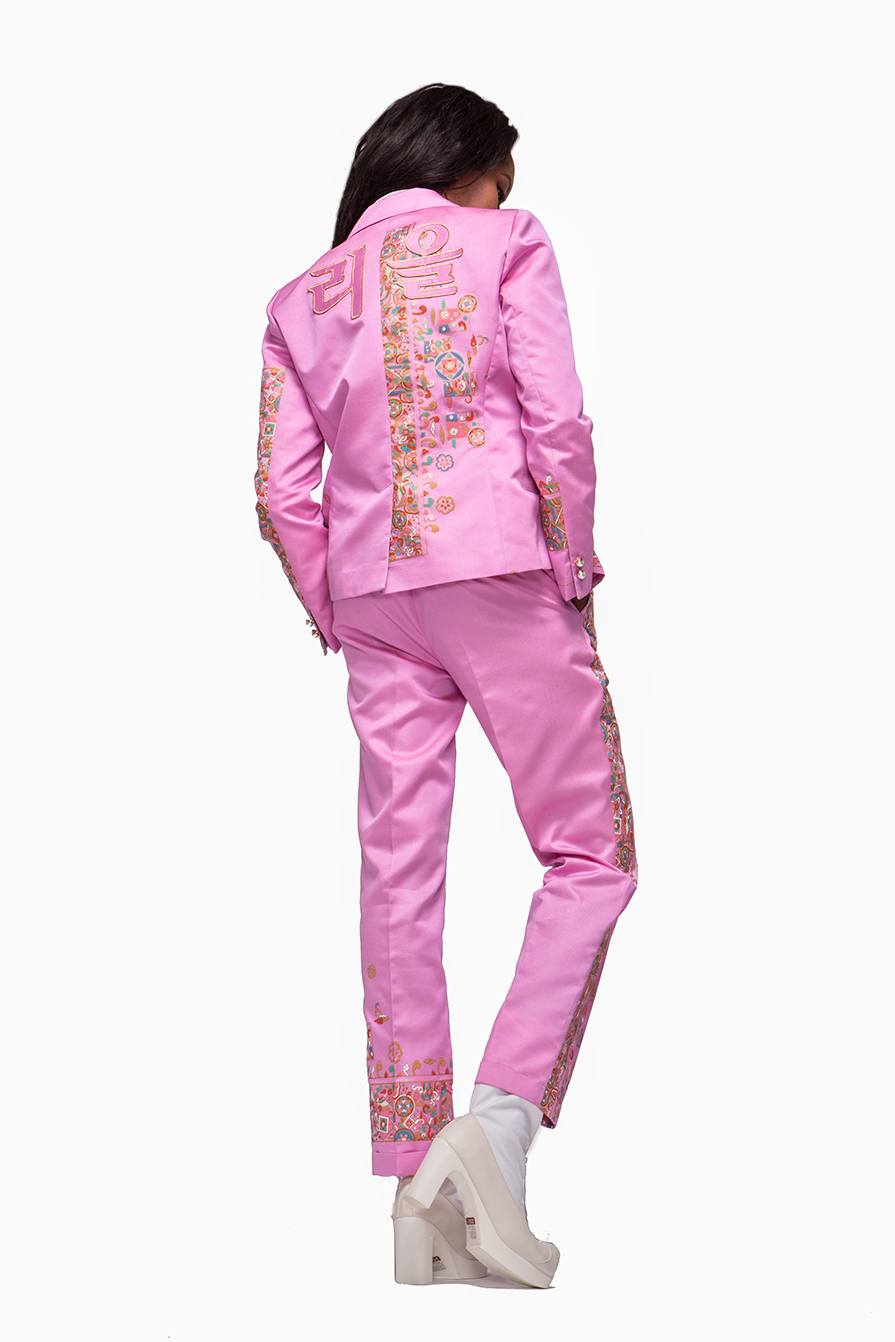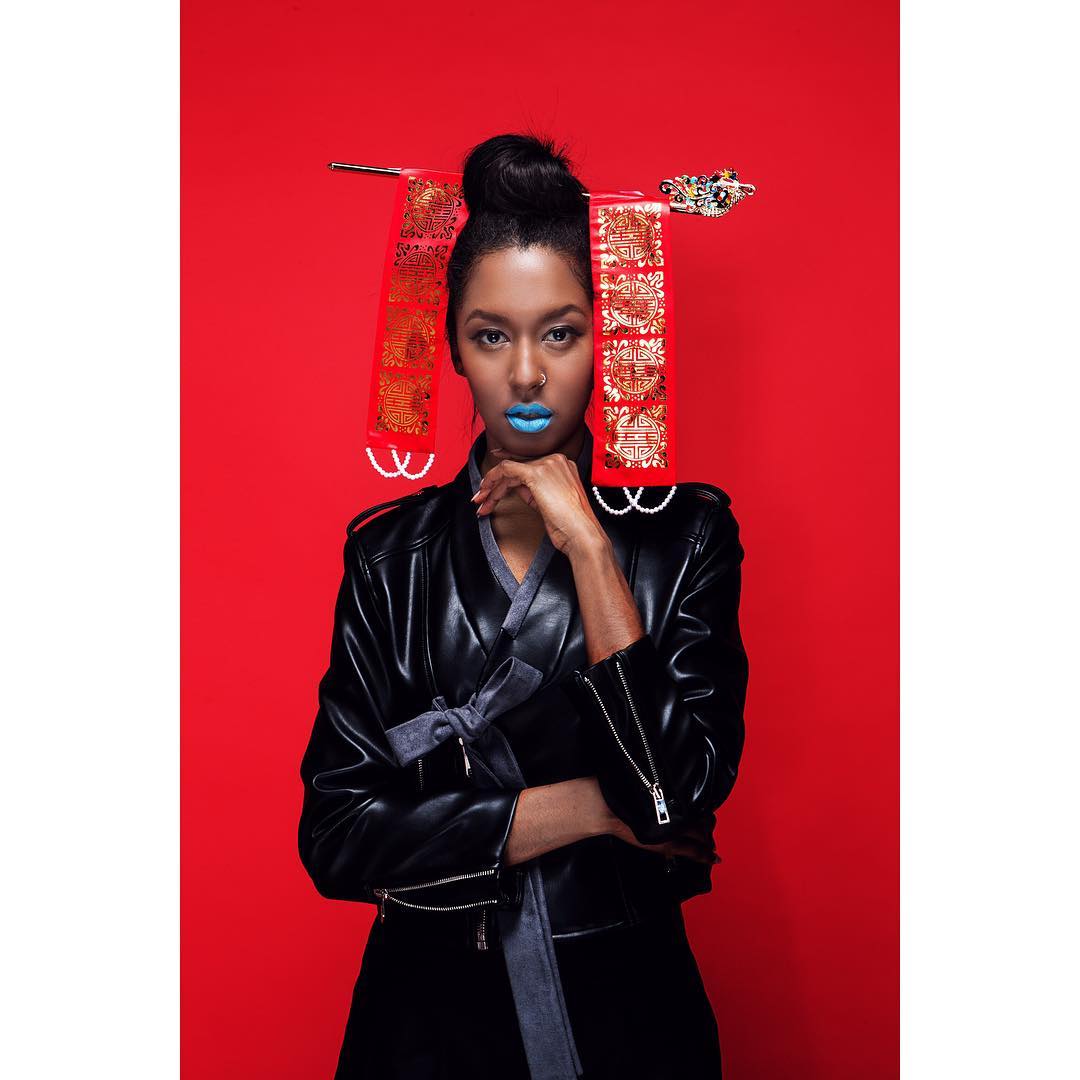 Source: Visual Dive
Share This Post