Trot singer Ji Won-I's sexy dance performance on 'Video Star' left hosts speechless
Trot singer Ji Won-I showed off her glamorous body and sexy dancing skills on MBC's Video Star and wowed everyone with her hidden talent.
In a recent episode of Video Star, trot singers Jang Yoon Jung, Ji Won-I, Cho Jung Min, Yoon Soo Hyun, and So Yumi discussed different body types and images and some even argued that their body types were considered ideal by both men and women.
To win the discussion, Ji Won-I decided to show off a powerful and sexy dance she had prepared. Her dance shocked the whole panel and even the staff of the show, who seemed worried that the dance may have been too provocative for family television.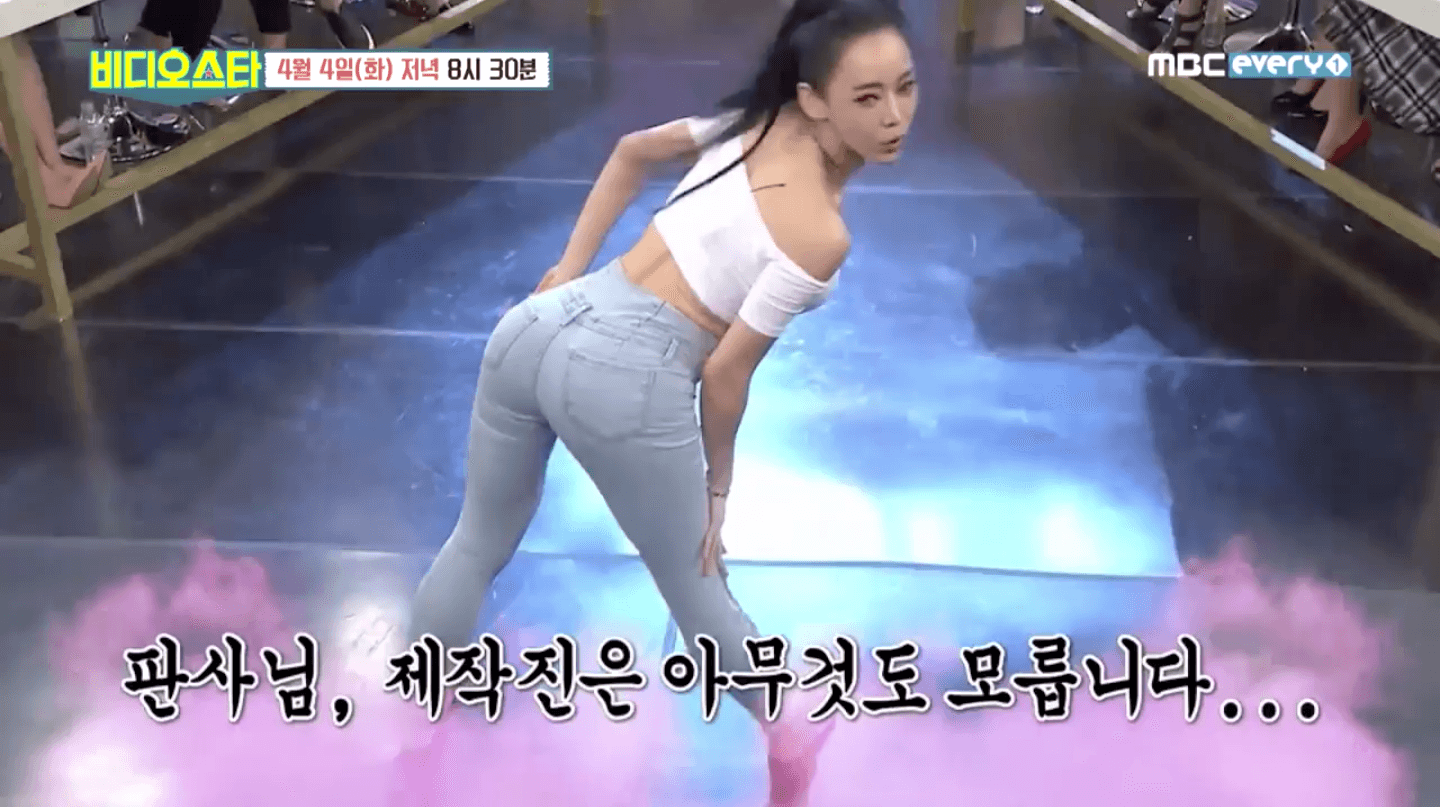 Hosts and other guests of the show applauded Ji Won-I for her performance and praised her body for all its curves. MC Park Na Rae even described Ji Won-I's body as "aggressive" as it was so voluptuous.
"Ji Won-I's body in the trot industry is quite aggressive. The line that follows her hip down to her butt is so pretty."

— Park Na Rae
Check out her seductive performance here:
Source: Sports Donga
Share This Post