TV Viewers In Korea Shocked And Touched By This Girl's Story Of Struggle And Triumph
After watching a recent episode of popular Korean talk show Let Me In, viewers were shocked to hear an incredibly heartbreaking and touching story. 
The episode told the story of a young woman who dressed up and put on the mannerisms of a man, revealing that she started doing so after she was sexually assaulted in middle school. Despite her hardened exterior, however, she revealed that deep inside she always wanted to become a beautiful woman again, but felt like she no longer could with her face and body.
After hearing her heartbreaking story, Let Me In granted her wish by paying for her full-body operation, which was revealed to cost 62,190,000 won (approximately $54,500 USD). Following the surgery, the young woman was able to confidently smile and pose for pictures, warming the hearts of all the viewers.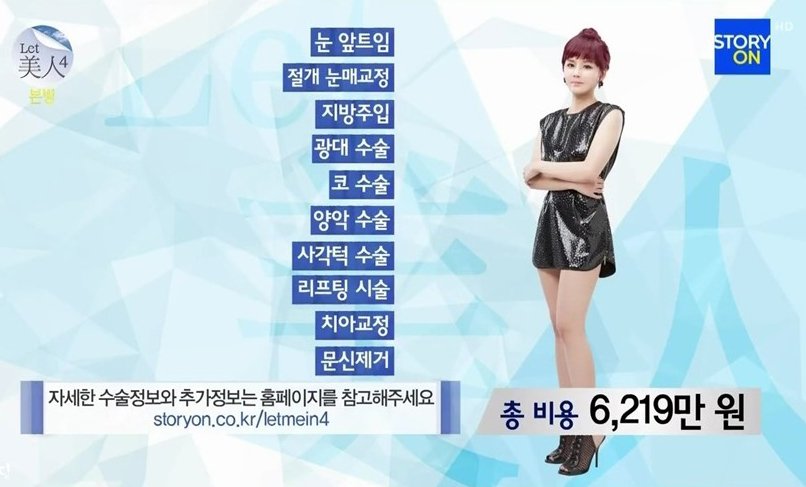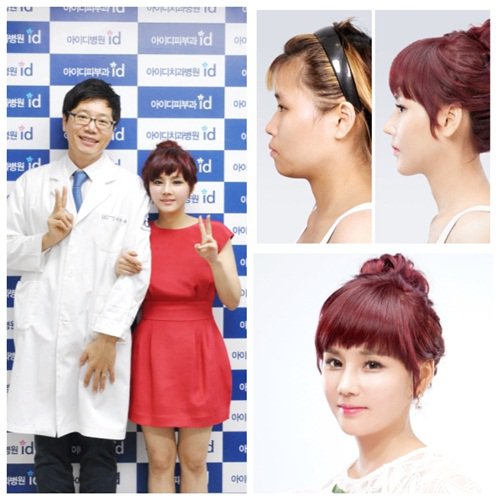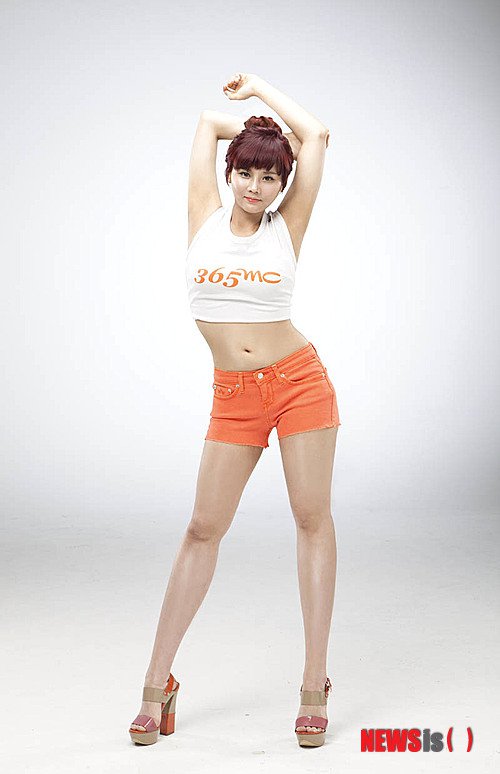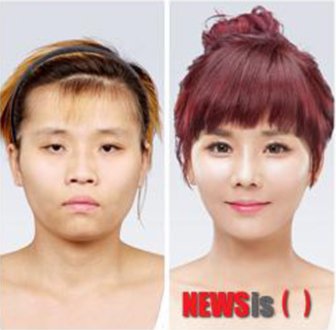 Source: Bada TV
Share This Post