TVXQ's Return To K-Pop Is Being Greeted With The Greatest Title Literally Ever
TVXQ! will be making their comeback on the 21st of this month after two years of military service.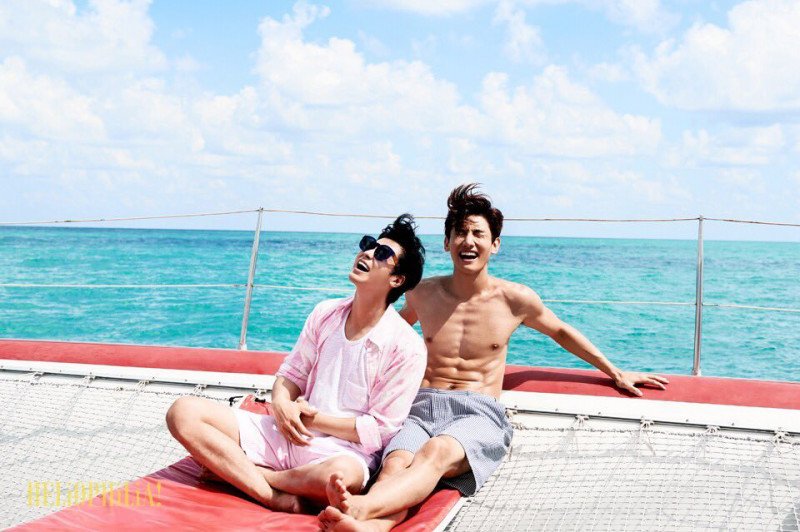 This is the second time "The Return of the Kings" is hitting the K-Pop scene and the comeback date even holds special history behind it.
Same months, same feelings. 100821 – 170818
Get ready for the RETURN OF THE KINGS#동방신기 #최강창민 #유노윤호 #TVXQ #Yunho #Changmin pic.twitter.com/fATDRByEEX

— Franco Santos Pérez (@rfrancosp) August 17, 2017
Exactly seven years ago on the same date, TVXQ! made their post-split return during SMTOWN Live '10 World Tour as the duo they are today.
#TVXQ! #동방신기 #東方神起
2011 The Return Of The King
2013 Decade With The Gods
2015 #RISEASGOD
2017 The Gods Return… pic.twitter.com/LK8O9GYdvG

— Jenn (@bumblebeeniee) July 17, 2015
Just like all those years ago, TVXQ! will now be resuming their activities on stage by performing in Seoul.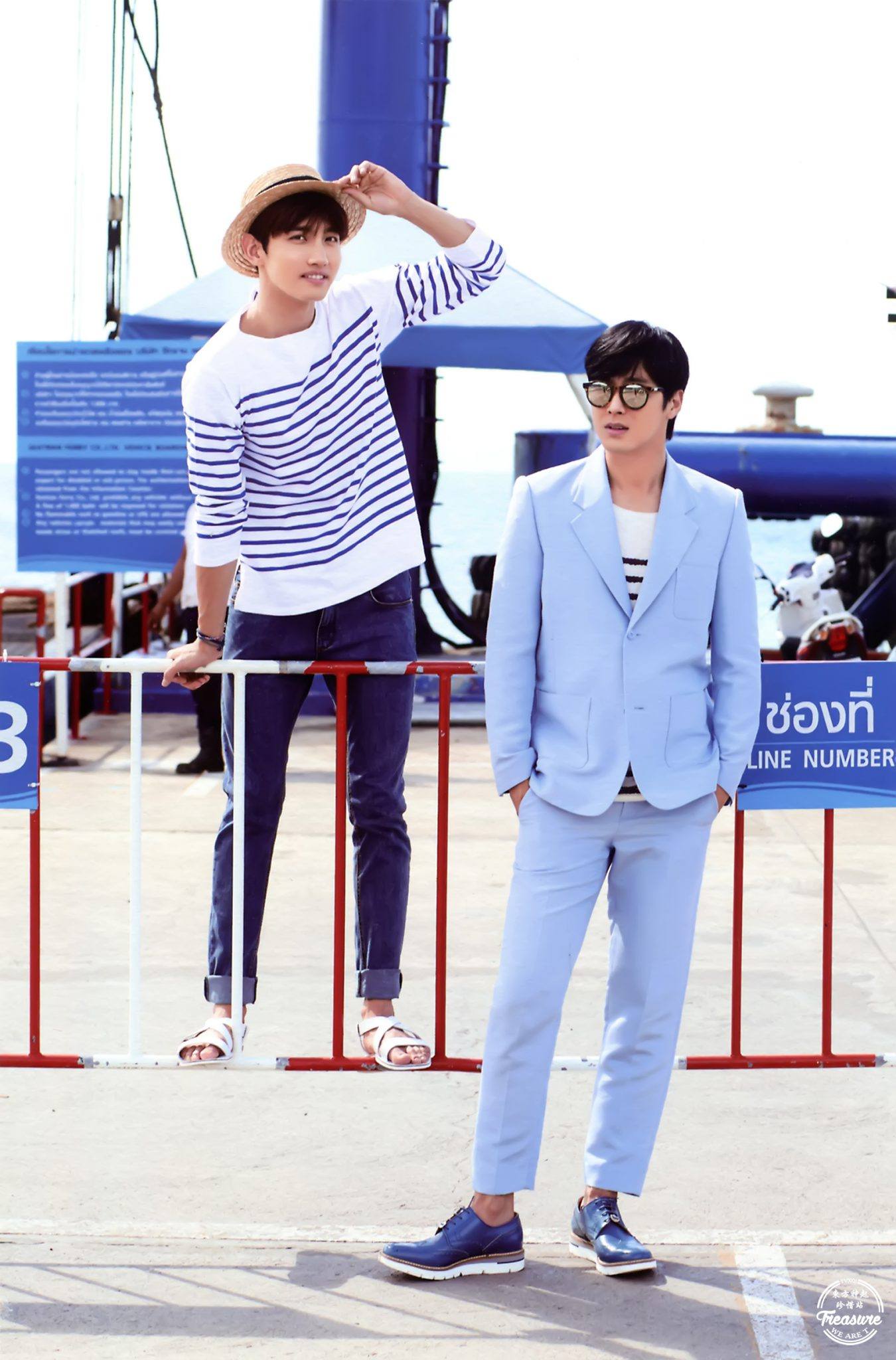 Some fans are even calling this "The Return of the Gods".
TVXQ #RiseAsGod
2011- KYHD Return of the Kings
To
2015- RISE AS GOD
–
2017 – Return of the Gods pic.twitter.com/TRUCOprx5k

— 🍓h i a t u s 헬리오스🍑 (@snxy) July 15, 2015
This year will mark the 14th year for TVXQ! and it only seems like their plans are getting bigger!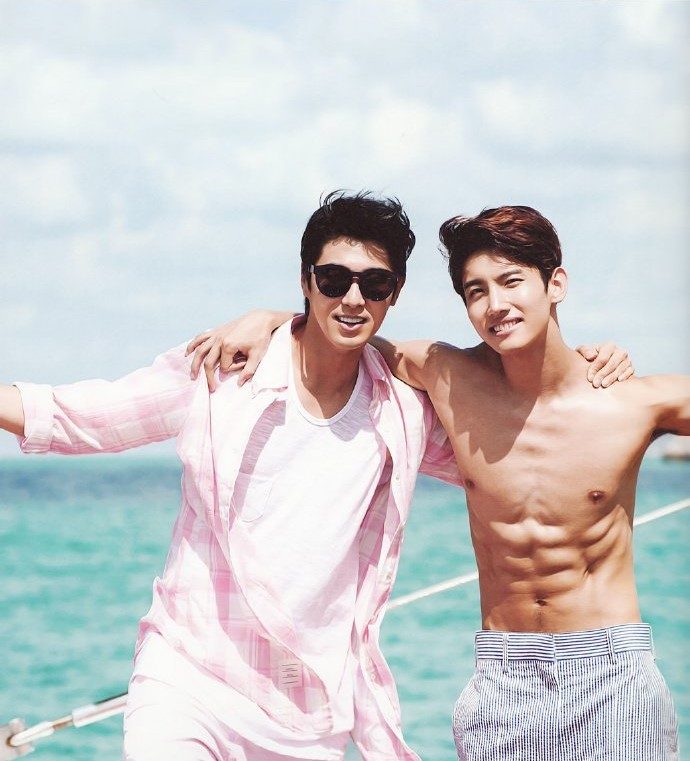 Catch up on more information about the comeback below!
Share This Post