TVXQ Yunho Admits There Is One Part Of His Body That's Undergone Cosmetic Procedure
TVXQ Yunho shut down rumors about cosmetic surgery once and for all and admitted that he only went for one procedure.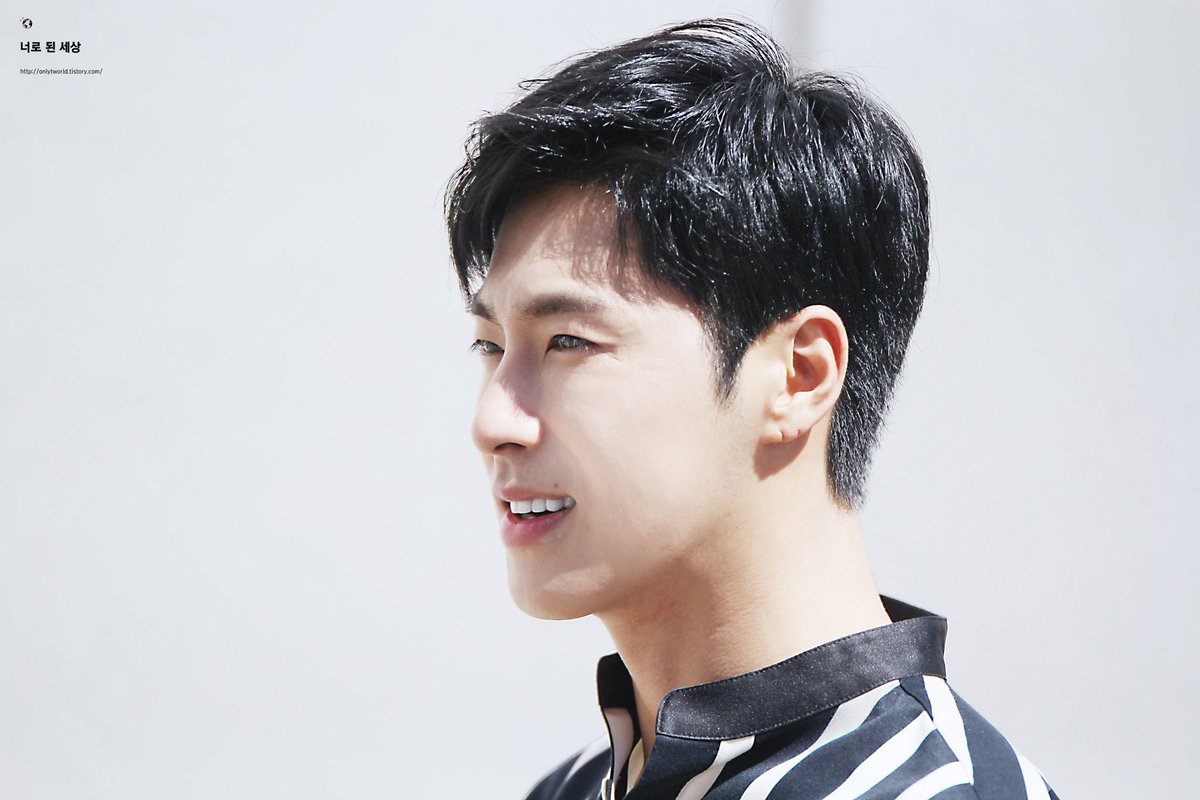 The revelation was disclosed on his recent live broadcast where he confessed that the only surgery he had was for his teeth.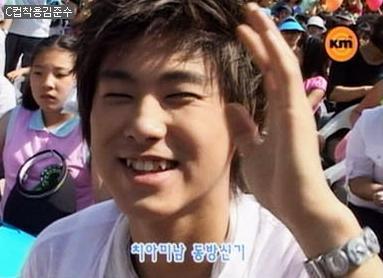 Apparently, his teeth were really bad early in his debut and had no choice but to have it fixed.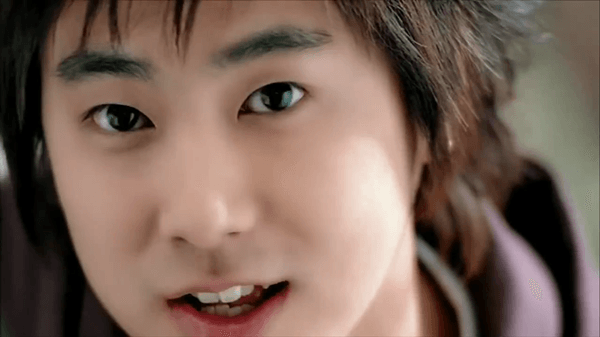 And the transformation is remarkable! 
Many people asked if I had plastic surgery, but I haven't gotten any. I'm glad the procedure on my teeth turned out like this though."
-TVXQ Yunho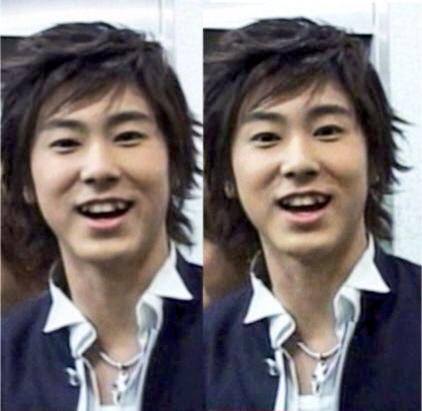 He even went on to poke his nose to dispel such rumors.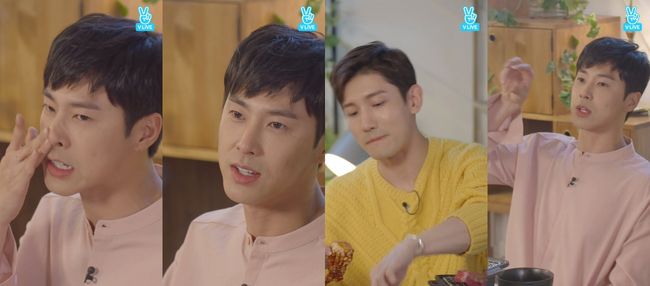 Guess that would shut malicious commenters once and for all, eh?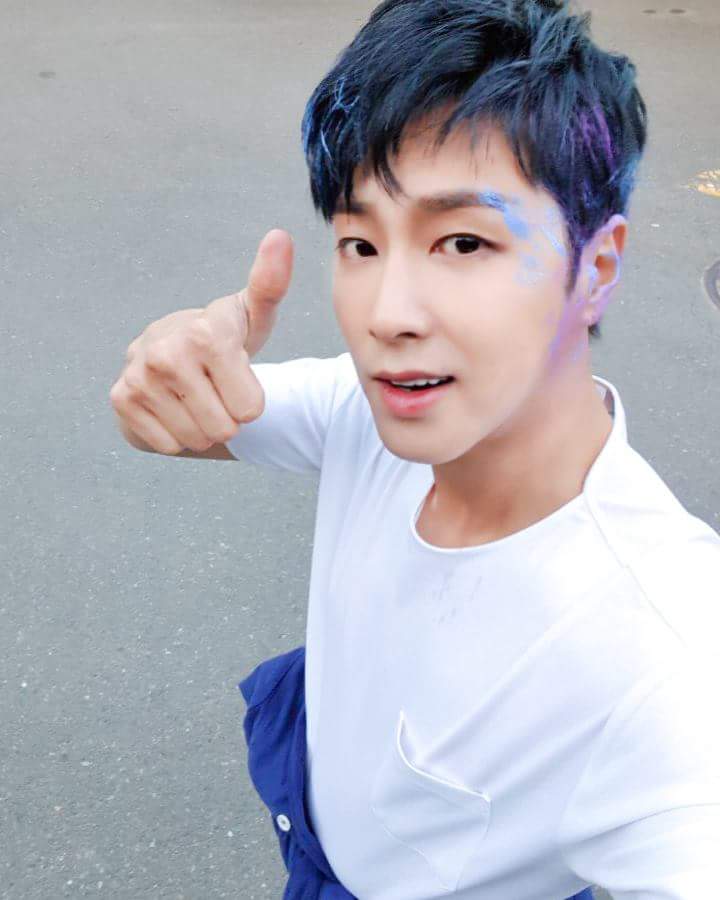 Share This Post