TVXQ Yunho Reveals Why Changmin Is The Most Precious Person In The World To Him
TVXQ! recently completed their Asia Press Tour in Seoul, Hong Kong, and Tokyo, marking their first activities as a full duo.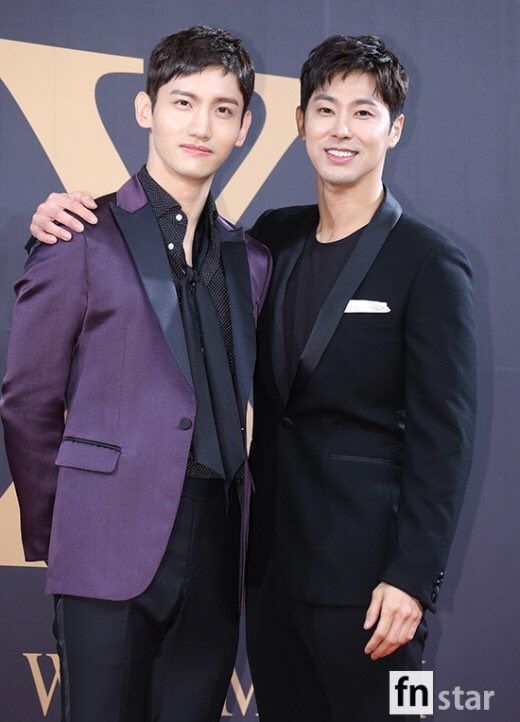 During the press conferences, the two shared their thoughts on their military service, upcoming plans and how they felt about their much-awaited reunion.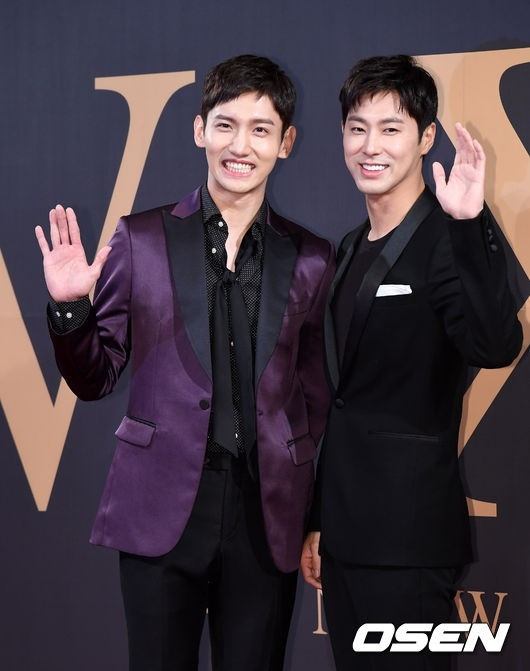 Getting carried away by the triumph surrounding their comeback, TVXQ!'s Yunho even shared some heartfelt words about Changmin.
"We were apart for a very long time after being together for so long. They say the most precious person to you is the one that's always there for you when you are tired, sad, happy and going through many different times in life. That person is Changmin for me."

— TVXQ!'s Yunho
Apart from missing each other's presence, the duo missed their fans and Changmin took a moment to talk about it.
"It may be bit of an obvious answer, but that's what was the most painful… Not having as many opportunities as before to perform in front of the people who love us, and making them smile."

— TVXQ!'s Changmin
TVXQ! is happier than ever to get back to the K-Pop scene and already have many plans in store for their fans, new Korean album is already in the making and will be released early next year.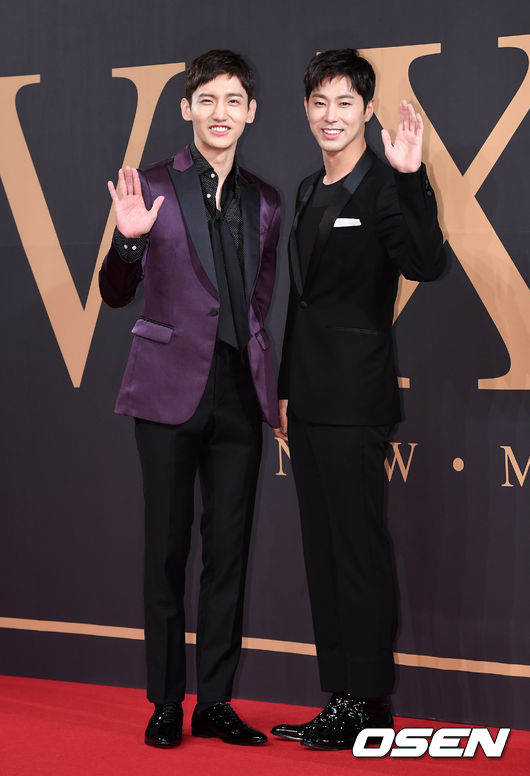 "TVXQ! Week" will be taking place during the latter part of next month with expected fan meets and single releases.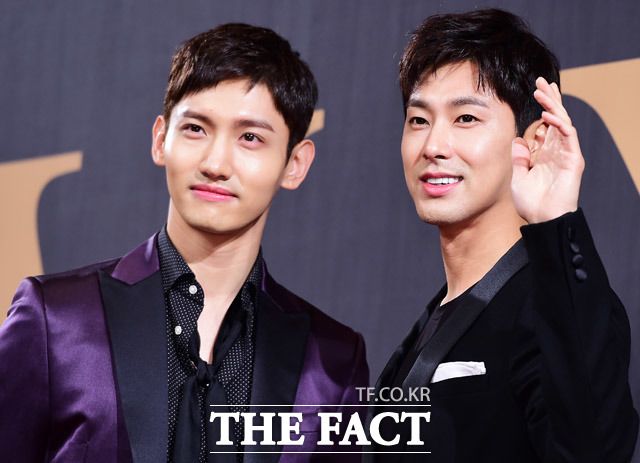 Yunho's comeback single "Drop" that he fiercely performed during SMTOWN VI, will be released through SMSTATION on September 25th with Changmin's new single following only a few days later.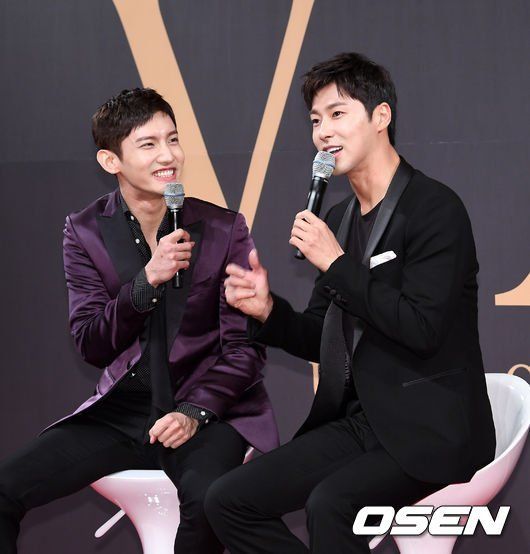 Starting from November, TVXQ! will be embarking on a 5-Dome Tour in Japan making them the first foreign artist to have held 3 of such tours in the country.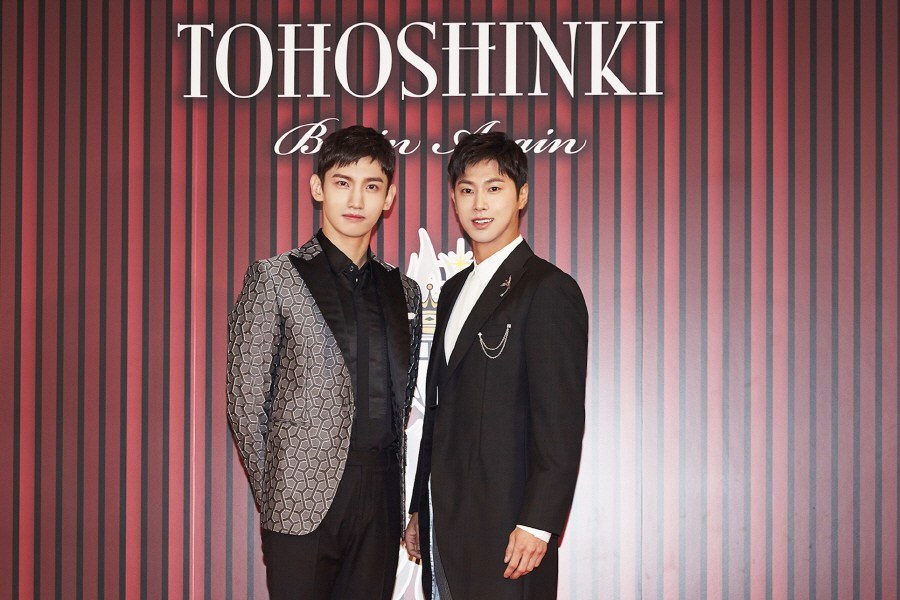 Their Asia Press Tour wrapped up earlier today in Hong Kong as the duo now begins preparing for their upcoming activities next month.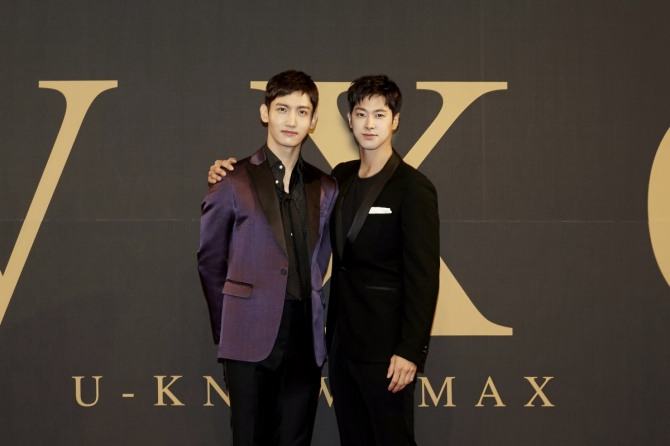 Source: The Korea Herald
Share This Post