TVXQ Yunho's Weight Transformation Since Leaving The Military Is Striking
TVXQ's Yunho has made a striking return to the public eye with his astounding weight-loss and dapper image since finishing his military service.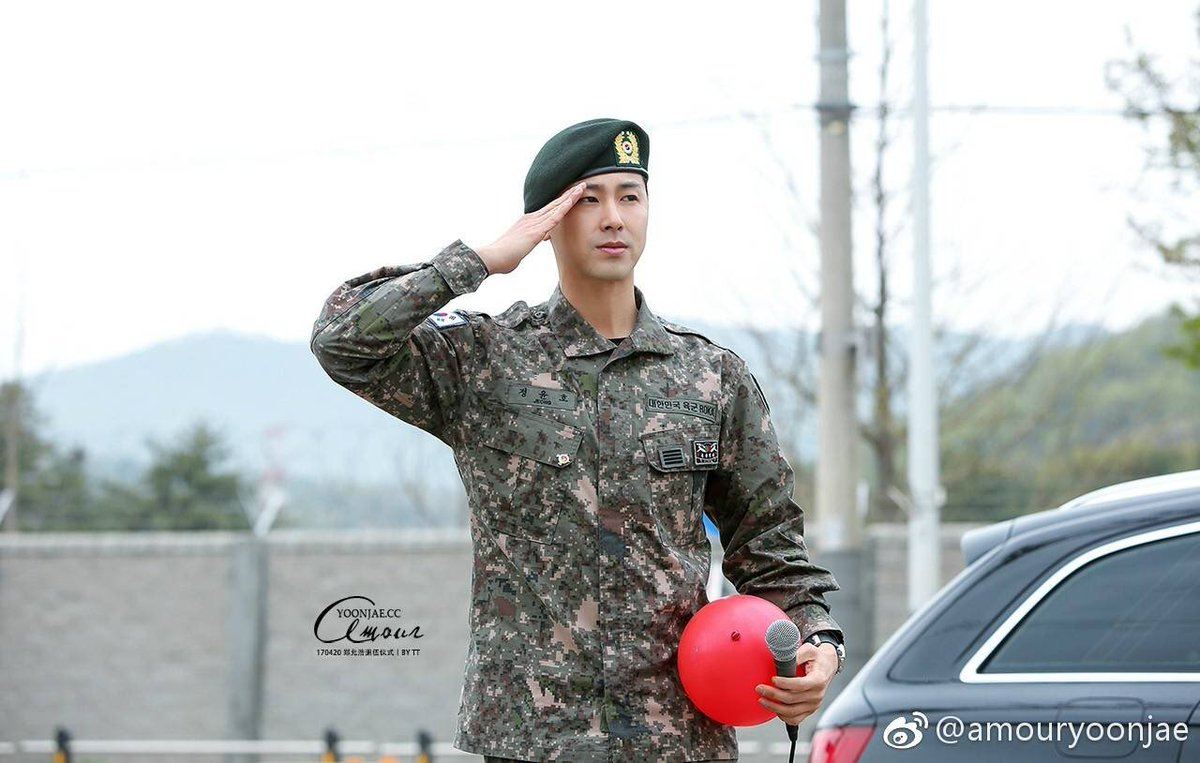 Ever since his photos from the fashion magazine Arena were released, many have noticed the stark difference in Yunho's physique right after his discharge from the military.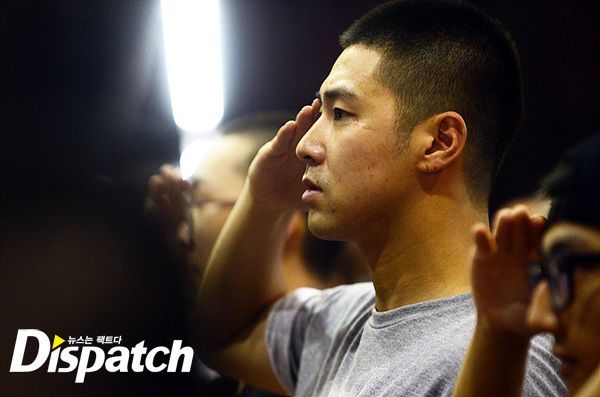 Yunho was always described as having boy-next-door visuals and his weight gain while in the military caused some to feel that his friendly image had only increased.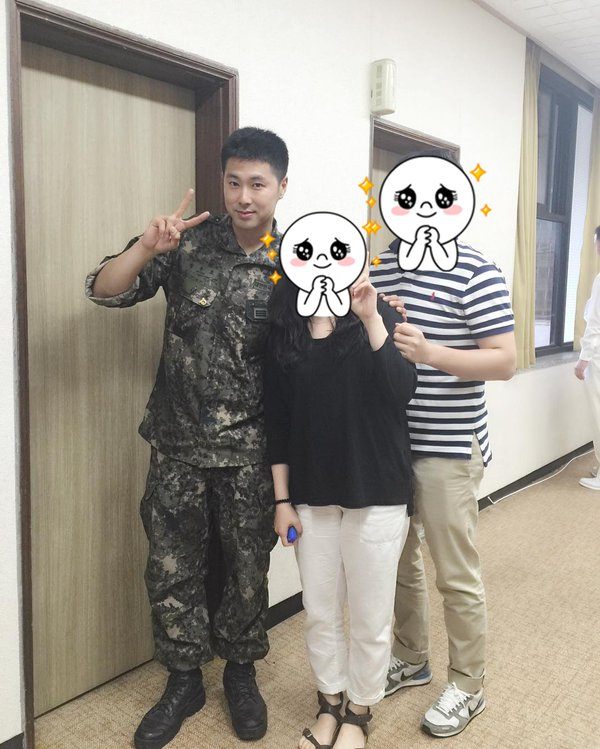 It seems that Yunho maintained his higher weight throughout his military service, but dropped it all immediately after.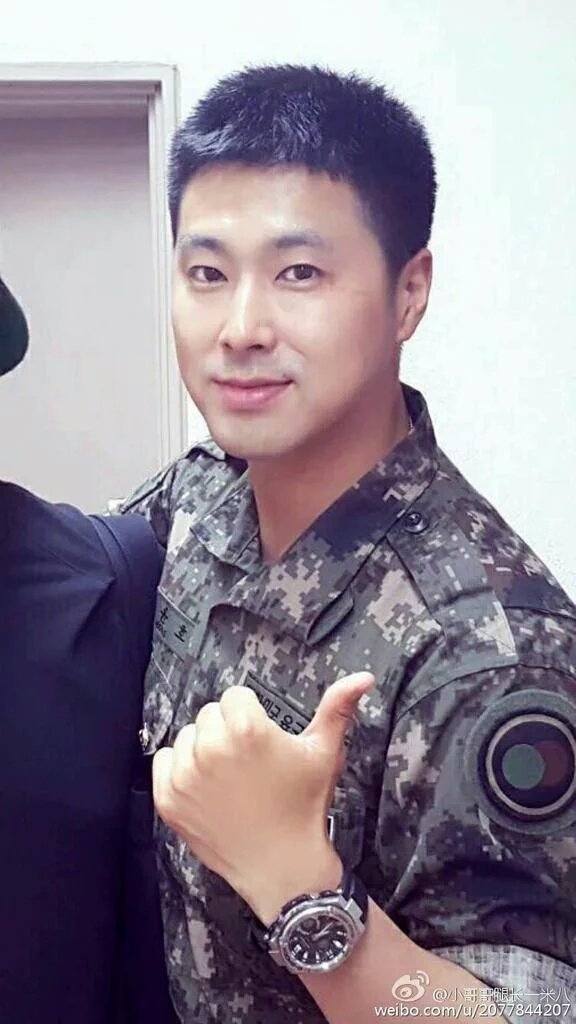 In the end, it is estimated he lost around 15 kilograms after his discharge.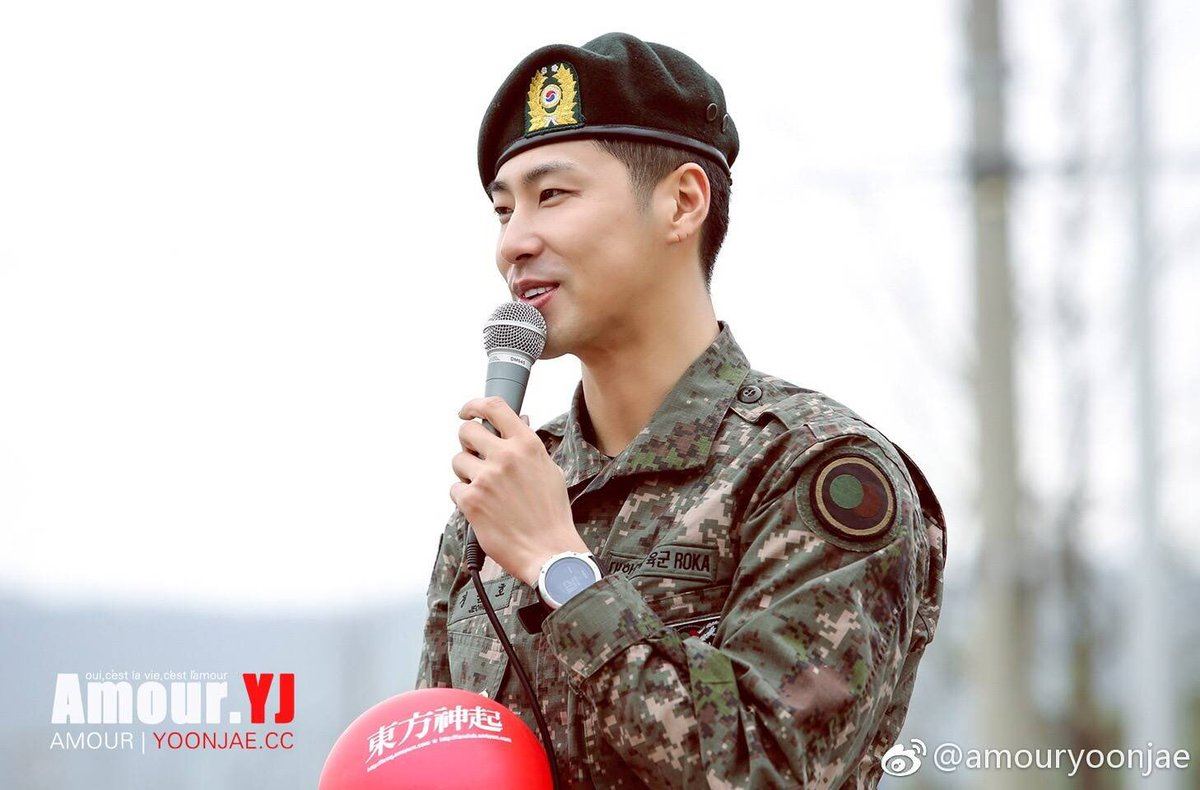 Straight after discharge, he emerged with a sharper chin and slimmer facial features.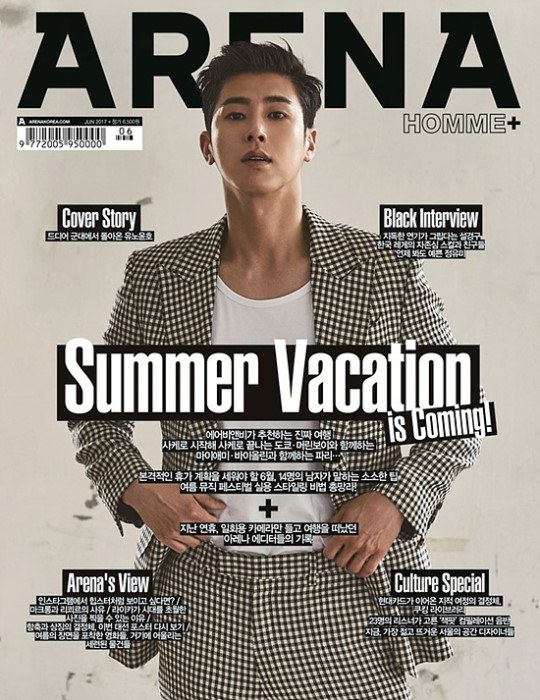 He also created a more charismatic appeal with his confidence and piercing stare in these photos.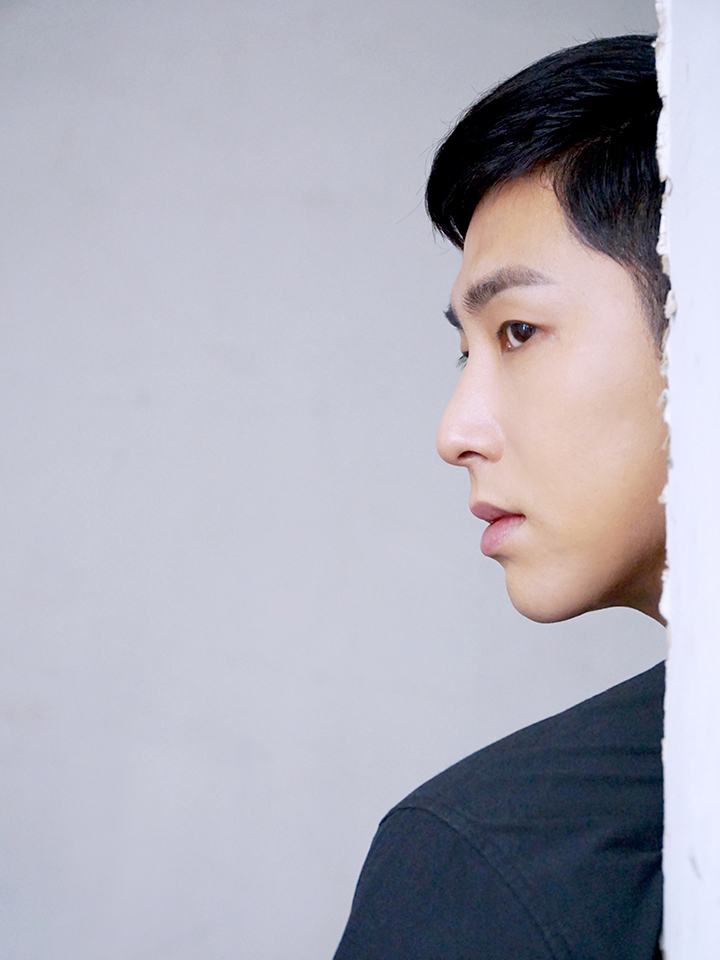 Can you believe that these photos were taken right after his military service?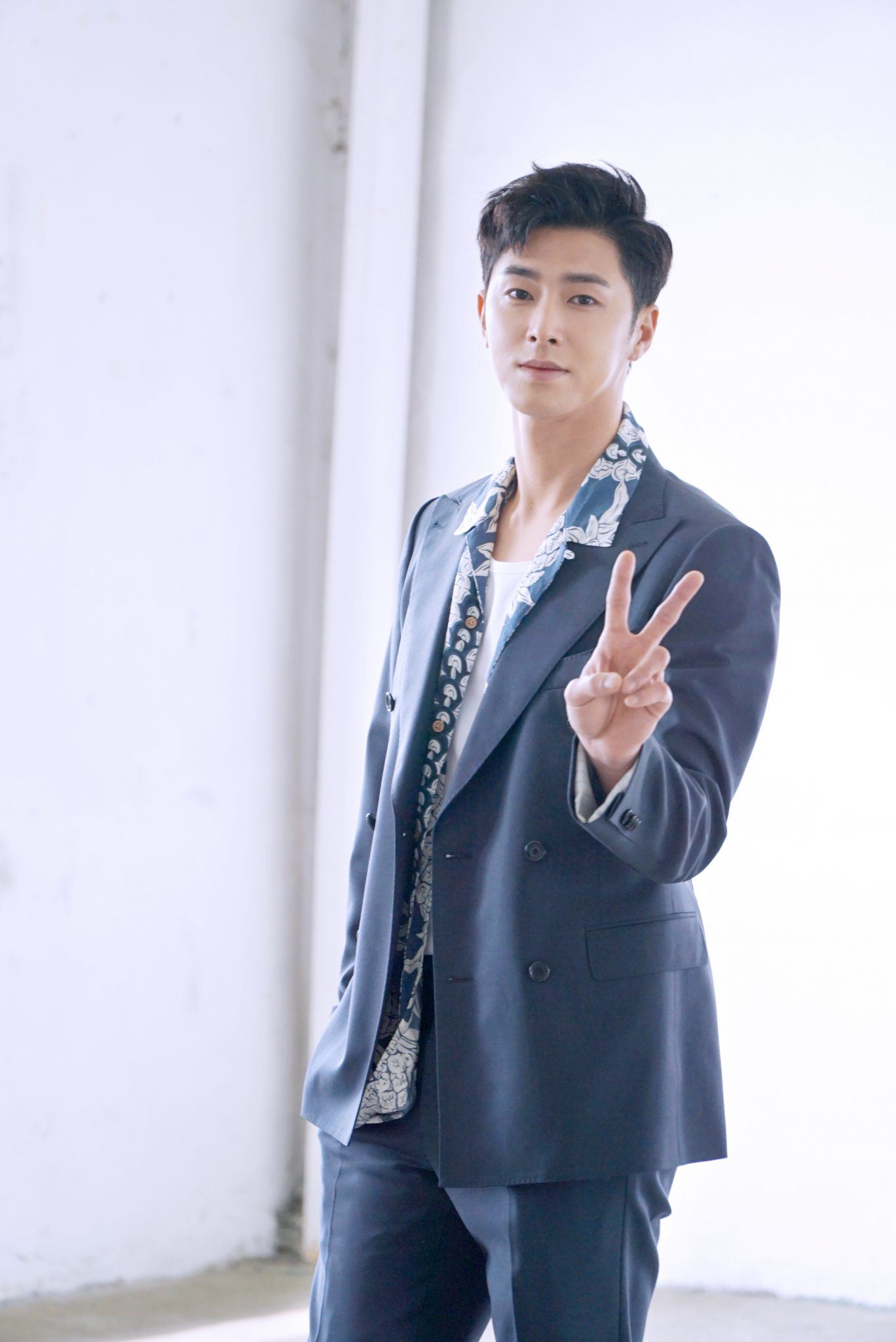 What a transformation!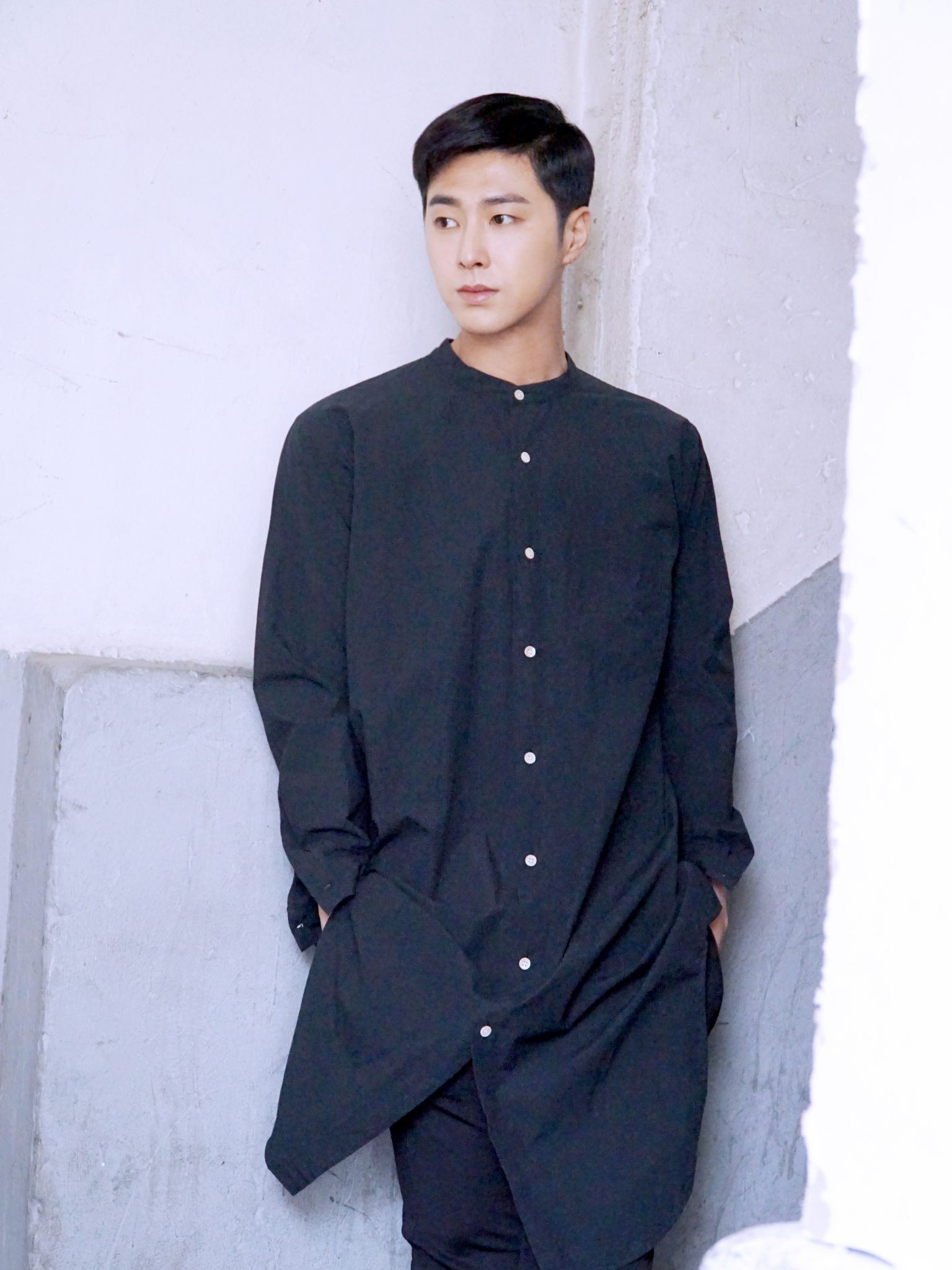 Share This Post