TVXQ!'s Yunho Recalls The Time He Almost Performed Naked Onstage
Yunho was put on the spot when asked about the passionate performance that led to him rip his pants onstage.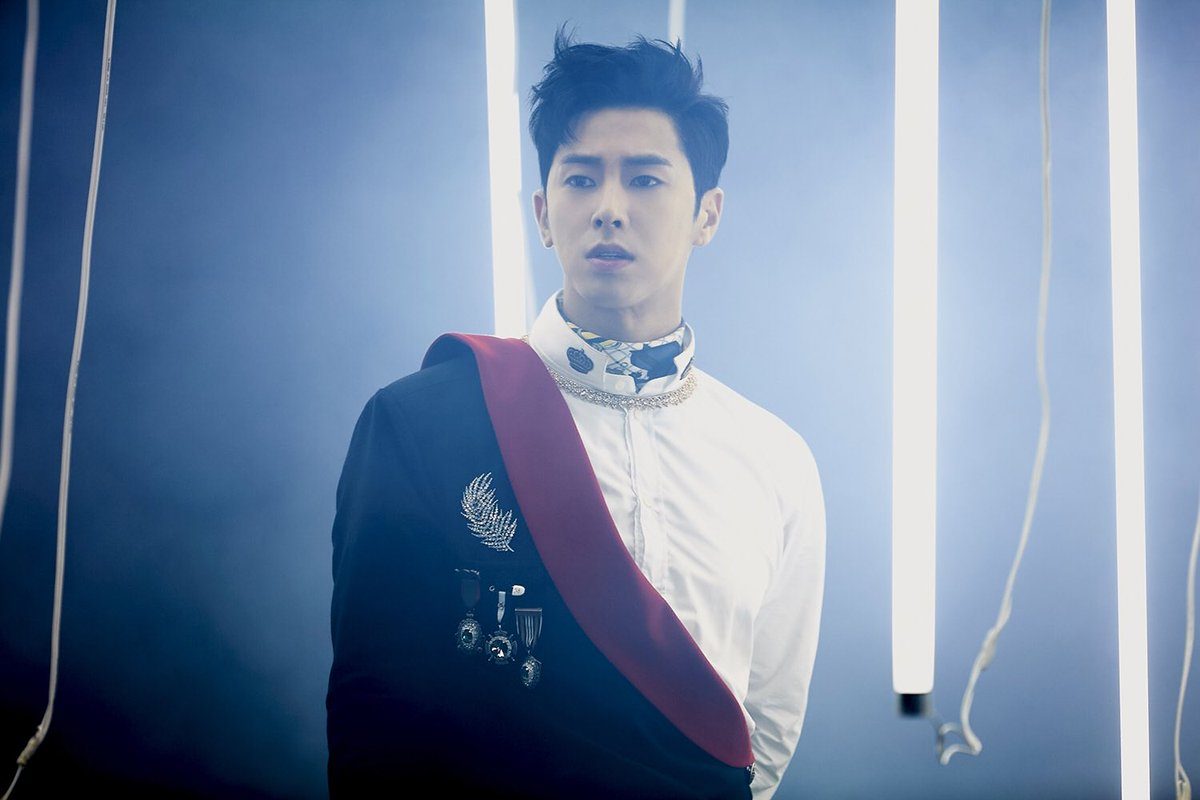 In an appearance on Happy Together 3, Yunho was acknowledged for his enthusiastic method of performing.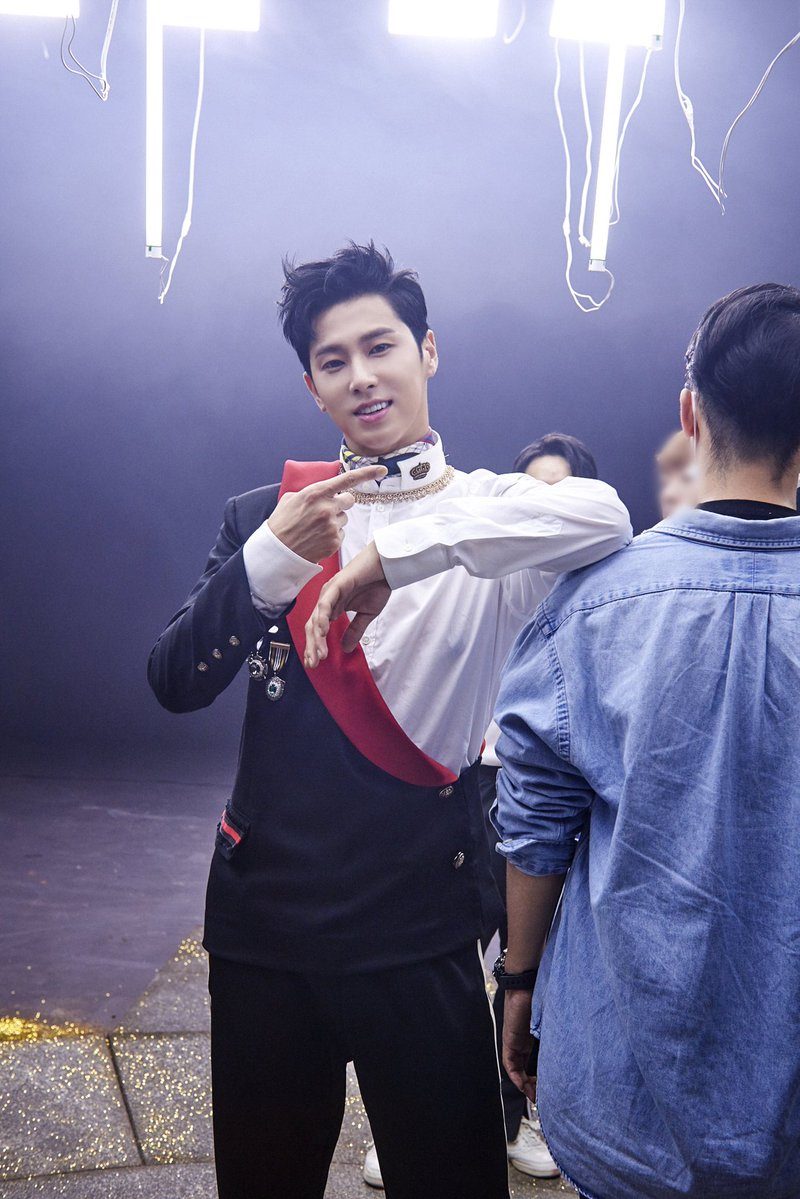 Changmin noted that such passion got him into a wardrobe malfunction at the SMTOWN Concert last July.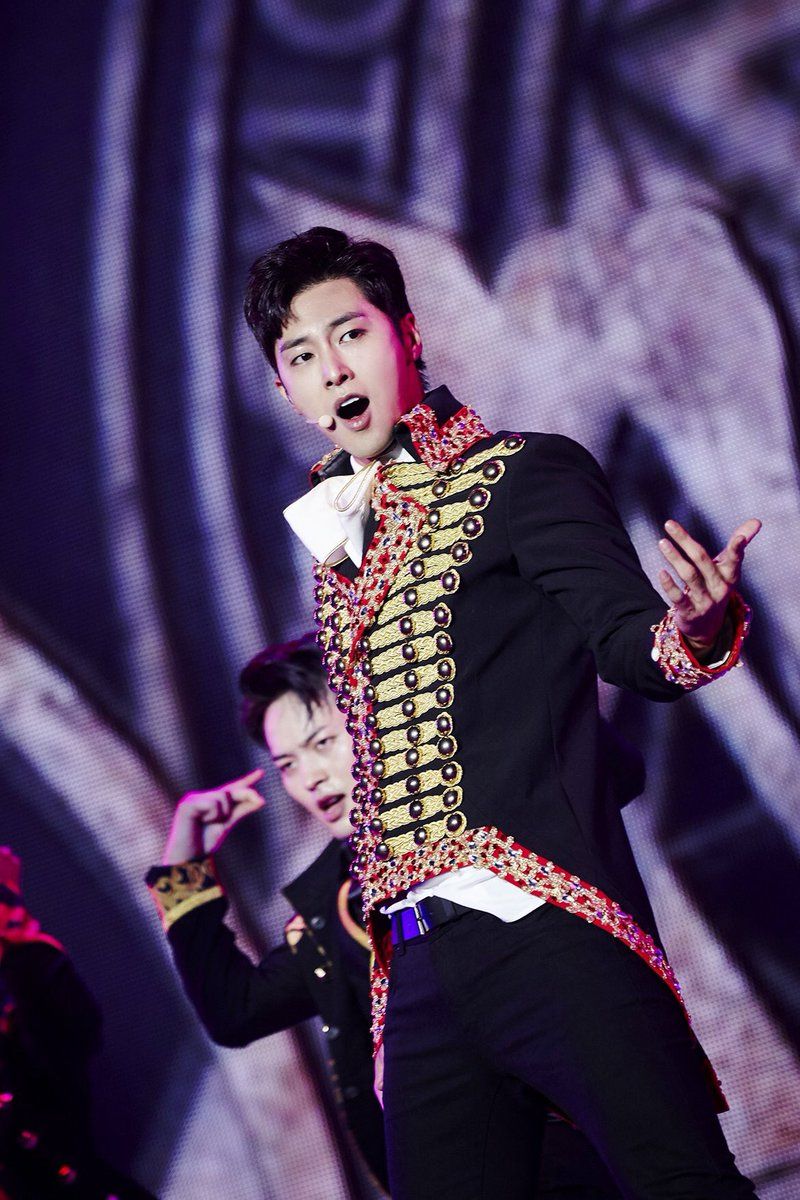 During his performance for "Drop"—his first performance since completing his military service—Yunho fell victim to an epic wardrobe malfunction.
Changmin revealed that it was a disaster caused by his excessive passion saying, "When he split his legs, his trousers went open."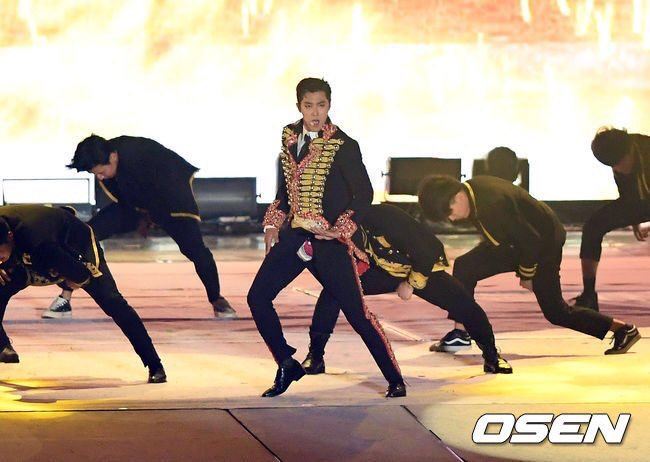 The video of the incident brought Yunho back to that embarrassing moment! 
"I did not stop performing because it would break the flow. It's hot onstage. Then, I felt the cool breeze all of a sudden. I knew what happened but didn't want to stop performing." 

— TVXQ!'s Yunho 
The embarrassing moment not only went viral but Yunho also received praise for his professionalism in carrying on.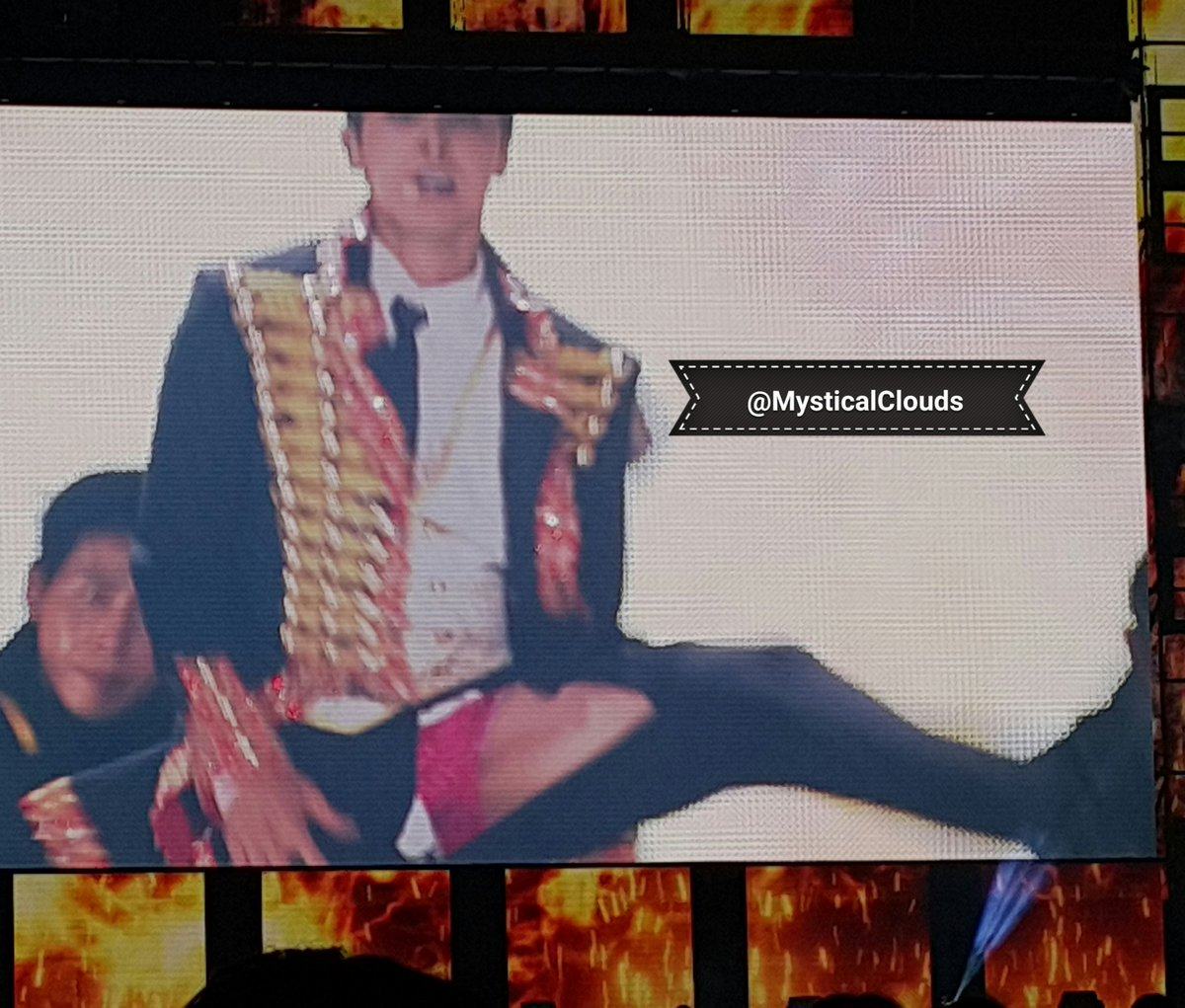 He continued the performance despite the wardrobe malfunction. A true performer, some would say! 
https://www.youtube.com/watch?time_continue=97&v=YRu51tifld0
Source: SportsToday
Share This Post