TWICE And Red Velvet Are Best Friends With Each Other
Top girl groups TWICE and Red Velvet are more than just fellow idols – they're best friends as well!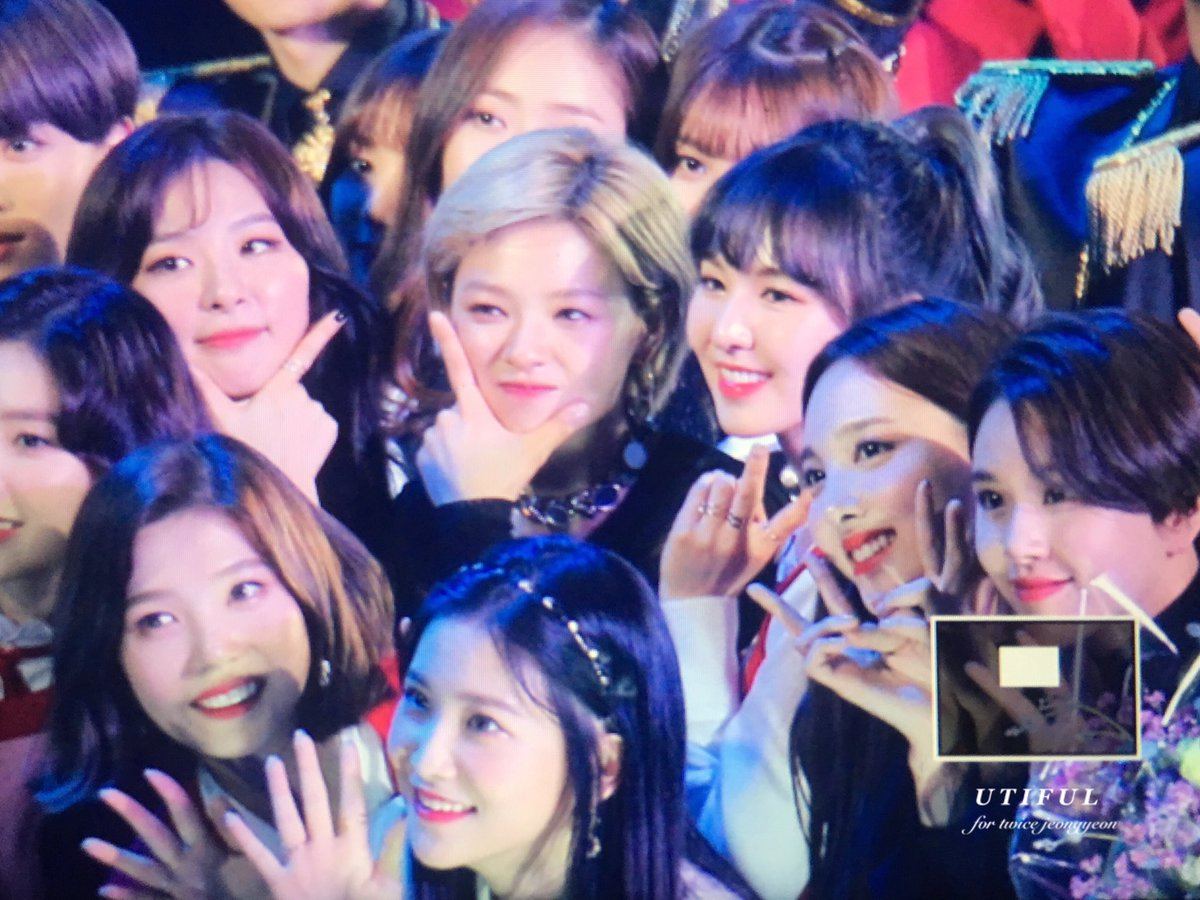 Whenever they have a chance to interact, the members have been spotted showing their affection for each other.
At a recent fansign, Yeri revealed that she was so close to Nayeon that Nayeon even has a special nickname for her.
?옘옘이? (포스트잇 보고)
?옘옘이~
?옘옘이~라고 부르는 사람 한명밖에없는데
?누구요..?
?트와이스의 나연언니~
?어?! 정말요??!?! 옘옘이 귀여워요ㅎㅎ
?림림이 옘옘이~

— 동러비? (@redro_velvet) July 22, 2017
Yeri: *sees post-it note* YemYemi?
Fan: YemYemi~
Yeri: YemYemi~ There's only one person who calls me this name
Fan: Who…?
Yeri: TWICE's Nayeon-unnie~
Fan: Oh?! Really??!?! YemYemi is cute haha
Yeri: RimRimi YemYemi~
Fans of the two groups have noticed that Nayeon and Yeri are especially close despite being in different groups and being 4 years apart.
But they're not the only TWICE and Red Velvet members who are friends with each other!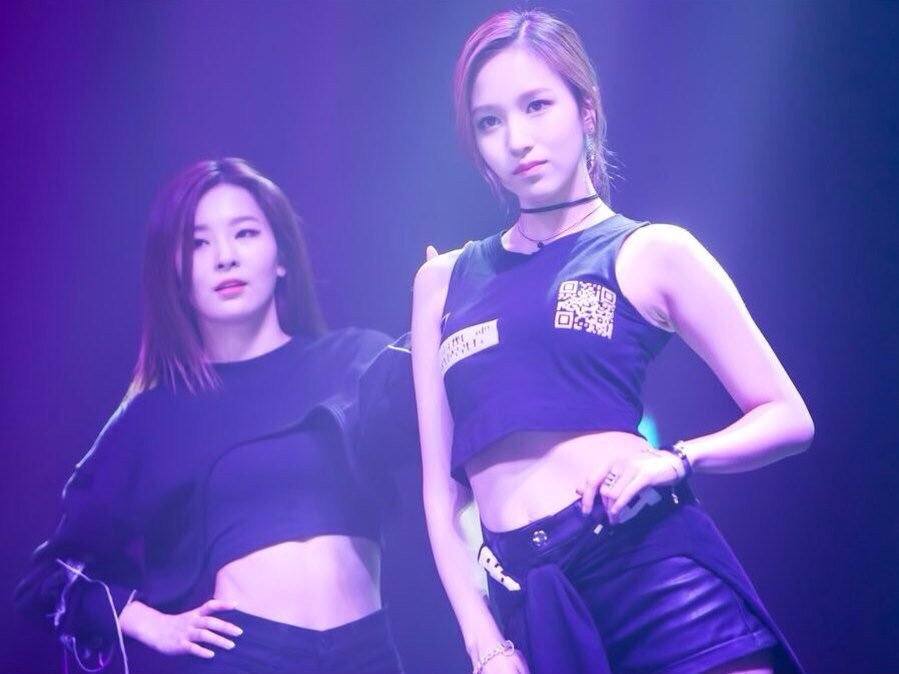 Last winter's Idol Star Athletics Championships was filled with TWICE and Red Velvet interactions, and fans couldn't get enough!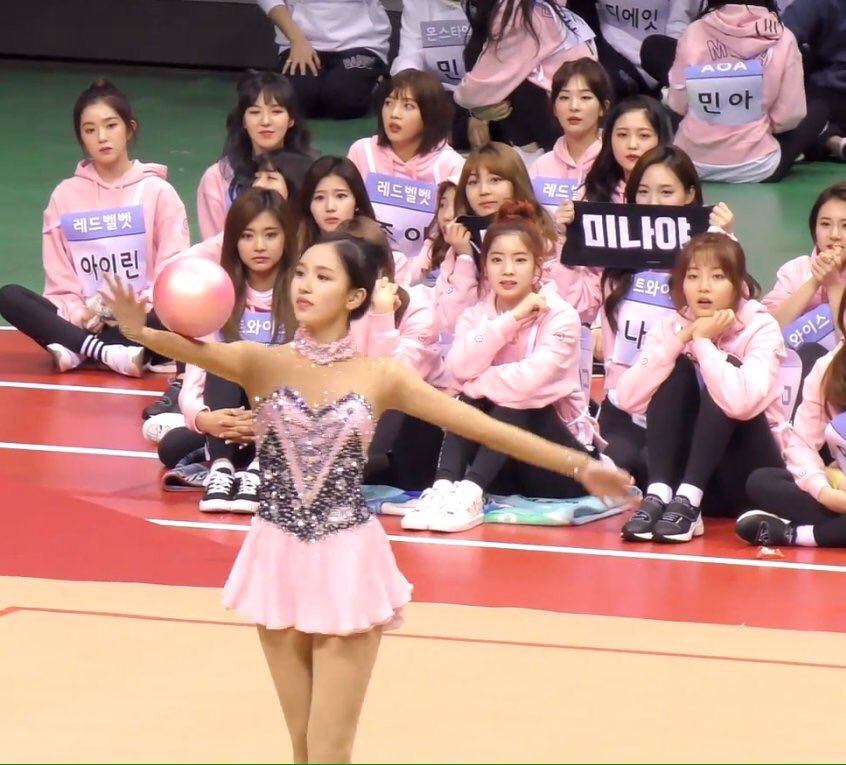 Since then, the girls have continued to hint at their friendship and even promote each other's activities whenever given the chance.
Momo is watching Joy's drama "Lovely Love Lie" she also said that it was good. ❤ my #twicevelvet ㅠㅠ ? pic.twitter.com/j14PhfCecm

— lynette weasley ? (@elmohyunq) April 11, 2017
They know each other's dances and love to do short covers.
let the russian roulette enthusiast in Nayeon out! pic.twitter.com/RJqIZX3v0X

— きむちゃん?こじ✨ (@hiraimyouis) May 7, 2017
And they've even shown each other love on Instagram!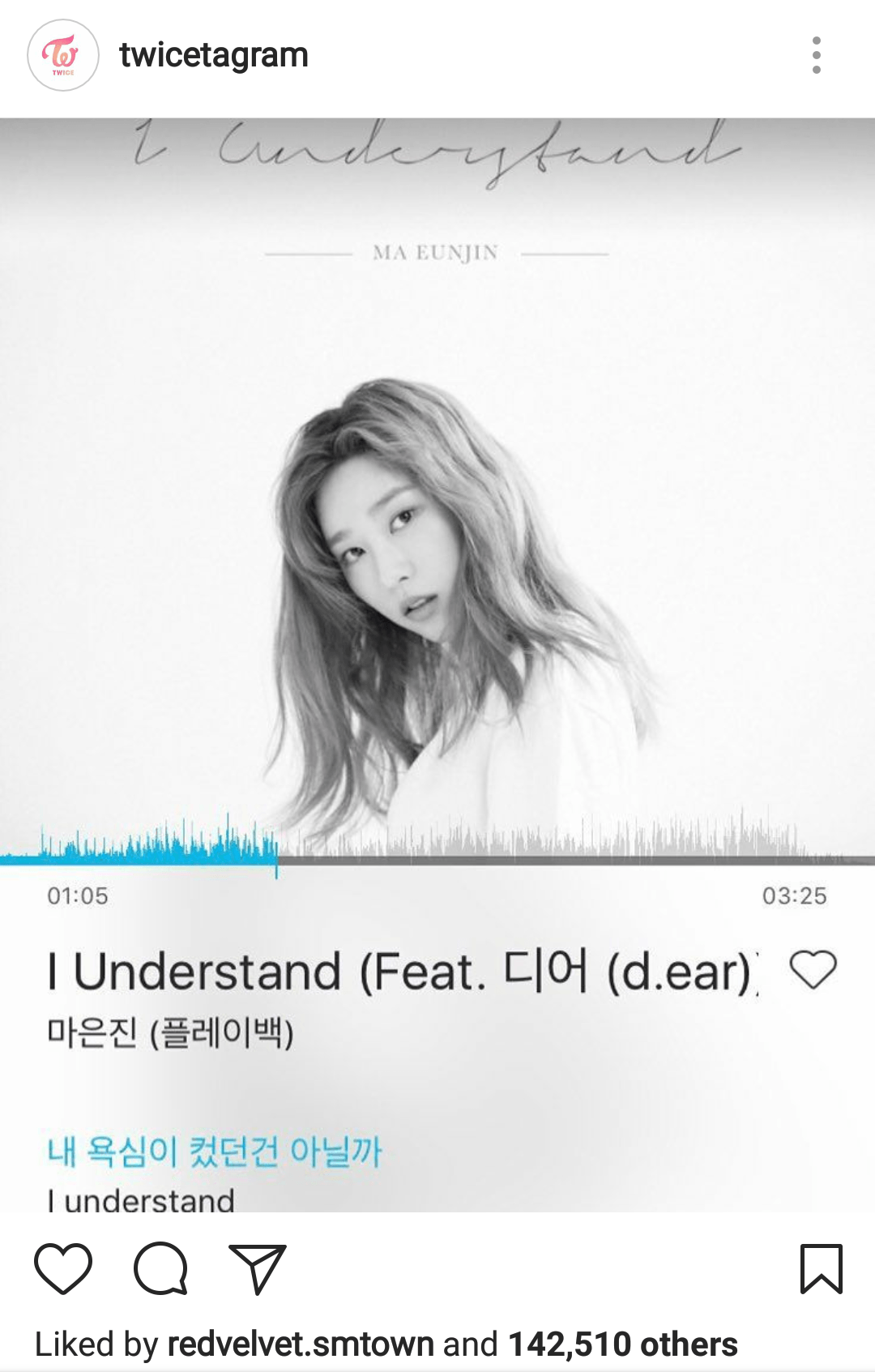 TWICE and Red Velvet are surely two of K-Pop's top girl groups right now, and their adorable friendship only makes them more lovable.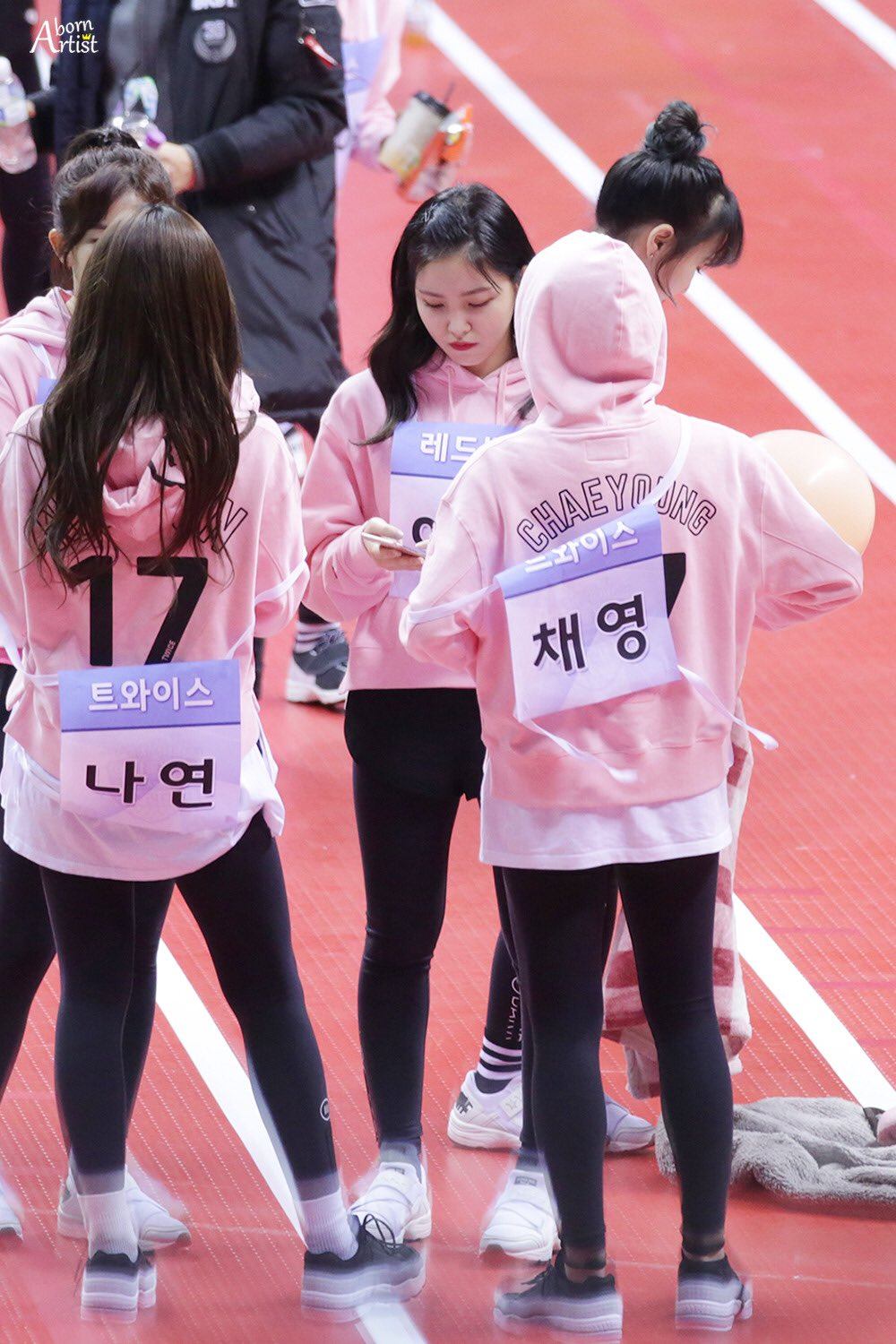 Share This Post