This Is Why TWICE Is Booming In Popularity In Japan
JYP Entertainment girl group TWICE's Japanese debut is just around the corner and their popularity in the country is already roaring sky high.
A little while ago a survey was conducted among female students in Japan about TWICE and the results showed that a whopping 80% of the students already knew who TWICE were. Most of the girls also seemed to be infatuated with the group by now even though they haven't yet officially debuted in the country.
Naming a few reasons for their adoration for the group, many students said that they especially liked the group's Japanese members, Momo, Sana, and Mina, and stated how not even one of the members fell short from being stunningly beautiful. TWICE has even entered the Top 10 of the Oricon Chart already, which is the Japanese equivalent to the Billboard charts in the US.
TWICE's song "TT" is getting hugely popular in Japan and even many Japanese idols have taken a liking to the music hit. The group also got their very own billboard poster displayed in Shibuya, Tokyo.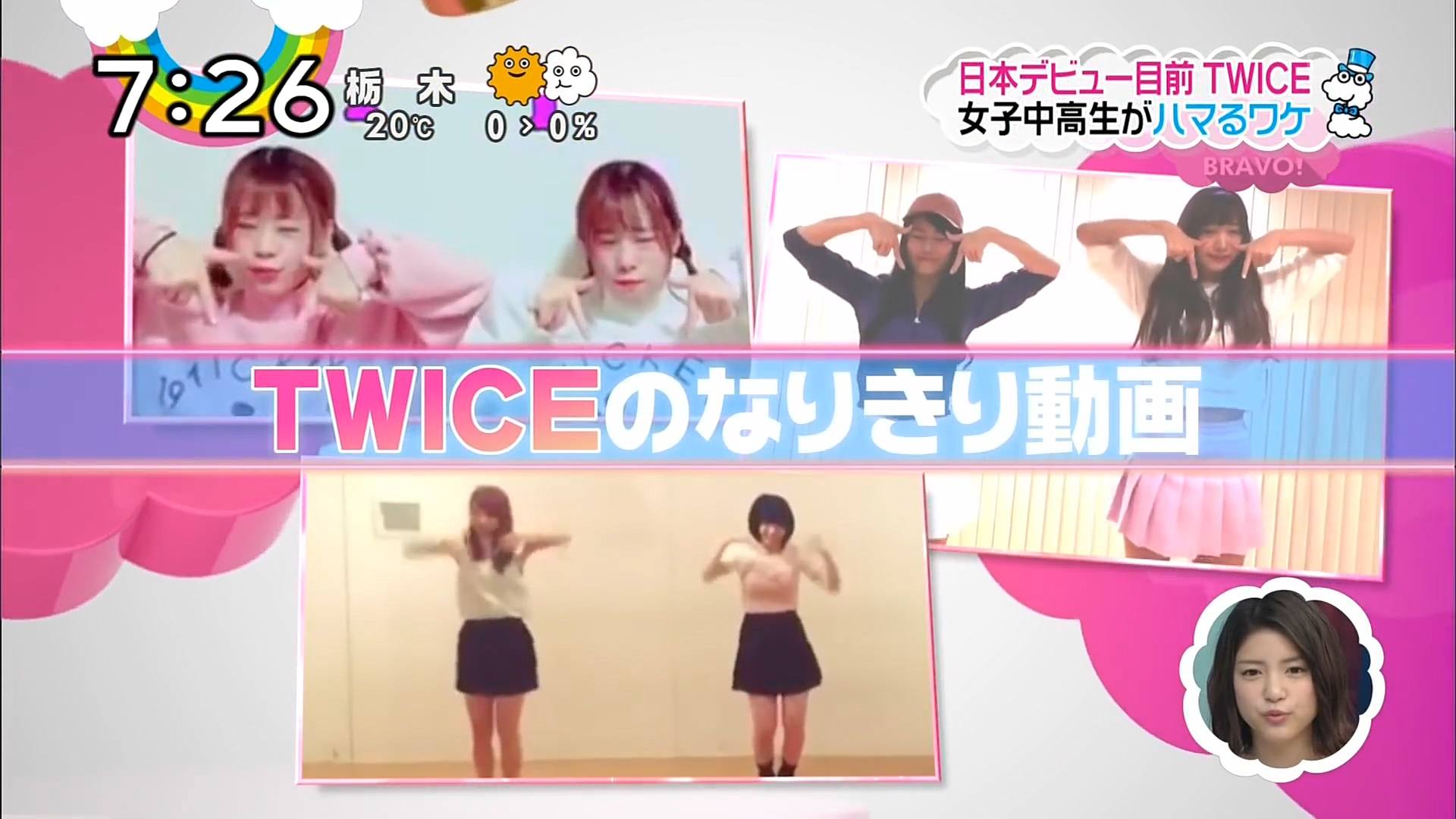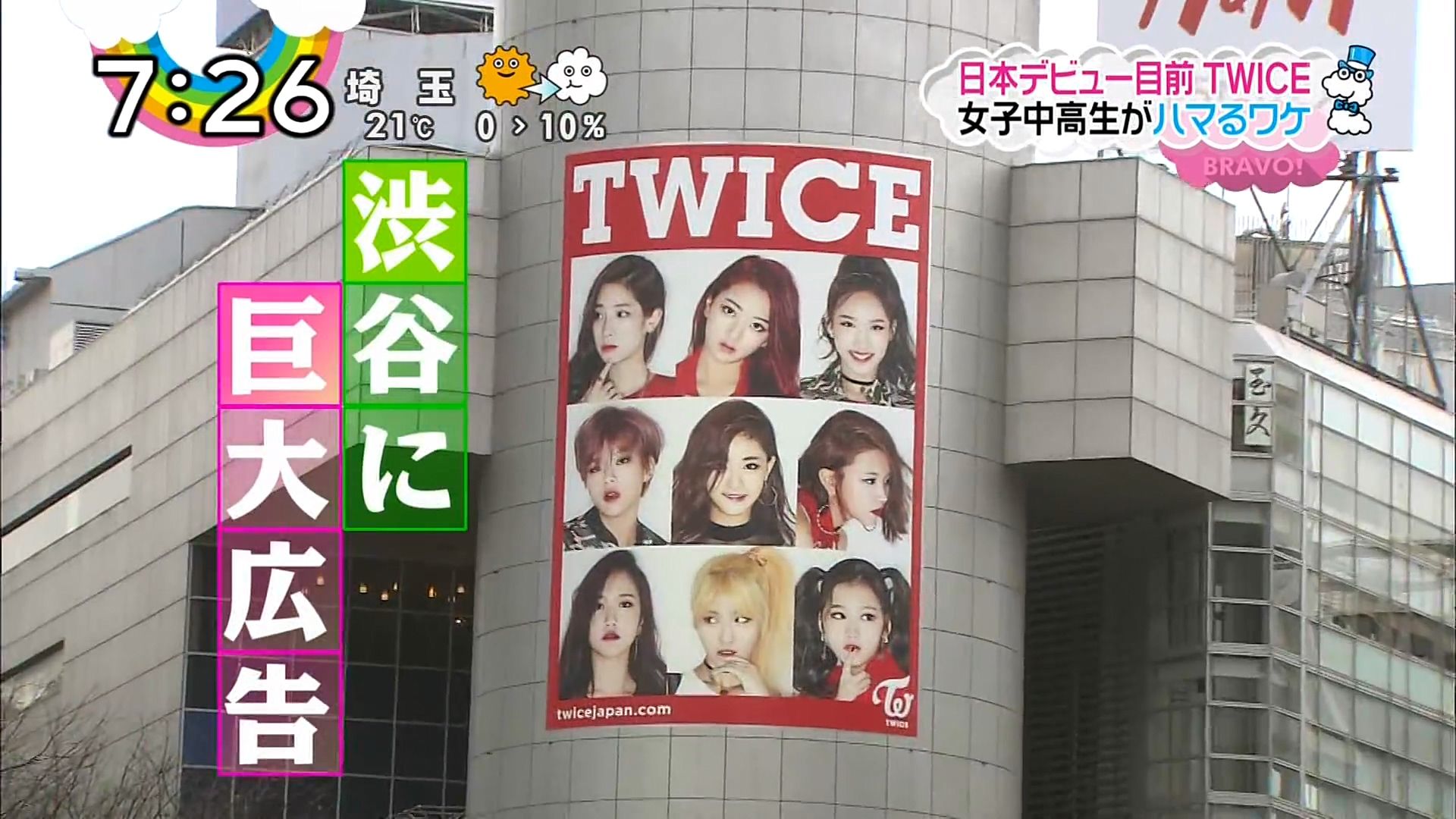 TWICE will be making their Japanese debut on June 28 with the release of their album #TWICE that will comprise of some of their hit songs in both Japanese and Korean. The group will perform their debut showcase "Touchdown In Japan" on July 2 at the Tokyo Metropolitan Gymnasium.
Source: Dispatch
Share This Post