TWICE Chaeyoung becomes an instant girl crush with latest hair transformation
TWICE's Chaeyoung recently surprised fans with a shocking hair transformation at the Golden Disk Awards. 
Without warning, Chaeyoung stepped onto the red carpet with her group members debuting her shortest hairstyle yet. While Chaeyoung has sported a variety of styles, ranging from long pigtails to a short bob, her latest look now leaves her with the shortest cut in TWICE. Meanwhile, member Jeongyeon has promised to grow out her hair this year.
While the co-maknaes Chaeyoung and fellow 99-liner Tzuyu are often regarded as the babies of TWICE, Chaeyoung's new hairstyle definitely gives her more of a mature look. In fact, her new haricut paired with a classy black dress really gave off an air of elegance.
Check out some photos of Chaeyoung in her new look below: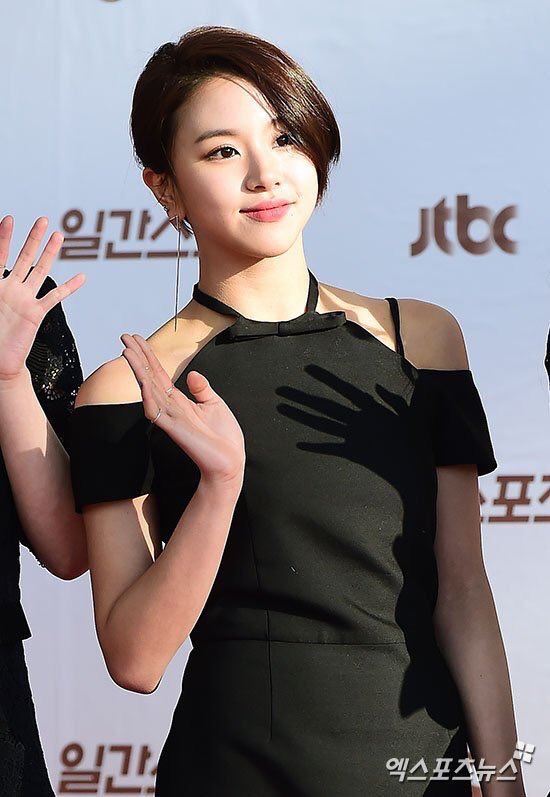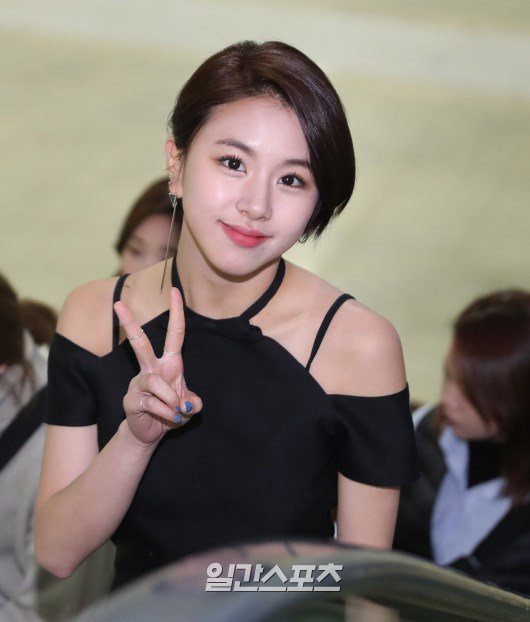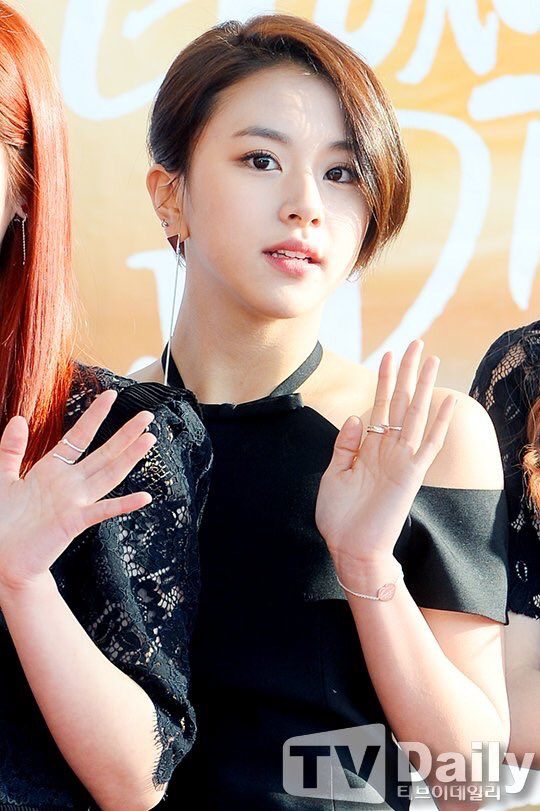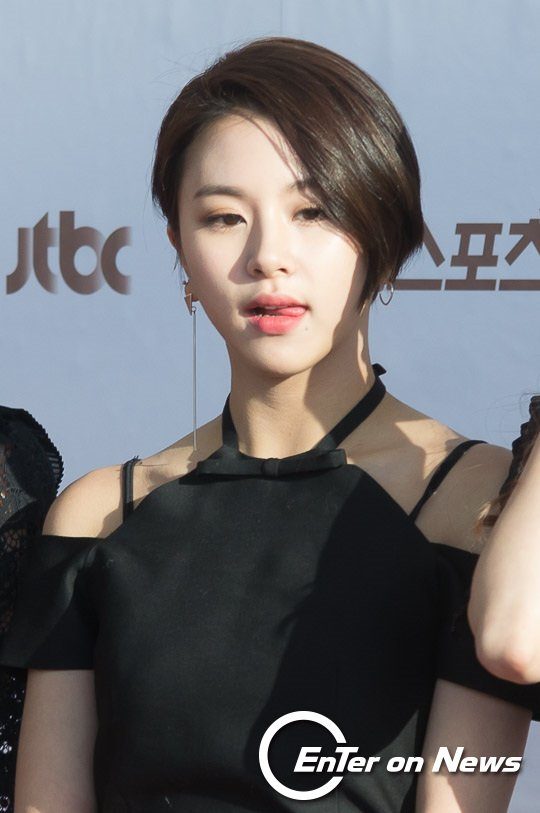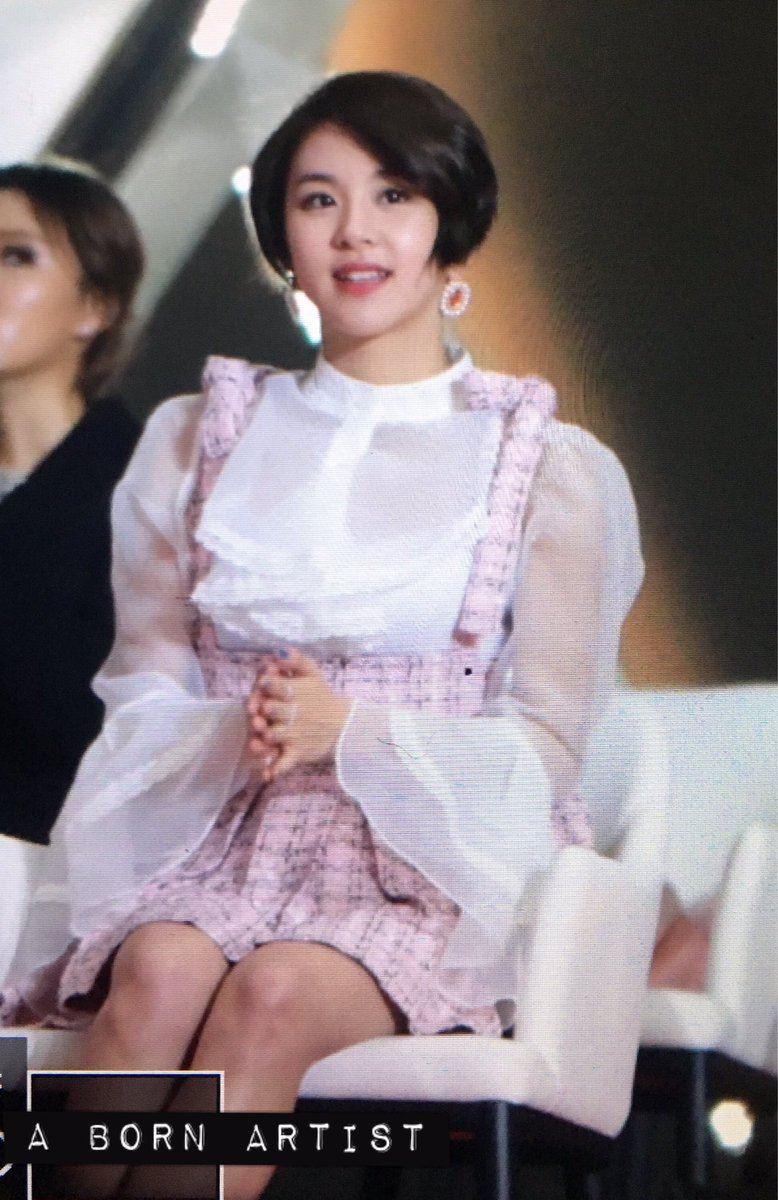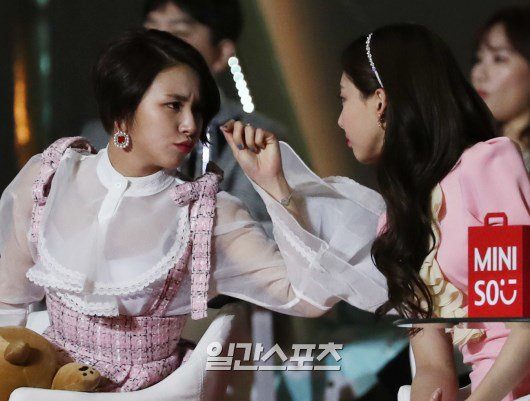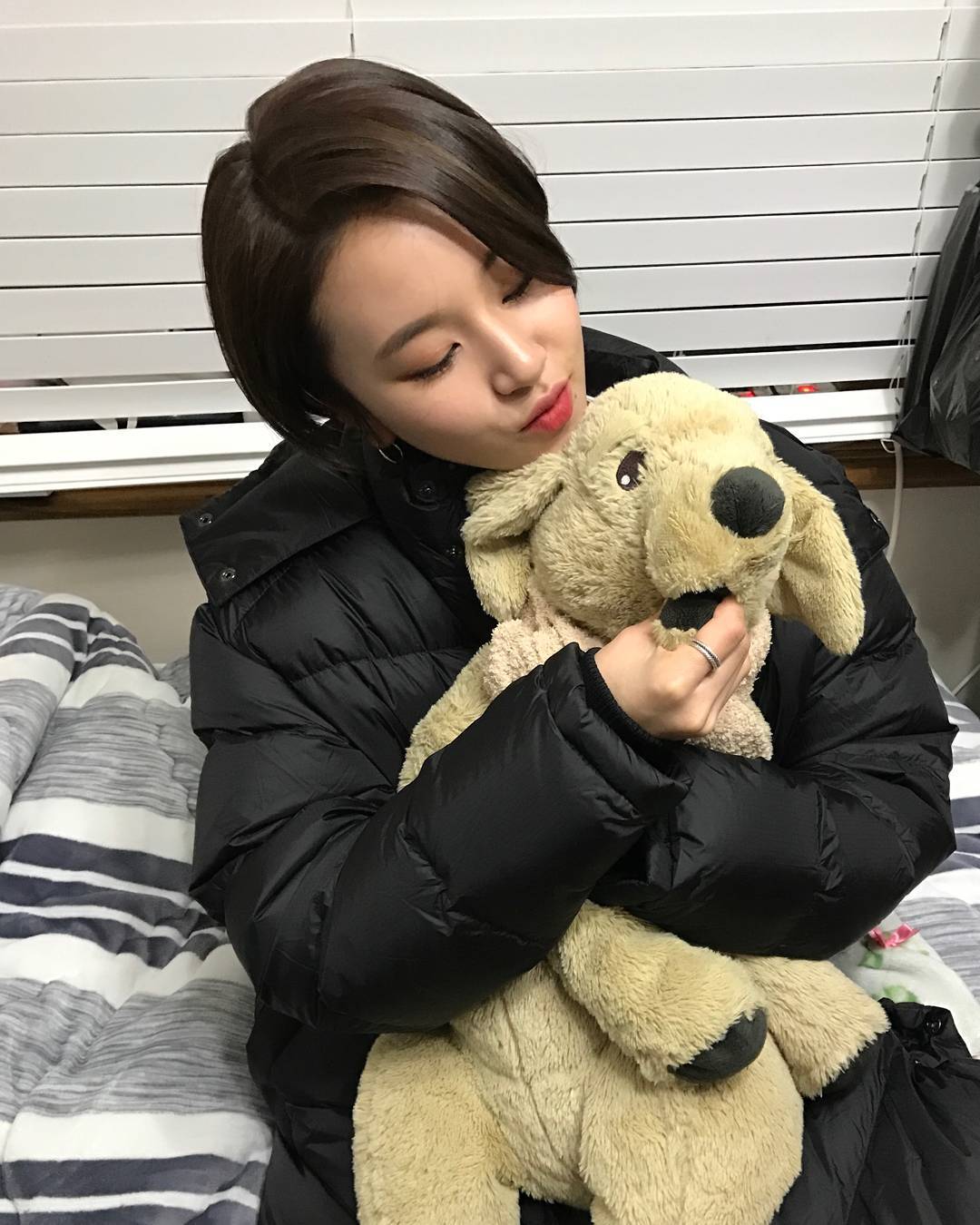 Share This Post