TWICE Chaeyoung Cut Her Hair Without JYP's Permission, Here's What JYP Said
Chaeyoung made a big decision and took a serious step when she decided to cut her hair short without telling Park Jin Young she wanted to cut it.
Idols give their companies the right to transform their looks for any concept they have coming next. When it comes to hair, the companies have the choice to change their hair color, curl it, twist it, and even cut it.
If an Idol chooses to do something with their hair without telling their company, it could cause the stylists to have to change their original look to fit the Idol's new image, and TWICE's Chaeyoung did just that.
Before
After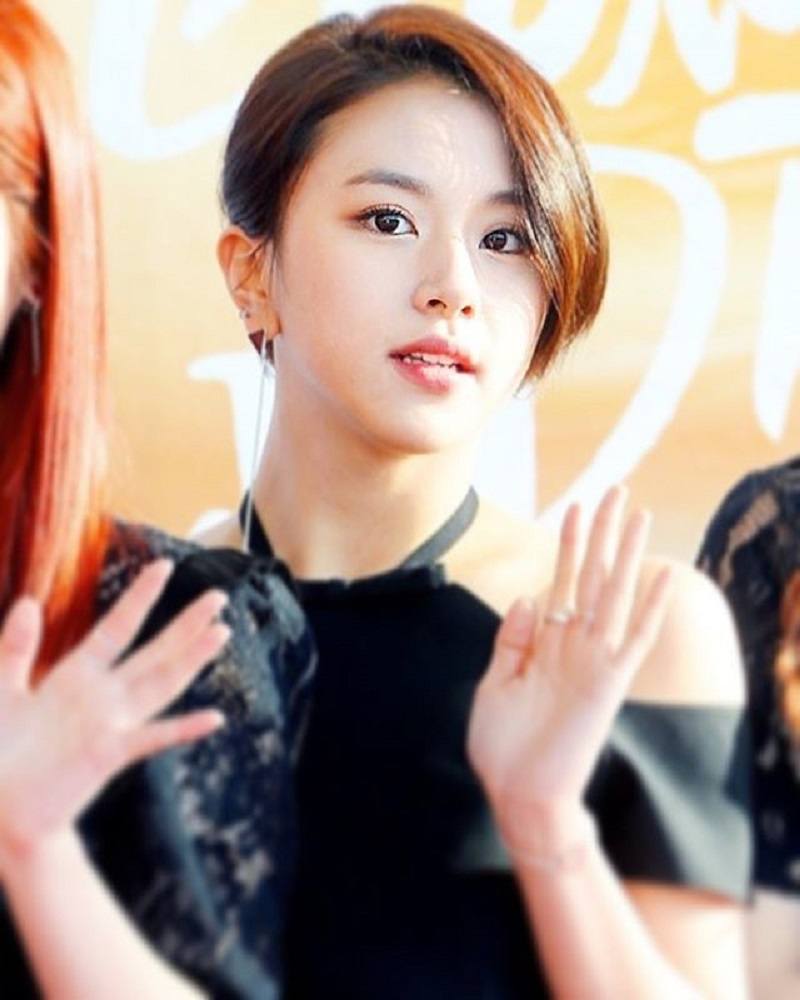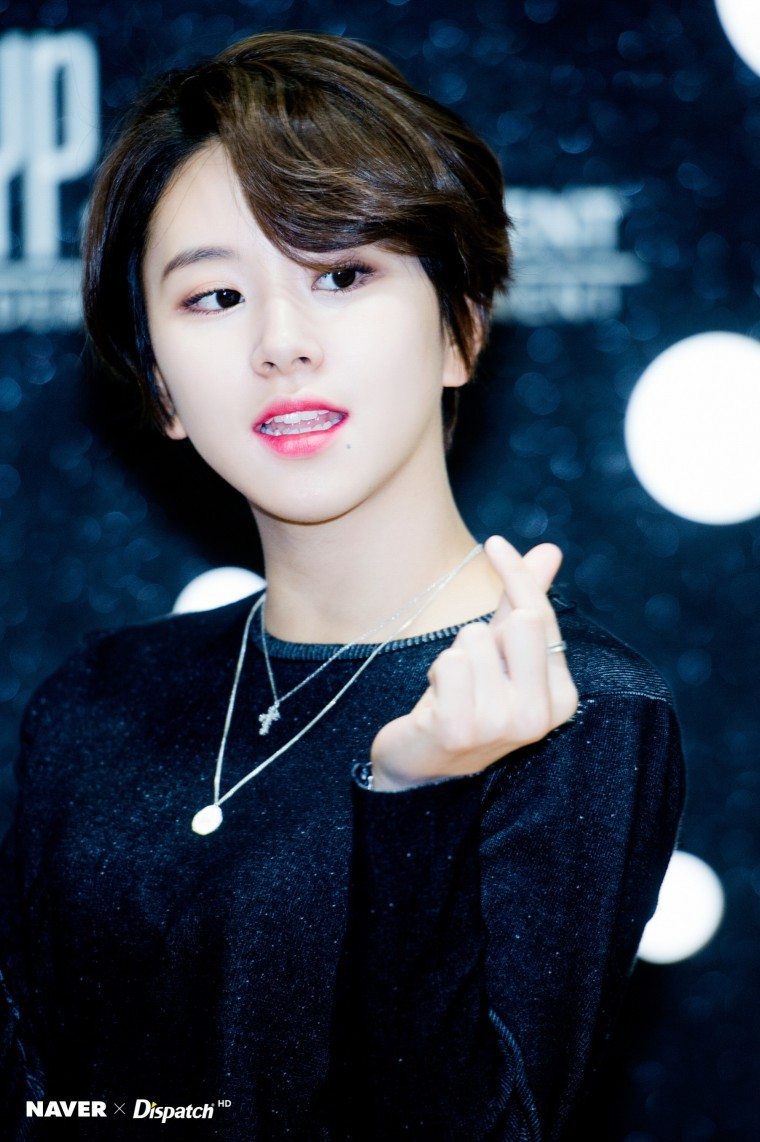 TWICE visited MBC's Weekly Idol where Chaeyoung talked about her choice to cut her hair. She explained that she doesn't like to stick to one style which is what her longer hairstyles made her feel like she was doing.
She loved celebrity Kristen Stewart's short hair cut and wanted to change her hair right away.
"When I want to do something, I'm very impulsive about it."

— TWICE Chaeyoung
The new hair cut surprised JYP since no one in the company knew about Chaeyoung's choice to get a hair cut. More taken aback than anyone else,  Park Jin Young talked to Chaeyoung about her decision.
"Your decision should have been known to the company before you went any further. You should've asked or mentioned this to the company before making a dramatic change like a hair cut."

— Park Jin Young
Source: Wiki Tree
Share This Post