TWICE Chaeyoung's pre-debut photos reveal how much she's really changed
TWICE's Chaeyoung looks exactly the same as she did when she was young, joining the list of natural beauties.
TWICE's main rapper Chaeyoung is gaining attention for her childhood photos that barely show any difference from how she looks today. Her strong facial features captured in her past photos prove that she is a natural beauty. Fans are saying that her facial proportions were flawless even back then.
Chaeyoung's pre-debut photos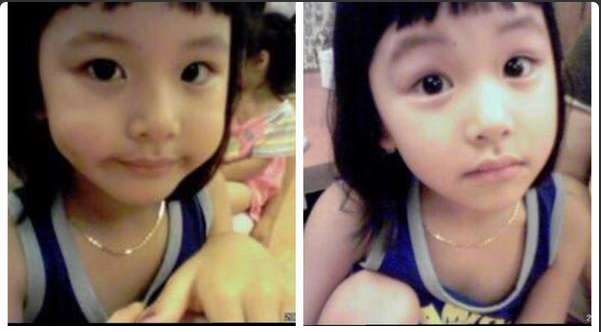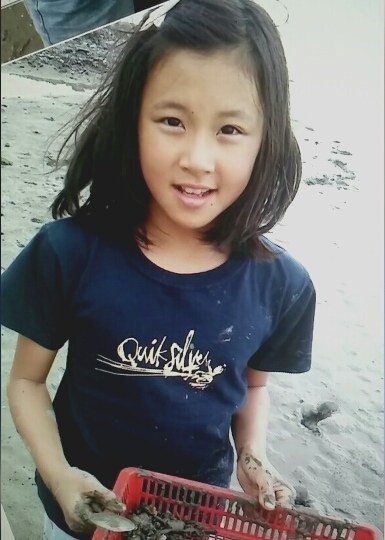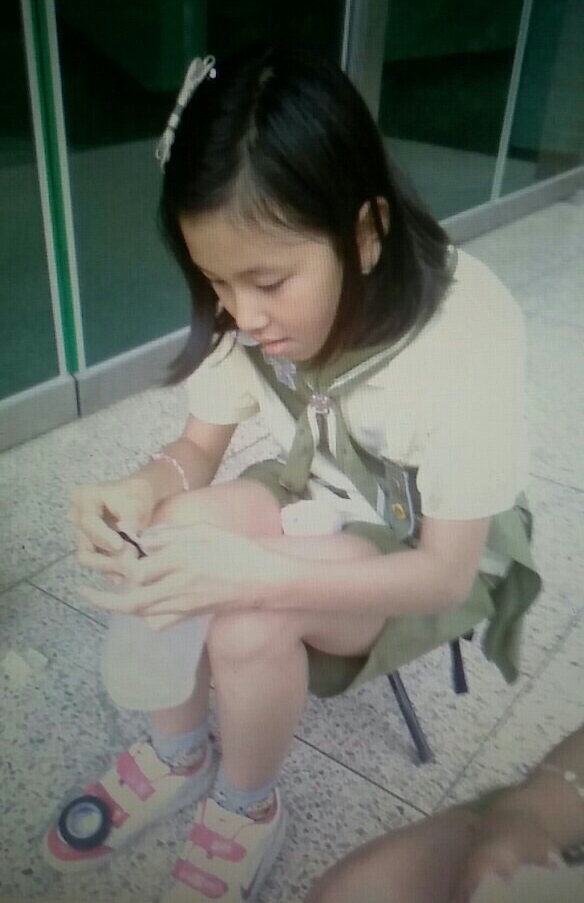 This is what Chaeyoung looks like now
Source: Pann
Share This Post