TWICE Confess That They Receive "Very Special Treatment" From JYP
The JYP Entertainment artists shared how Park Jin Young behaves very differently when he's with TWICE and 2PM.
Sana and Tzuyu mentioned that one of the point dances for their new song "Signal" is full of cute aegyo that Park Jin Young created.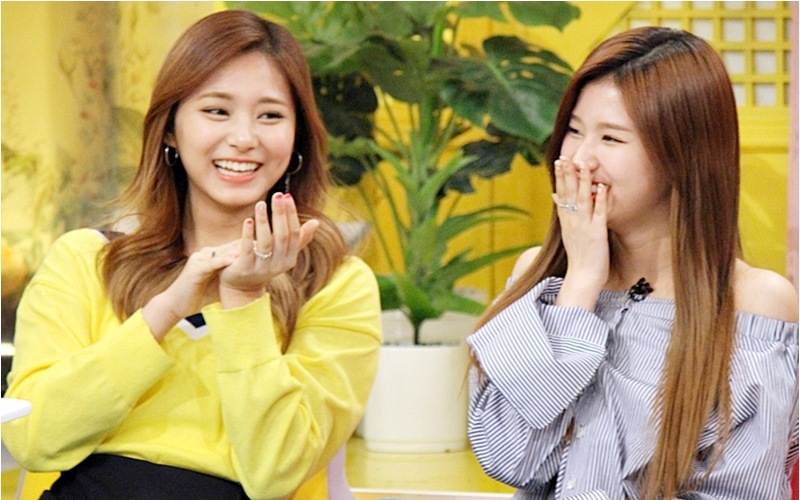 The entire set could not imagine Park Jin Young acting full of aegyo, but Sana explained that this is a common sight while he is around TWICE.
"Park Jin Young shows off his aegyo to us pretty often. He'll do 'Shy Shy Shy' or send us many hearts."

— Sana
Once Junho heard this, he jokingly went into a fit of anger, complaining that Park Jin Young never shows this kind of reaction to 2PM. 
"Park Jin Young doesn't ever send us any hearts. All he does is swear at us and tell us that we can't sing. But wouldn't Park Jin Young sending hearts to us seem kind of… scary?"

— Junho
But TWICE doesn't necessarily enjoy the "special treatment…" 
Source: MBC
Share This Post