TWICE Dahyun Has A Special Skill That No Other Idol Possesses
TWICE's Dahyun has a unique skill that her members and fans all admire.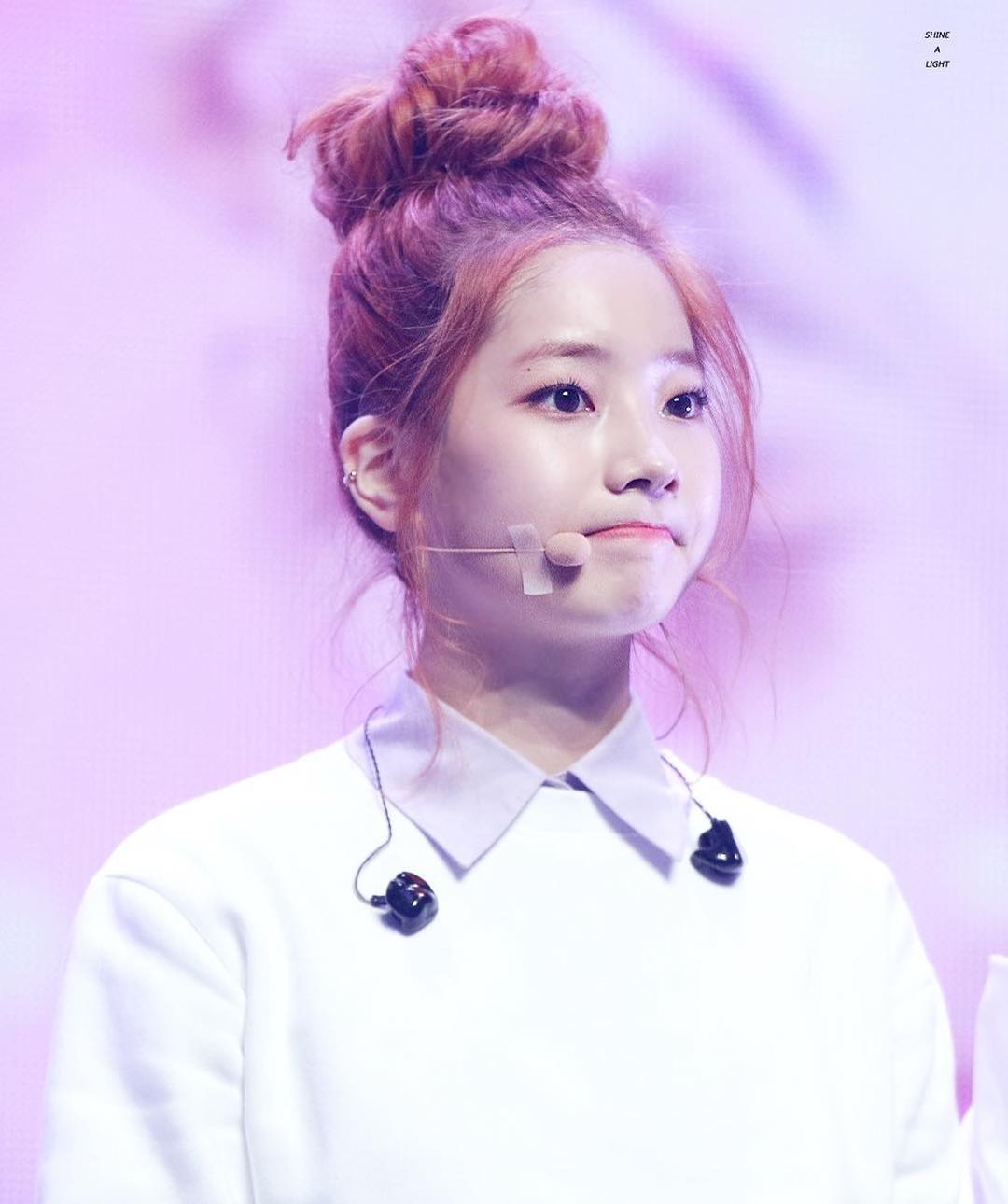 She's able to make perfect hair buns easily and in a flash!
Making perfect hair buns is hard enough just standing still, but she's even able to make buns while she's dancing!
While rehearsing "Knock Knock" for TWICE's performance on New Life For Children, Dahyun's bun began to fall apart. 
In order to fix it, she undid it and completely remade it without missing a single step in the choreography.
Even the other members find her skill impressive – and adorable!
Whether it's on or off stage, if Dahyun has her hair up, it's almost always in a cute little bun.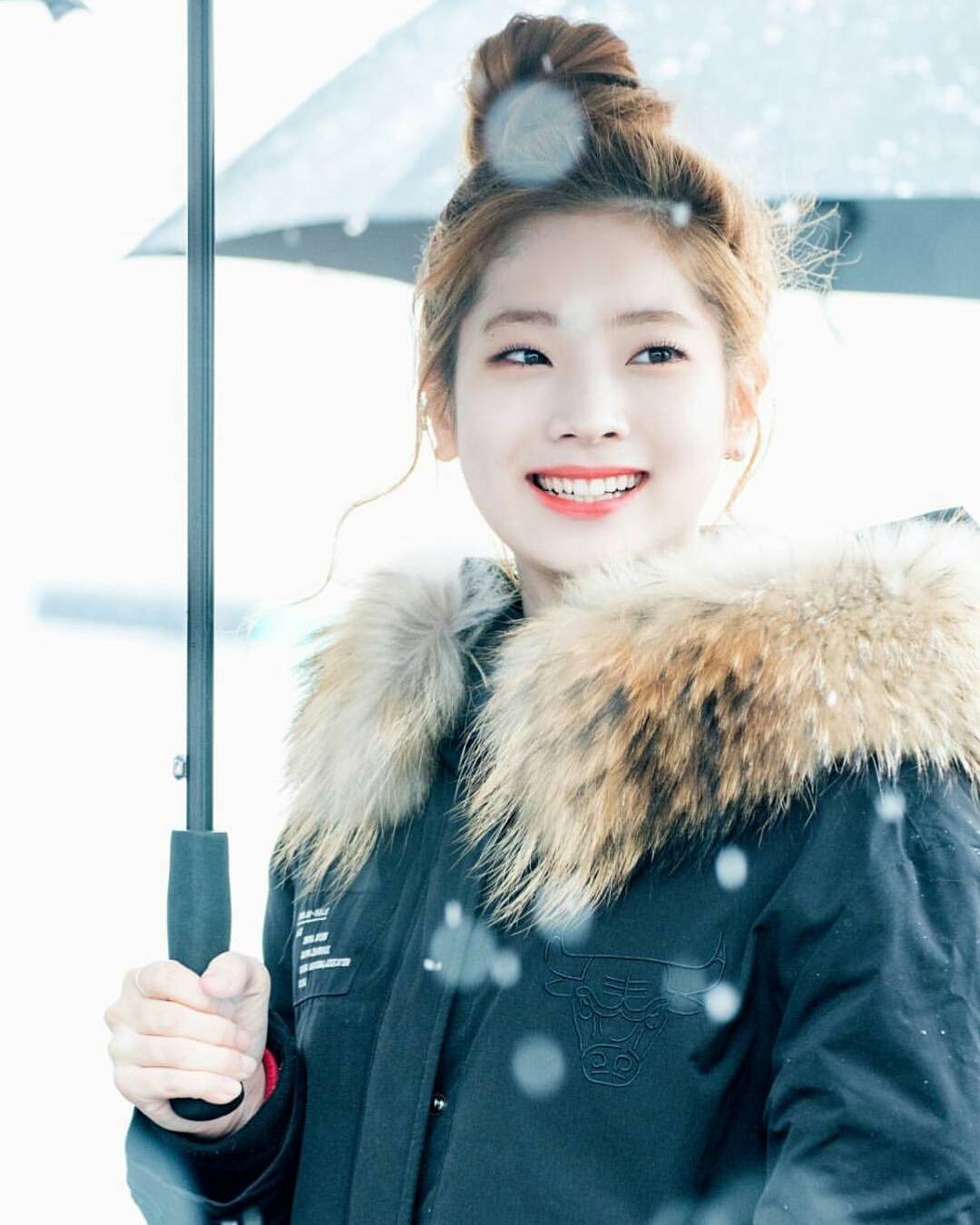 But no matter what style Dahyun's hair is in, it always looks perfect on her.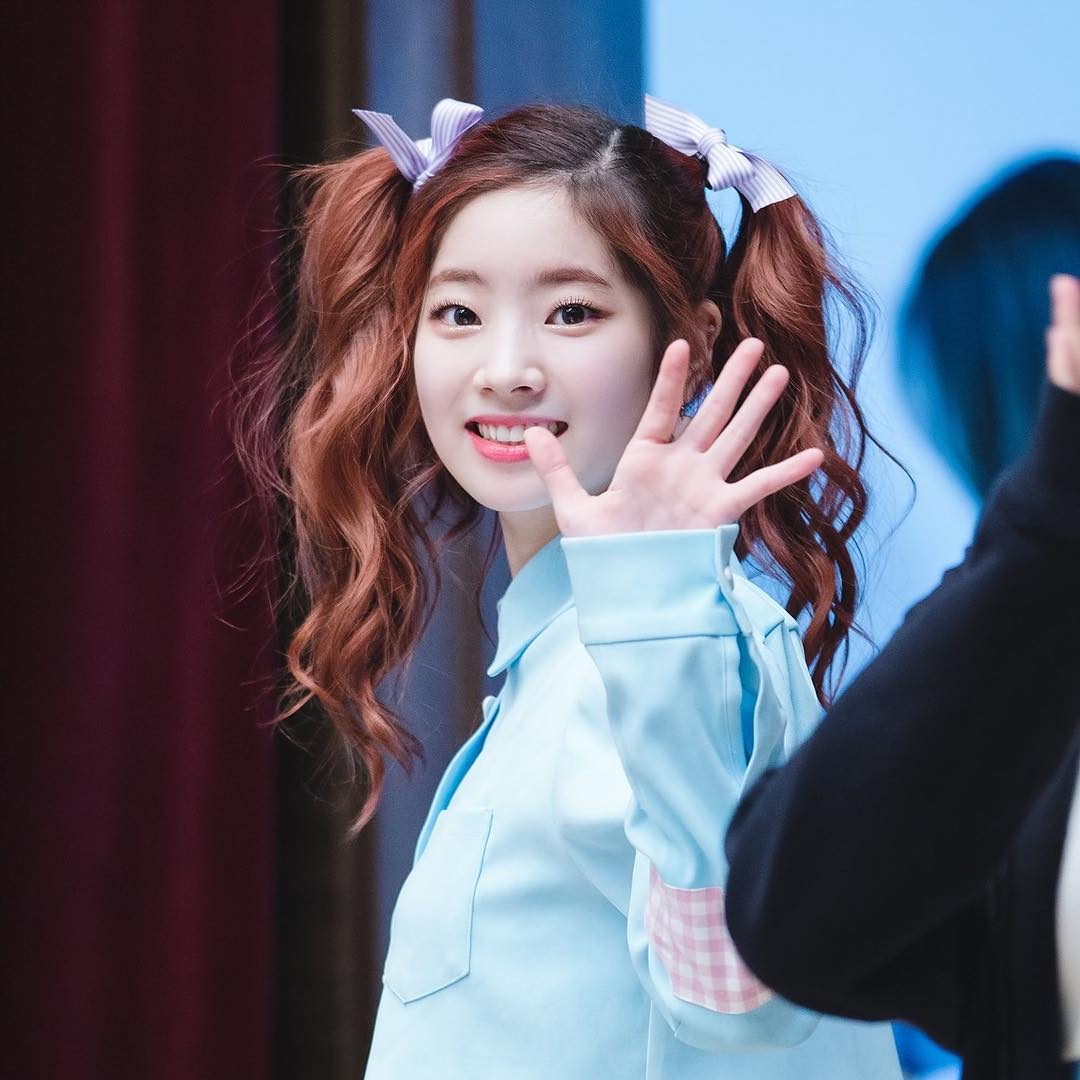 Share This Post