TWICE Dahyun Totally Dissed JYP In The Most Hilarious Way via Text Message
TWICE's Dahyun revealed she had once hilariously "dissed" JYP when he sent her a text message and she didn't know who he was.

During a live broadcast, Dahyun shared with fans a really funny moment that happened between her and JYP. She revealed that she hadn't saved JYP's number on her phone but received a text message from him. When he asked her what she was doing on Friday, Dahyun responded with a cold "Who is this?".
In response, JYP awkwardly answered with a message that said "JYP…". Dahyun then shared the screenshot of their conversation with the viewers, while JYP could be seen in the back of the live broadcast, hilariously unamused.
Check out the screenshot of the texts and the hilarious broadcast below!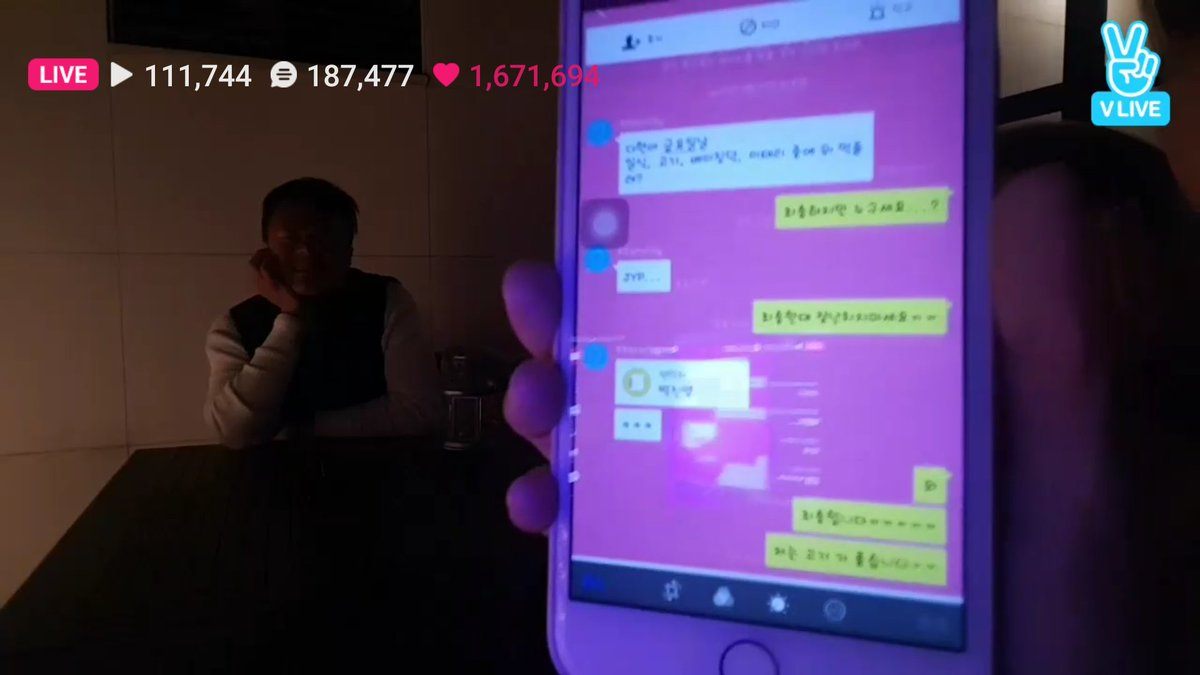 Share This Post