TWICE recently landed an advertisement deal and it's all thanks to their fandom
Fans have now become JYP Entertainment's' unofficial-official staff for girl group TWICE.
TWICE was able to accomplish a lot of amazing things in their career, but not without the help of their loyal ONCE (TWICE fans). Recently the girls landed an endorsement with Pocari Sweat that was quite a big deal as the brand does not usually contract idols as their brand ambassadors. What made this endorsement even greater was the fans' involvement in this endorsement.
It has been reported that back in April, a fan had actually created a mock-ad featuring the girls as Pocari Sweat's endorsers. The company even responded to the fan stating, that they would keep TWICE in mind when choosing their model for 2017. It seems that the mock-ad, paired with TWICE's successful year in 2016, convinced the company that the girls were the perfect match for their brand.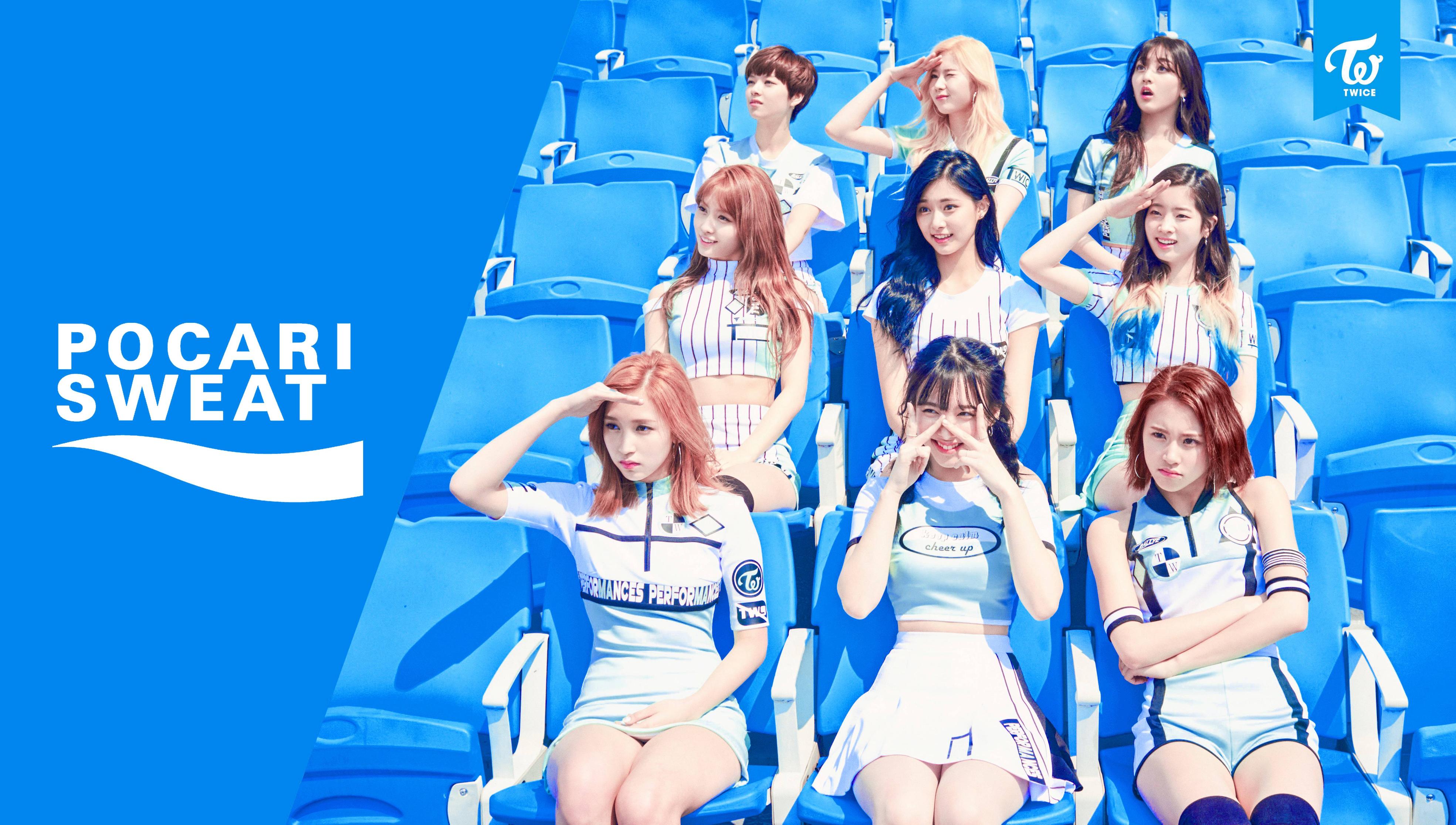 This is not the first time ONCE have stepped up to the plate to help the girls out. Back in May, during the final stages of TWICE's "Cheer Up" promotions, the girls were seen wearing cute pink and mint jerseys that were made specifically for them by fans during their Inkigayo performance. This special collaboration was announced the day before the performance as JYP representatives took to TWICE's official twitter to announce that the girls would wear the fan-made design.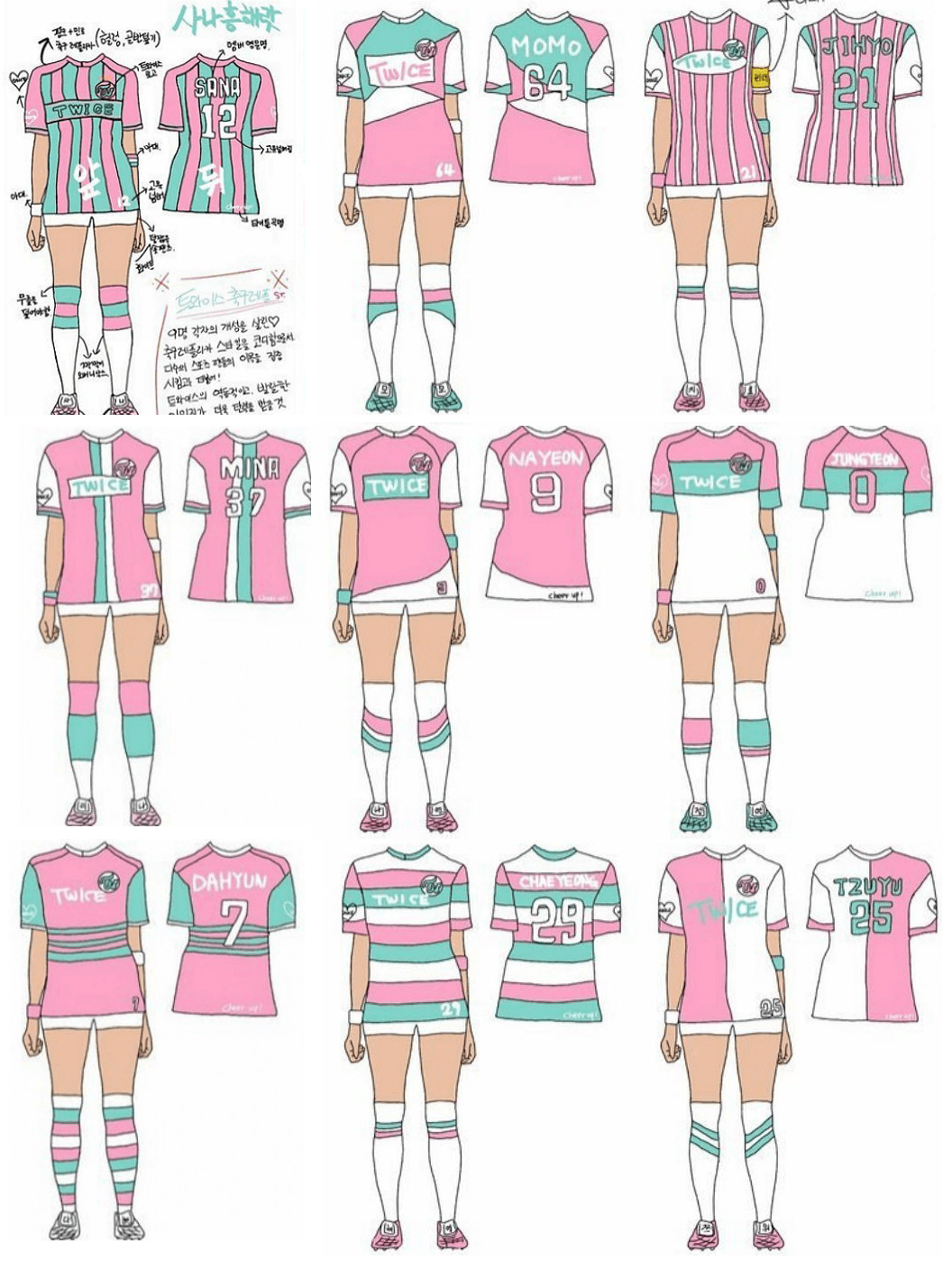 Watch the girls rock it out in their fan-made outfits!
At the rate in which ONCE are working, it seems that JYP's staff may be in danger of being replaced.
Share This Post