TWICE Jeongyeon Confessed She Wanted To Quit Being A Trainee To Become Something Completely Different
TWICE's Jeongyeon revealed that she almost quit her dreams on debuting to work at a bakery.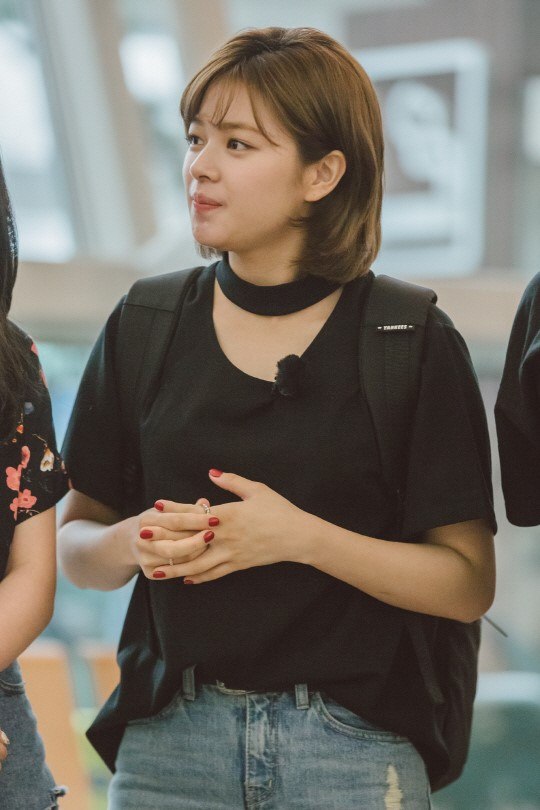 During her travels with TWICE to Vietnam, Jeongyeon confessed that she once wanted to quit being a trainee because of the hardships she faced.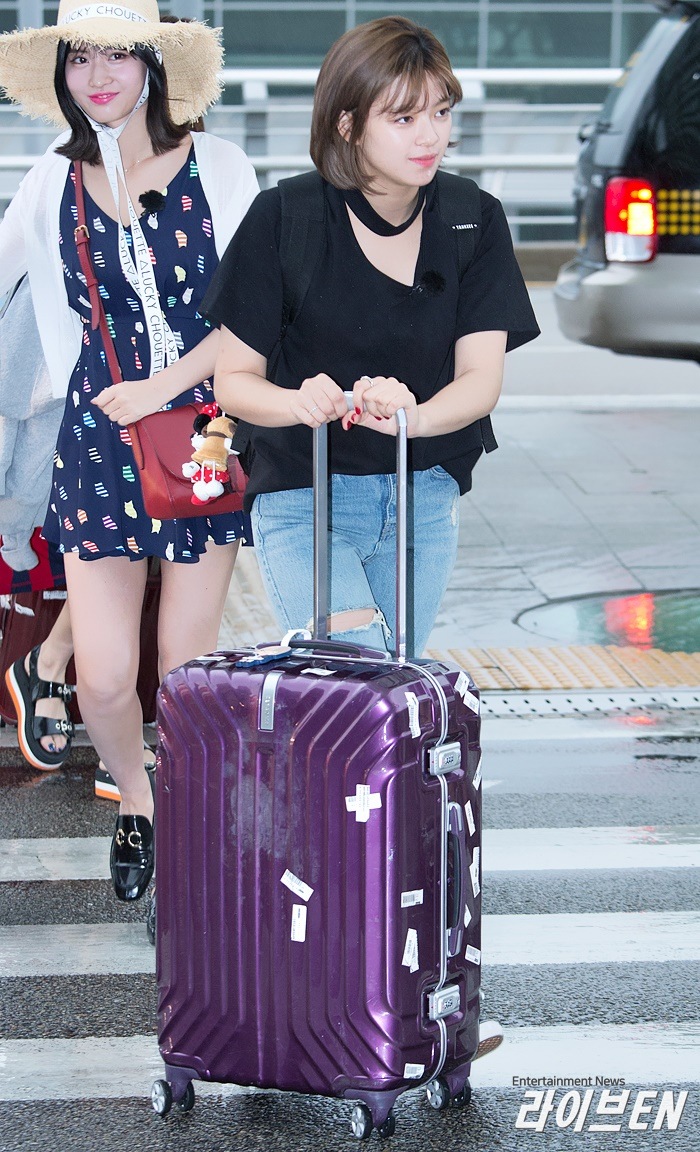 Being a trainee for long consecutive years at such a young age made her debate whether it was the right career path.
"To be honest, I almost quit being a trainee in the past. I wanted to work at a bakery."

— Jeongyeon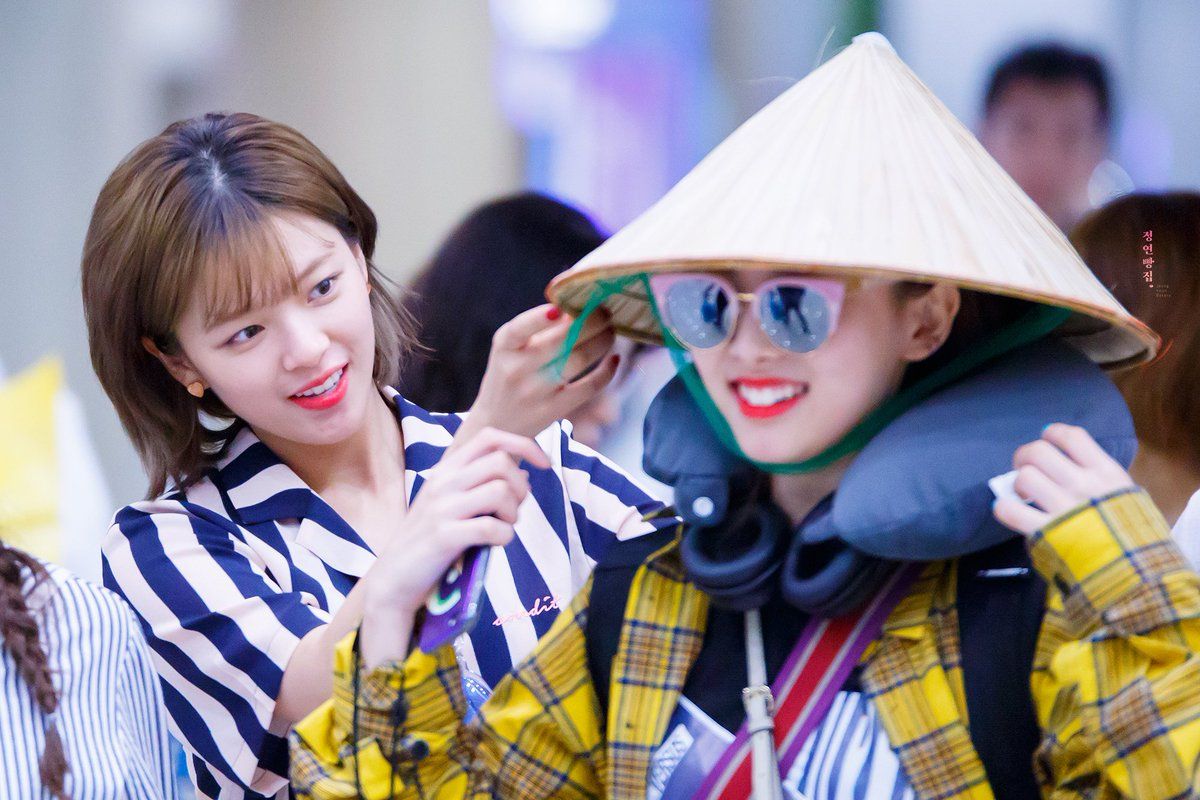 In fact, Jeongyeon loved working at the bakery so much that she almost thought about making it her career!
"Working at the bakery matched with me very well. I almost thought about making my own bakery!"

— Jeongyeon
Behind her colorful image on the stage, Jeongyeon had her hardships when she had to make a big decision on her career.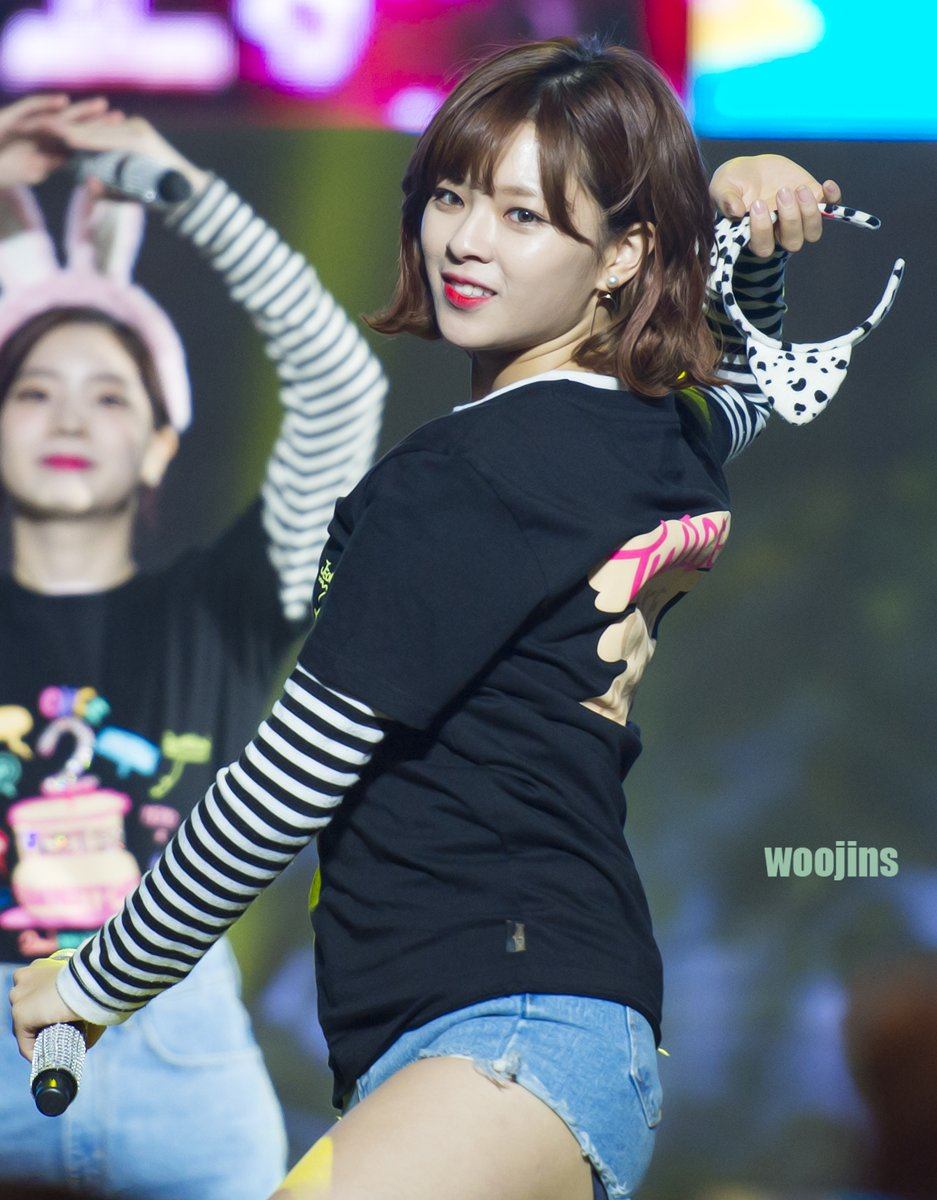 Despite her love for baking, Jeongyeon eventually debuted with TWICE, becoming a member of one of the most popular K-Pop girl groups today!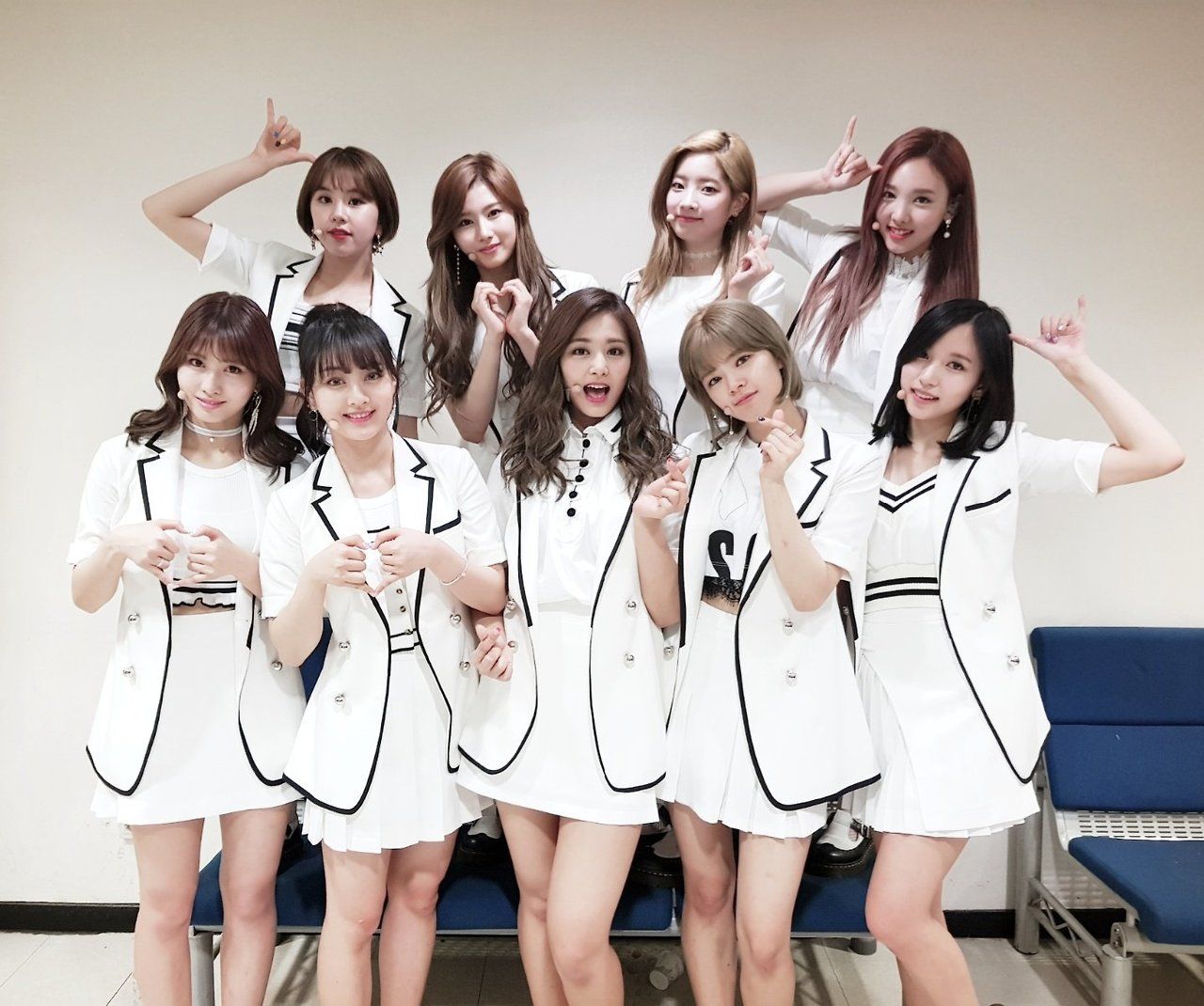 Source: Naver News
Share This Post