TWICE Jeongyeon and Seungyeon Spotted Beating Up Kim Min Seok
It looks like the current hosts of Inkigayo got into a little bit of a fight on the show's latest episode. 
During a recent broadcast of Inkigayo, host Kim Min Seok ended the show by signing off with his final words. Unfortunately, it turned out he missed the timing to read his card, as hosts Gong Seungyeon and her sister TWICE's Jeongyeon still had lines to read. After the closing of the show, cameras showed both sisters playfully begin to hit Minseok, telling him that they didn't get to read their lines.
The three current MCs of Inkigayo have been known for their strong chemistry together and have often been spotted playing around with each other. In addition to hosting on the music show the three MCs are also quite busy with their individual schedules. Kim Min Seok will be appearing in upcoming drama Defendant starring Girls Generation's Yuri, while Seungyeon will be starring in upcoming drama Introvert Boss. Jeongyeon is currently in Australia for a group schedule with the other TWICE members.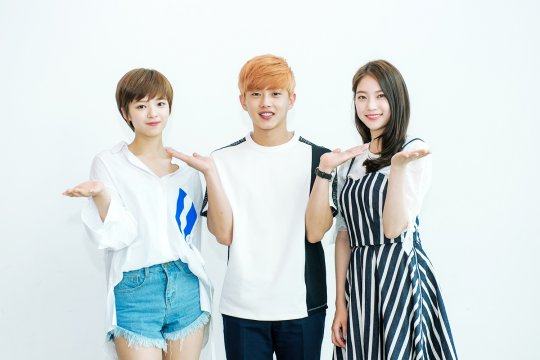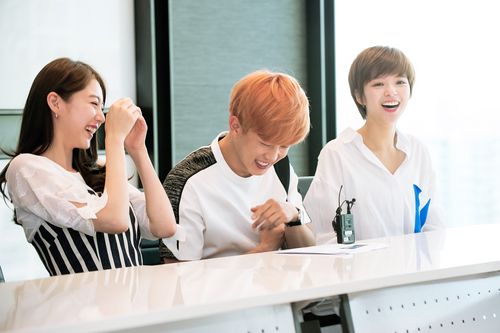 Source: Dispatch
Share This Post