TWICE Jeongyeon's Hair Is The Longest It's Ever Been
It seems TWICE's Jeongyeon has kept her promise to grow her hair out this year, and fans are falling head over heels in love!
Since her debut with TWICE back in October of 2015, Jeongyeon has always rocked a signature short hairdo. While she's been managed to be styled differently every promotion, she's finally decided to let it grow out. For TWICE's "Knock Knock" promotions, Jeongyeon shed her short-haired reputation, styling with a full fringe and colored a refreshing ash blonde.
Although her hair is still among the shortest in TWICE, she's recently lost the "girl crush" title to Chaeyoung, one of TWICE's co-maknaes and lead rapper of the group.
And while Jeongyeon's now almost shoulder-length hair is the longest her hair has been since her debut with TWICE under JYP Entertainment, it's not the longest hair fans have seen her with. In addition to some old photos of Jeongyeon with long locks during her trainee days, she also sported a similar-length during TWICE's Mnet survival show SIXTEEN.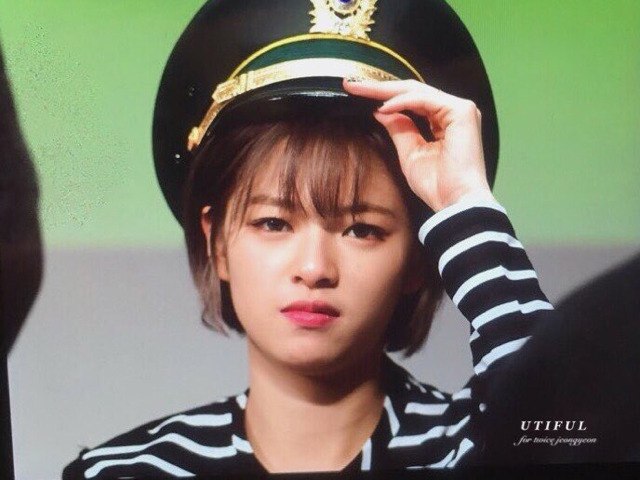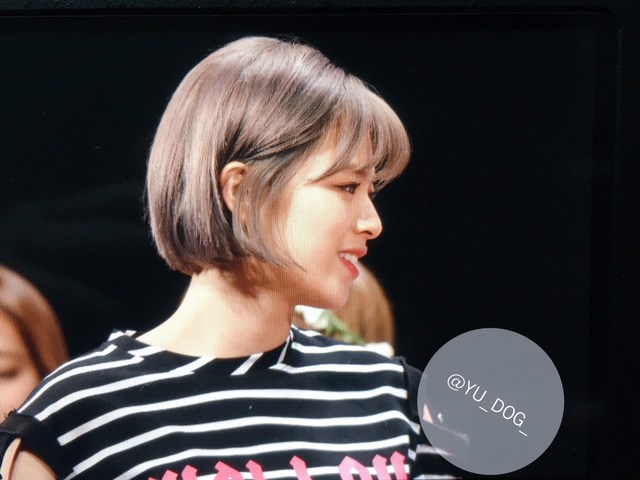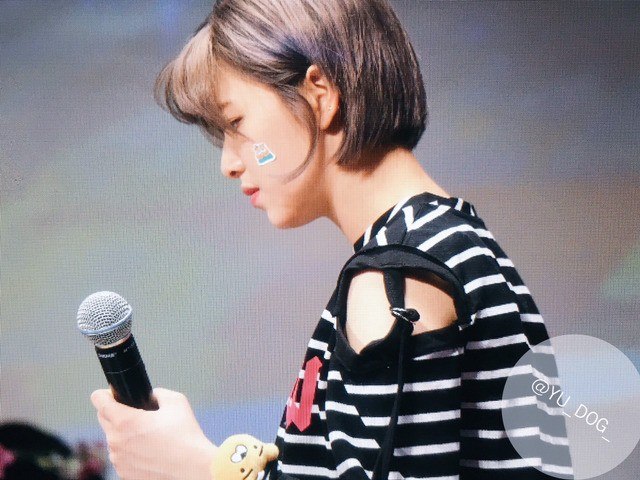 The new style may not be far from her trademark boyish cut, but most of her fans are hoping that the agency plans to style it longer for her next set of promotions. She may be known for her signature short hair, but netizens were deeply interested towards Jeongyeon after they discovered past photos of her with a longer hairstyle.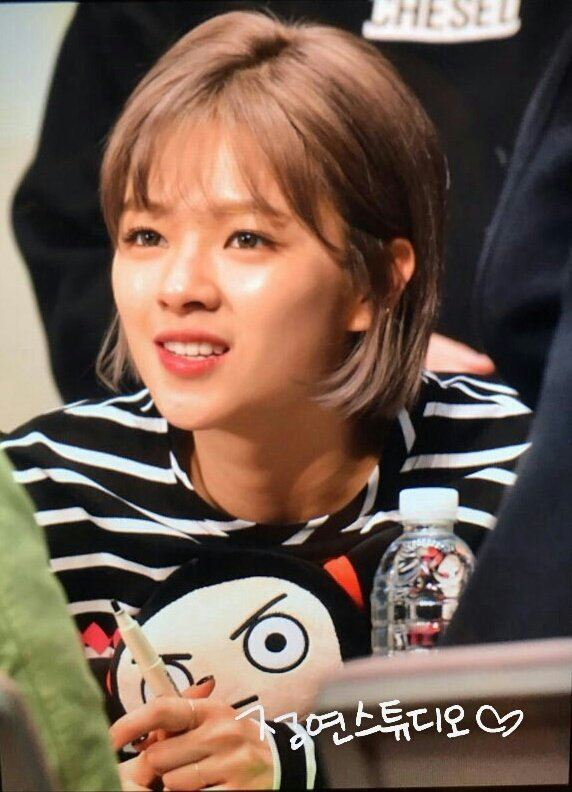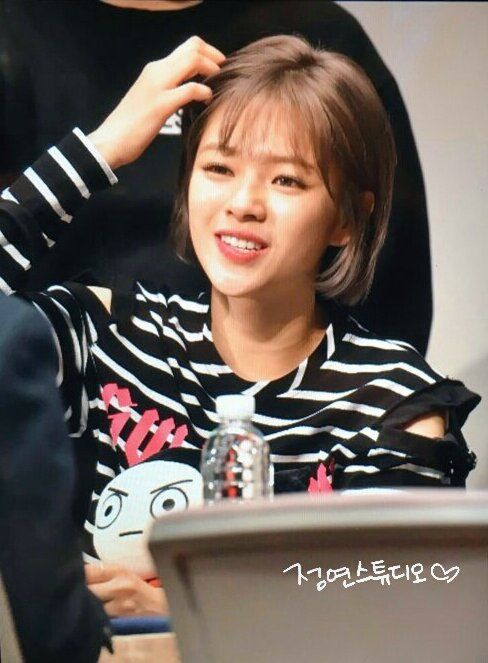 Source: Instiz
Watch Jeongyeon perform on stage with a similar hairstyle during TWICE's survival show SIXTEEN:
Share This Post