TWICE Jihyo and Jessica Jung's secret connection has fans curious
After seeing photos of rookie girl group TWICE at a recent event, netizens couldn't help but focus their eyes on leader Jihyo, specifically at her top. 
And while Jihyo had previously gained attention for wearing a see-through shirt, the attention she received this time was not so much about the shirt itself but about where it was from. While many fans noticed that Jihyo's top was indeed pretty, some realized that they've seen the shirt before in former Girls' Generation member Jessica's fashion brand Blanc & Eclare catalog. After seeing how amazing Jihyo looked wearing the top, fans praised both Jihyo for making it look so good, and Jessica's fashion label for designing such a beautiful top. Fans wonder whether it was simply a coincidence Jihyo ended up with that top, or whether there's something more to the story. Does Jihyo have some unknown connection to Jessica Jung? Check out the photos below!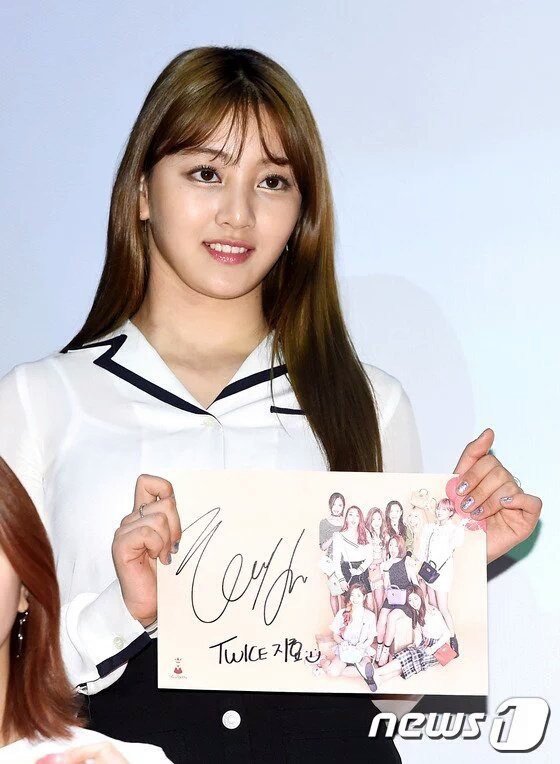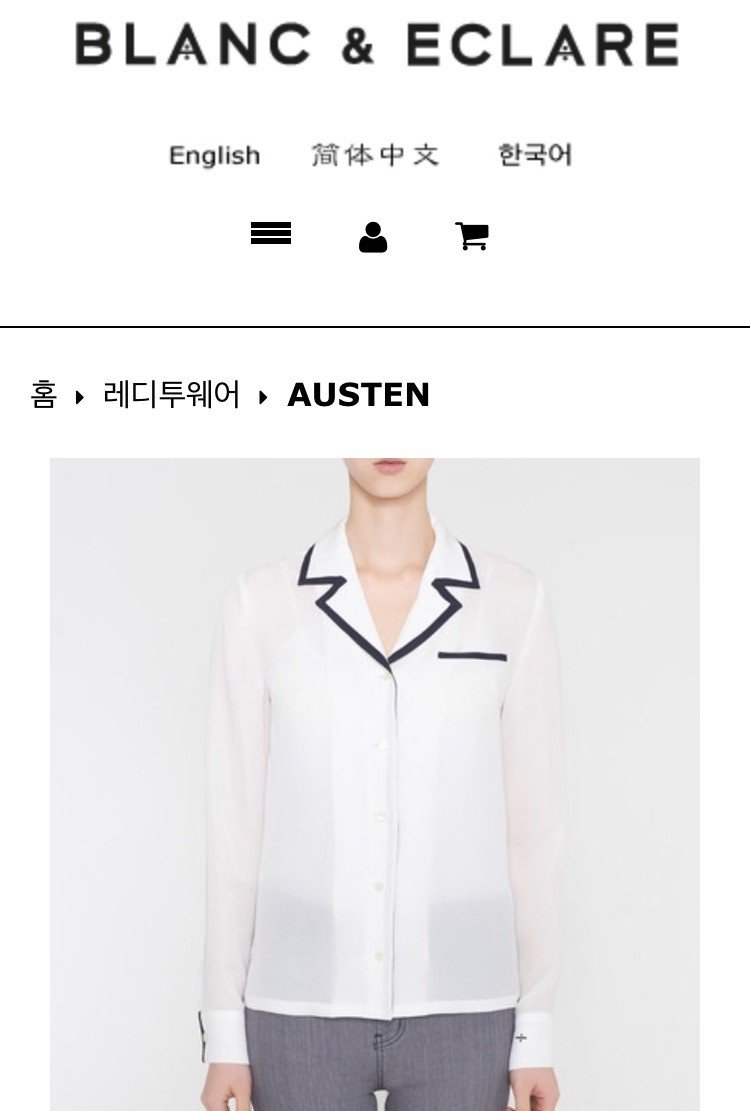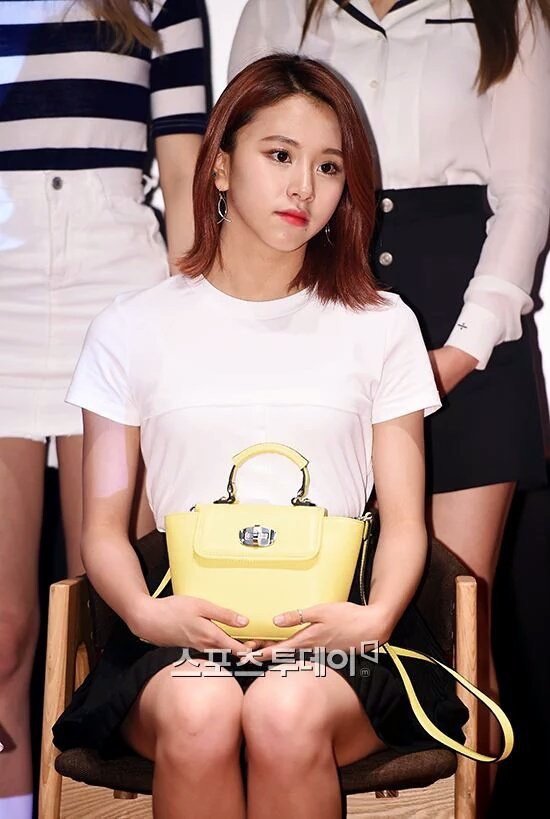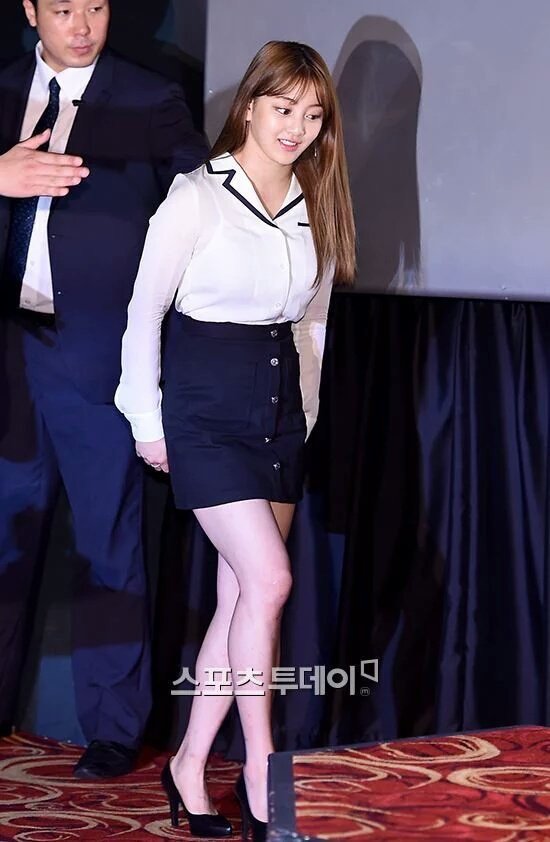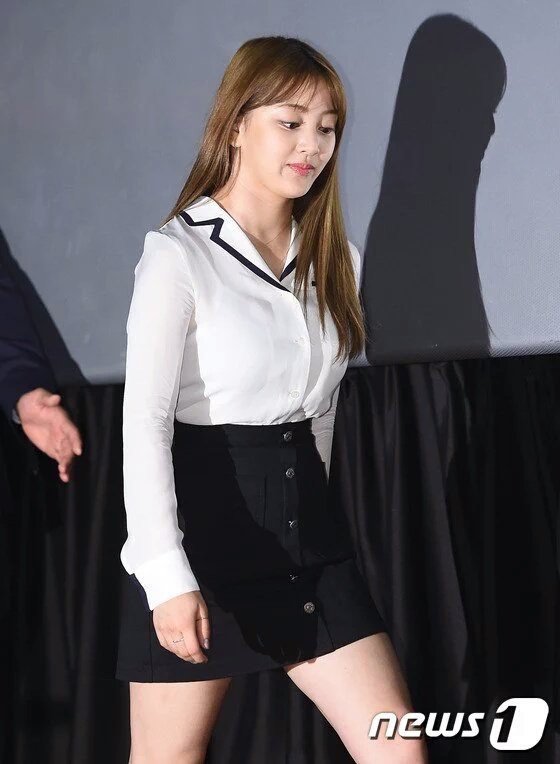 Source: Instiz
Check out this fancam of Jihyo performing TWICE's debut song "Like OOH-AHH" below:

Share This Post