[★TRENDING] TWICE Jihyo Once Decided To Quit Being An Idol For This Reason
TWICE's Jihyo recently shared a shocking confession that she almost quit her dreams of being an idol.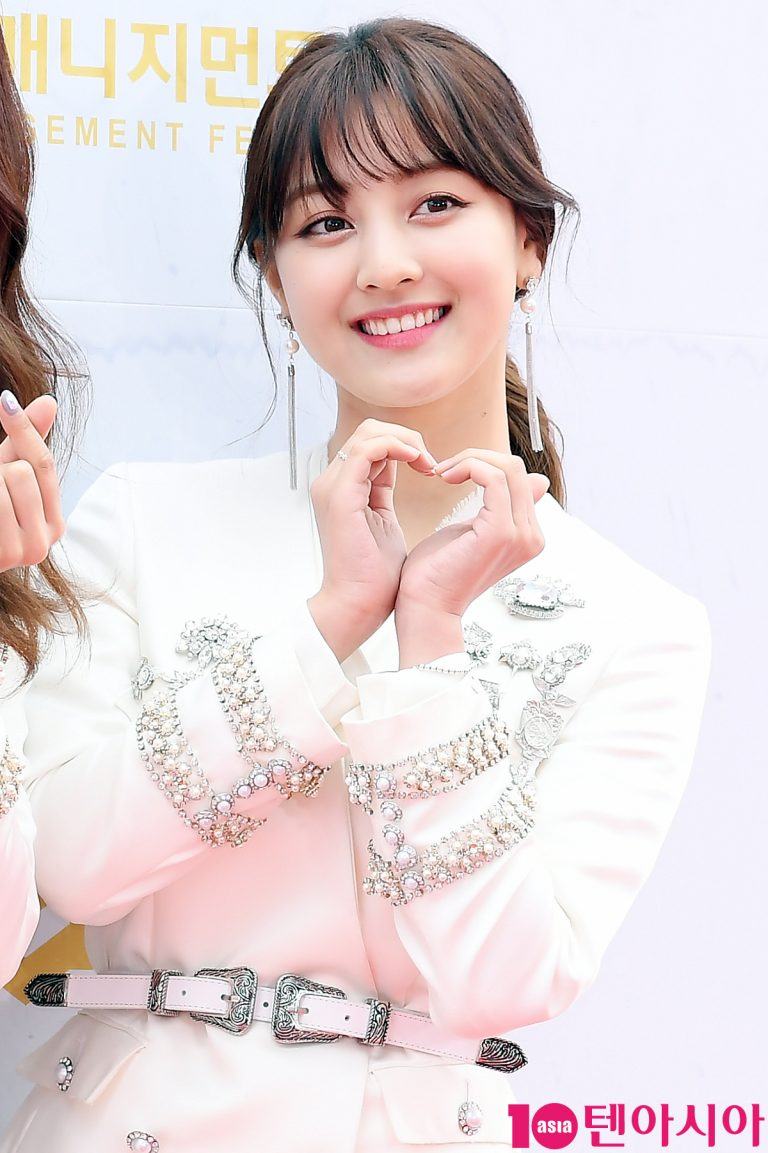 On "Carefree Travellers", members of TWICE traveled to Da Nang, Vietnam.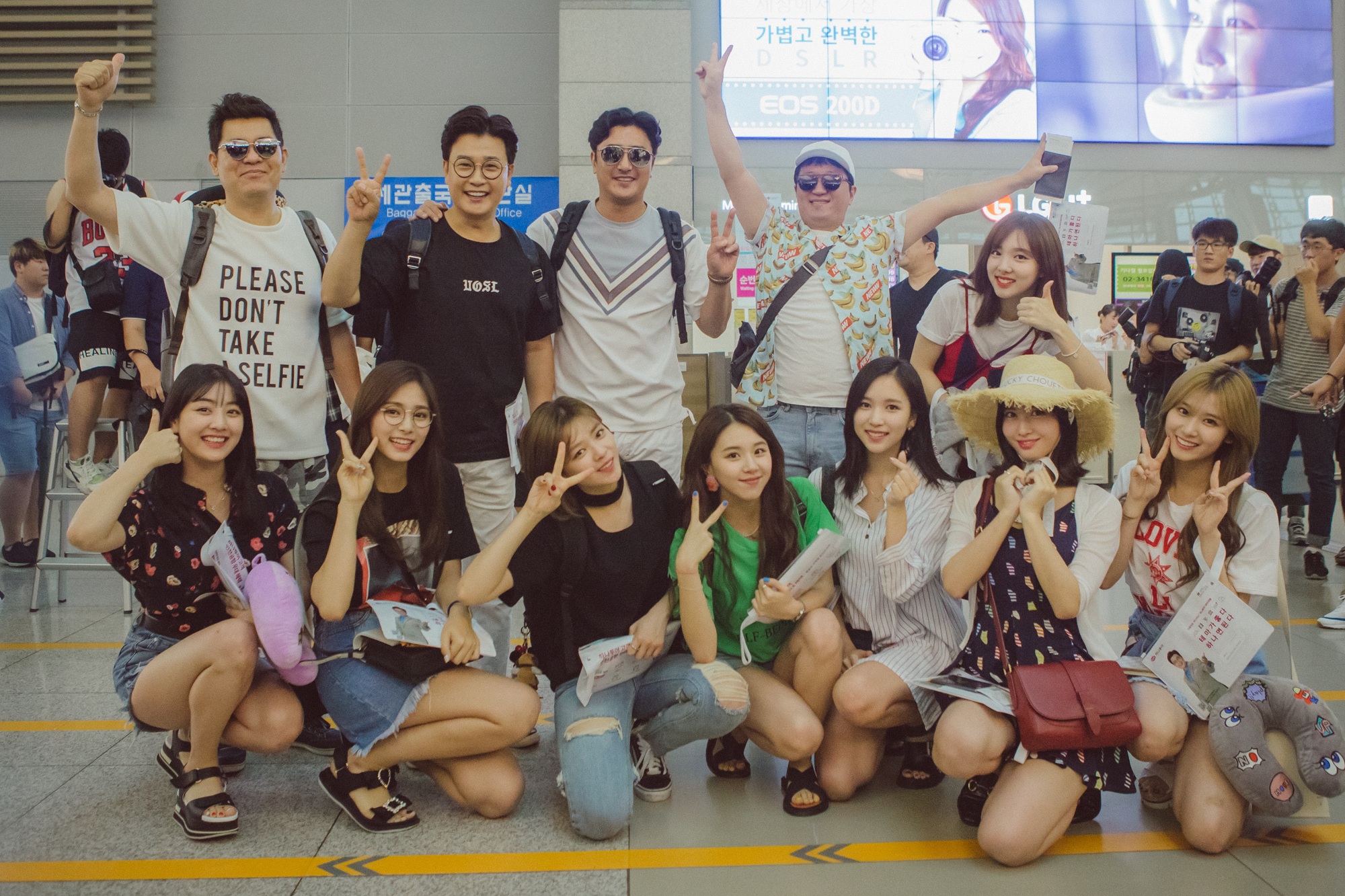 On the second day, the group got on a cable car ride where Jihyo was asked if traveling reminded her of somebody.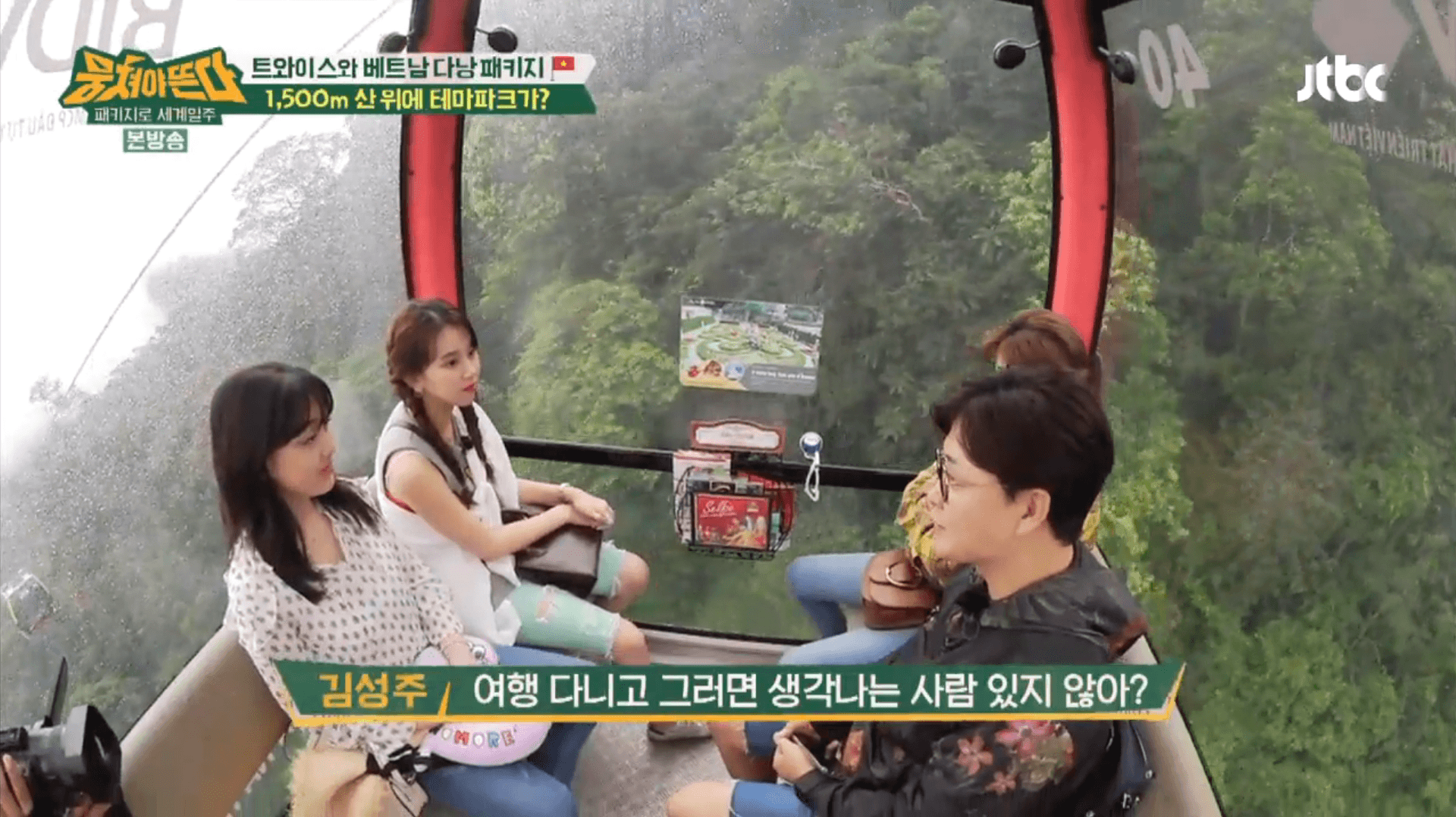 Jihyo mentioned that she was reminded of her parents.
"I lived a trainee life for so long that I barely had time to travel with my family."

– Jihyo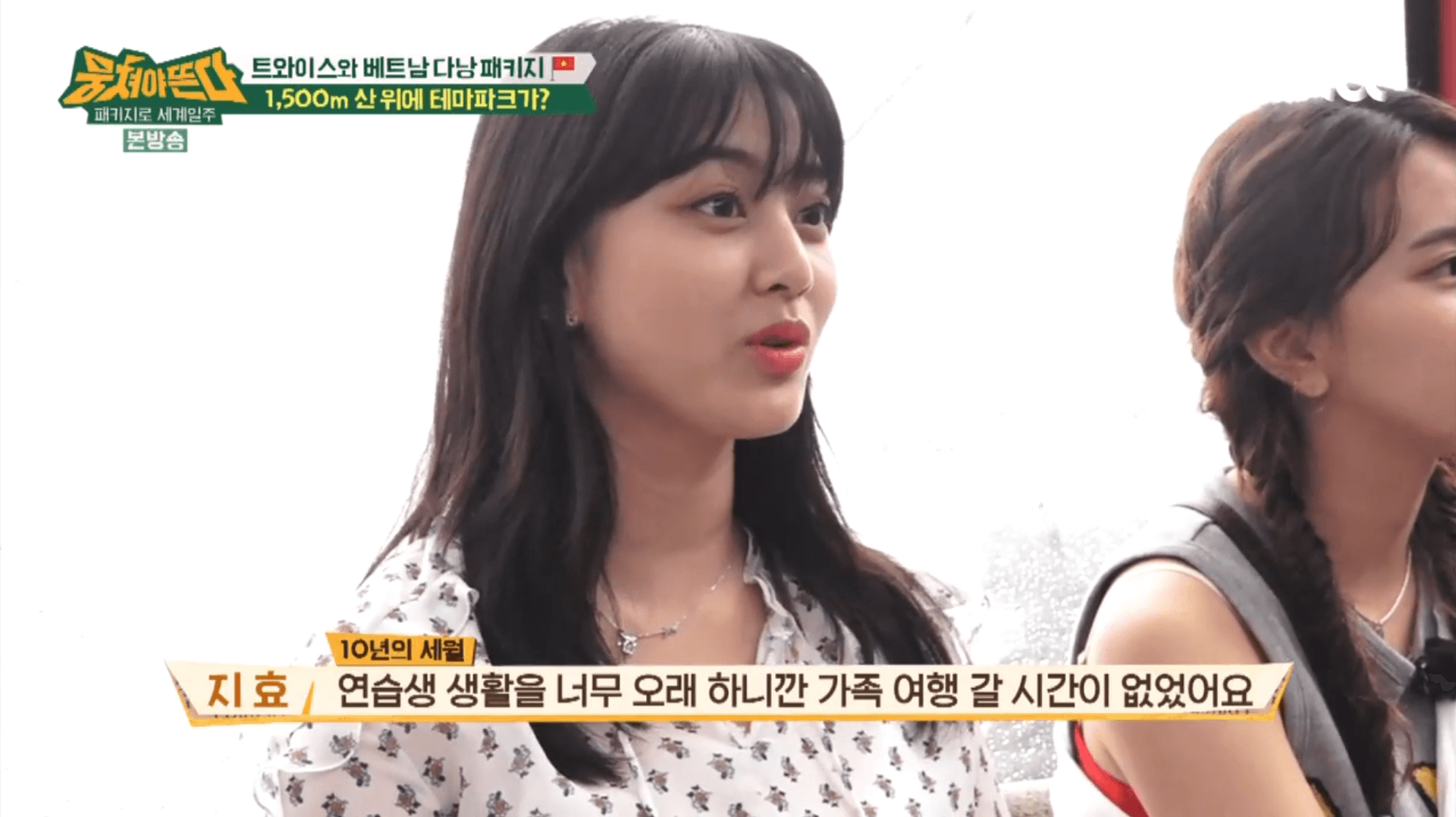 She also missed out on after school activities with her peers due to tight training schedules.
"It makes me sad that I have no memories of my school days. I had to go straight to training after classes, so I was envious of friends going out to eat tteokbokki or hit a karaoke together after school."

– Jihyo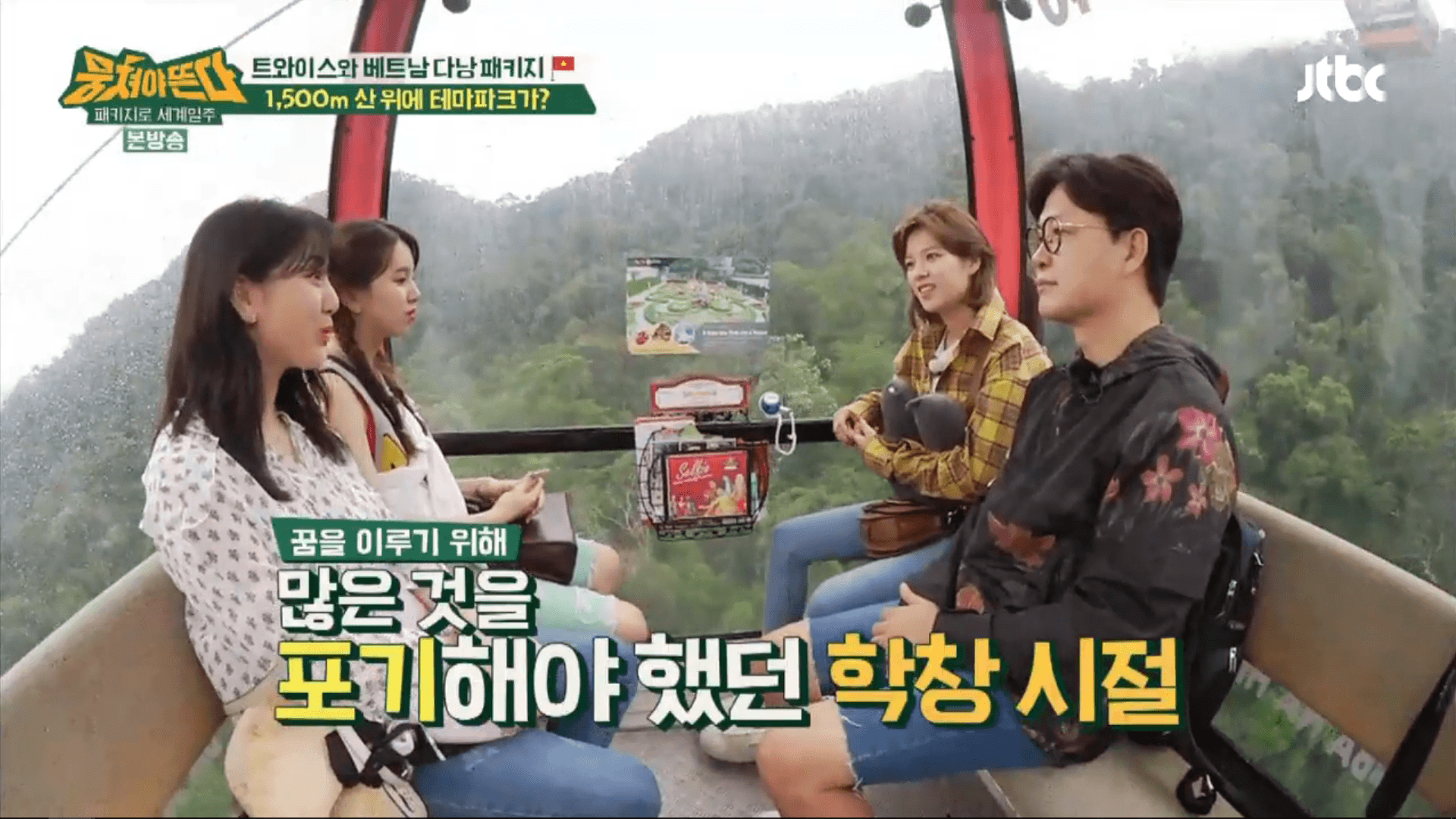 When asked if she really wanted to quit at some point, she said there was.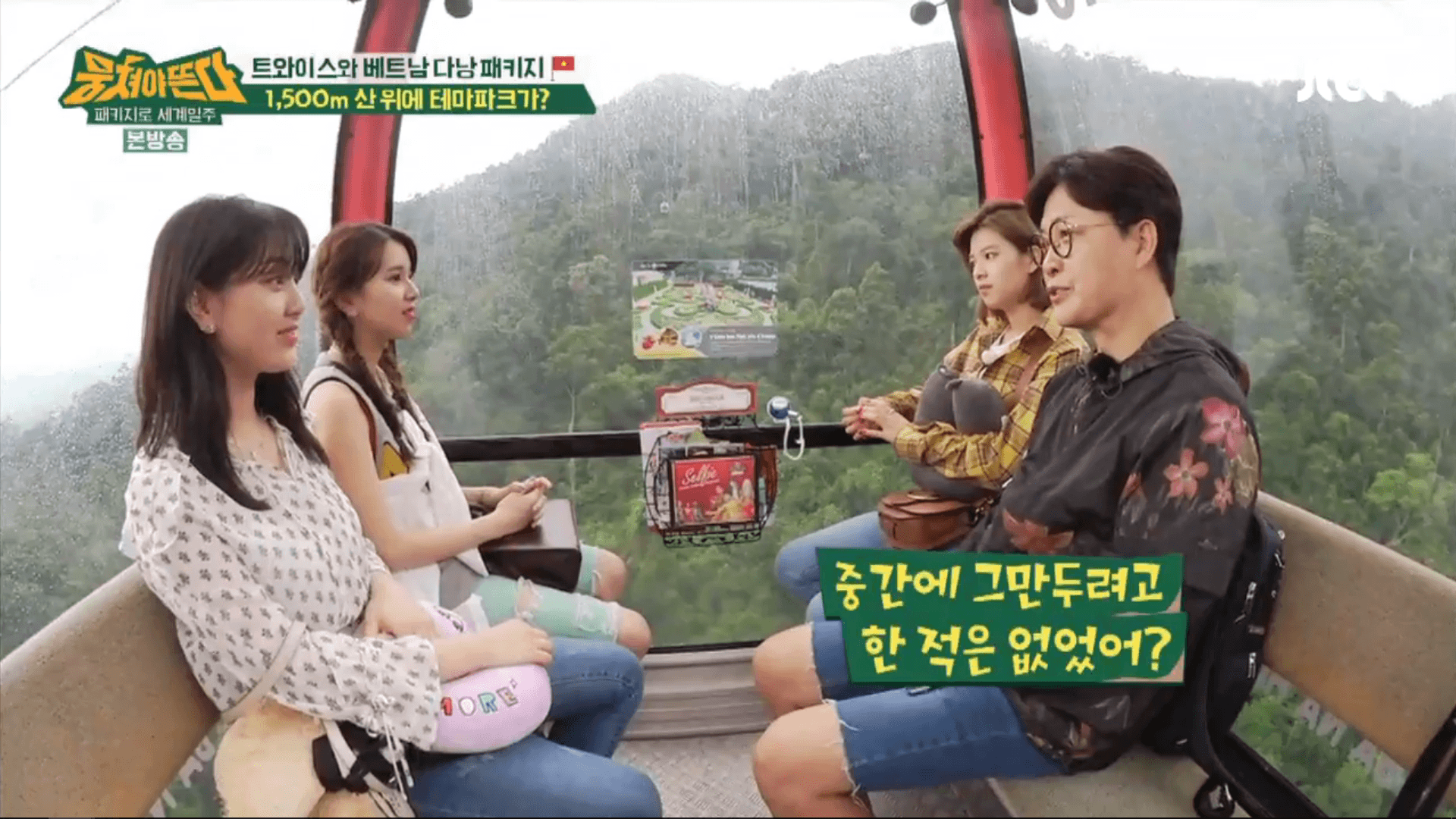 Before TWICE, she was part of a pre-debut team that failed to debut in the end.
"Right before I debuted, I wanted to quit. Before TWICE, there was this team that I was a part of. When that team disbanded, I just wanted to give up."

– Jihyo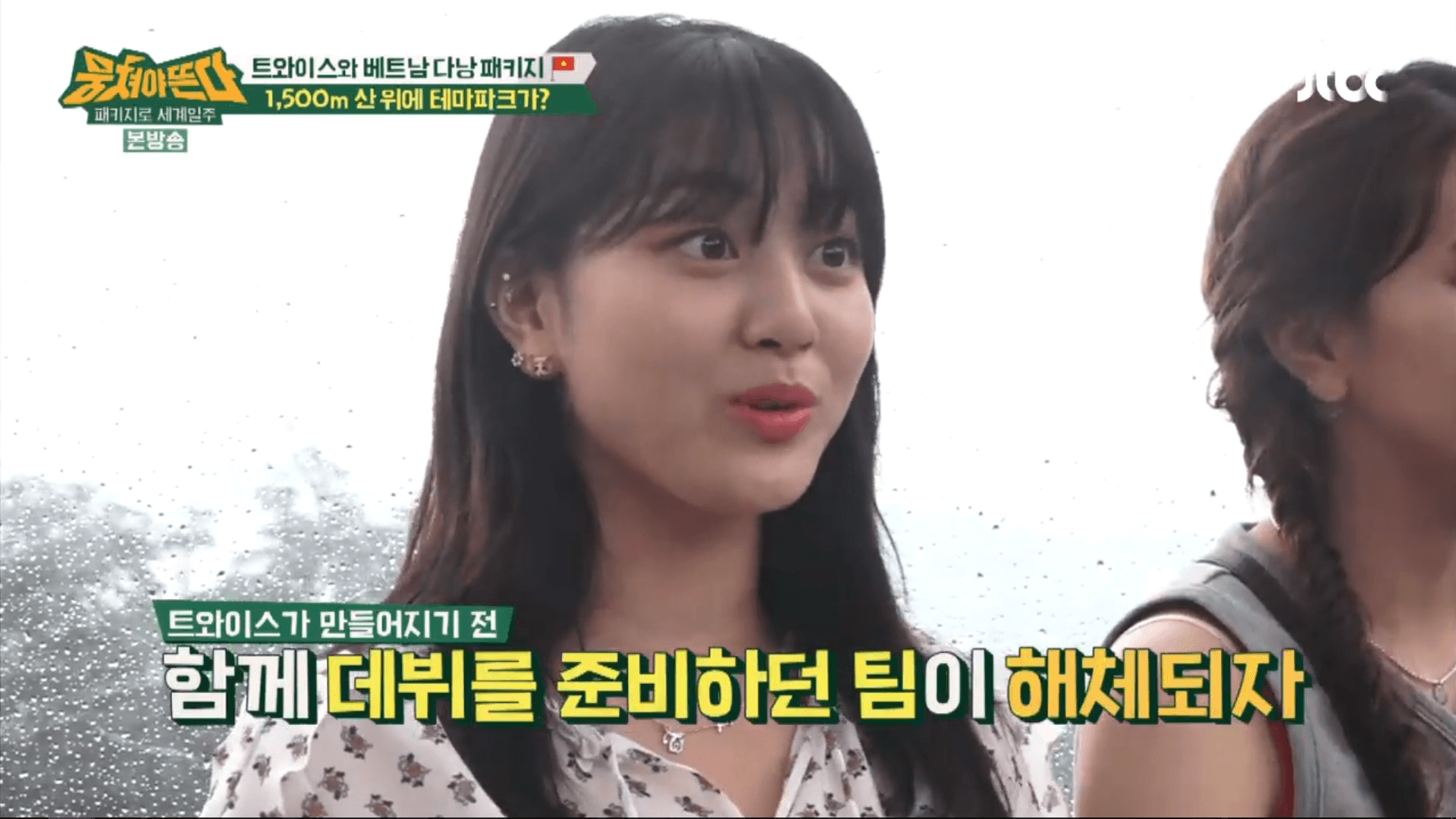 She was so heartbroken that she didn't want to be an idol anymore and even stopped showing up to company.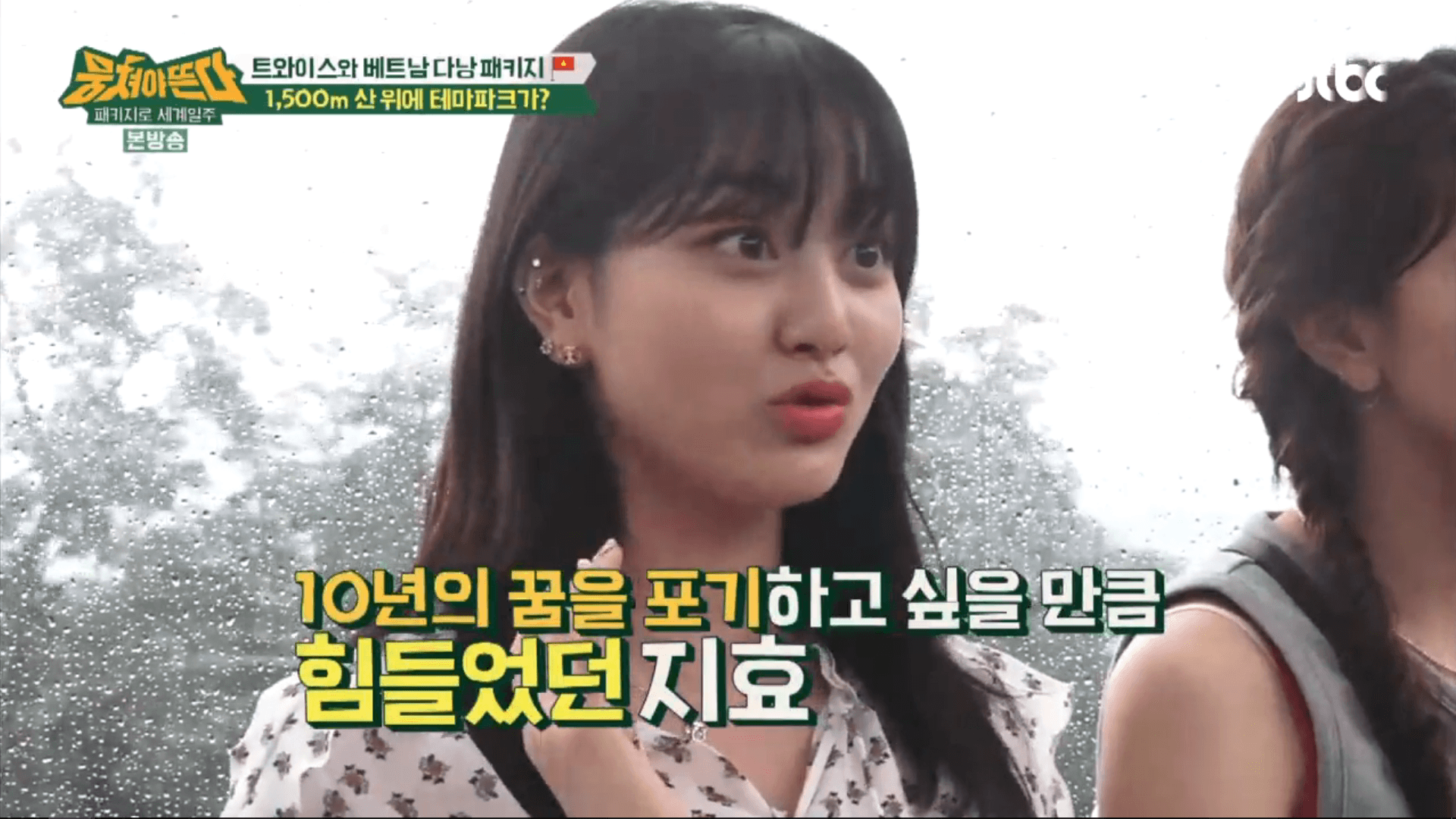 Luckily for her, Sixteen gave her another opportunity to debut and she made the most of it.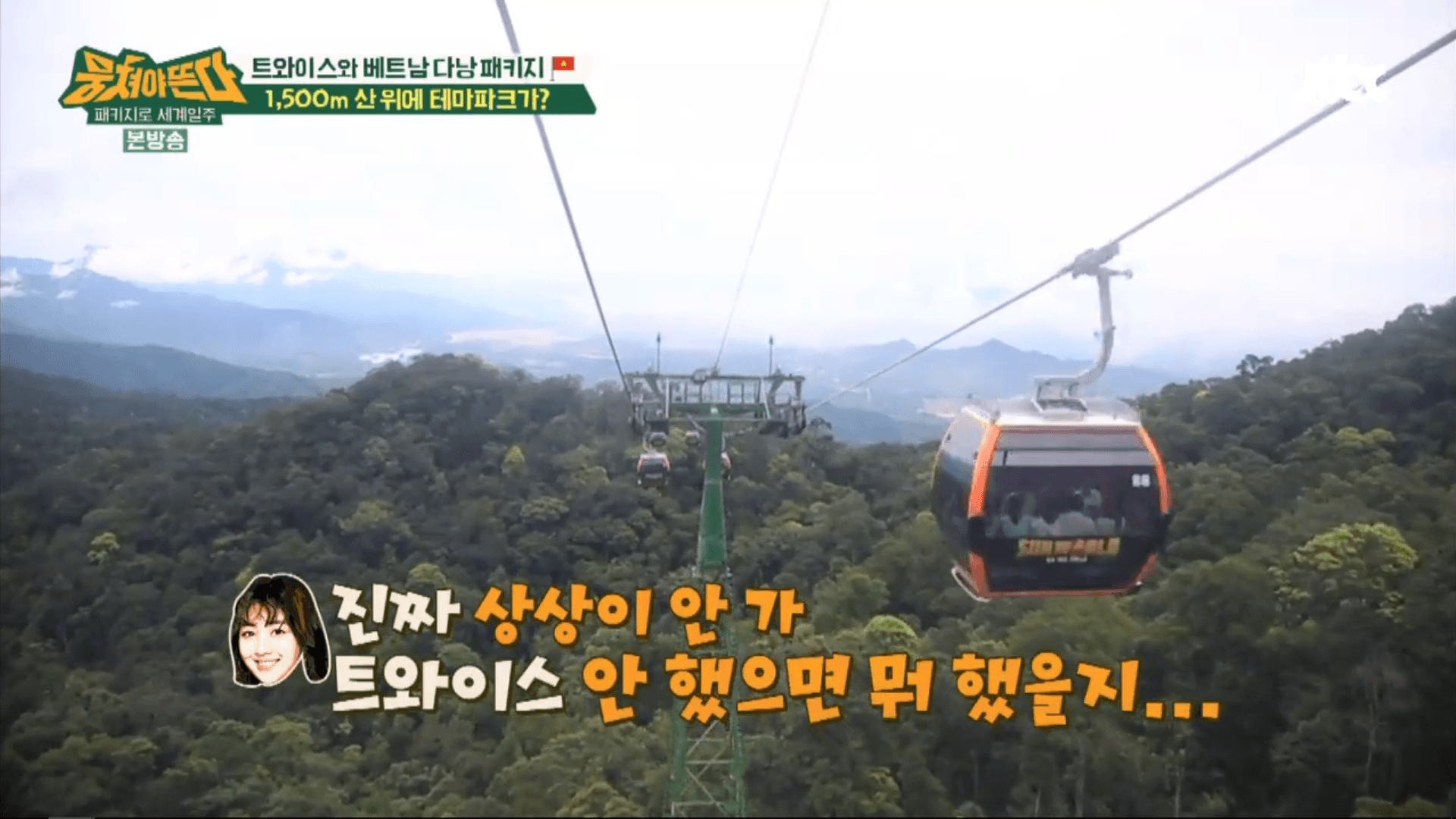 Now she gets to enjoy an active and busy idol career as a member of TWICE.
"My parents are enjoying it more than I am enjoying it."

– Jihyo
Source: Naver News
Share This Post