Fans Worry For TWICE Knee Condition After These Photos Emerge
Fans are sharing their concern for TWICE, and specifically Jihyo's health condition after spotting multiple photos of the girls putting pressure on their knees while posing. 
Damaged knees are one of the most common injuries for K-Pop idols, due to their intense choreography. This is especially the case with female idols who are often sport bandages on their knees to cover bruises.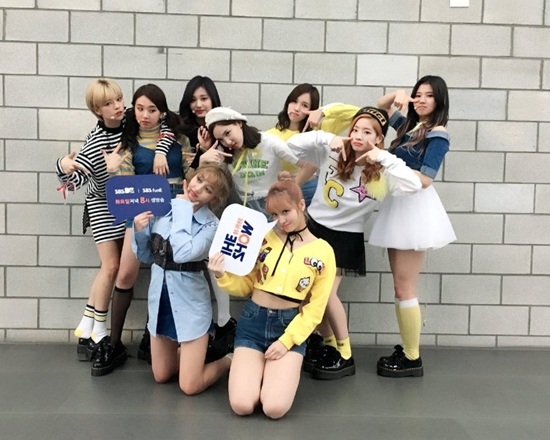 Jihyo's condition has become the focus of these photos due to a compilation of photos that were released online. Each time all nine members of TWICE pose for a photo, Jihyo is always seen in front with her knees on the ground.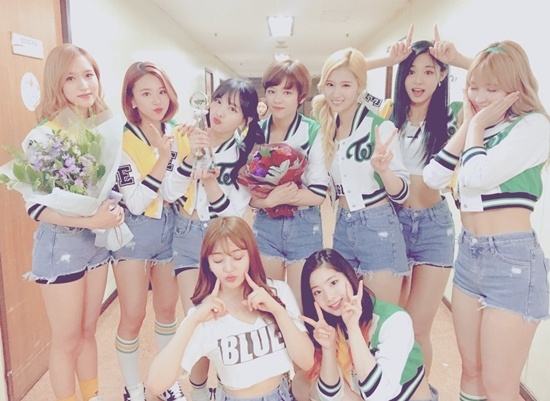 Even though members manage to try out different poses for different photos, Jihyo is always seen kneeling below the rest of the members. Fans noticed this common occurrence and expressed concern over the condition of her knees.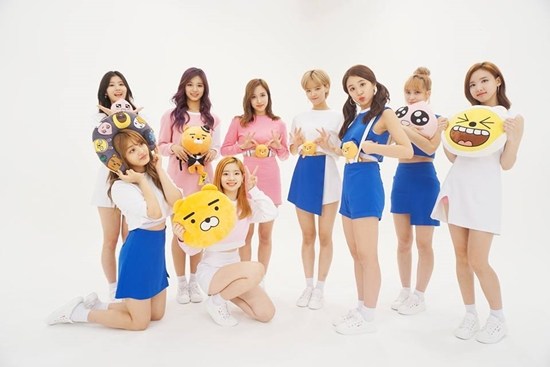 In addition to her bare knees on the hard ground, the cold weather could damage her knee joints as well. Korea can be extremely cold until about mid-March.
Check out more photos from the compilation below: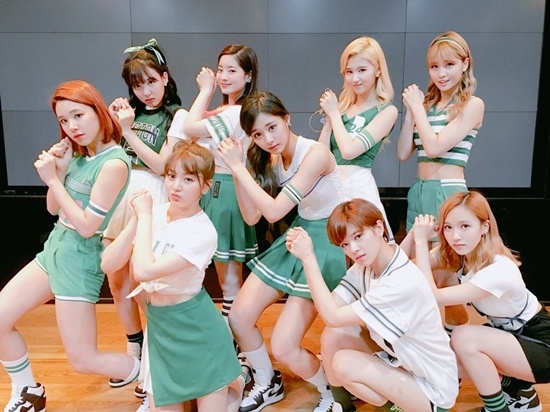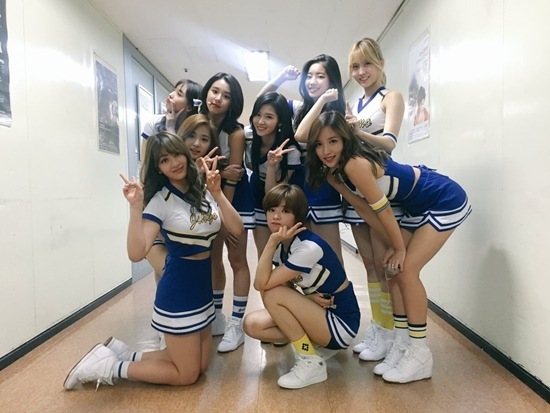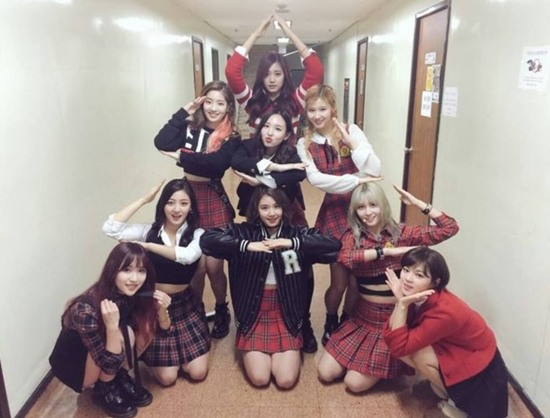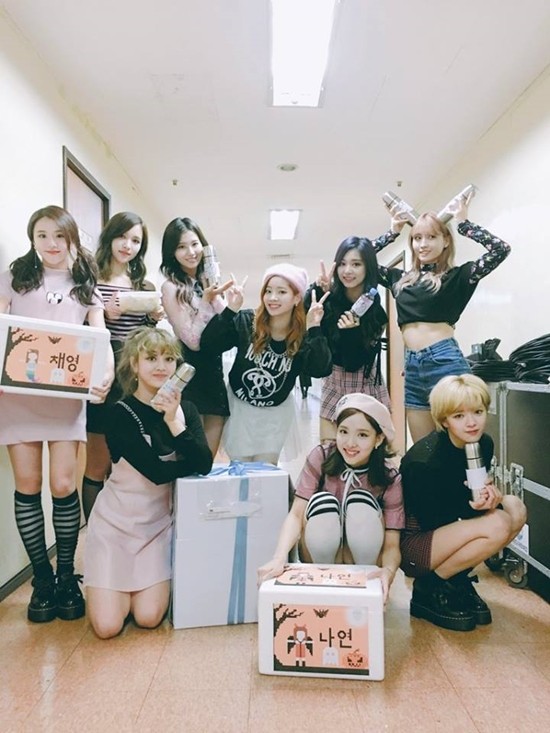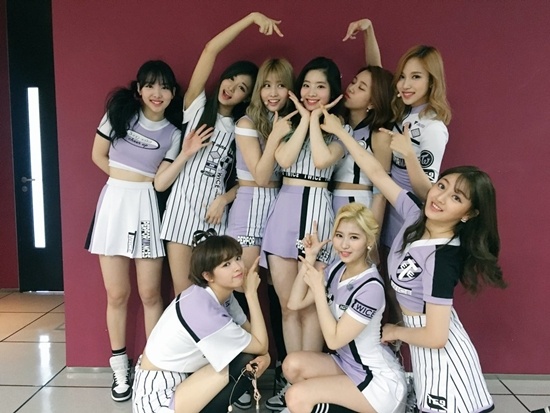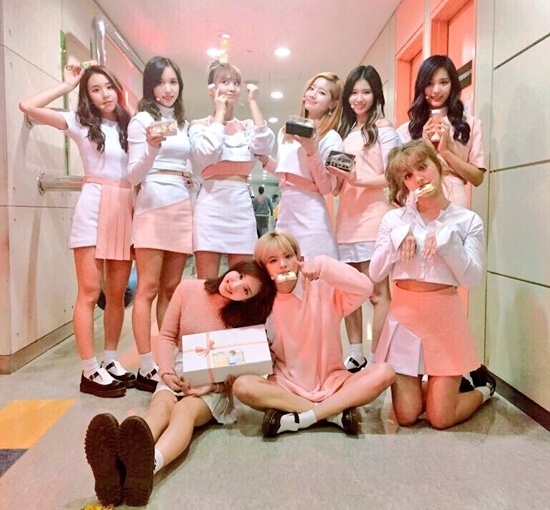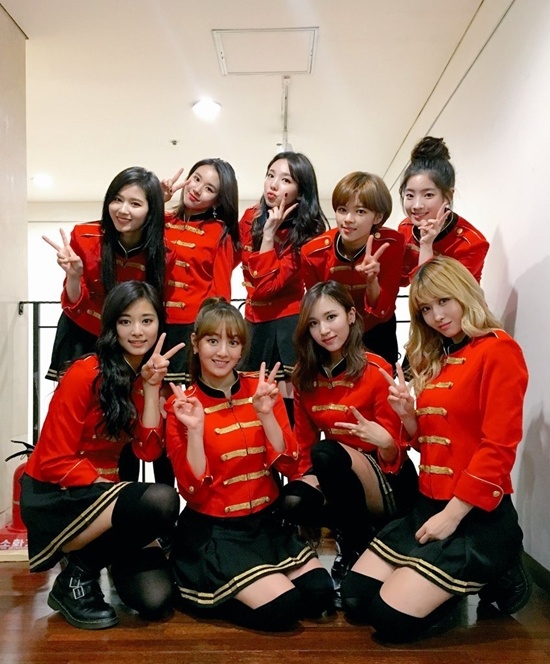 Share This Post