TWICE Jungyeon's Older Sister Revealed What Makes Them Complete Opposites
TWICE Jungyeon's older sister, actress Gong Seung Yeon, revealed how different she was from her siblings.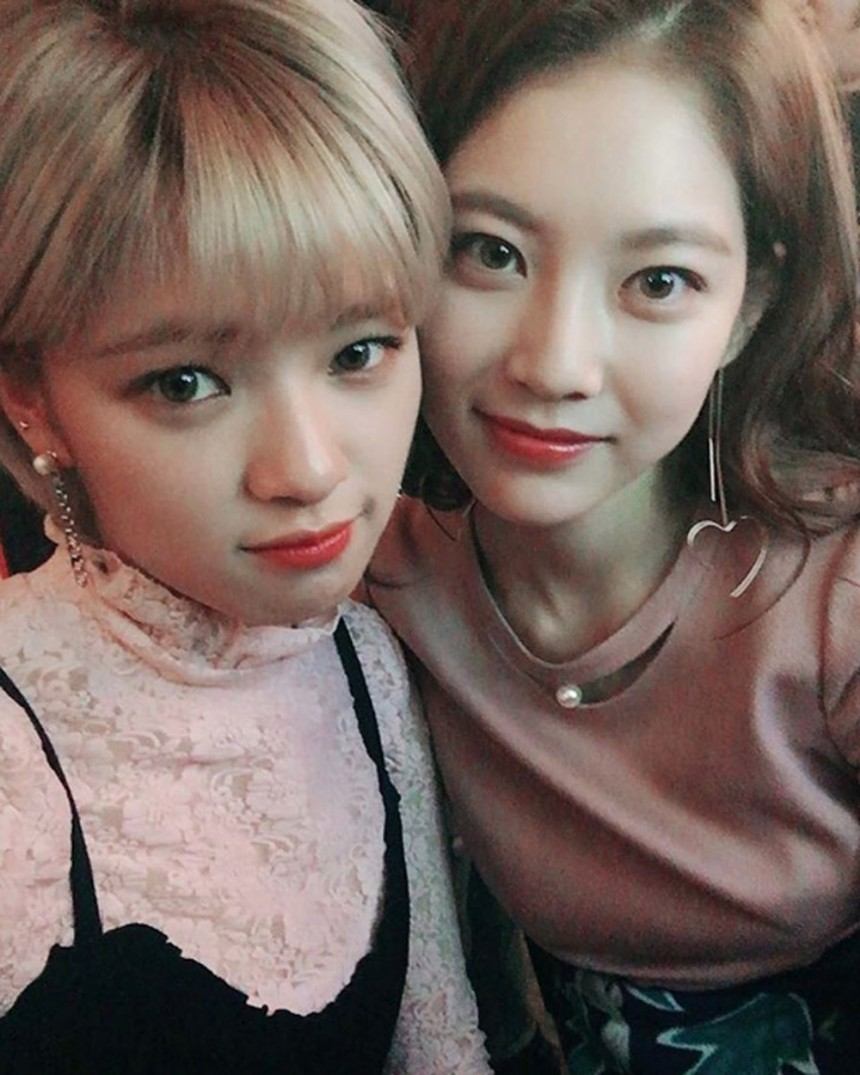 In a recent interview with InStyle magazine, Gong Seung Yeon said she barely used any makeup, unlike her sister, Jungyeon.
"I don't really use makeup on a daily basis.

It's still awkward for me to do dark and heavy looks, so I usually just wear sunscreen and go out.

When I need it, I'll also take my cushion foundation and a lip product with me."

— Gong Seung Yeon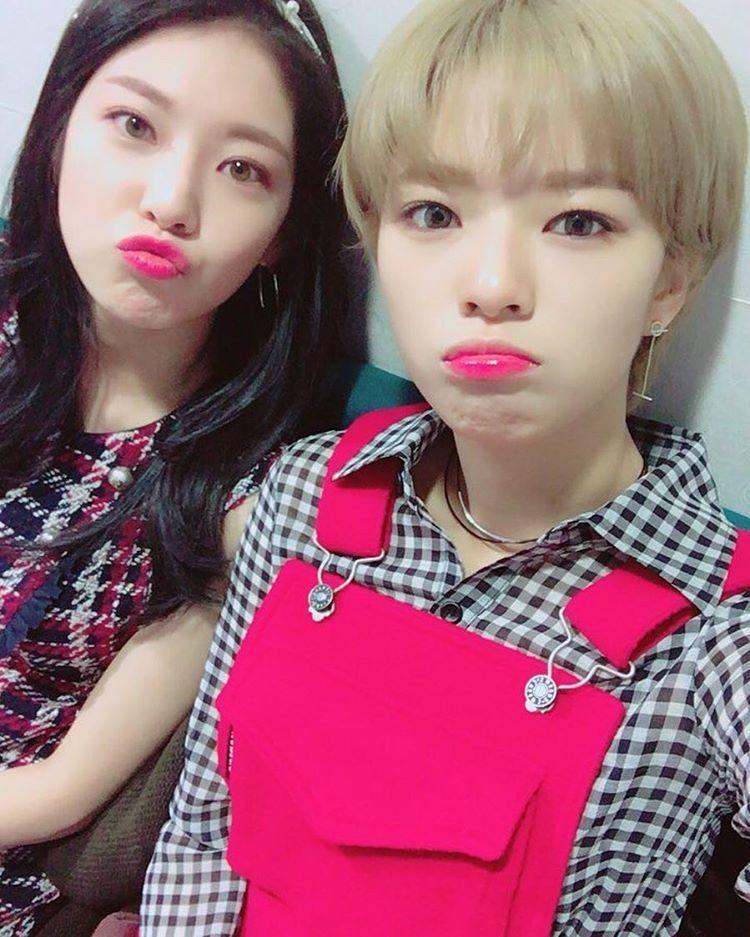 She also revealed that out of the three siblings, Jungyeon was the most advanced and had the most interest in makeup!
"It's common for older sisters to teach their younger sisters about makeup, but it was the complete opposite for us.

(Laughs) Jungyeon is very interested in beauty so she always has a huge pouch with her wherever she goes.

If I'm in need of makeup I'll take Jungyeon's pouch. (Laughs)"

— Gong Seung Yeon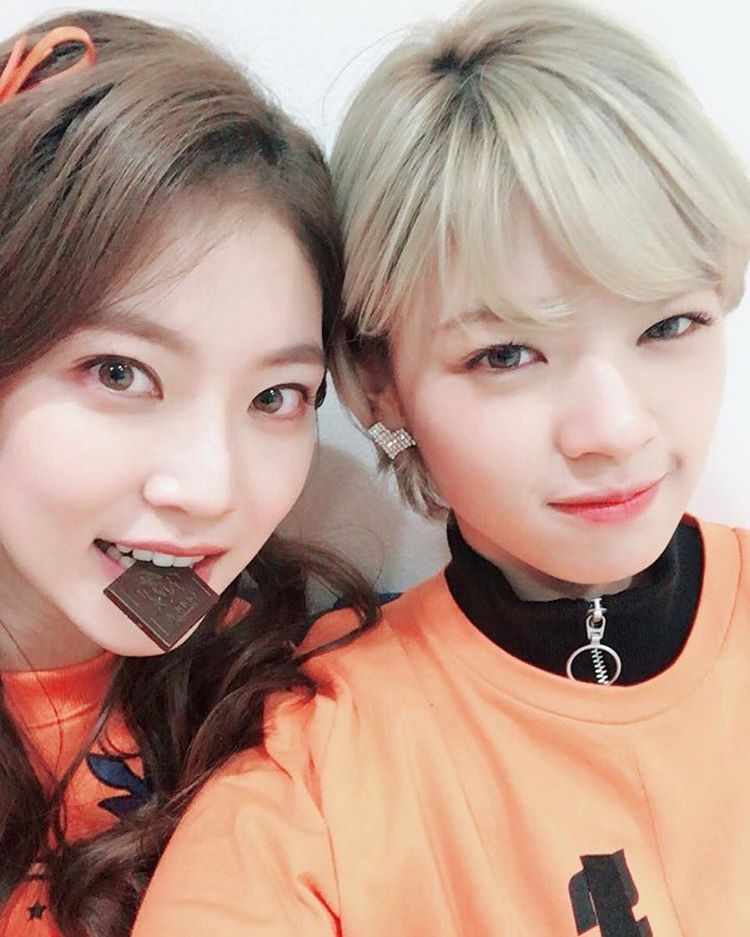 Despite not being as interested in makeup as Jungyeon, Gong Seung Yeon said she's slowly introducing herself to various products.
"I don't think only expensive makeup products come in good quality.

My friends have recommended some more affordable brands and I'm currently looking for a product that works well with my skin type.

I like to use home shopping too. (Laughs)"

— Gong Seung Yeon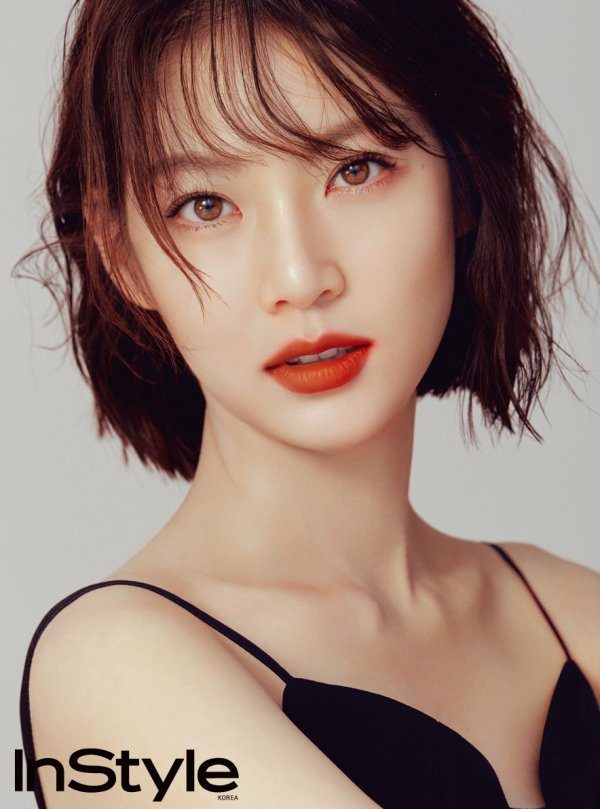 Gong Seung Yeon's full photo shoot and interview can be seen in InStyle magazine's October edition.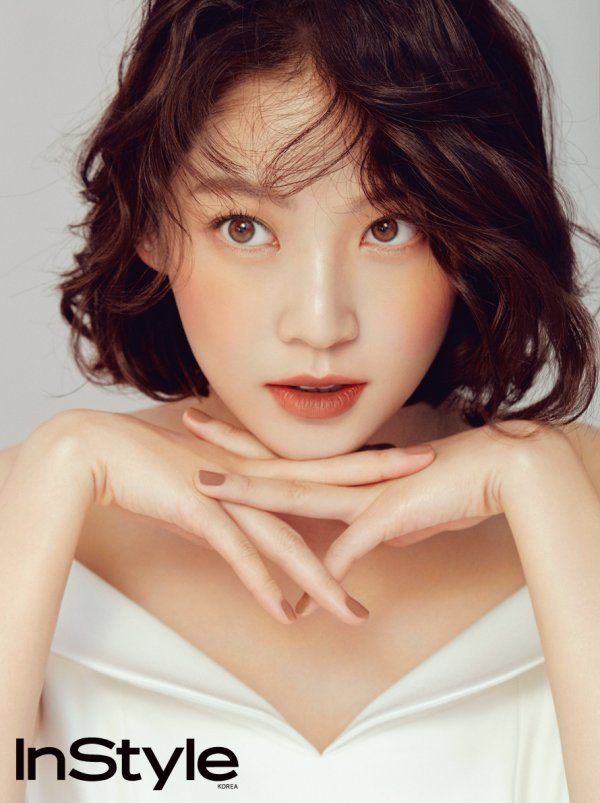 Source: Sports Donga
Share This Post