This TWICE member dresses completely differently at night
These photos show that this TWICE member can go from sunshine-sweet during the day, to totally rocker chic at night.

Momo is known for her unique off-duty fashion styles, mainly consisting of simple and minimalistic looks that complement both her image and her figure.
Since TWICE's debut, Momo has become comfortable being both cute and fierce on stage. This has translated to real life as she can sometimes be seen wearing sweet, simple outfits as well as some bolder rocker-chic styles.
The difference between her daytime and nighttime looks is incredible.
Daytime Cutie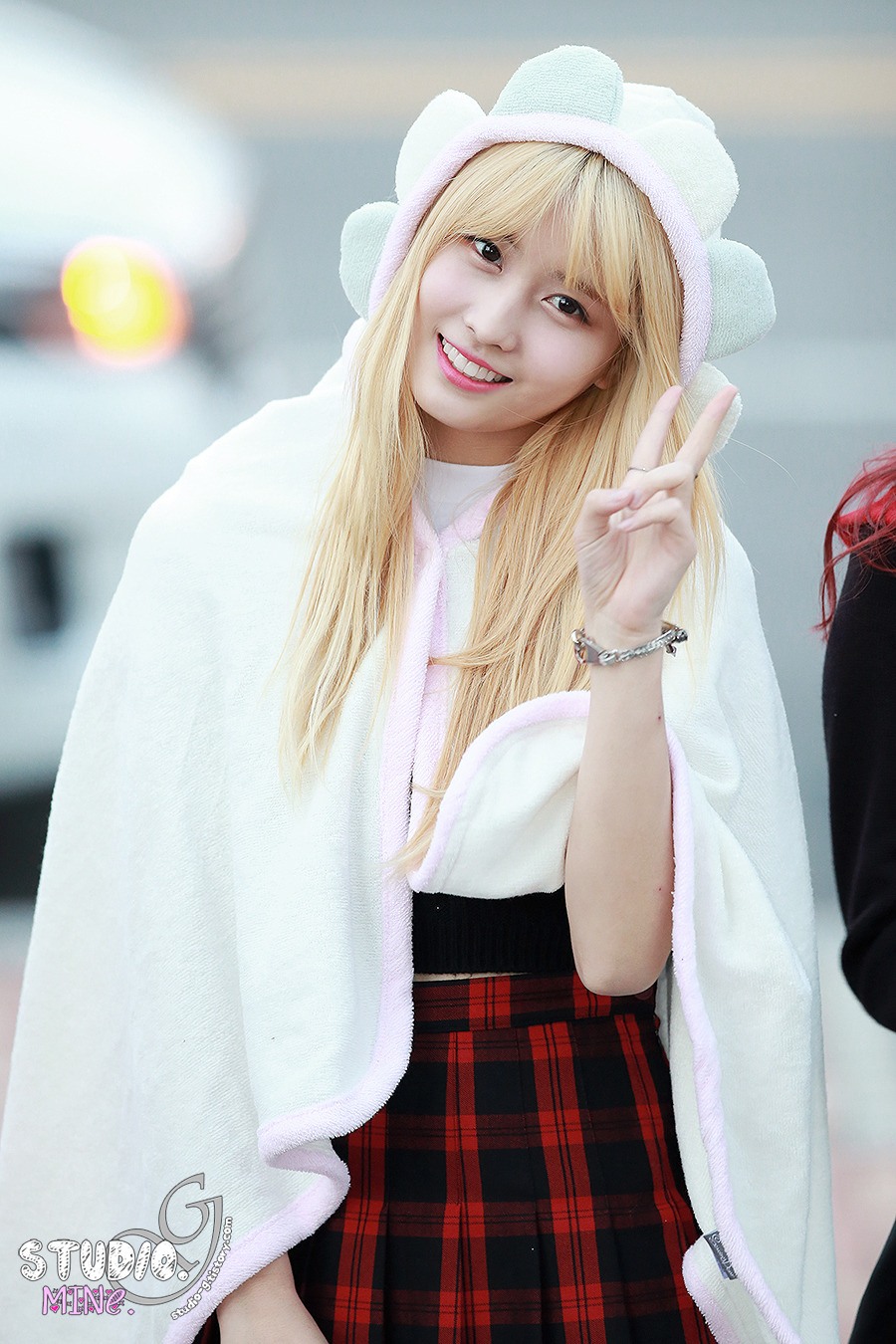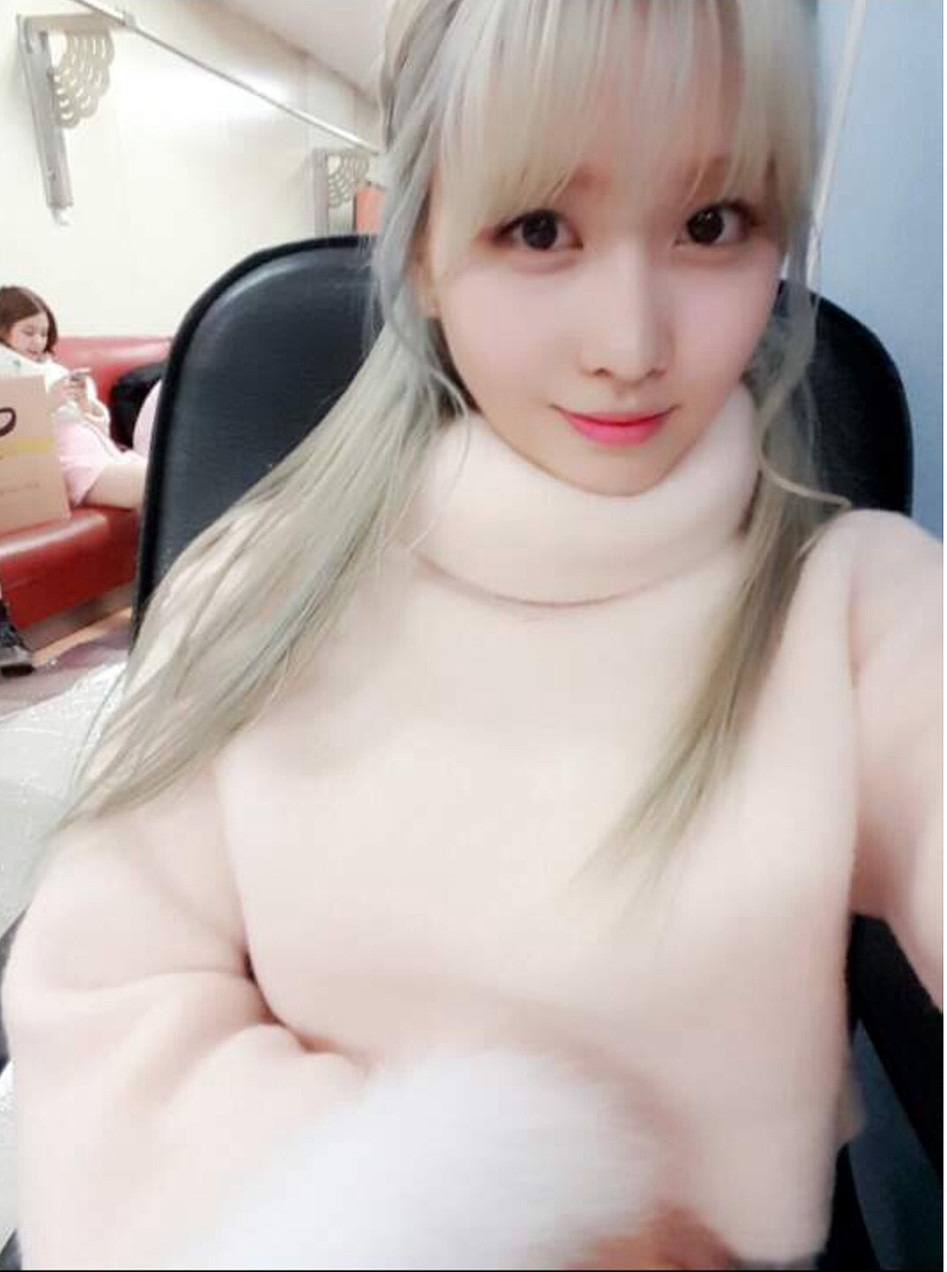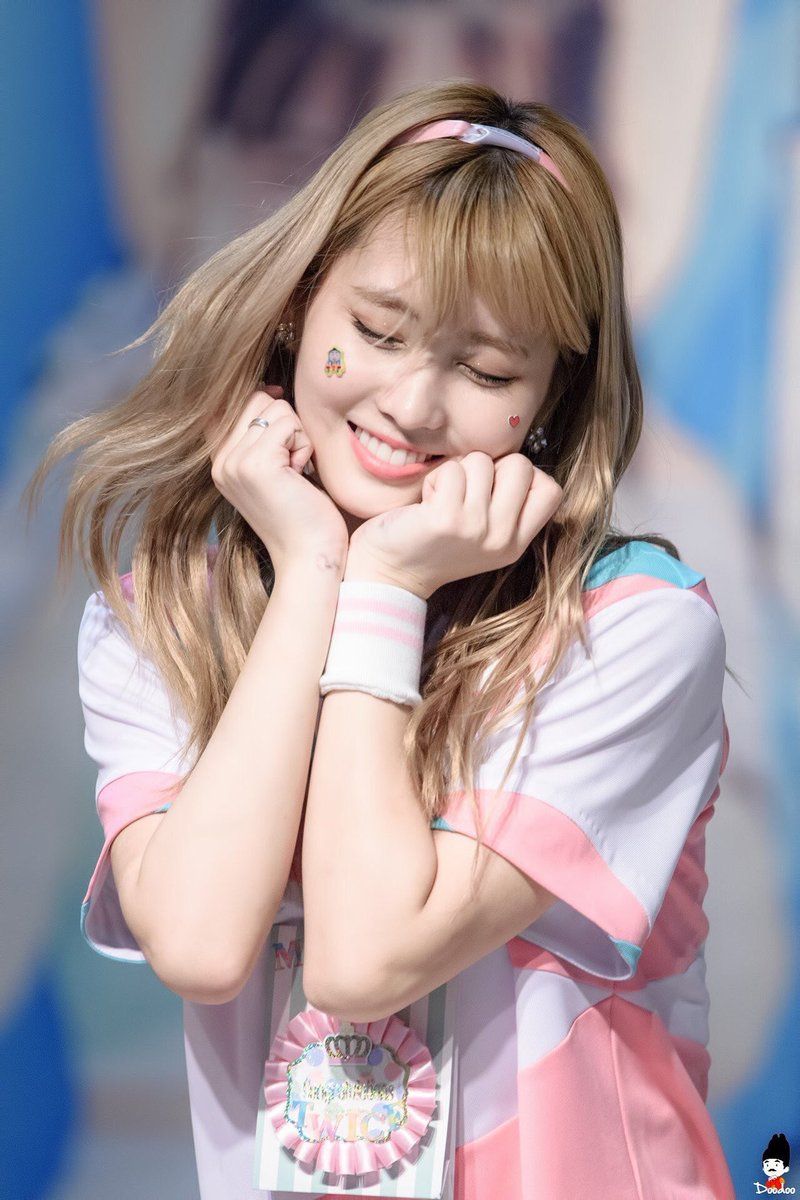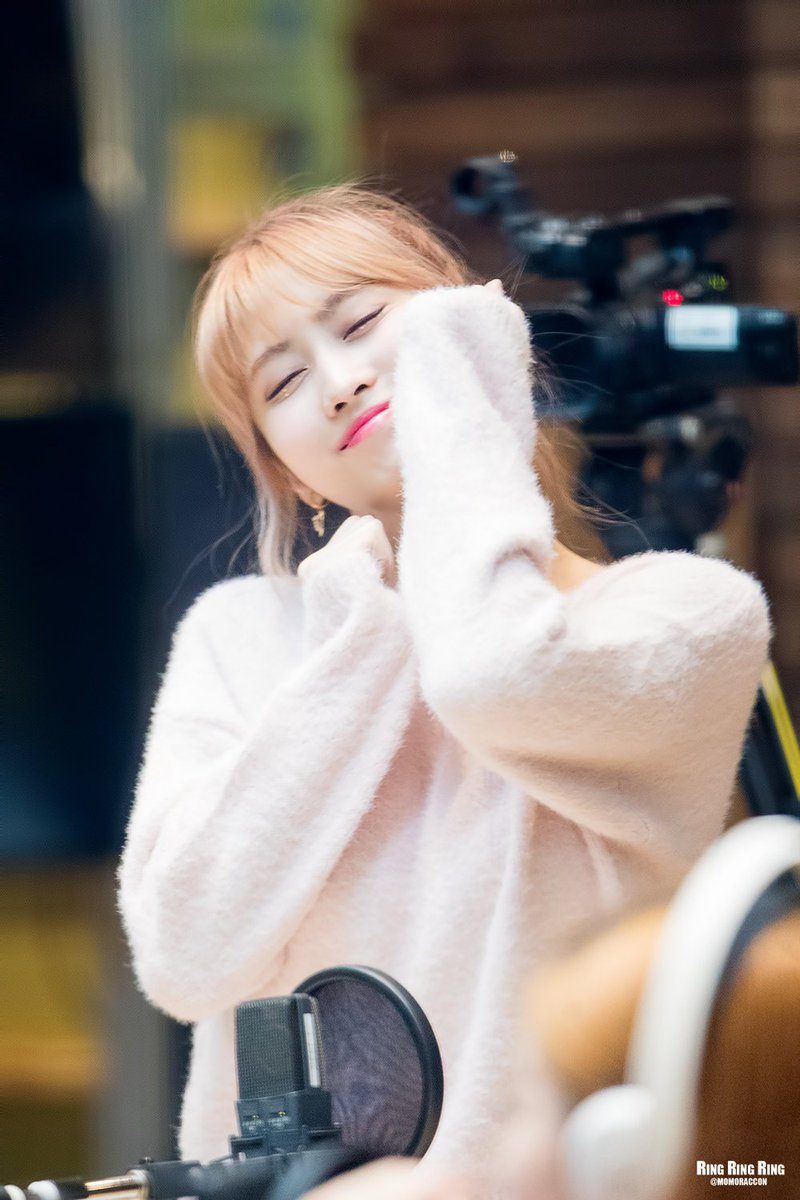 Nighttime Rock-star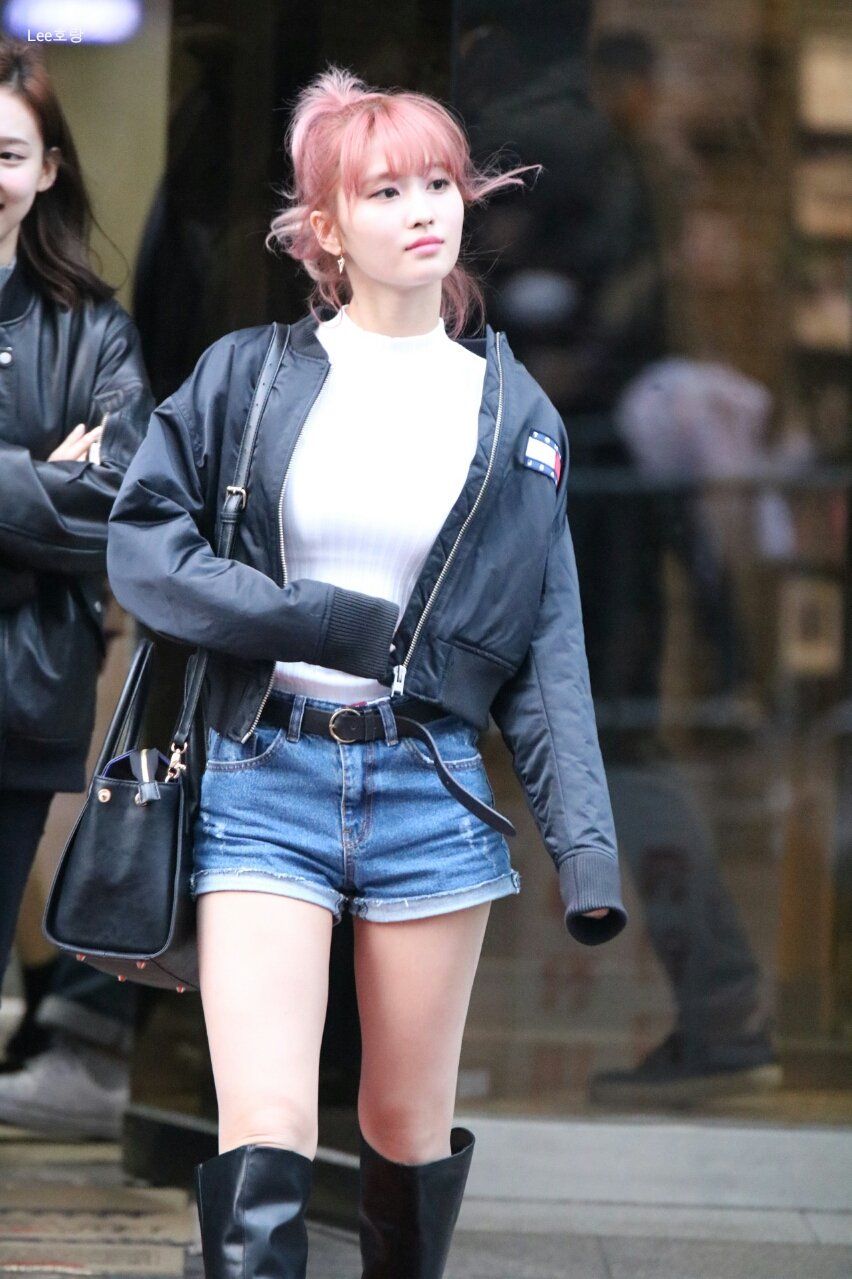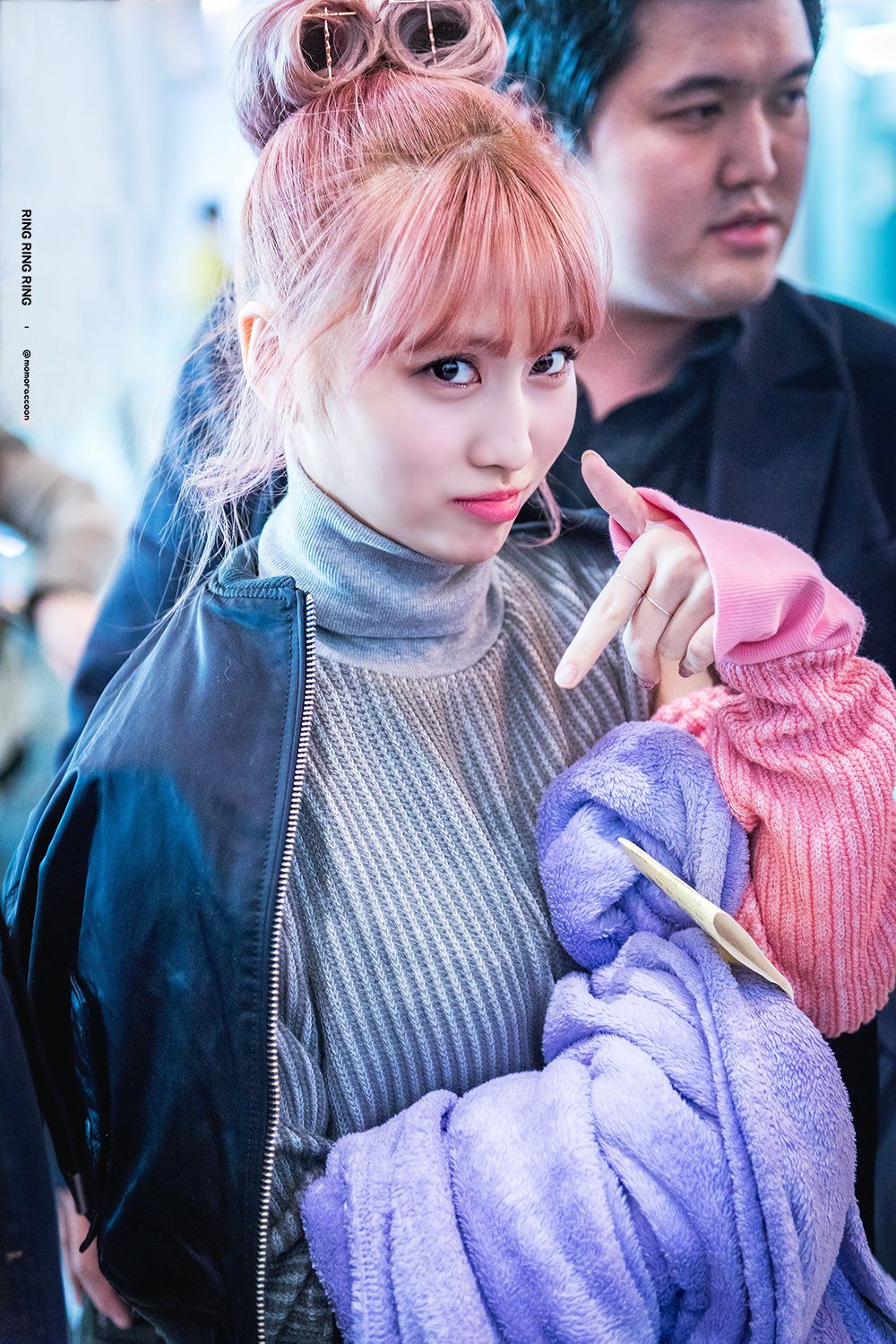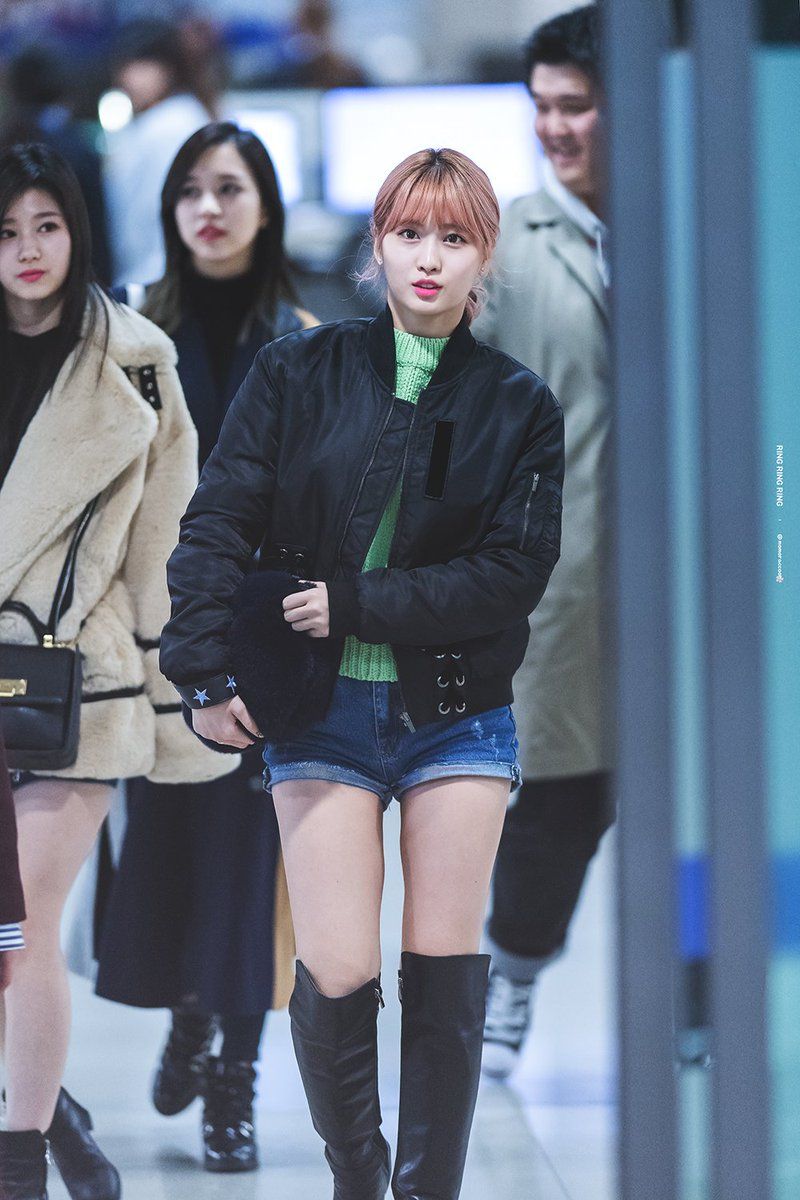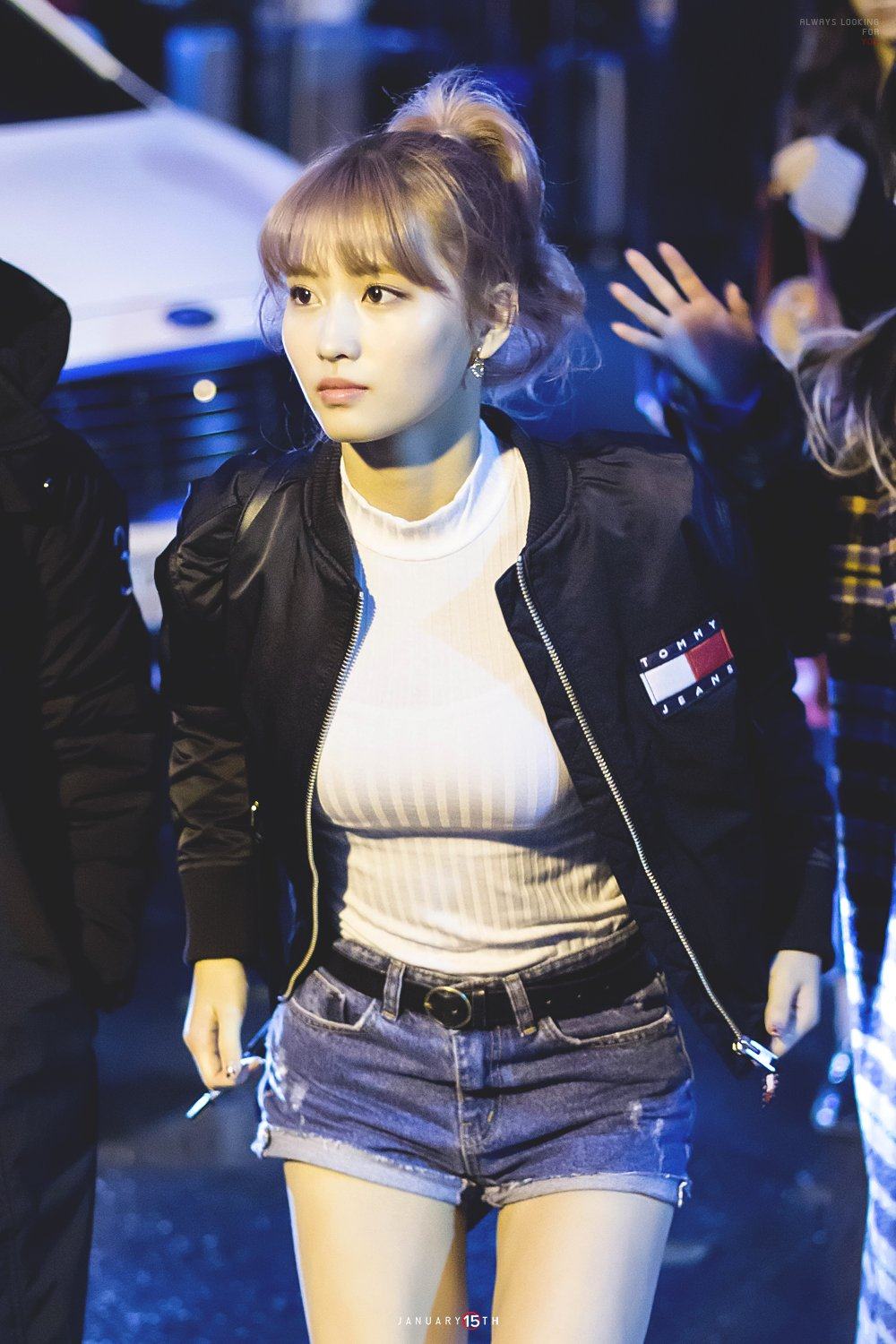 Share This Post