TWICE members will captivate you with their adorable "aegyo" photos
Can you handle TWICE's adorable aegyos? Here are a few cute close-up photos just for you! 
TWICE has already melted a number of hearts with their live performance for "TT". Pair that with their cute visuals and superior aegyo skills and the members can simply captivate their fans with their charms.
Recently, Dispatch caught the members backstage at their fan meeting event at Konkuk University. Although they were busy preparing for the event, their enthusiasm backstage was a real hit. Surely the group's boundless energy is one of the reasons why they have received such a positive reaction since their debut!
Are you ready for these high-definition photos? Have a look below.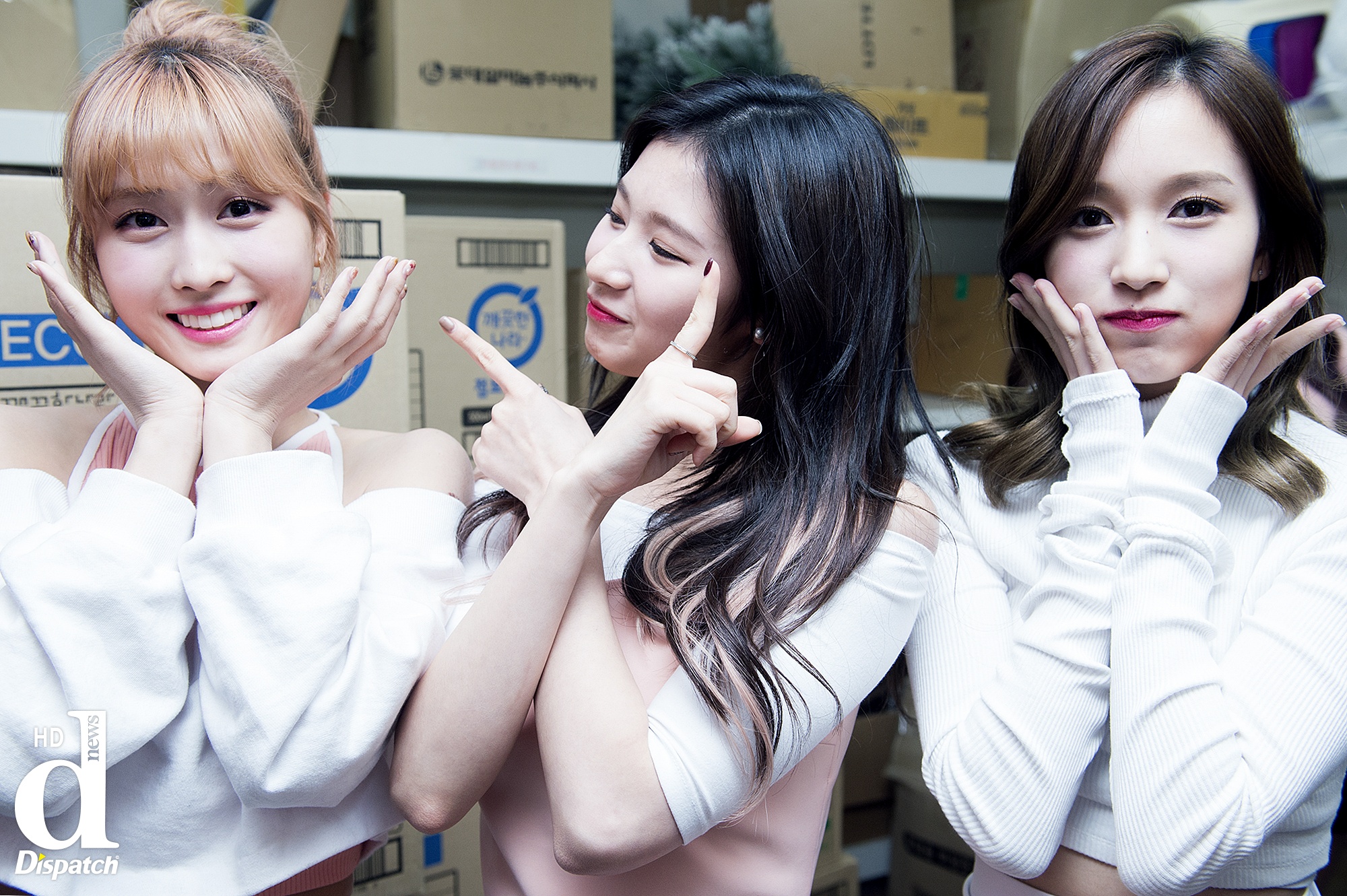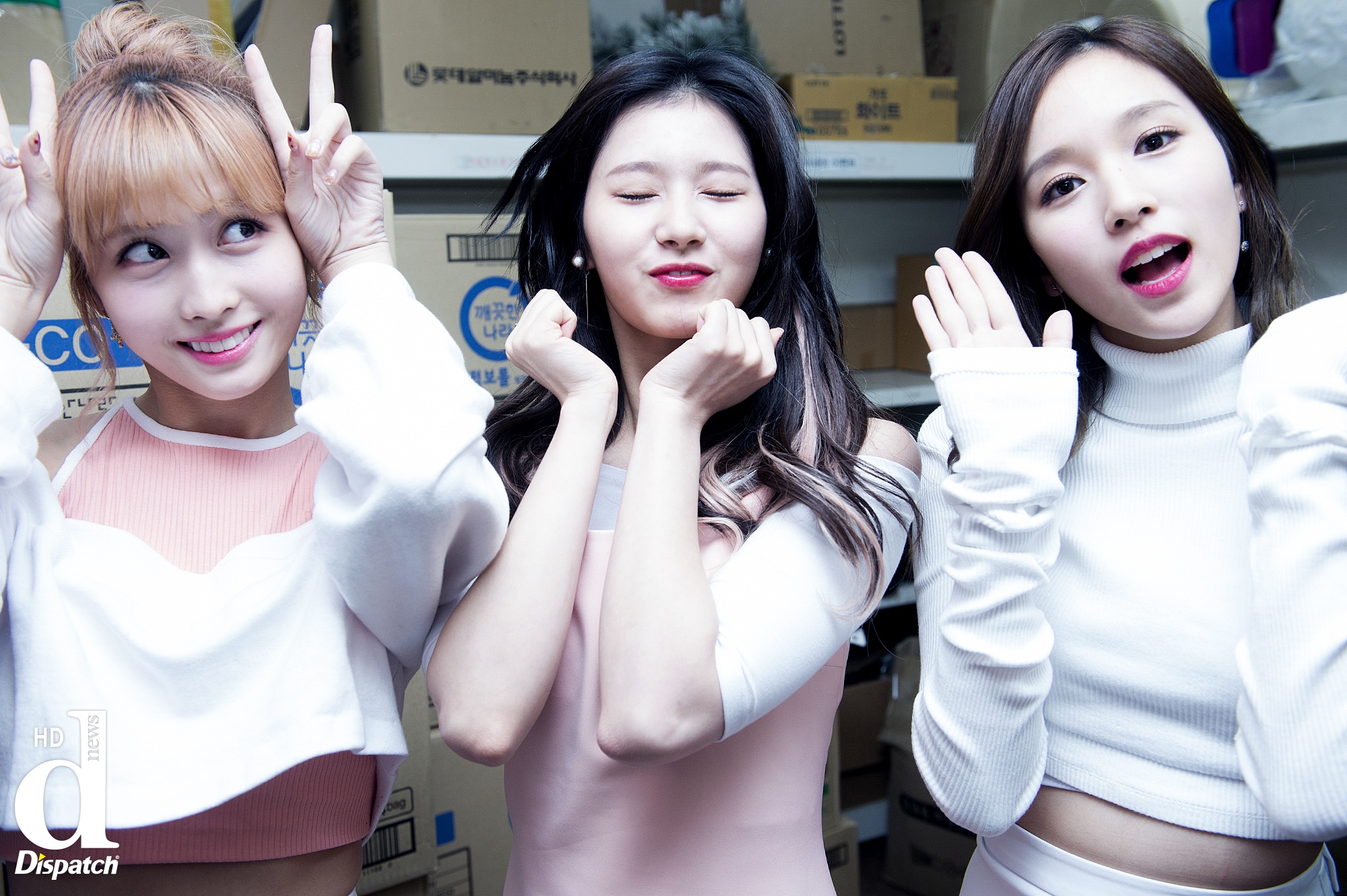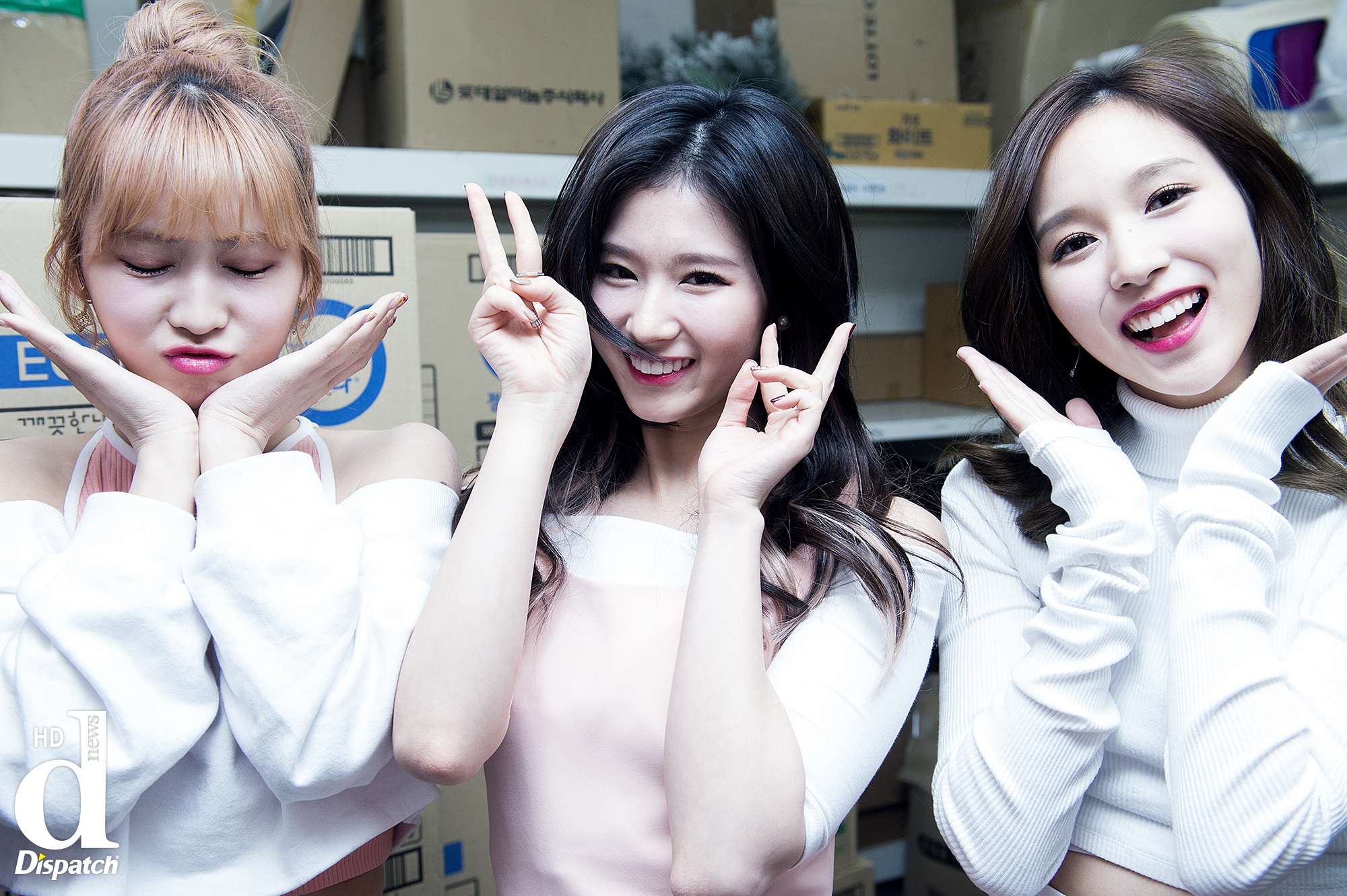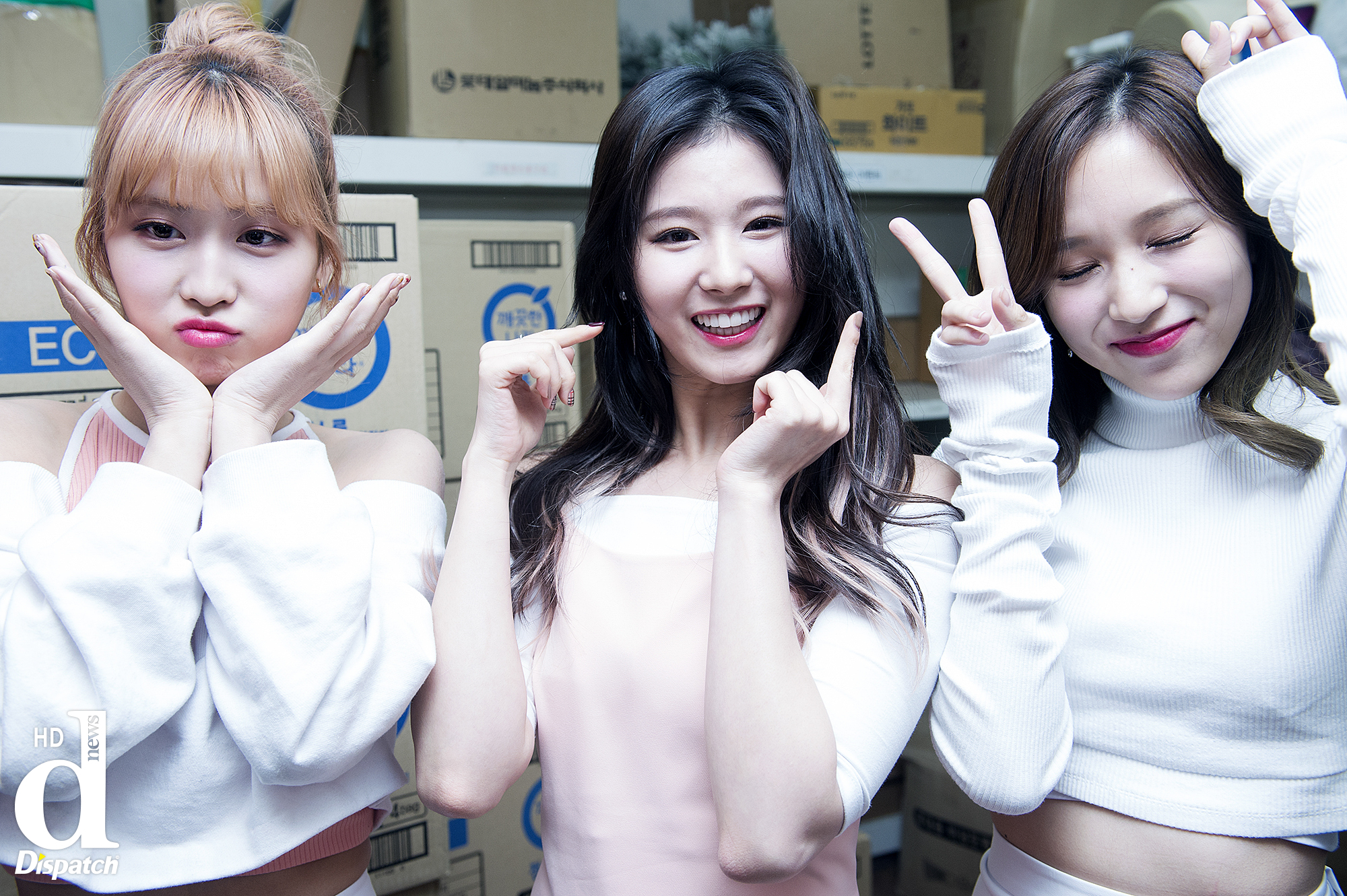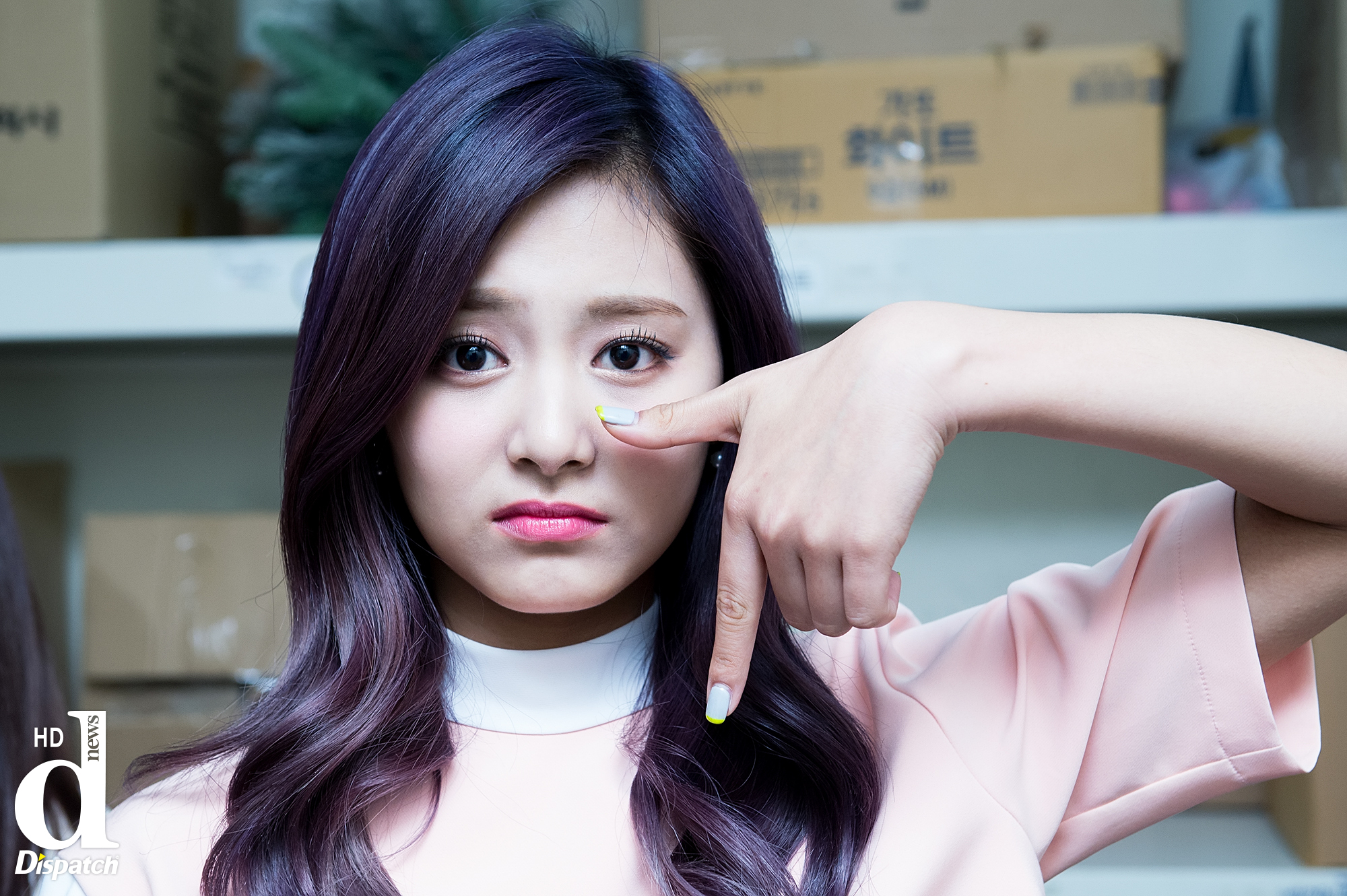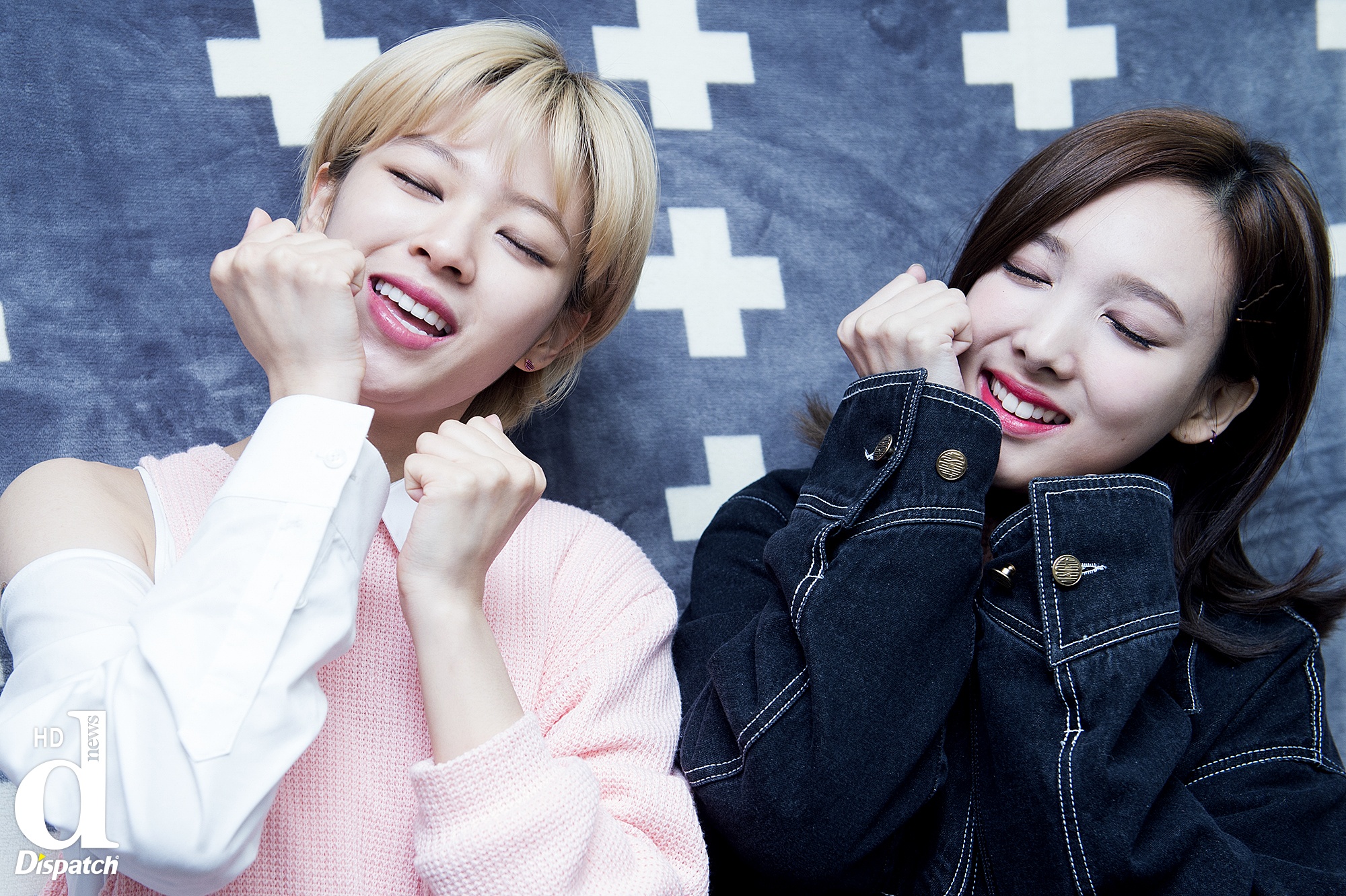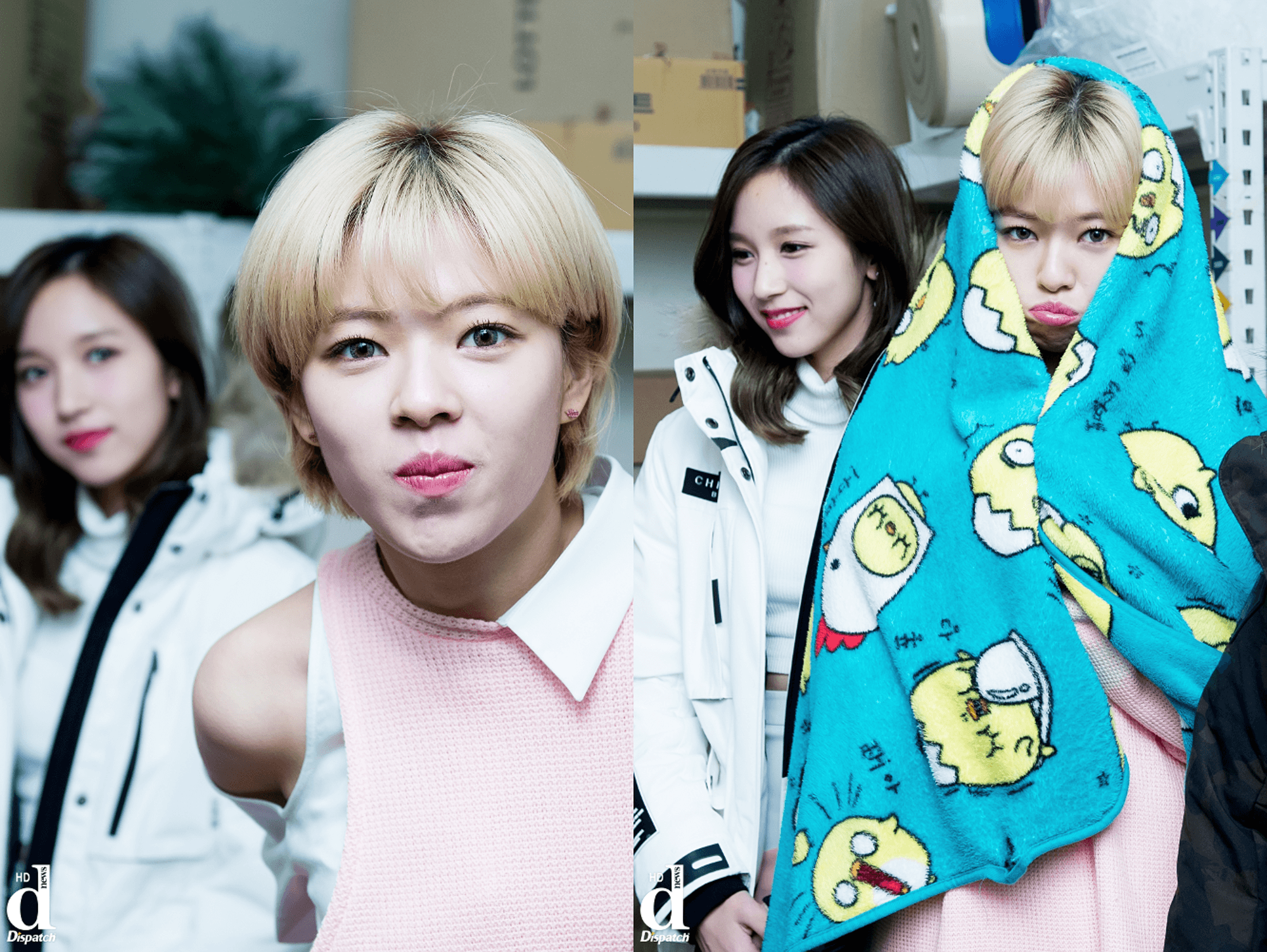 Catch some more of TWICE's "aegyo" in their next "TT" performances!
Source: Dispatch
Share This Post