TWICE Members Couldn't Stop Looking At This Male Fan At Their Fanmeet
After meeting a fan at a recent fansign in Gangnam, the members of TWICE couldn't help but fangirl over how cute he was.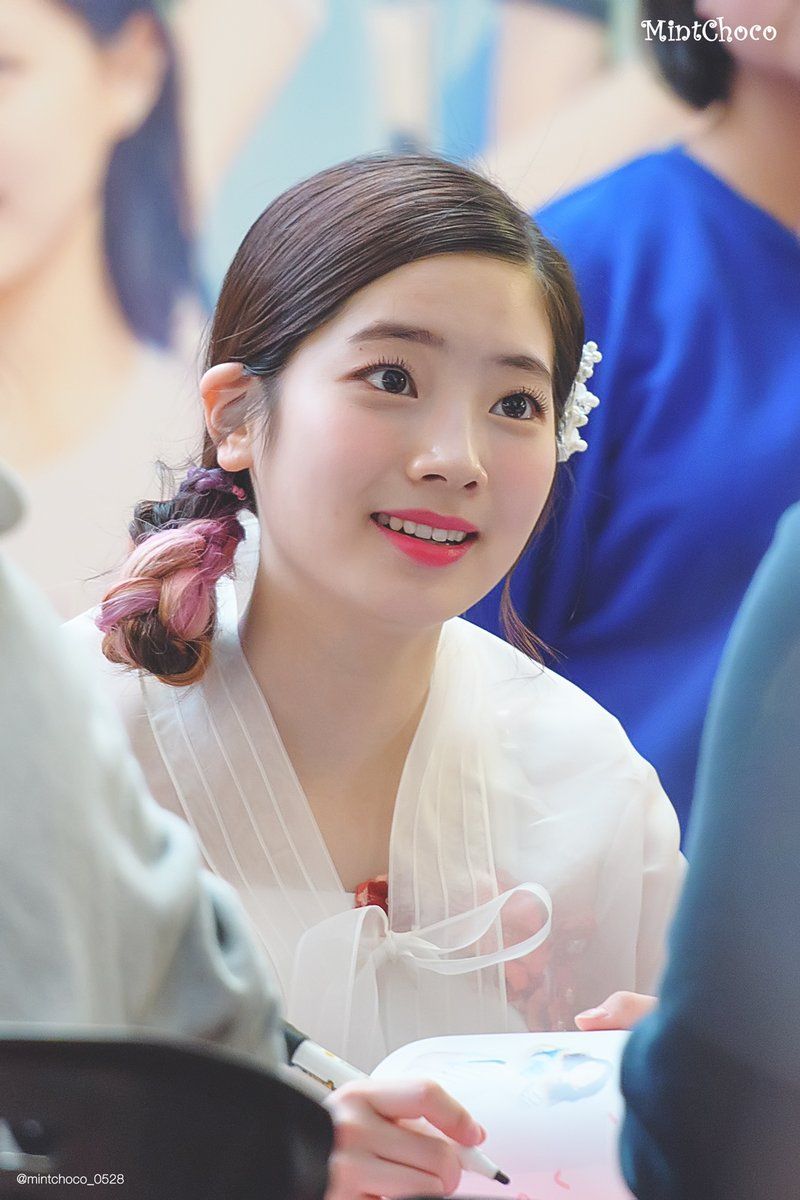 TWICE was met with an adorable surprise when a little boy showed up at their fansign event for their latest album "Signal."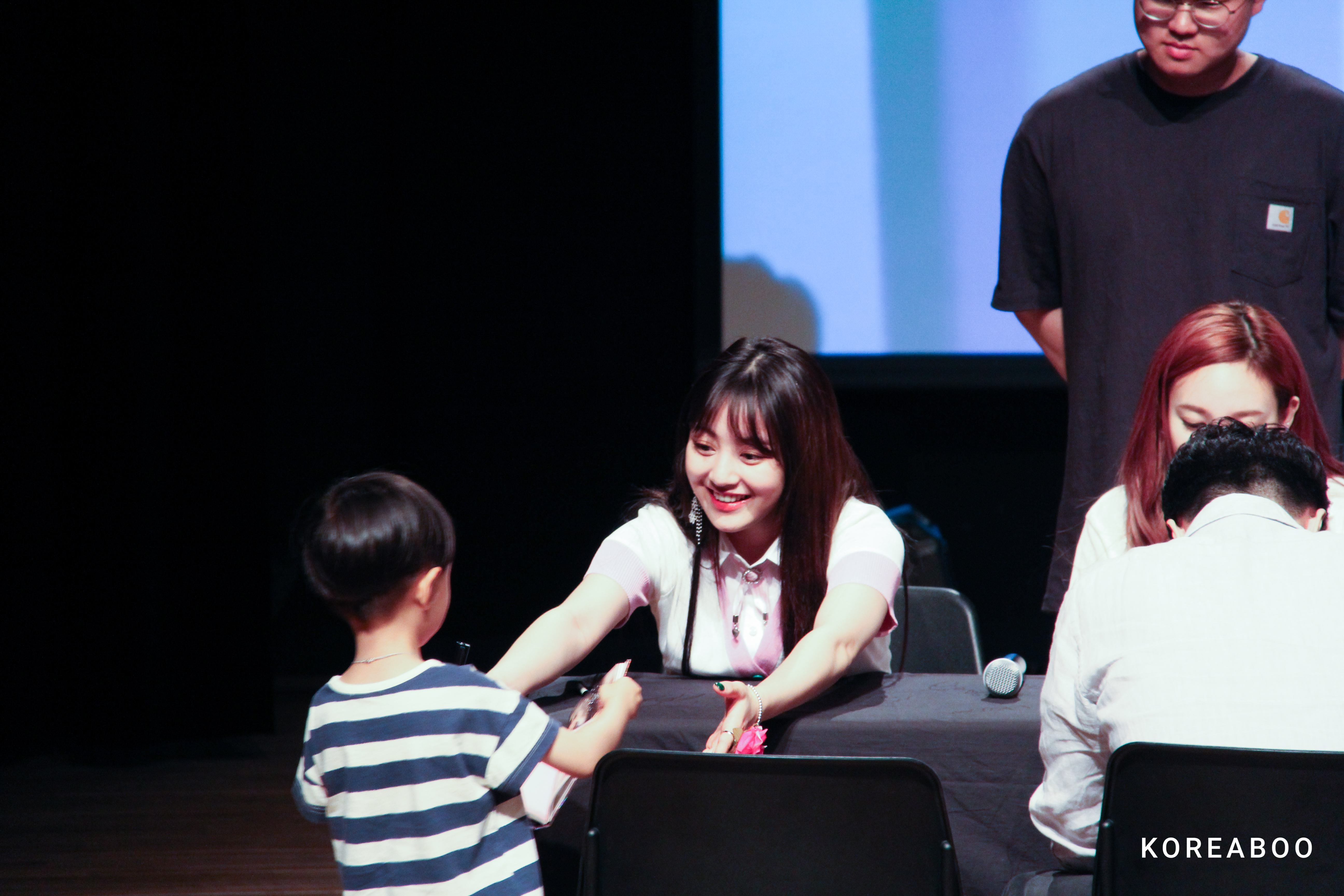 Upon seeing the young boy bravely come up to them to have his album signed, the girls couldn't stop themselves from reacting to his cuteness.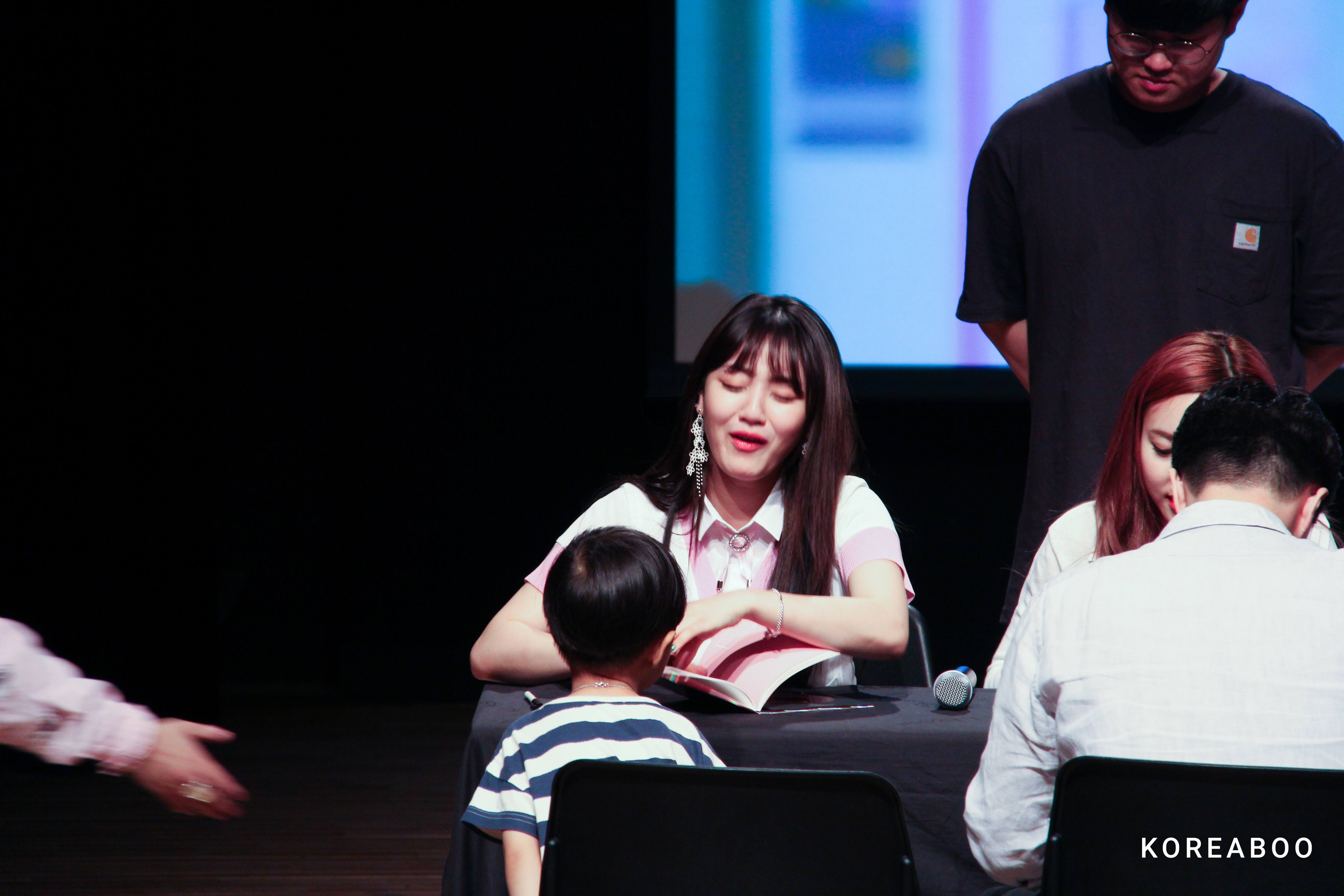 The girls are known for their love of babies, and they couldn't hide how much they loved interacting with their young fan.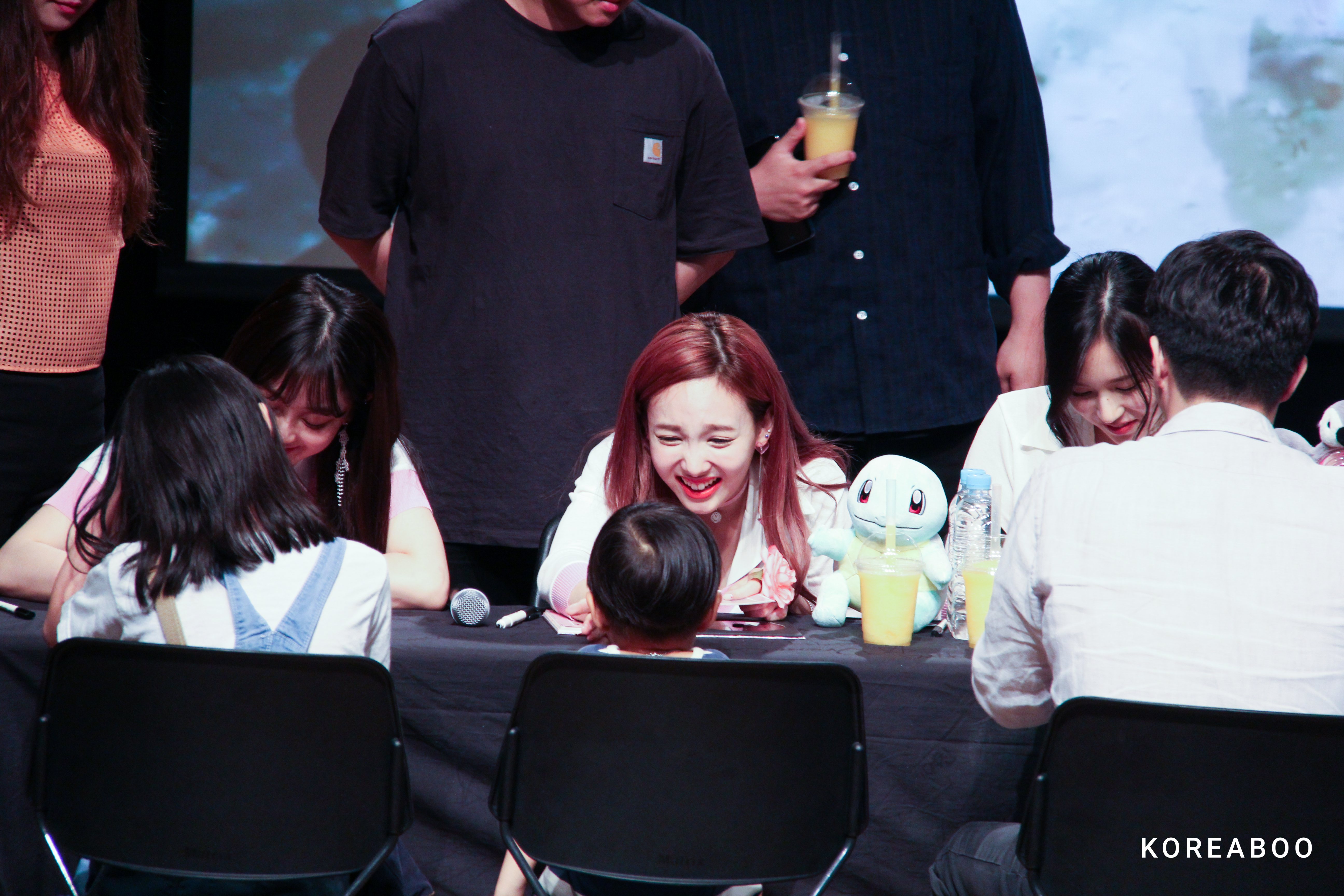 After talking to the young boy, Nayeon explained to fans that he was attending the event with his sister, who was right behind him in line.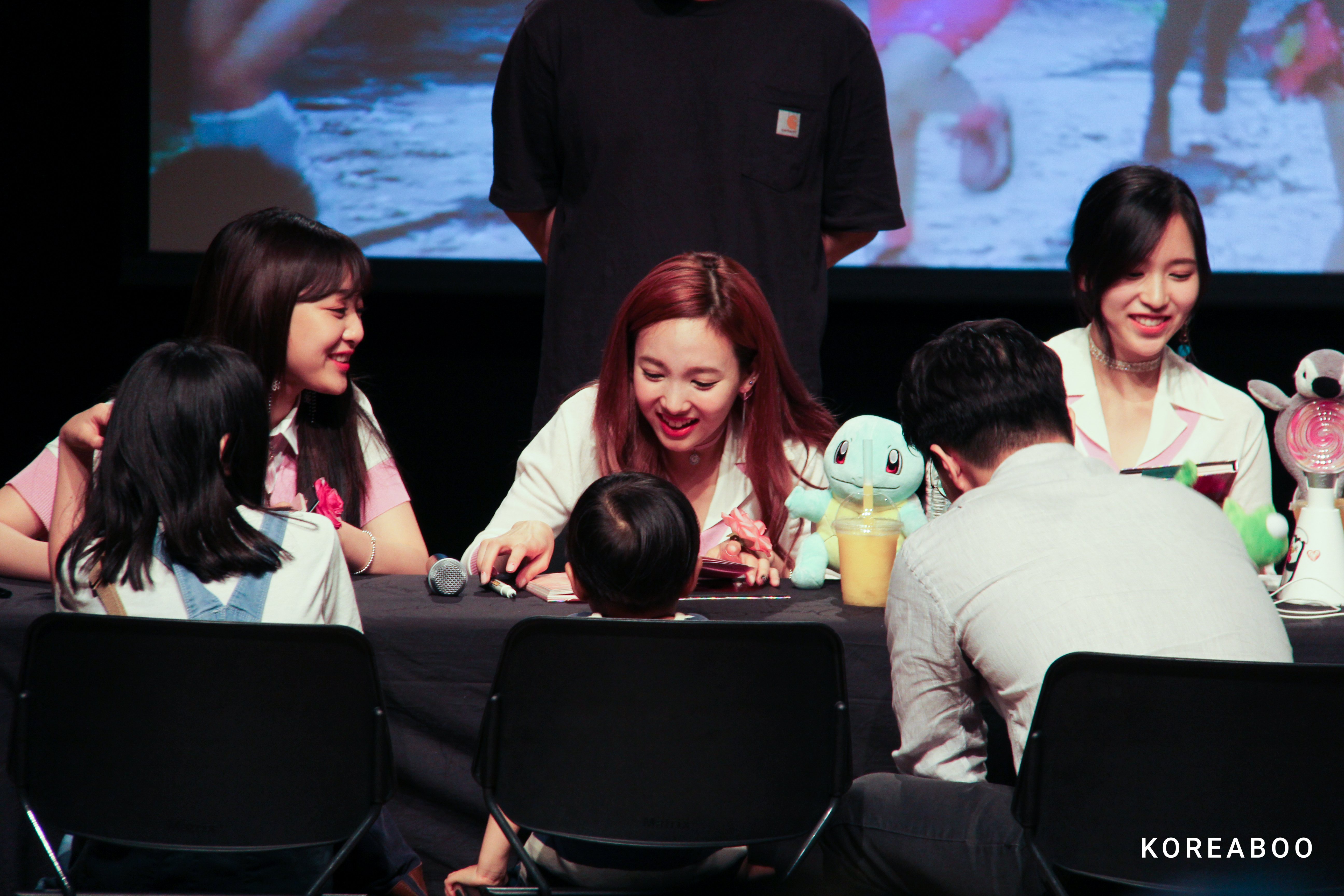 All the members had a great time talking to their two young fans, who seemed to really enjoy the experience.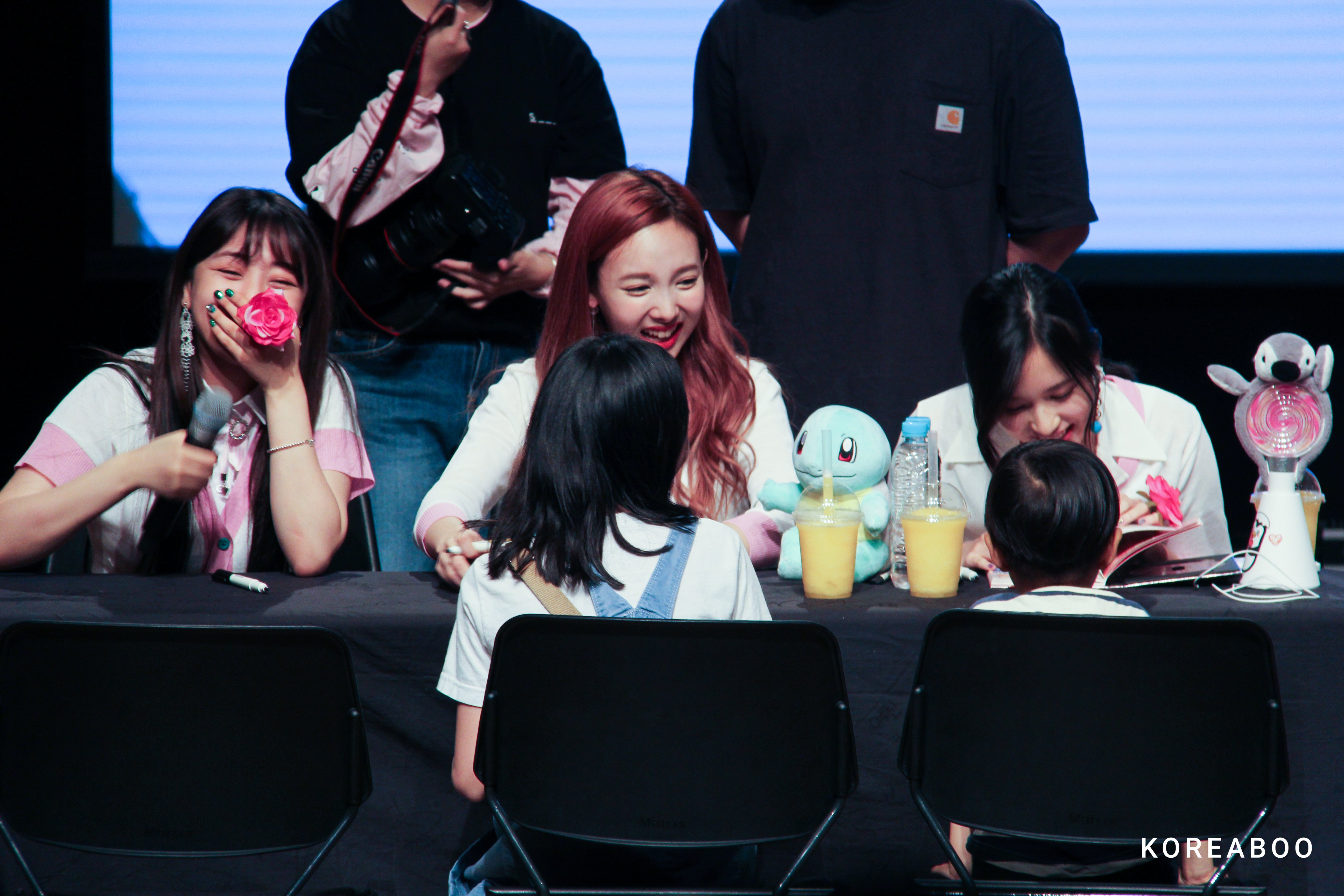 While the kids went to the event to see TWICE, it almost looked like TWICE were the fans.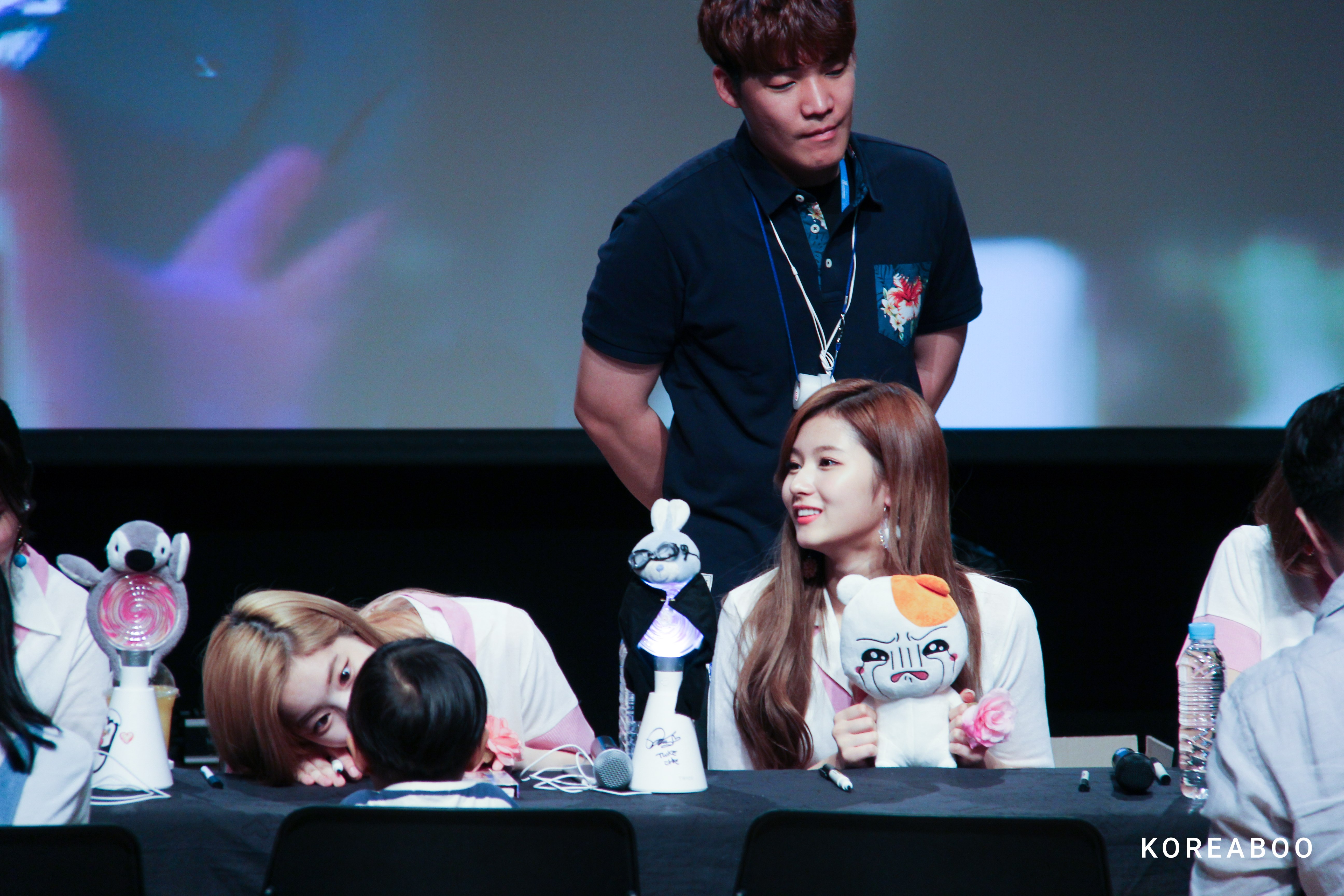 Some of the members couldn't even wait their turn.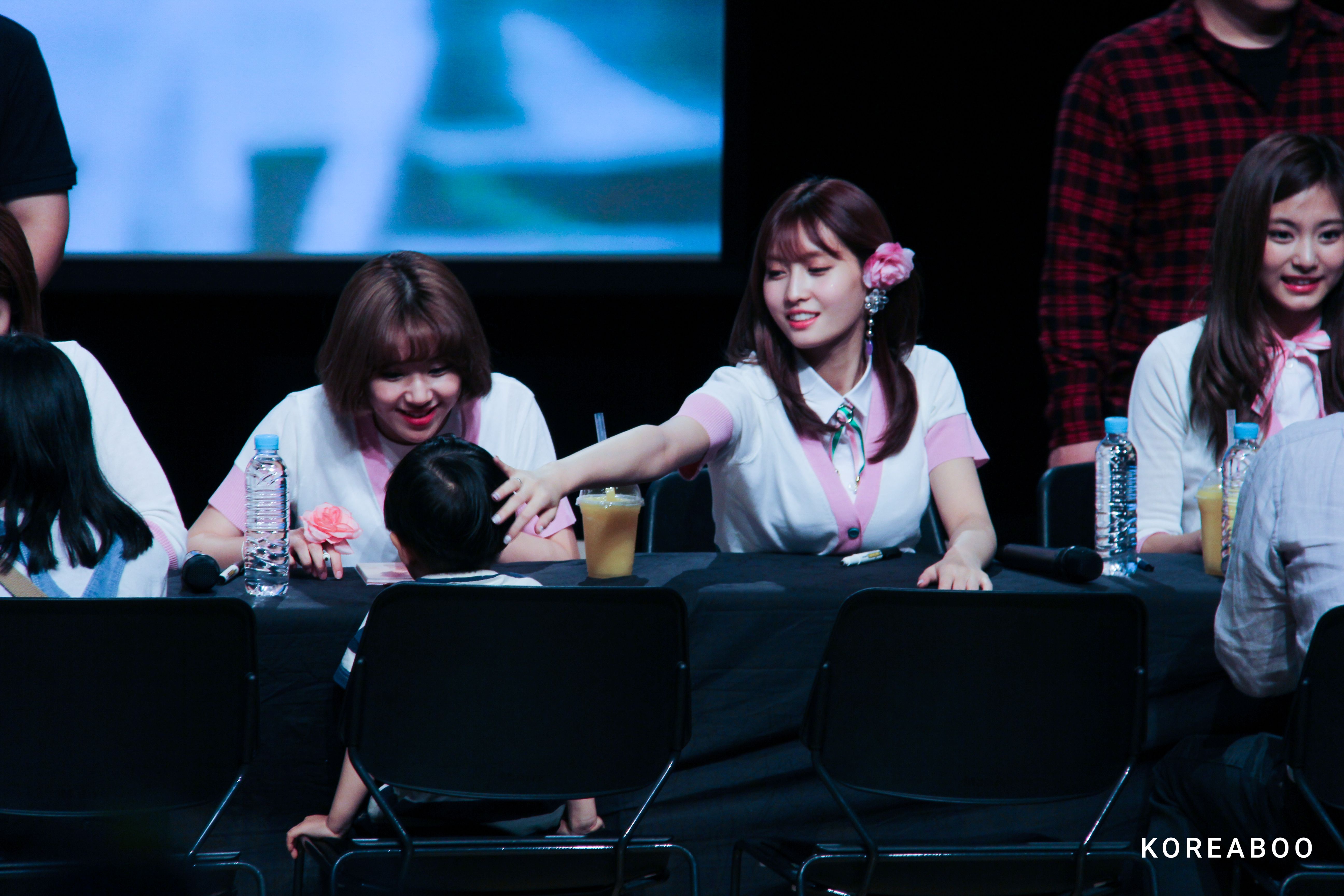 The members eyes were glued to him at all times, and they couldn't stop fangirling.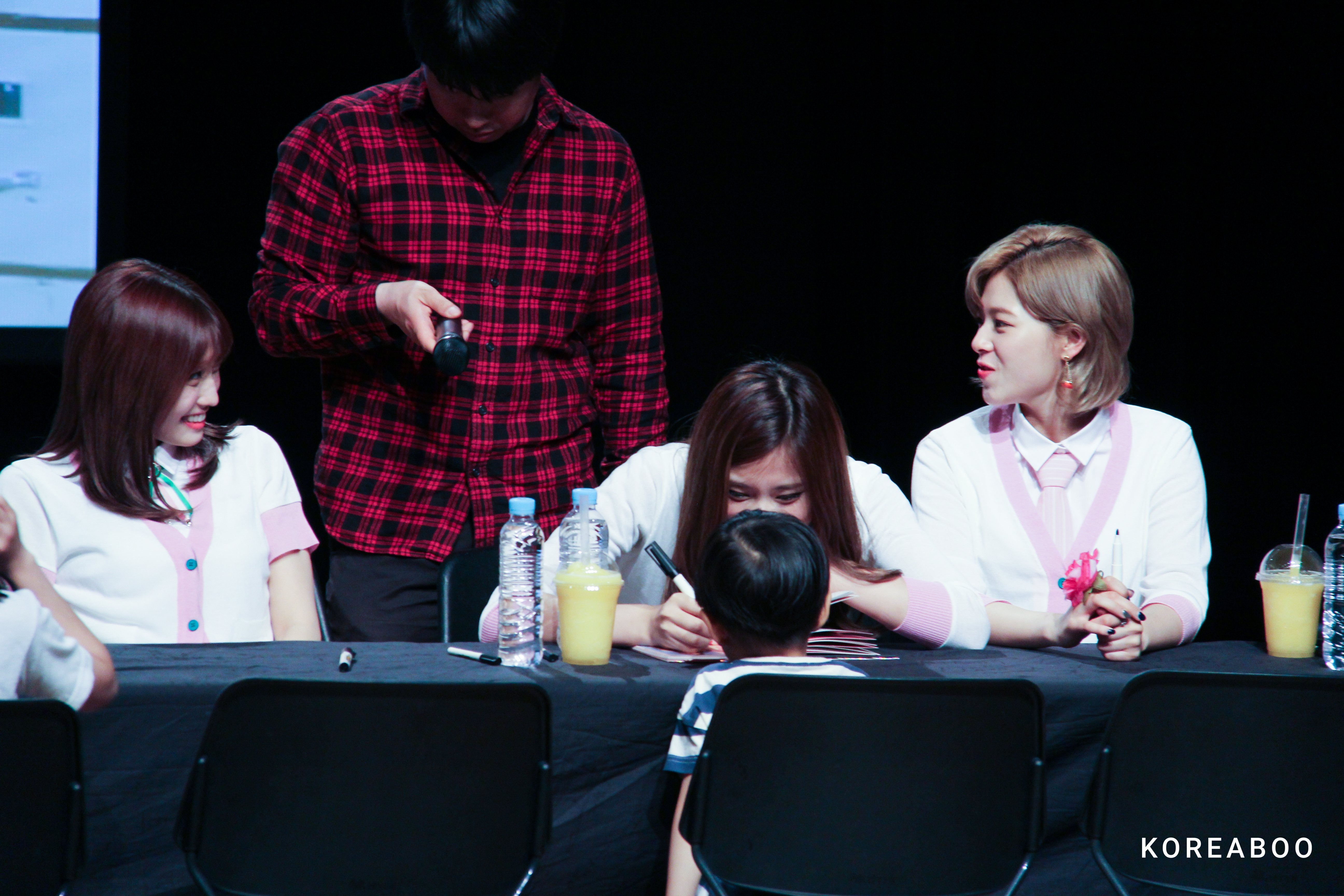 And while the young boy left with a signed album, Jihyo left with a souvenier as well. Mwa~!
Share This Post