(★TRENDING) TWICE Members Spotted With Brand-New Hair Styles, And You Know What That Means
Please let it be true!
TWICE is getting ready to jet over to Japan to start their BDZ tour on September 29, but it isn't their tour that has caught everyone's attention, it's their new hairstyles!
The top girl group was spotted at Gimpo International airport with several of the members rocking new hairdos.
Most shocking of all was Dahyun's new bold ombre purple hair.
Dahyun has been looking pretty with a light blonde, but she shocked fans by debuting this new color!
She's no stranger to trying out different colors and proudly showed off this new look with ease.
And because she looks so good, fans are declaring the new look absolutely perfect!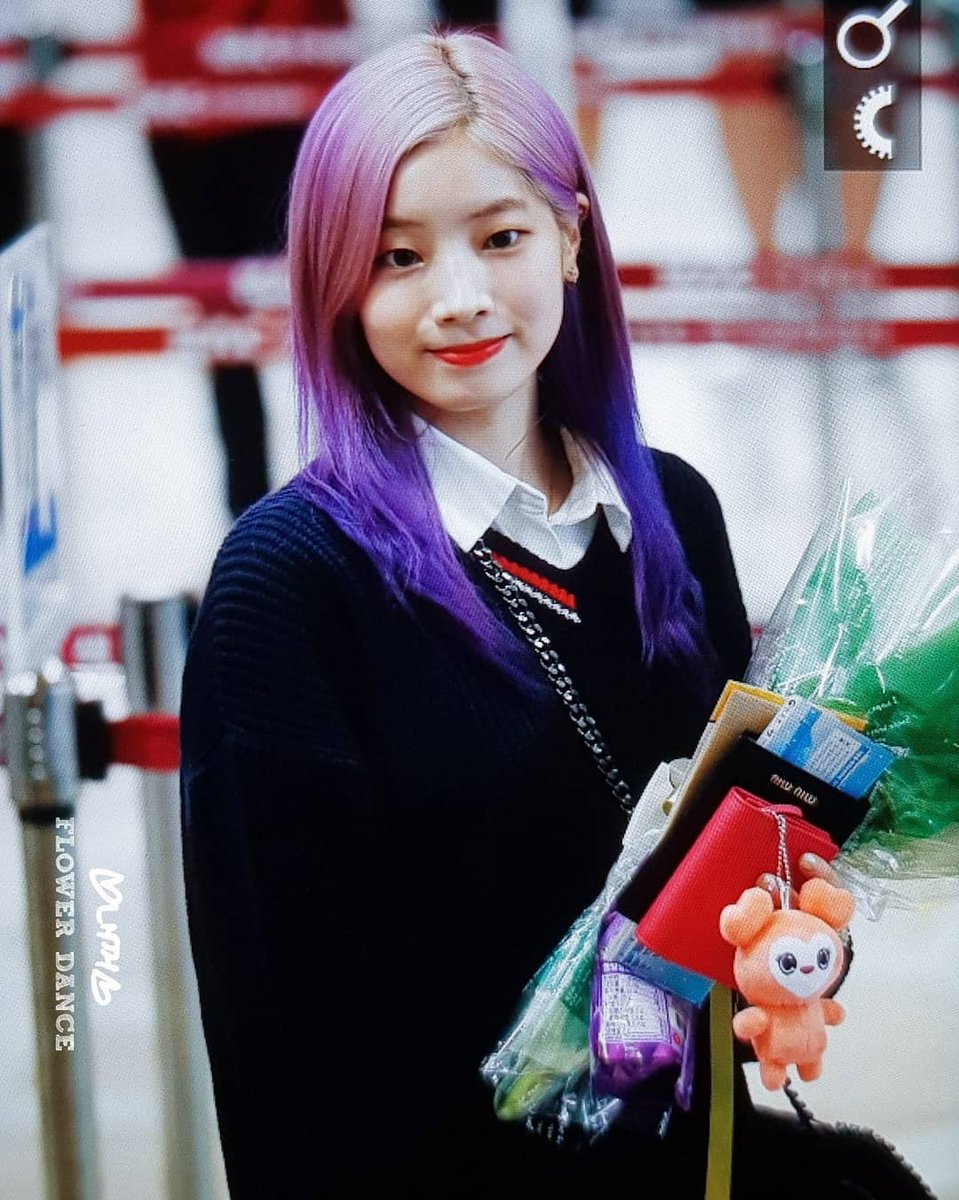 But Dahyun wasn't the only one to change up her look. After slaying bans and shoulder-length hair for a while, Mina has ditched the bangs and opted for a longer look.
The chestnut color really suits her.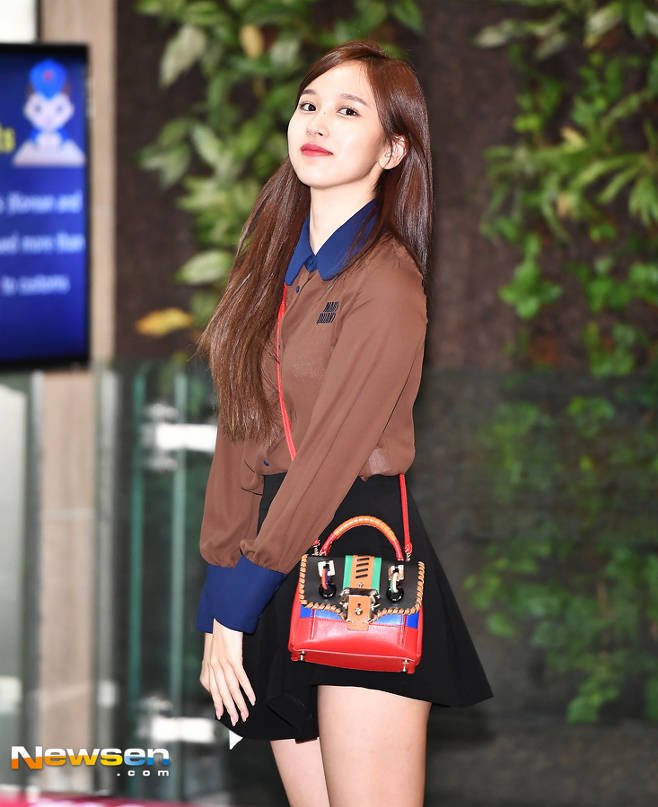 And she looks like an absolute princess!
Meanwhile, their fearless leader's already adorable long bob has gotten a bit shorter…
And even cuter!
The style really suits Jihyo's amazing visuals and make her even more beautiful, if that's even possible!
Despite keeping her locks a pretty consistent long length, Nayeon also decided to take the plunge and get a cut.
Fans have been begging for her shoulder-length look from the group's "TT" era to make a comeback and it looks like it finally has!
And although the gorgeous gray she has been wearing is gone, all the elegance still remains.
Chaeyoung, on the other hand, decided to keep her long locks.
Only instead of the slight curl that was giving fans some Hermoine Granger vibes, she's now got a super sleek hairdo.
And of course, she looks as fabulous as ever!
Jeongyeon has been killing us all lately, first with her blue-tipped hair and then with her stunning blonde, but this new look is equally is devastating!
She may have gone a shade or two darker but her light brown shoulder-length hair looks amazing.
It just might be her most iconic look yet!
Speaking of killing us, Sana's new look is incredibly bad for all our hearts!
It looks like she got a bit of a trim and her new brownish-red locks frame her face in the most glorious way.
Add in Sana's sweet poses and it's all over for us!
Despite the big changes to the other member's hair, Momo decided to keep things simple and classic.
Her long hair is as gorgeous as ever.
And it seems that she's gone a bit darker with her color with some absolutely stunning results.
Of course, Tzuyu opted to not change her hair style at all, but has gone from a dark brown to a darker black shade.
She hardly ever changes her style, probably because fans love her natural look so much!
It isn't hard to see why either!
With their fresh new looks, TWICE will totally slay their tour and their upcoming Korean "ONCE Halloween" fan meeting on October 28th!
And we can't help but think these all-new looks are further proof that their next comeback is even closer than expected!
Share This Post