TWICE members conceal comeback concept with wigs and caps
TWICE comeback preparations appear to be in full swing as members Momo, Dahyun and Jungyeon were recently spotted at the "Welcome Week Fall Season" event wearing suspicious wigs and caps.
After much speculation online a music official stated the popular group under JYP Entertainment are currently preparing to make their autumn comeback said to be set for October 24th. The comeback will follow just six months after the group highly successful 2nd mini-album PAGE TWO which included the hit "Cheer Up".
Now it seems rumored dates and online speculation may have been right as members Momo, Dahyun and Jungyeon were recently spotted wearing beret caps and wigs at a recent event leaving fans to speculate if they may be covering new hair colors and cuts for their upcoming comeback.
The members were seen wearing natural dark brown and black wigs similar to their previous hairstyles teamed with subtle dark berets to hide the wig line many could have overlooked the wigs as natural as the members showed of their fresh pretty looks for the event.
Are you excited for TWICE's upcoming autumn comeback? Check out the members photos below.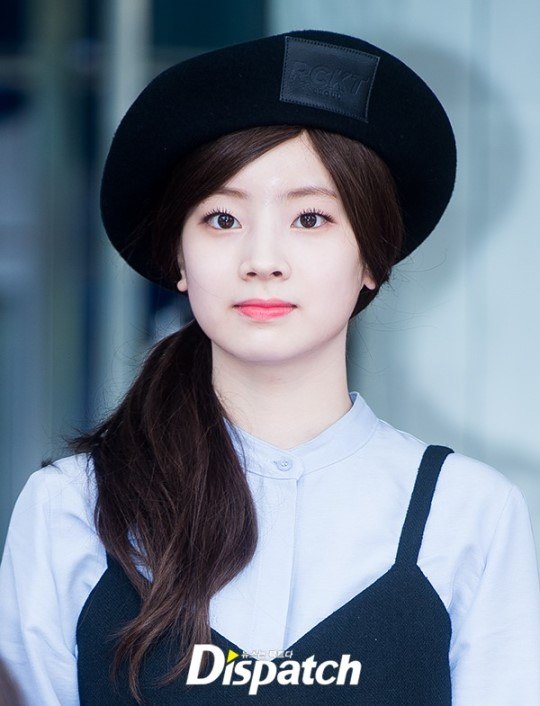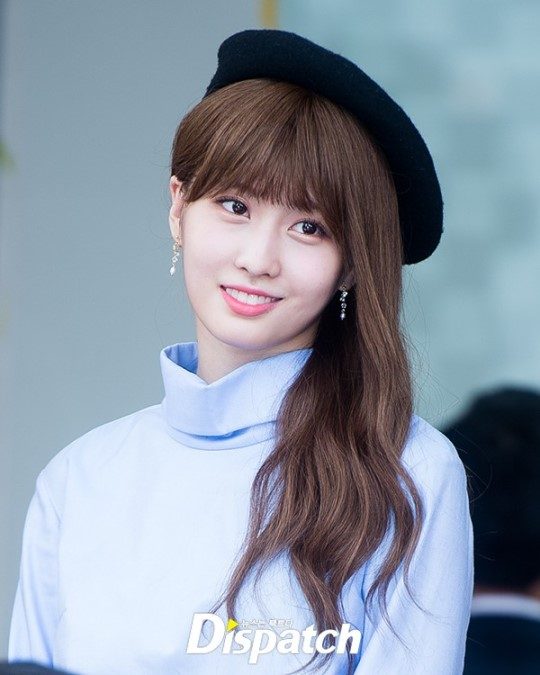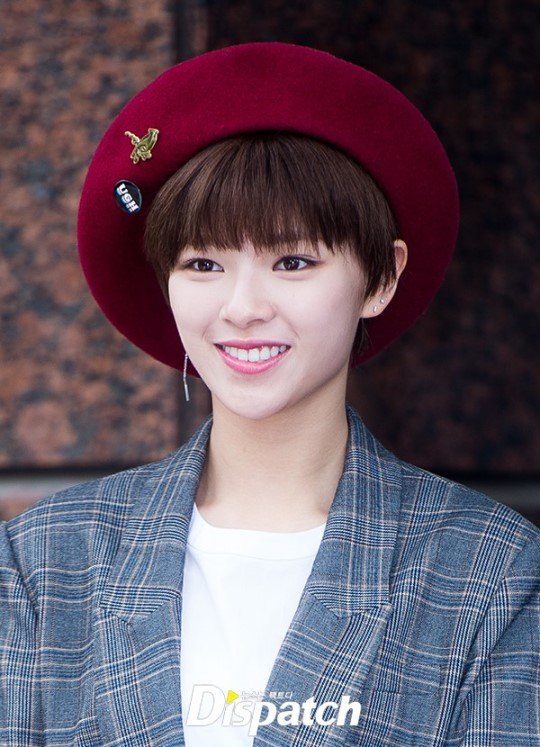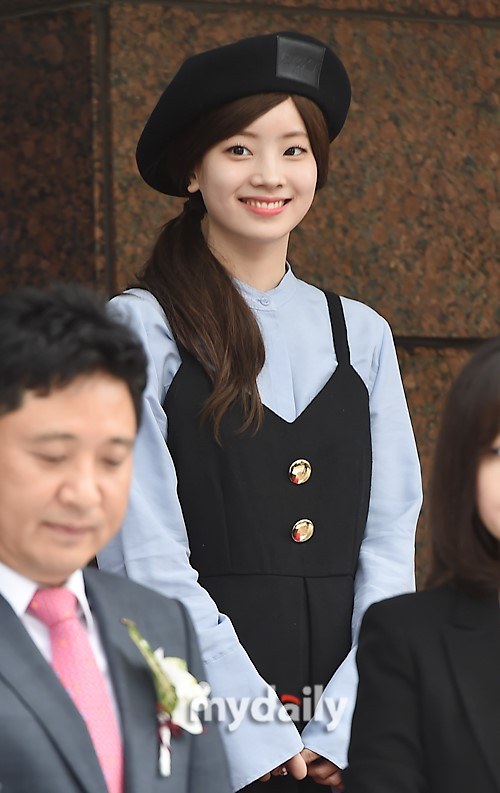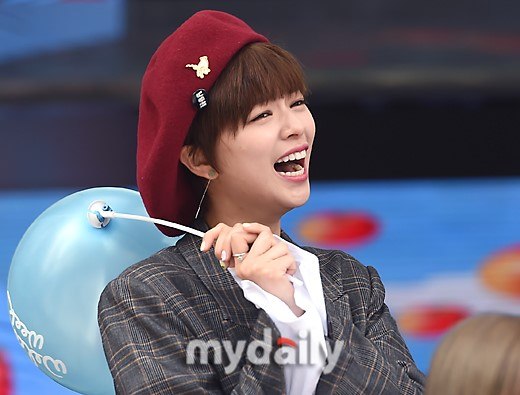 Source: Dispatch
Share This Post