TWICE Mina Is So Photogenic She Even Looks Beautiful When She's Crying
Even when she's crying, TWICE's Mina still has perfect visuals that make her look absolutely stunning.
ⓒKETCHUPnim cry/laugh minari ?#미나 #mina #트와이스 #TWICE pic.twitter.com/gjgfkdQaKJ

— 彦 (@mingyumaskan) May 7, 2017
Mina is known for being one of the most emotional members of TWICE.
In fact, she's often moved to tears when fans show their love for her.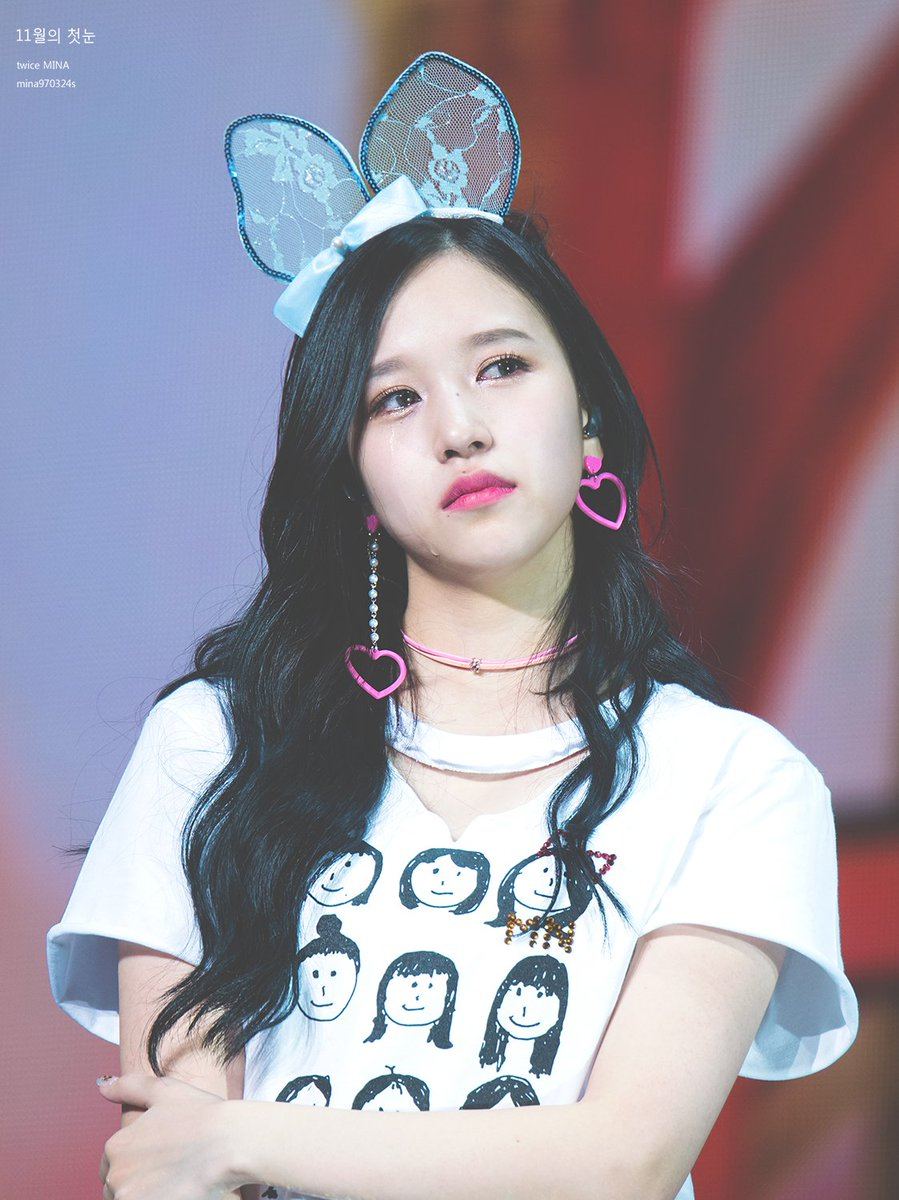 But when she cries, her face doesn't turn red and her eyes actually glisten.
She also carefully wipes her tears away so she doesn't mess up her makeup.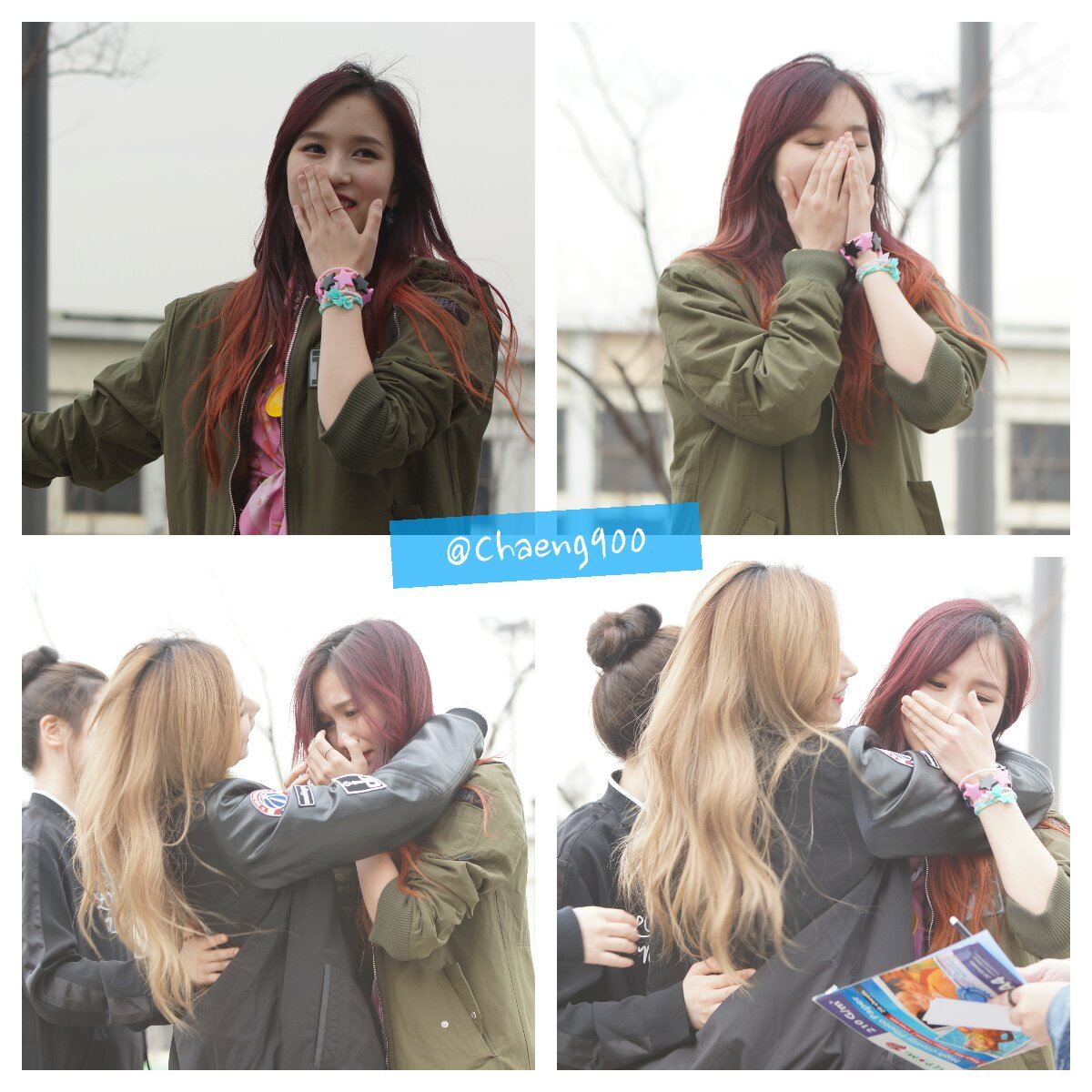 Mina is a perfect combination of elegance and emotion.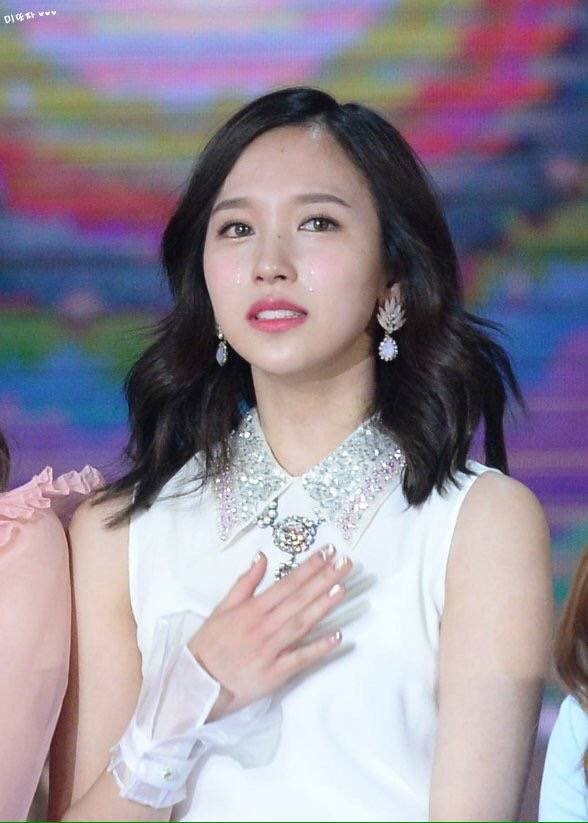 Even when she cries, her visuals don't decrease one bit!
–
Share This Post