TWICE Nayeon Accidentally Blows D.O. A Kiss…And Things Got Super Awkward
During the 2016 MAMA awards in Hong Kong EXO D.O. went to thank the audience and do the end stage walk around.
However, so did TWICE Nayeon – and she accidentally blew a kiss toward the audience, but it ended up directed at D.O.!
And her reaction shows exactly how awkward that was!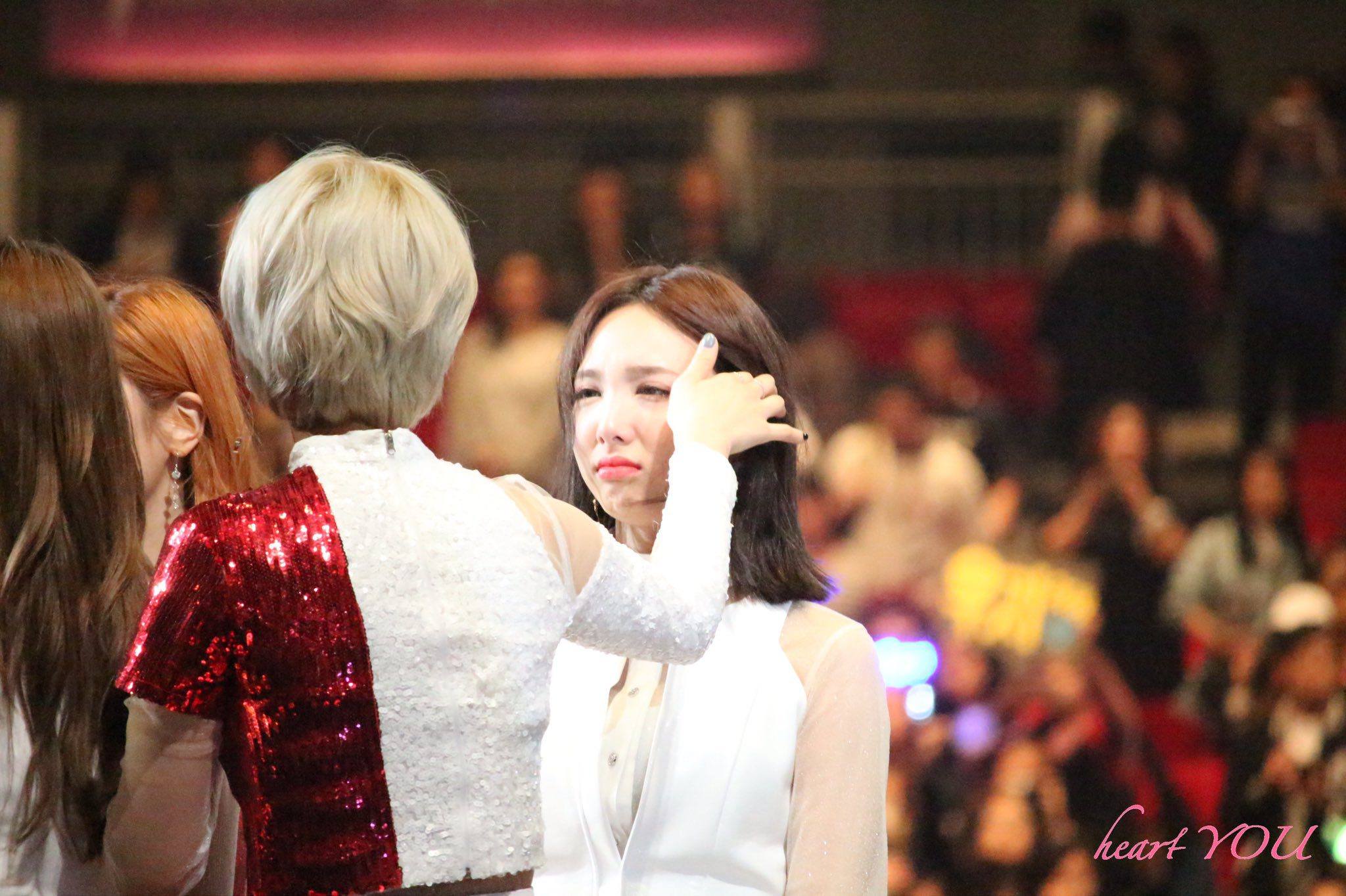 It's okay Nayeon, we would all get that shy too!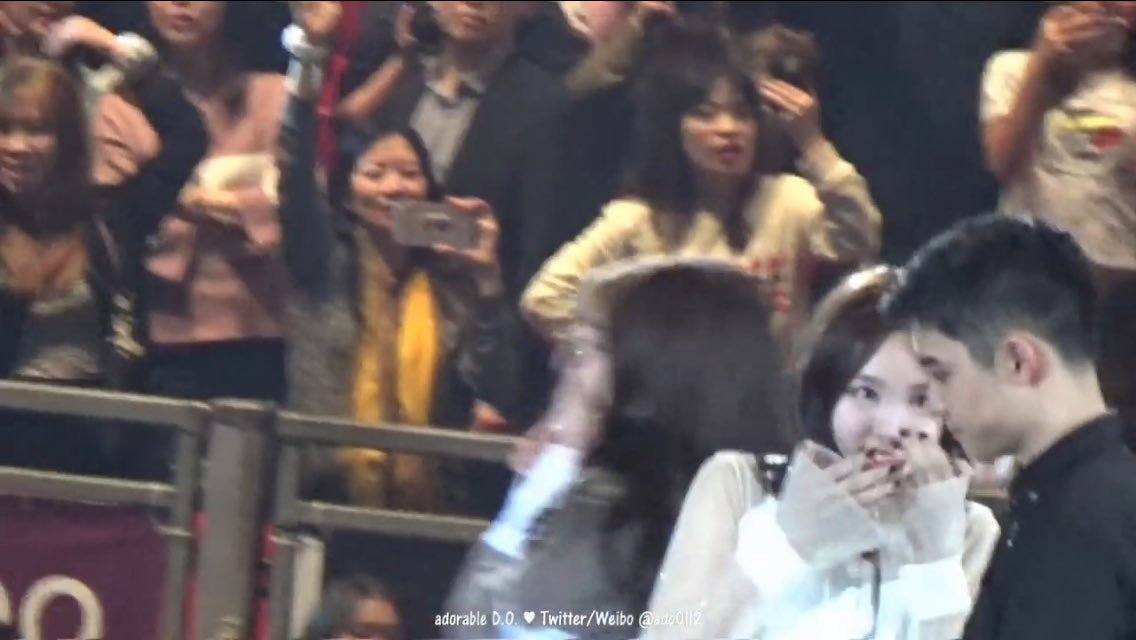 Share This Post