TWICE Nayeon wears sexy fishnet stockings at studio
Trendy girl group member Nayeon of TWICE is known to be one of the best visuals among the rookie groups these days. She is generally known for her cute and pretty baby-like face.
A clip from Nayeon's photo shoot has recently gone viral among the fans who are endlessly fascinated over her "new side." In this clip, Nayeon can be seen posing for the photos while wearing sexy fishnet stockings, looking effortlessly sexy and chic.
Nayeon occasionally wears fishnet stockings for the performances so  but this clip somehow managed to bring out the sexiness hidden behind her cute face.
Take a look at the clip yourself below:
1473115766967 – Create, Discover and Share GIFs on Gfycat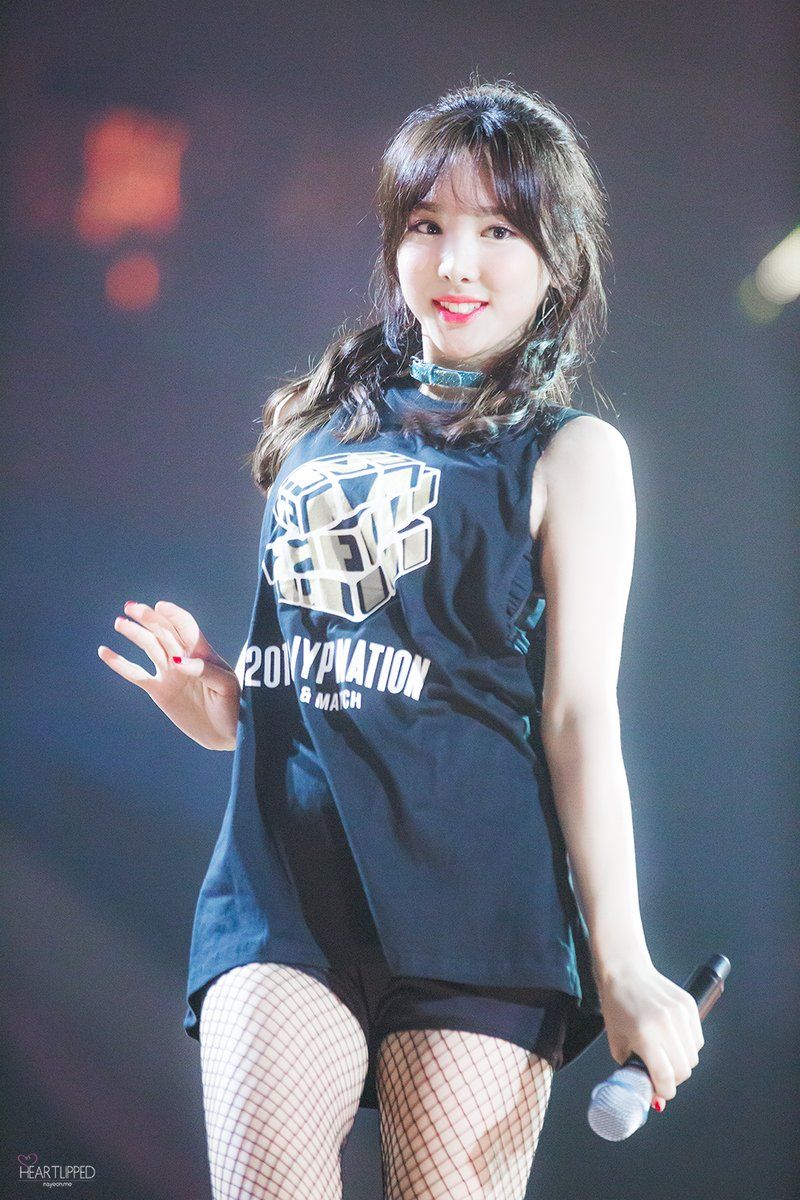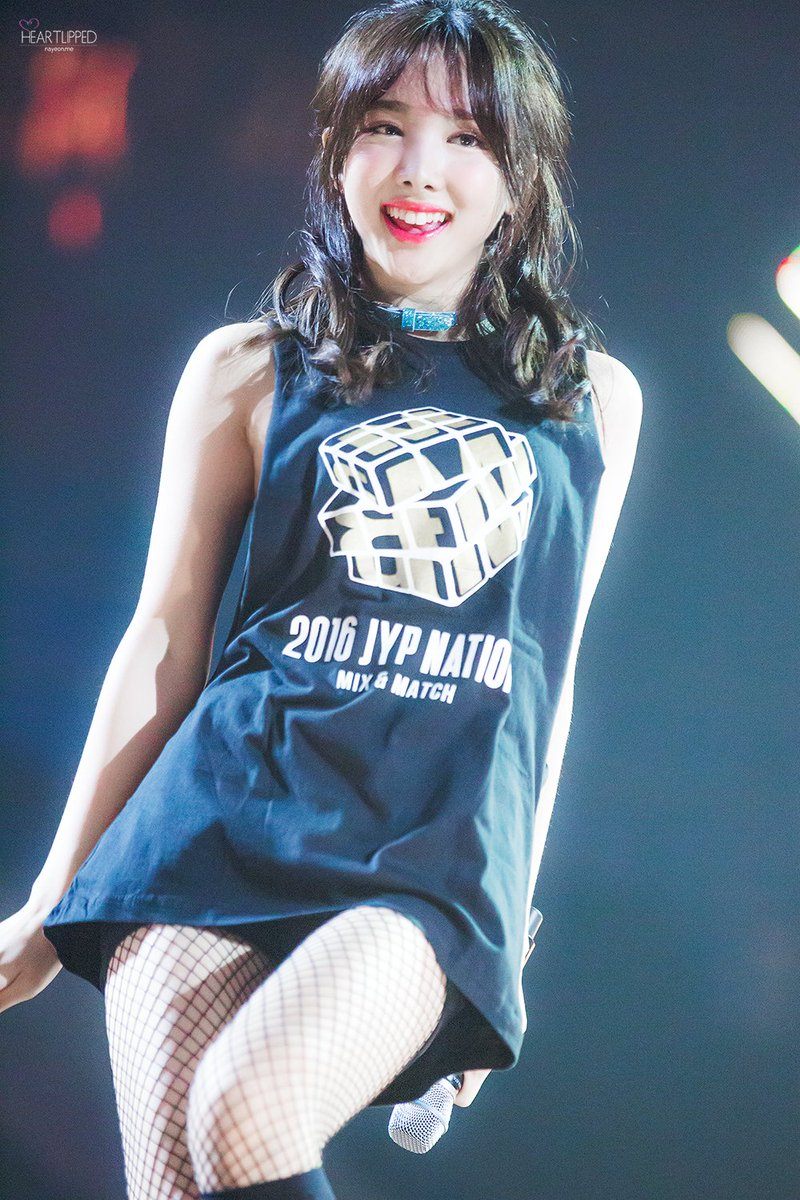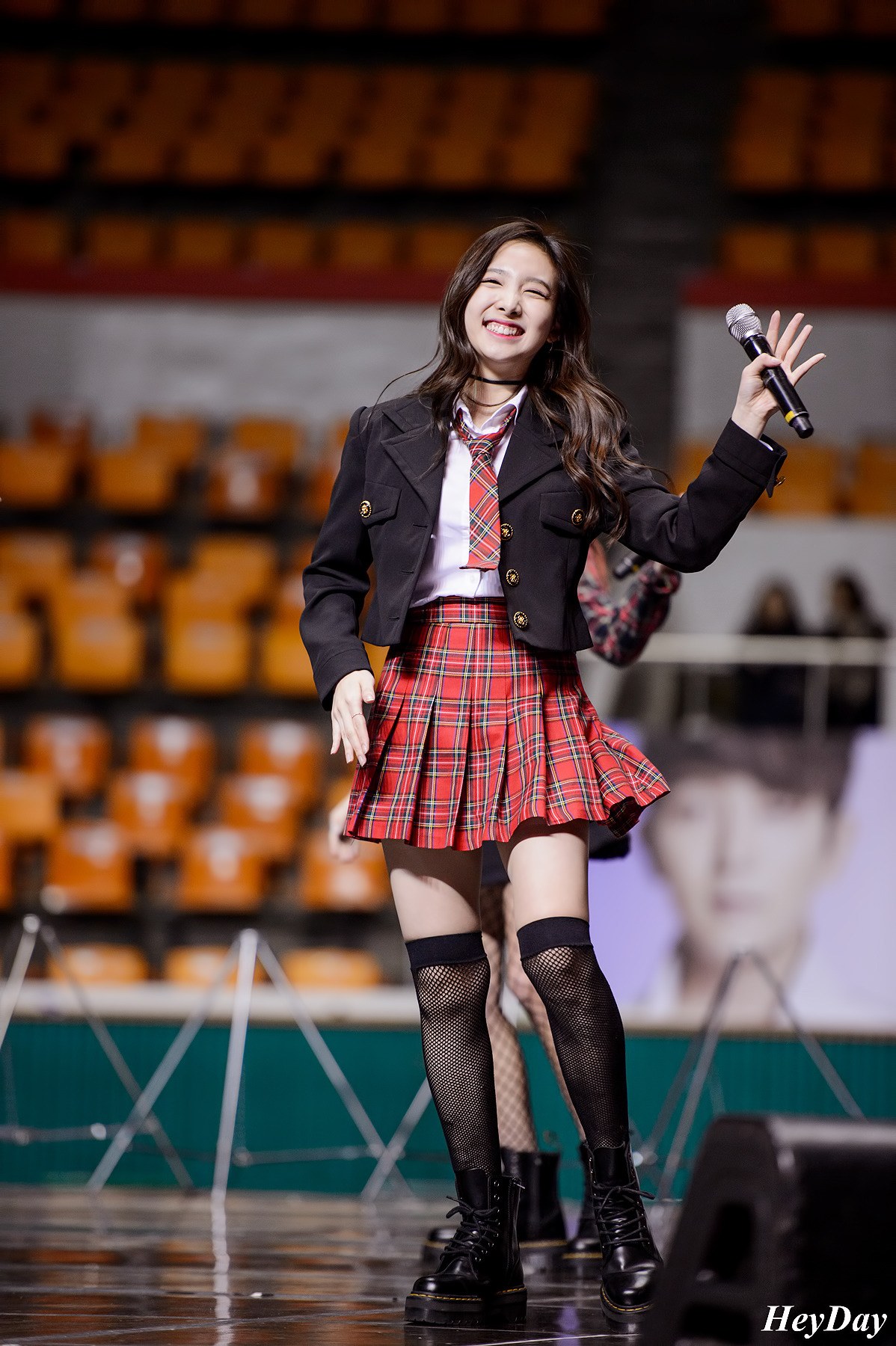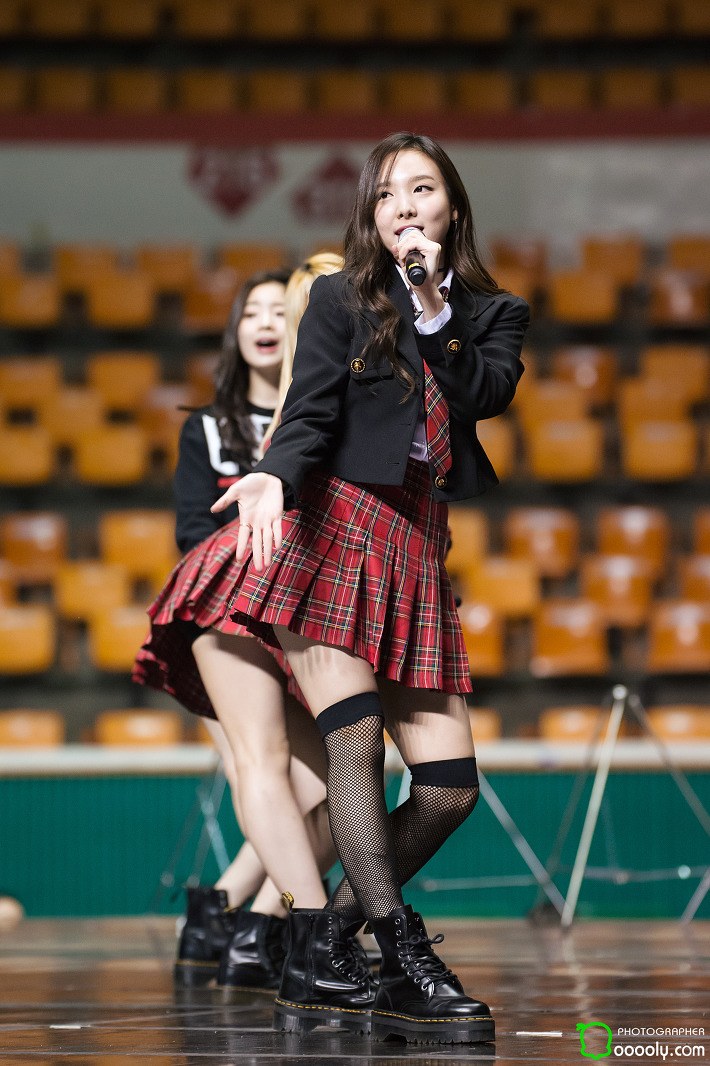 Share This Post