TWICE Sana's Recent Live Broadcast Reveals Just How Exhausting Her Schedule Is
During a short break, TWICE's Sana found the time to talk to her fans and revealed just how busy her schedule is.
TWICE fans were surprised and intrigued when Sana held a surprise live broadcast recently titled "Please Save Me". During the broadcast, Sana updated her fans a little, but due to her extremely exhausting schedule, she seemed to have very little energy.
"Because of my busy schedule, I can't get enough sleep. I just slept for 10 minutes. Everyone, please save me. I feel like dying. I'm so sleepy. Since I'm so tired, I'm not talking."

— Sana
Sana's live broadcast did not last very long as she ended her stream by saying, "I'll have another live broadcast when I'm overflowing with energy."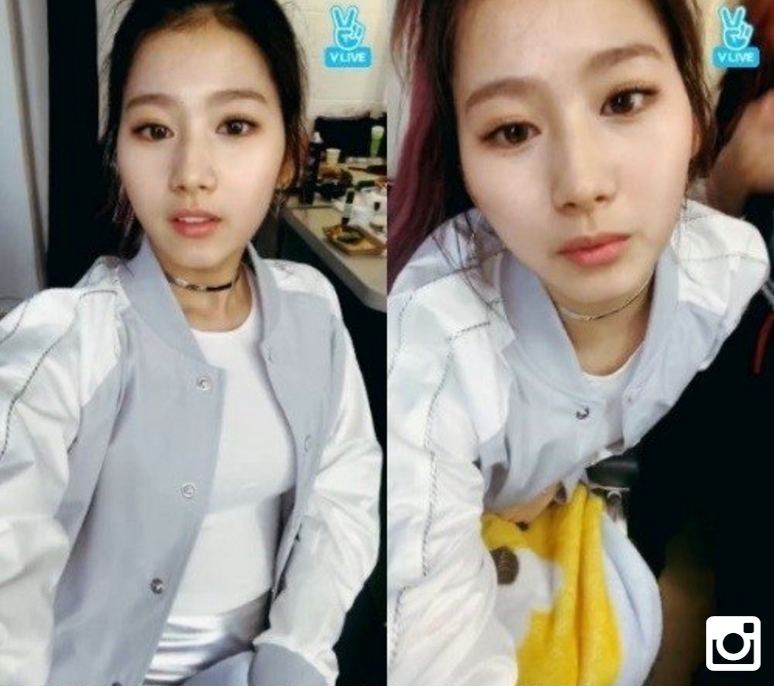 Sana has been busy promoting TWICE's latest track "Knock Knock" but that hasn't stopped her from being silly with her group members. Fans also discovered how you can have Sana "Knock Knock" on your own door using a gift included with the album.
Source: Dispatch
Share This Post