This is what TWICE does when they're not performing on stage
TWICE recently revealed that their latest album holds the secret to how they spend their time off-stage.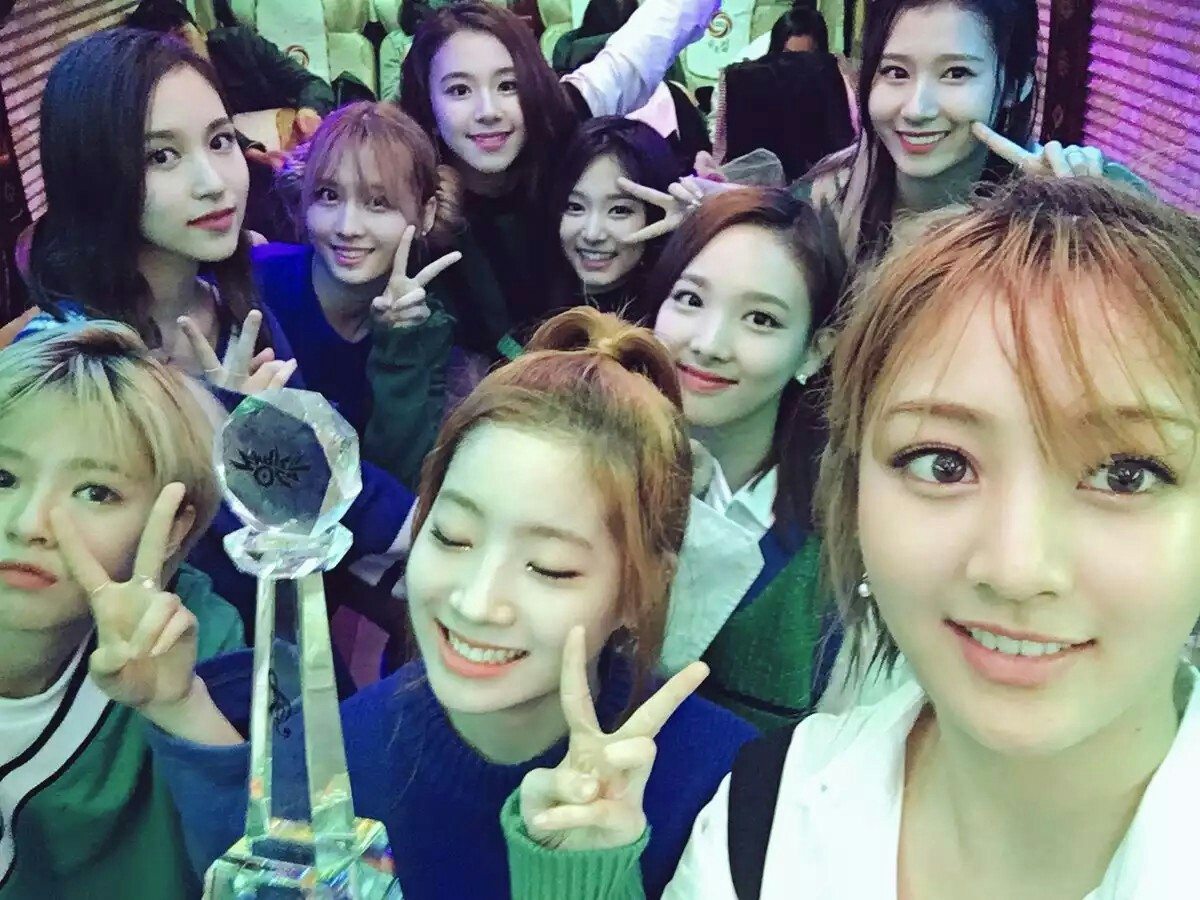 When TWICE aren't performing on stage, they're shooting videos and selfies to share with their fans!
"On set, in the waiting room, every moment we get, we are constantly taking photos and videos to share with our fans."

 — TWICE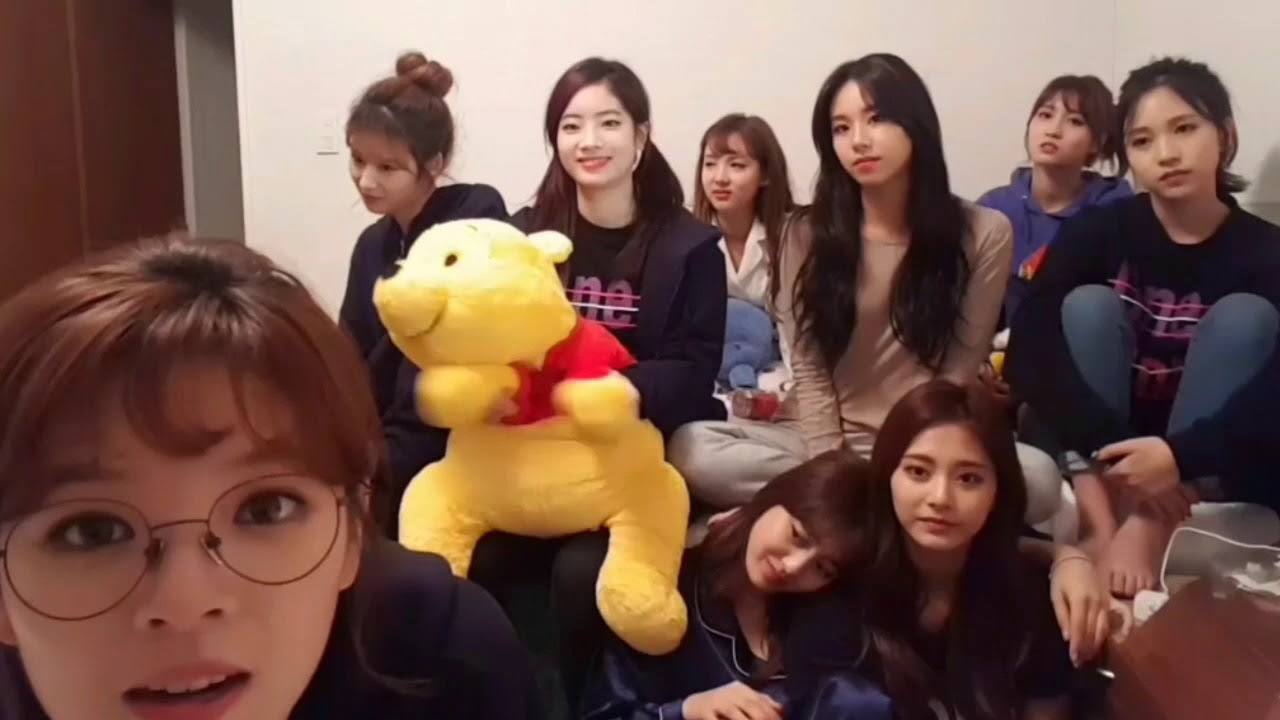 Their Instagram feed is filled with selfies and videos of the members going about their daily lives.
Even their latest album 'Twicetagram" was named after their official account with the same name.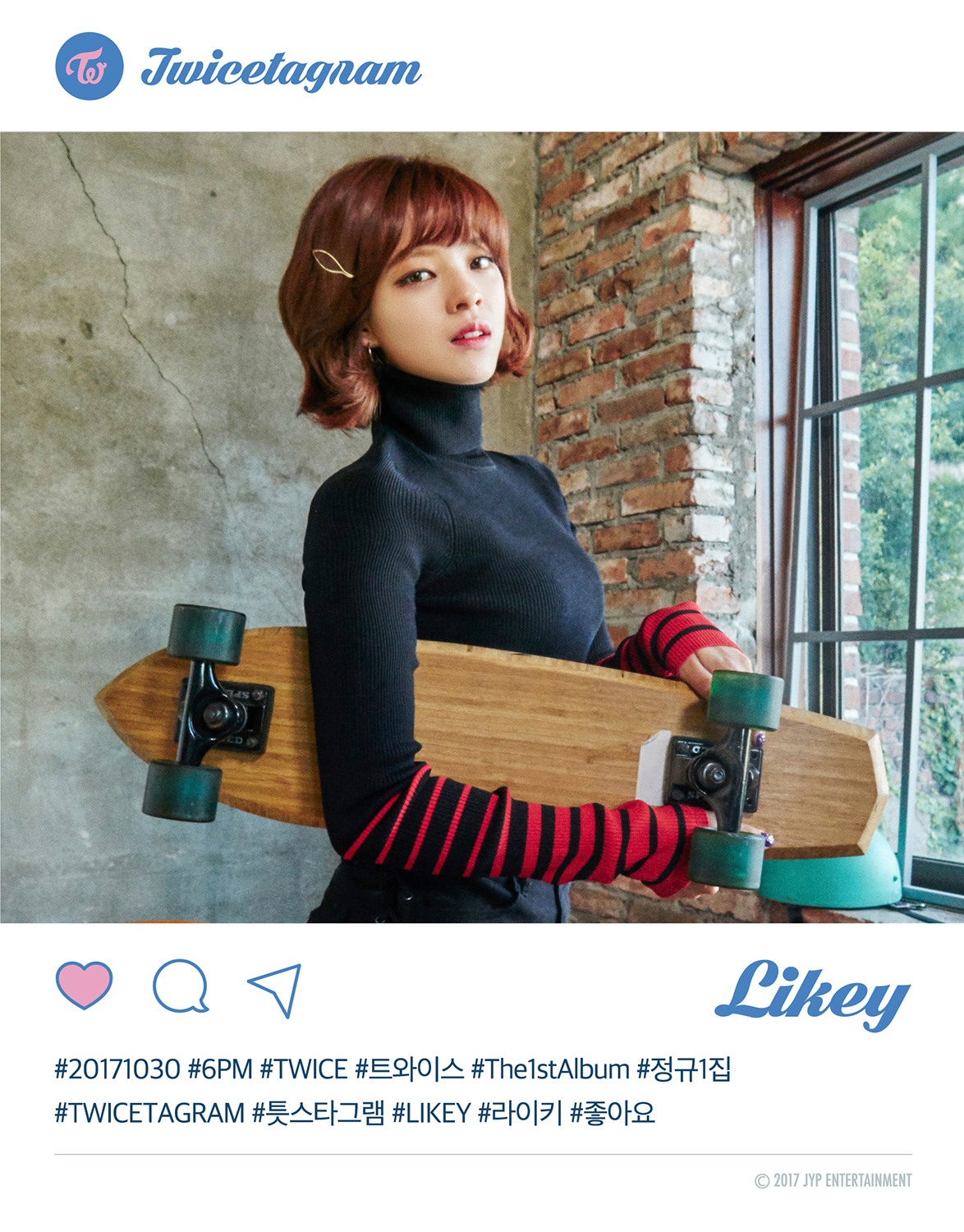 Their promotional photos were designed to look like their Instagram posts too.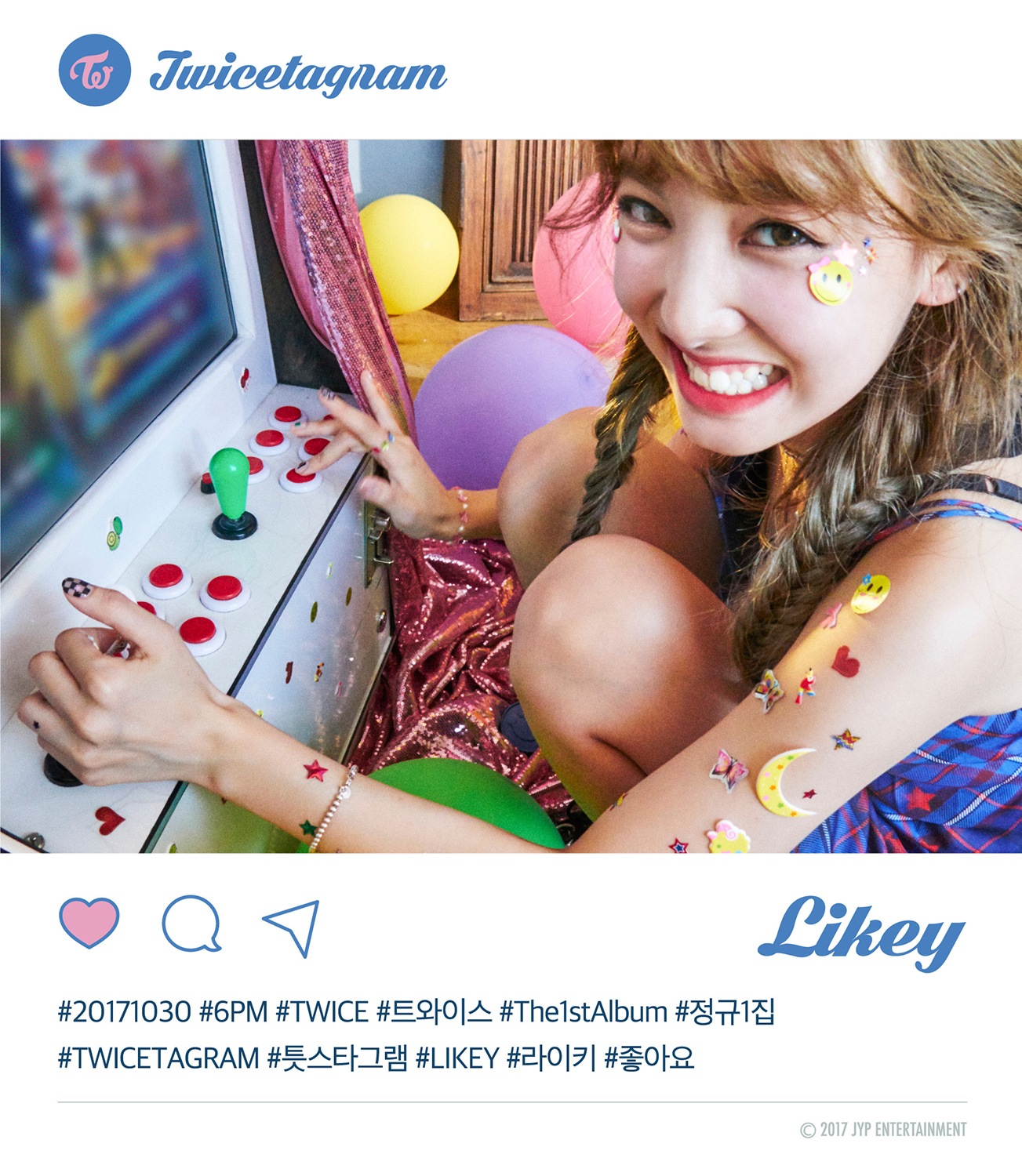 The members also shot the footages seen on the "LIKEY" MV through an iPhone, just like how they do on their Instagram posts.
They revealed that Nayeon and Chaeyoung shoot the most selfies and videos because they believe that quantity leads to quality!
"If we take a ton of them, a lot of pretty ones are sure to come out, no?"

— TWICE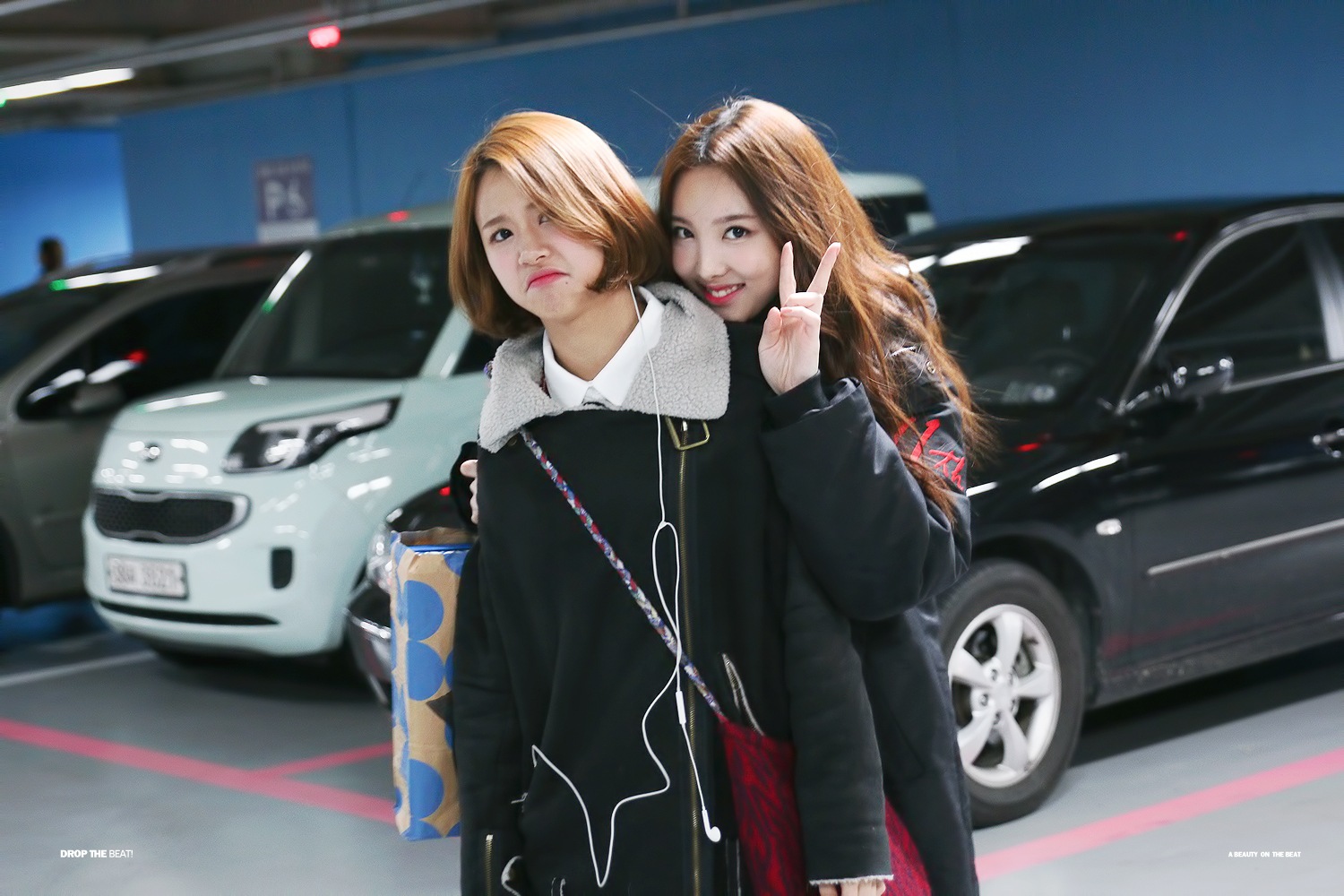 With such remarkable efforts that TWICE puts into their updates, fans cannot help but fall in love with Twicetagram!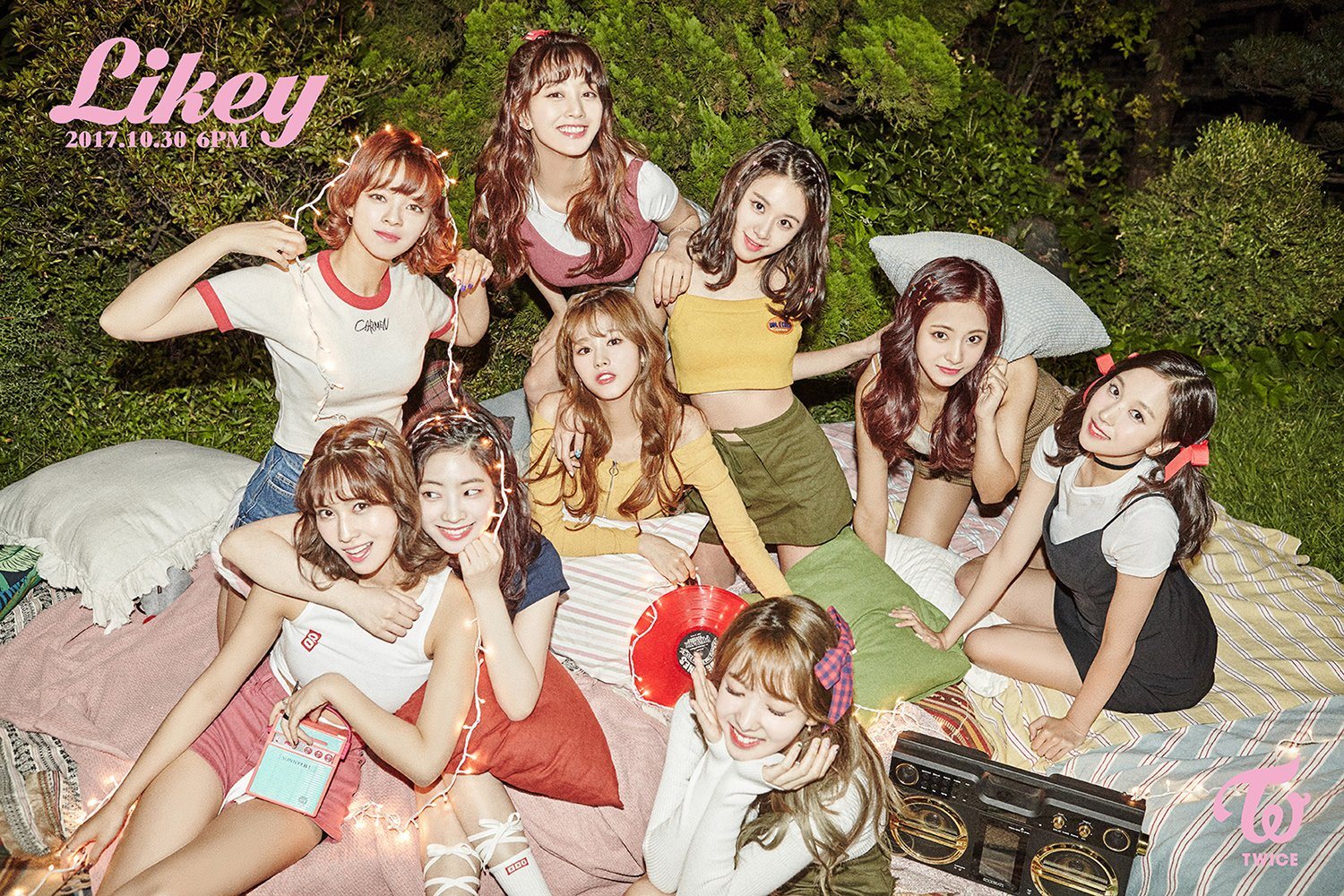 Source: Vogue
Share This Post