You'll Believe TWICE's Tzuyu Invented Visuals After Seeing These Stunning HD Photos
It will be impossible not to believe!
There's no denying that TWICE's Tzuyu is a visual goddess. She always looks so flawless you can't help but appreciate her jaw-dropping beauty.
But there exist some pictures of Tzuyu that are so perfect that they'll make you believe that she invented visuals herself!
These pictures are from one of the group's fan sign events and they show off every single thing that makes Tzuyu absolutely stunning.
From her bright and cheerful smile…
To her long lashes!
And her gorgeous facial features and amazing body…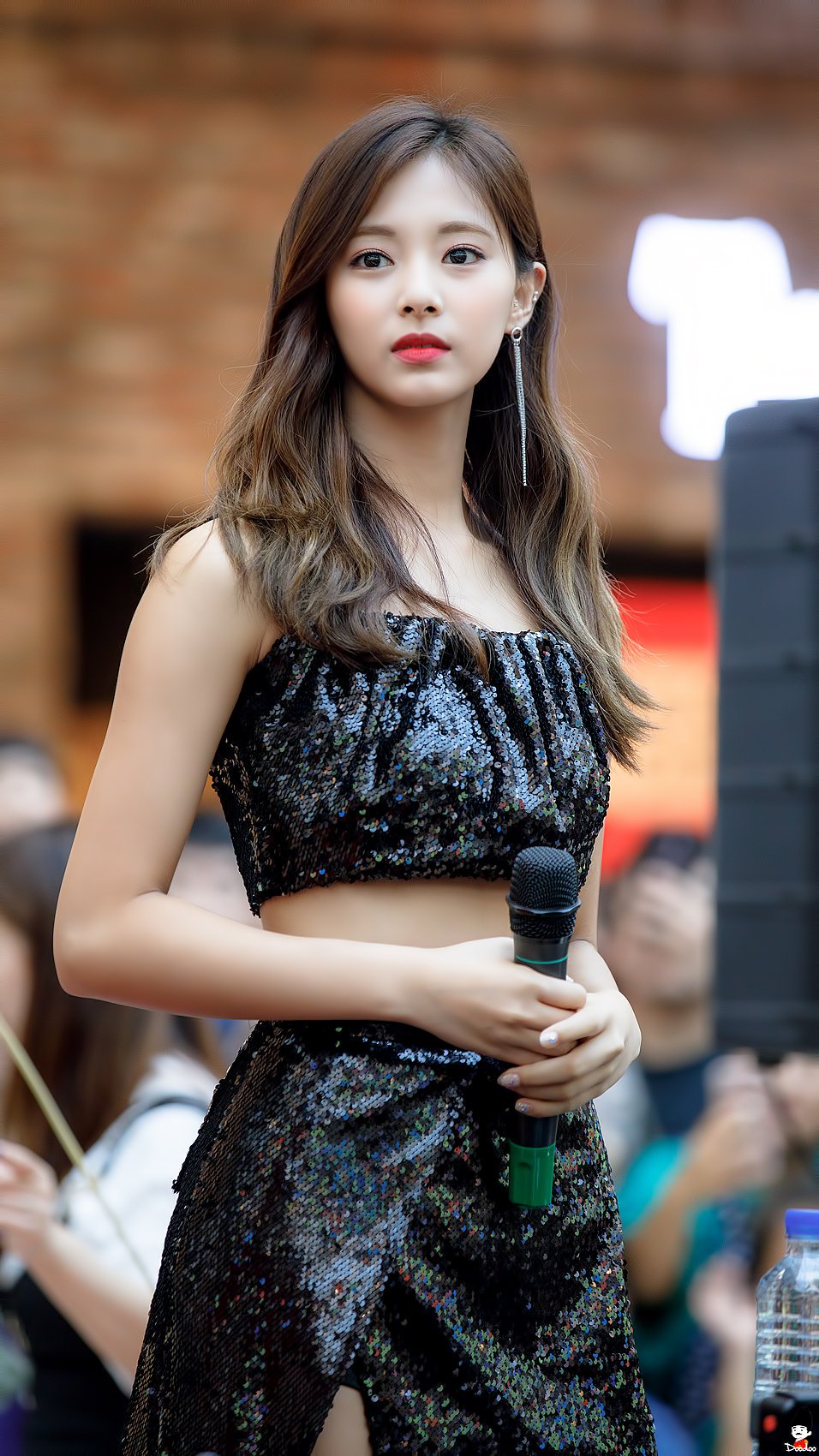 To her beyond sweet personality!
Even when she's puffing out her cheeks, she's so adorable that you can't help but be in awe of her!
Then when she smiles she takes on an ethereal quality that you can't help but fall in love with!
Tzuyu's visuals are seriously no joke!
So it shouldn't be surprising that these pictures that show just how breathtaking she is have been making their way around the web.
And netizens inside and outside the TWICE fandom have fallen in love with her.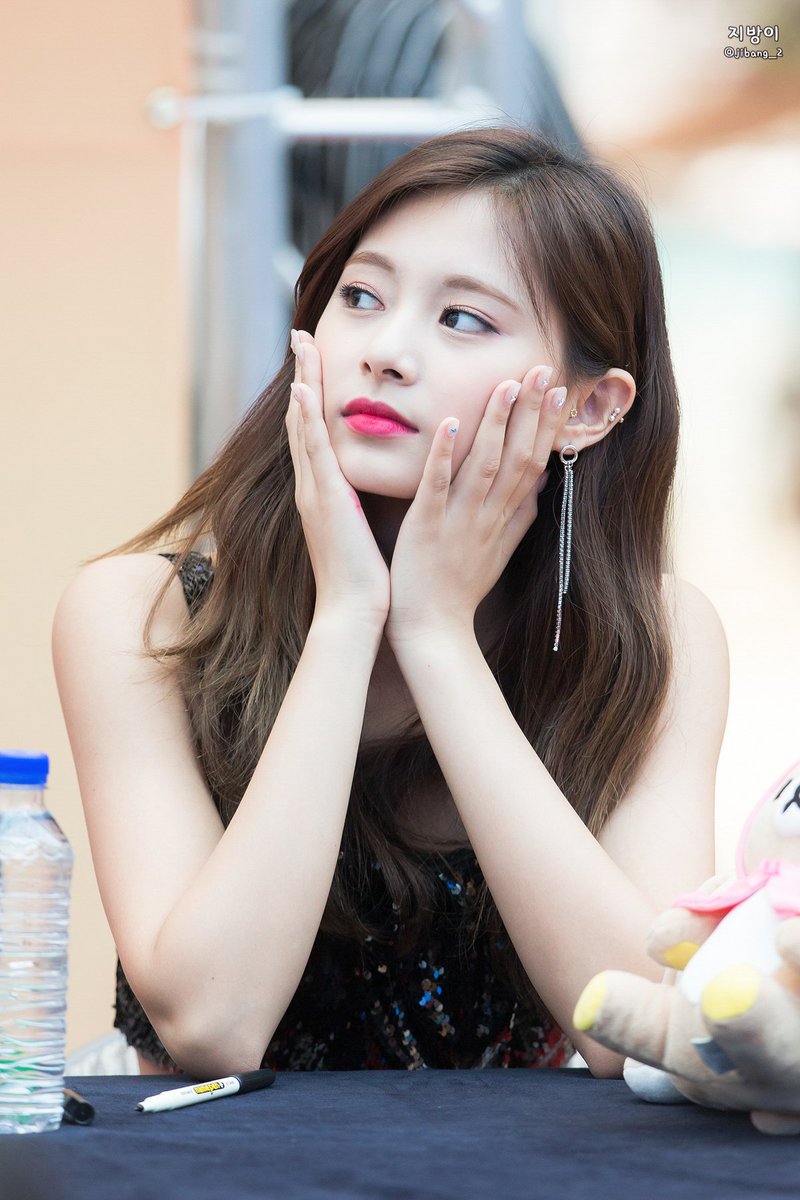 Which isn't surprising because all you have to do is look at her and fall head over heels!
Tzuyu is just too dangerously beautiful!
It wouldn't be surprising at all to learn she invented visuals!
Share This Post