TWICE Tzuyu Is Skinnier Than Ever After Undergoing Another Weight Transformation
Tzuyu initially received comments about her weight gain at the start of TWICE's promotions for "Signal."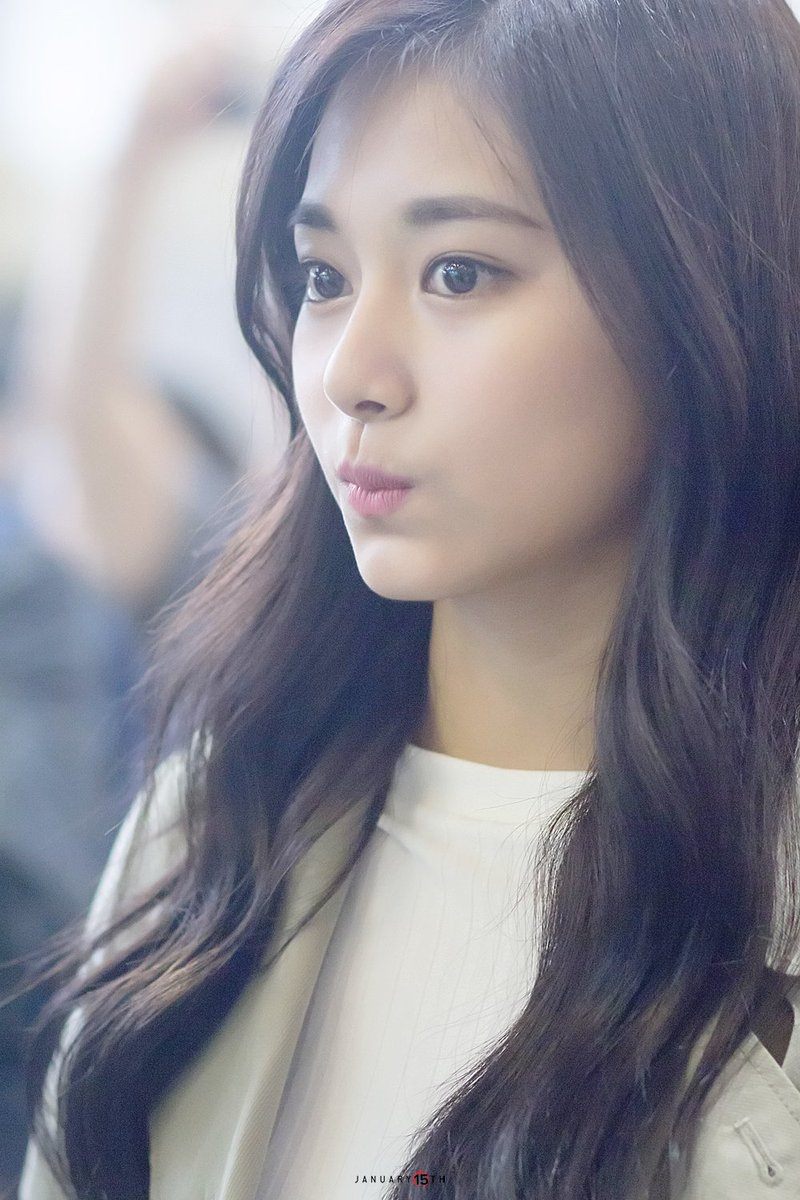 At the start of their promotions, netizens commented as to how Tzuyu seemed to have gained little weight.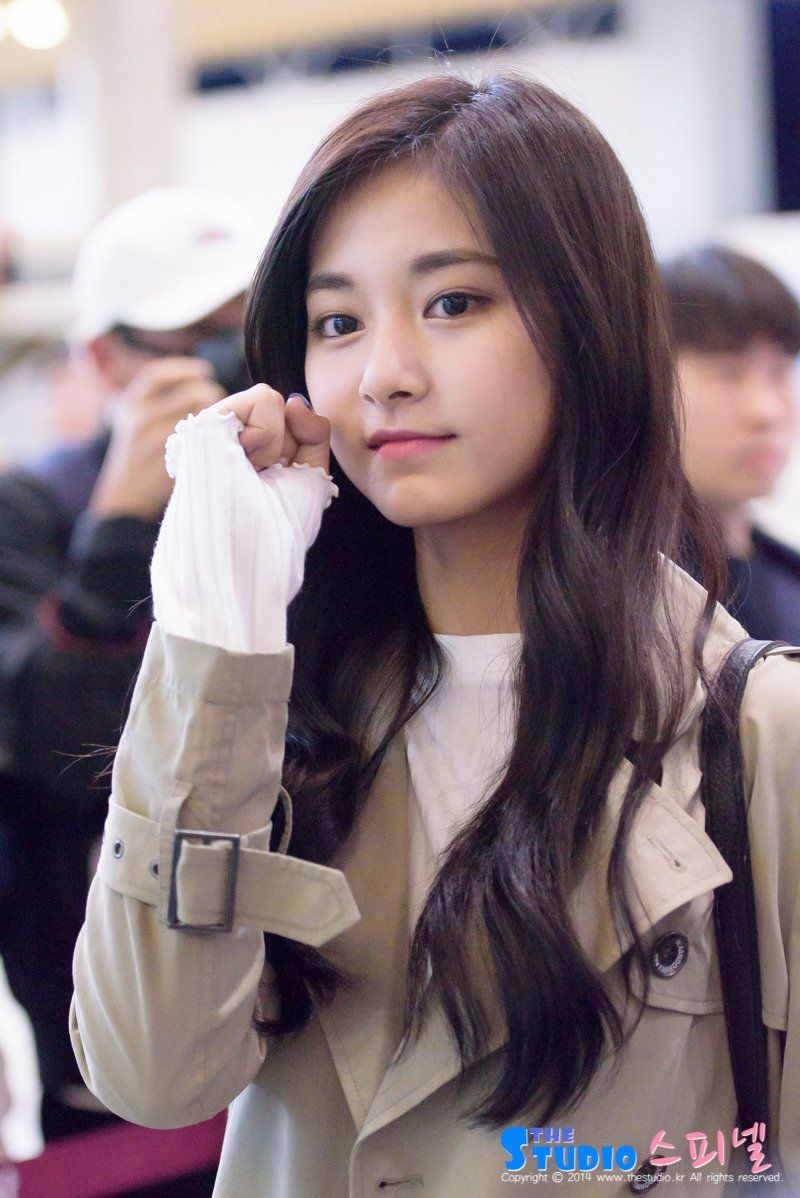 Apparently, the young singer looked a bit different than usual after her recent shots were compared to her previous appearances.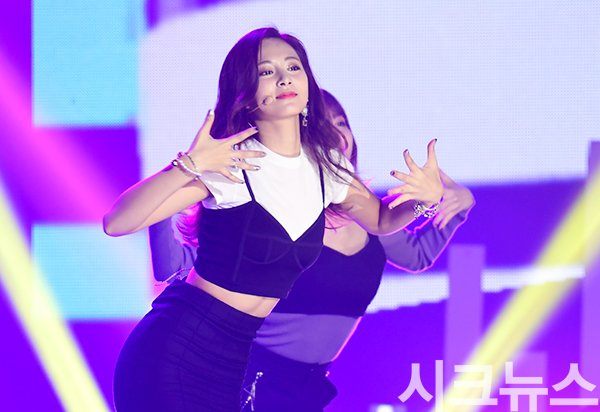 Tzuyu was even revealed to be a bit conscious about it based on her recent Weekly Idol appearance.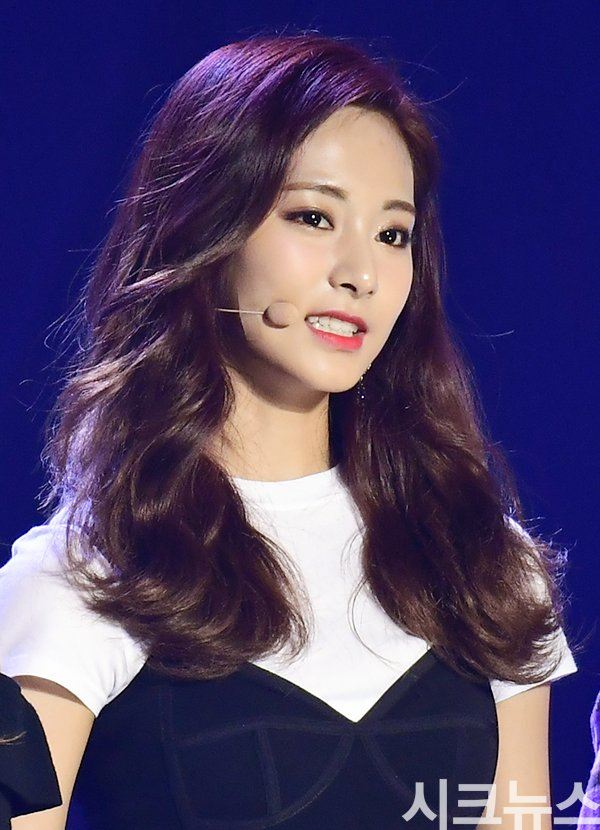 But she proved them wrong.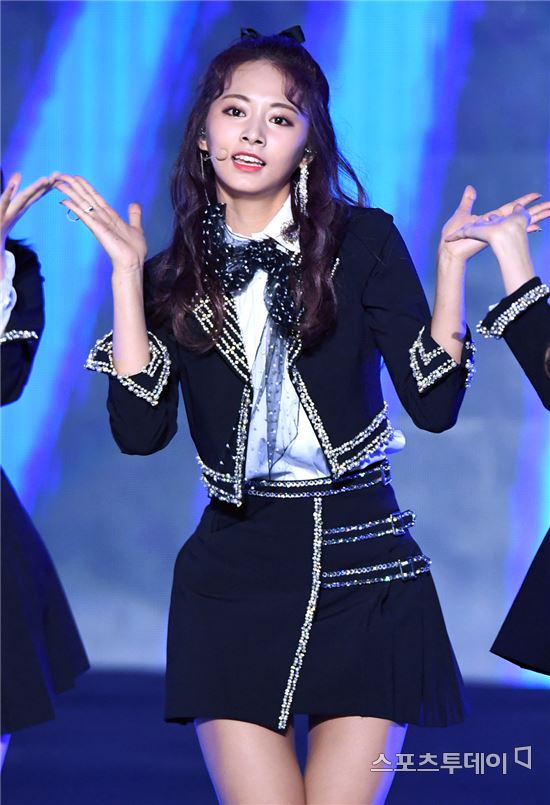 In a recent appearance, she appeared to have slimed down again.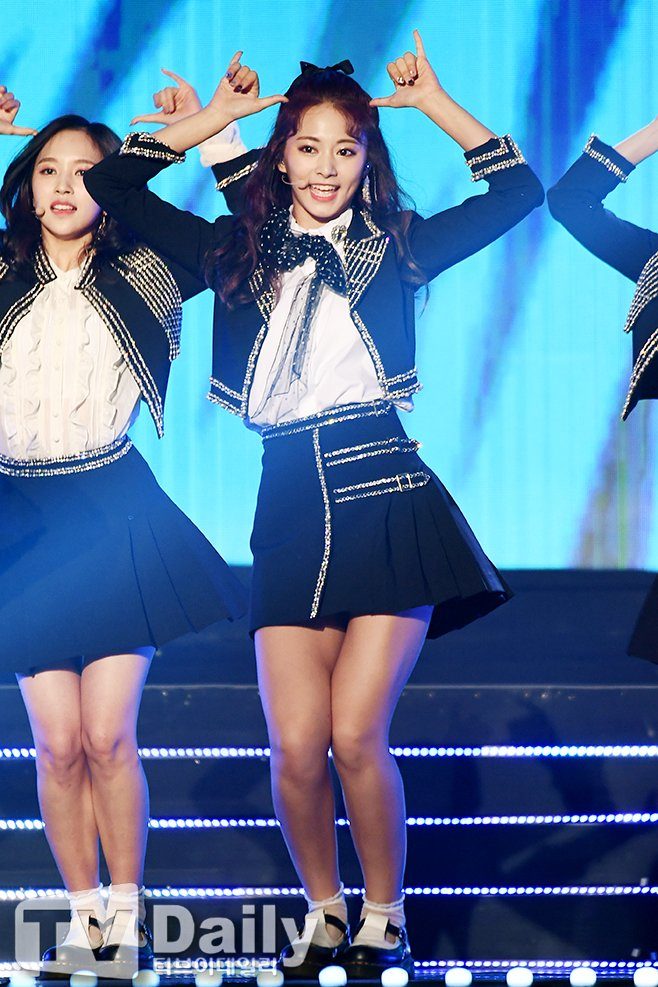 She didn't look bad when she gained weight, but it seems like she's getting praises again now that she's skinnier.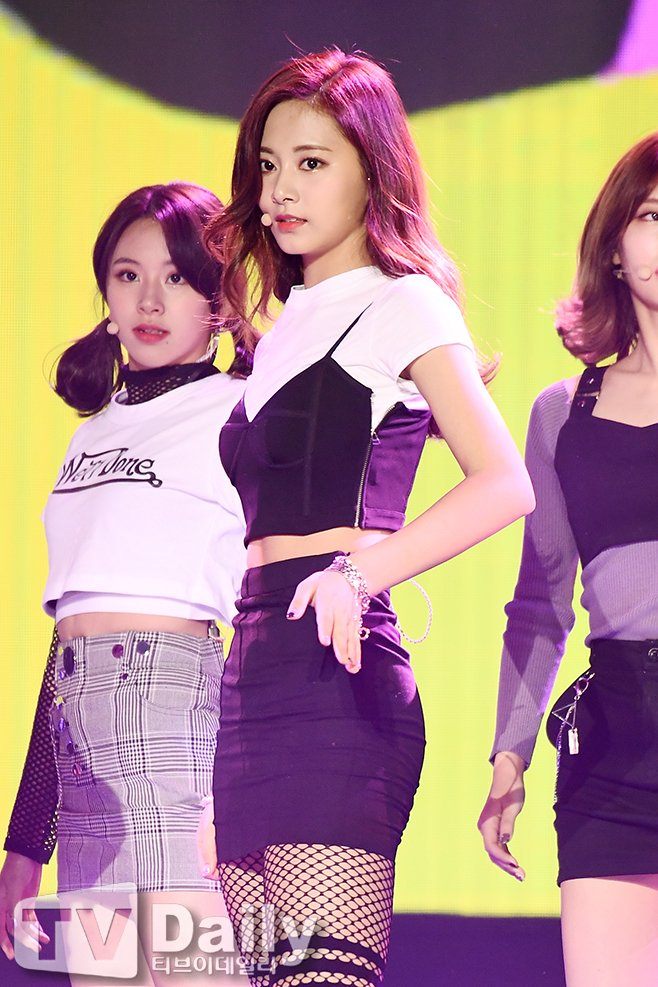 Tzuyu is just as beautiful whatever the image!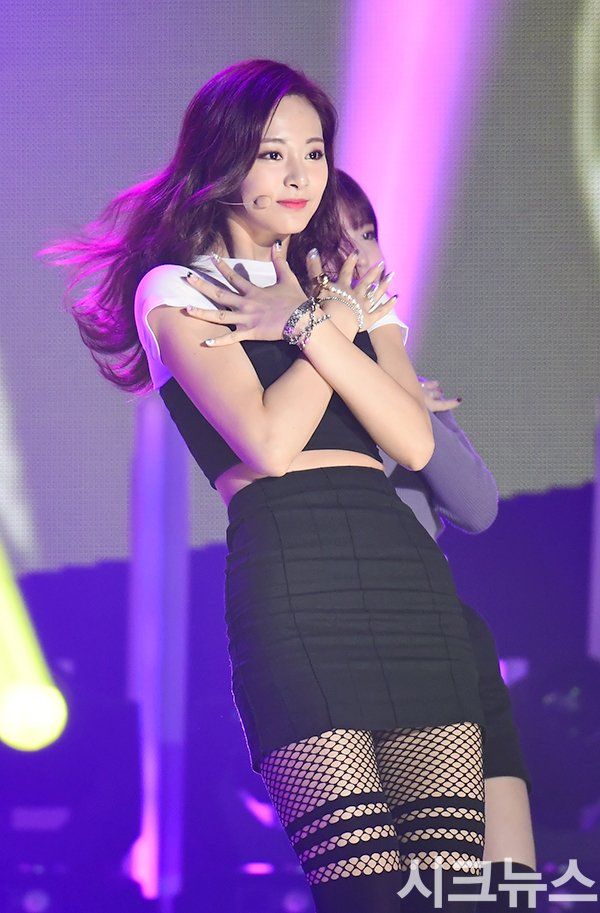 Share This Post