TWICE Wear The Most Adorable Costumes At Recent Fansign
It's hard to think that TWICE could get any cuter, but they proved it's possible when they wore onesies to a fansign event.
Everyone enjoys going to their favorite groups' fansigns, so it was a real treat when TWICE showed up in the most adorable onesies. Nayeon was spotted wearing a white and yellow onesie, while Chaeyoung wore an adorable tiger onesie and Jeongyeon in green.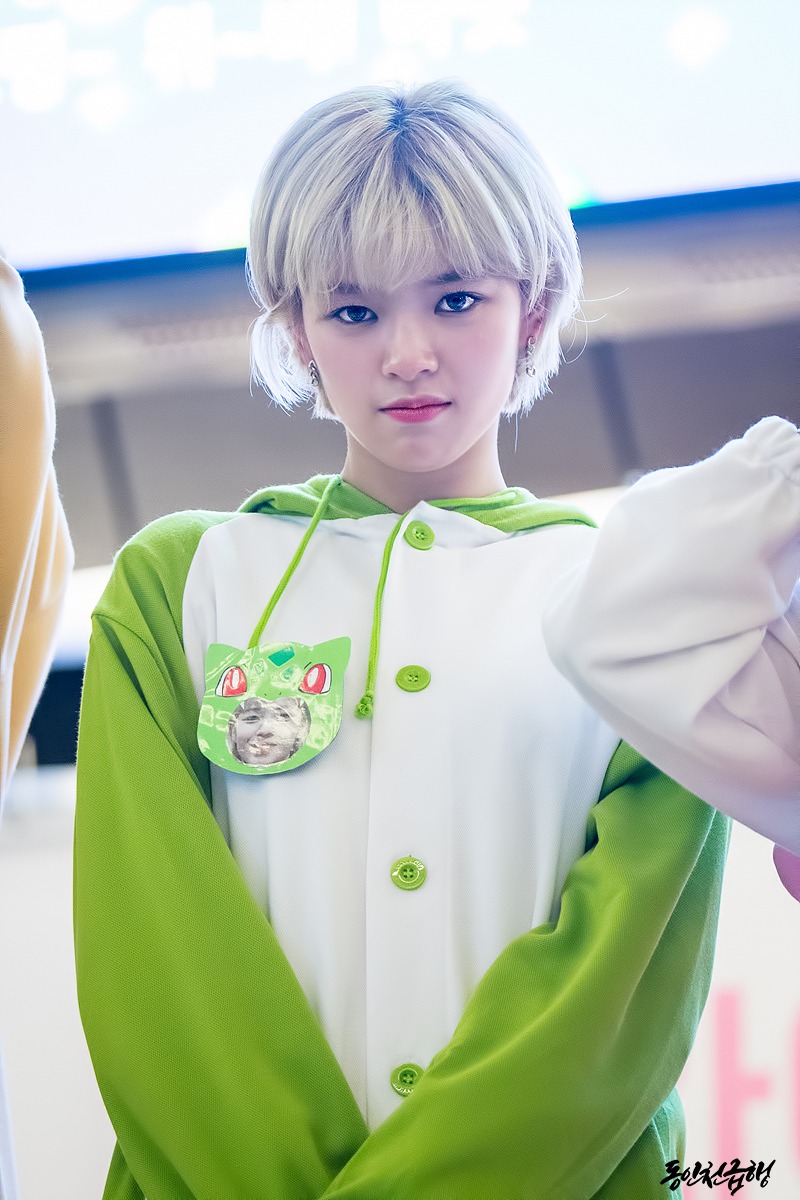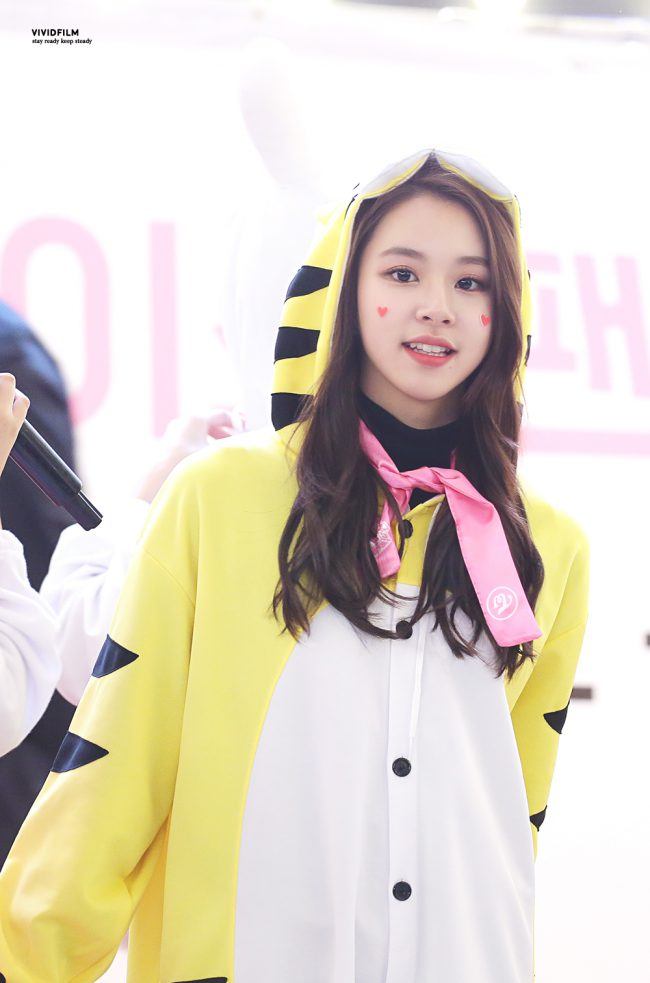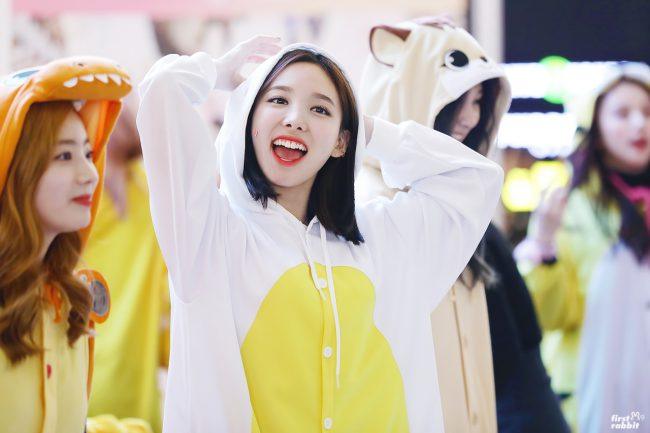 The girls looked super comfy and relaxed while they entertained their lovely ONCE fandom and it's not hard to see why! Onesies bring out TWICE's inner children even more than usual and they had a lot of fun being playful and silly.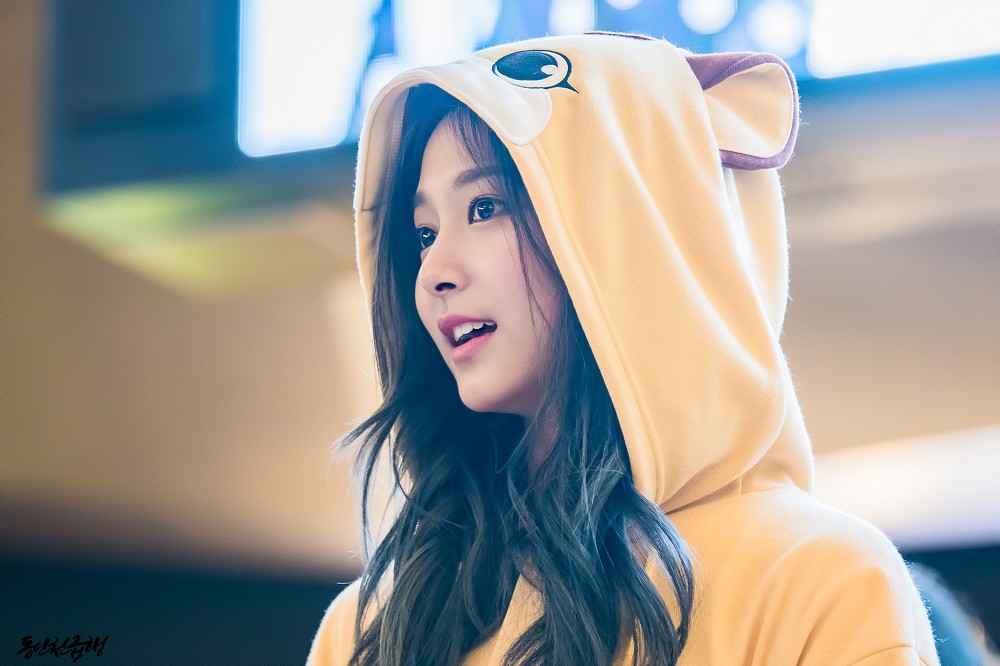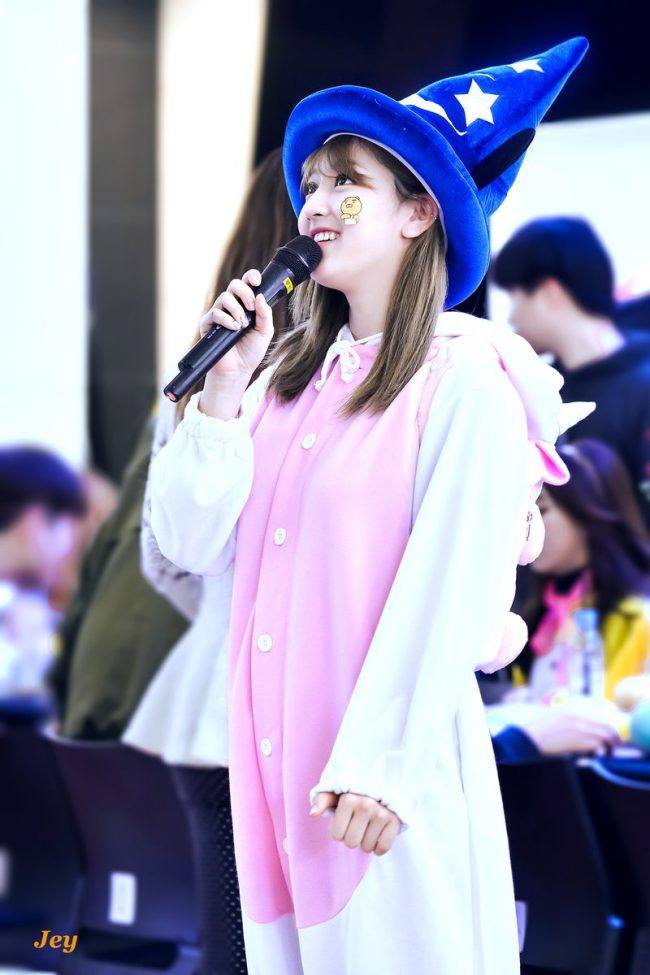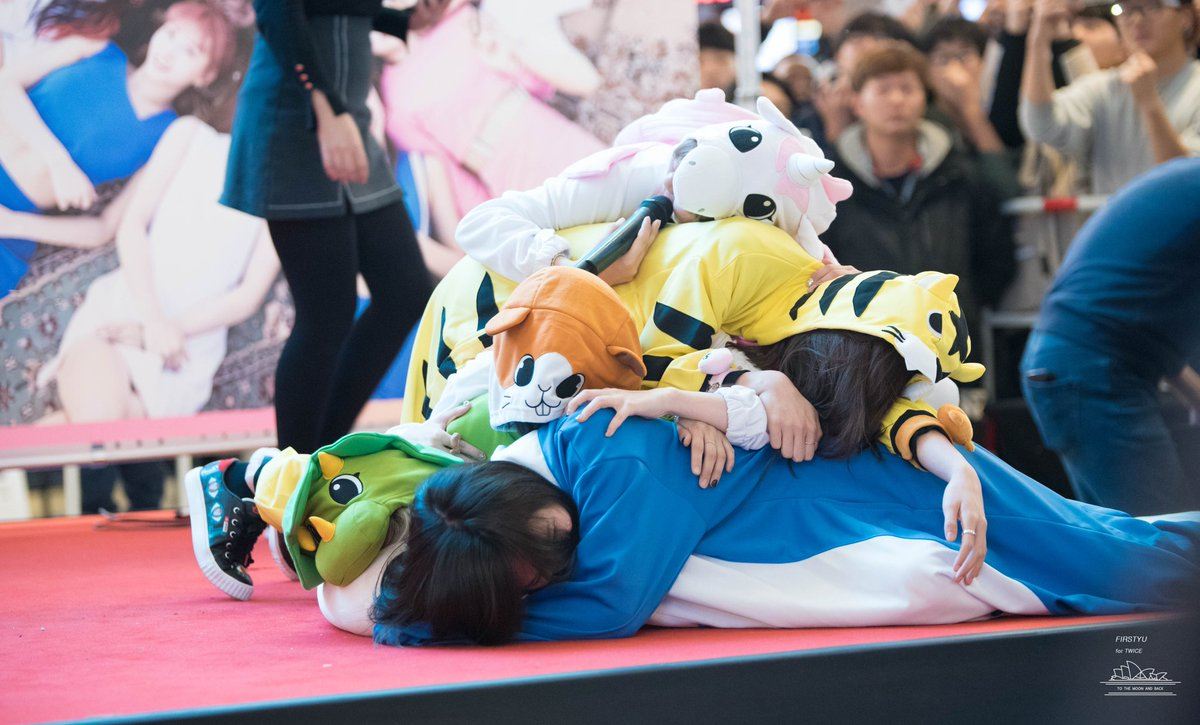 Check out this fancam of their fan event! It doesn't get any more precious than this.
Share This Post